Springtime entertaining
Tuesday 18 March 2014 | abby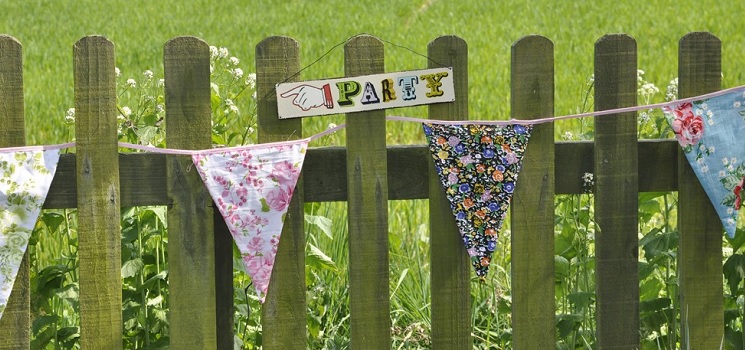 Pictured: English Rose Party Bunting - £4.95
Primroses peek from the hedgerows, lambs gambol in the fields and the sun finally decides to show its face. Yep, it's spring! Whether you're planning an Easter party or just a picnic to make the most of the sunshine, here are our favourite ideas for springtime parties.
Garden party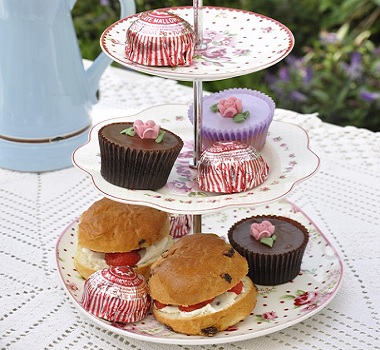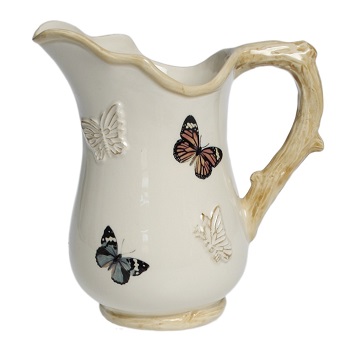 Now is the time to make the most of your garden, so why not throw an outdoor tea party? Mow the lawn, root out your garden furniture and string up some pretty floral bunting to really embrace that blossoming feeling. Start off with some drinks: provide jugs of iced water and juice, and a big pot of delicious tea. And remember, mint and fruit teas make great refreshing alternatives to your regular brew. 
The most important part of any garden party has to be the food. Think finger food, such as cucumber sandwiches, crisps and grapes. Of course, pretty cakes are a must, from fruity cupcakes and fresh scones to sticky lemon drizzle cake. Cover your table with a colourful tablecloth, supply a stack of plates, and lay out all the snacks on a cake stand to create a divine springtime spread. Bon appetit!
Family picnic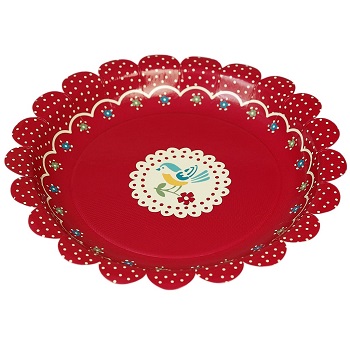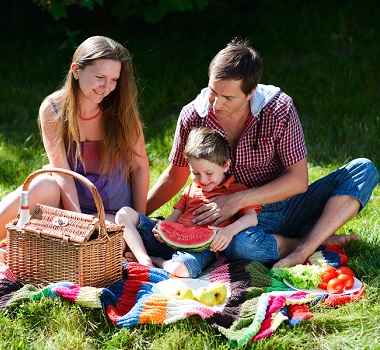 Right image source: BlueOrange Studio
A picnic is a great way to get the extended family together and spend some quality time in the sunshine. Get hold of a picnic blanket to sit on, wipes to keep kids' fingers clean and, of course, a big basket of yummy food. Let each person choose their favourite snack to add to the feast, to go with picnic staples like sandwiches and chocolate biscuits.
You could all eat with your fingers, but some dishes - like cous cous and pasta salad - are far less messy with a few paper plates and some plastic cutlery. Finally, pack some big flasks of tea and cartons of juice for the kids, and a food cover to keep those pesky insects off your goodies. Now all that's left to do is enjoy the food and company!
Buffet lunch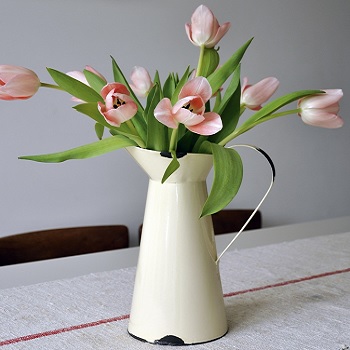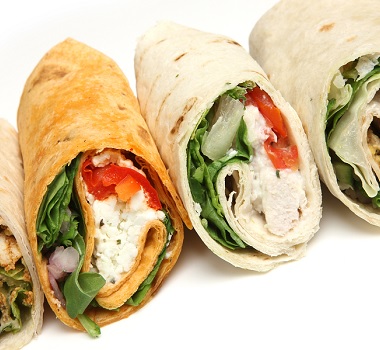 Right image source: joegough
We all know the weather can take a sudden turn for the worse so you can always hold your spring soirée indoors. A buffet lunch is a fab way to move a picnic inside: go for a vegetable soup or chicken wraps for starters, and lamb burgers for a casual party or a rack of lamb for a posh evening do. A suitably spring-themed pud would be rhubarb crumble or classic strawberries and cream. 
We heartily recommend pink lemonade for kids and strawberry margaritas for the adults. Add chunks of fruit and cucumber, and a few sprigs of mint to your drinks to make them double as as colourful centrepieces for the table. Inject some extra spring freshness into your home by putting some well-placed vases of fresh flowers around the house to bring the outdoors in. Just beautiful!