How to plan the perfect picnic
Whether you're heading to the park, or setting up camp in your back garden, have a read of our guide to help you get the most from your picnic this summer. 
The essentials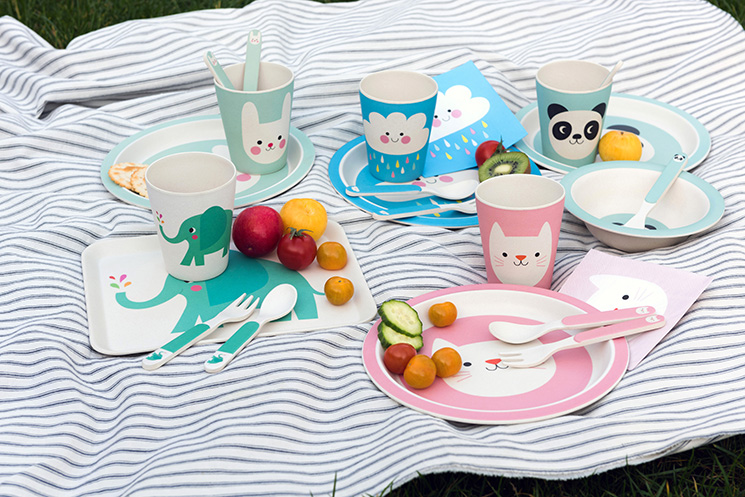 Children's bamboo tableware, from £2.95
Blanket: claim your spot and keep comfy with a blanket. You don't need anything fancy, you could even use this lightweight microfibre towel, which comes in a handy pouch so it's easy to pack away.
Lunch bags: keep your picnic food fresh and cool in a practical, foil-insulated lunch bag or picnic bag. They also fold down for easy storage once you're done. 
Plates, cups, cutlery: Try our eco-friendly, reusable bamboo tableware, as you'll need something lightweight and stackable to dish up those picnic snacks and drinks.
Napkins: Handy for sticky fingers!
Plasters: For bug bites and scratches.
Sun cream: If you'll be outside all day, or even for an afternoon, you'll need some sun cream, even if it doesn't look like scorching sun.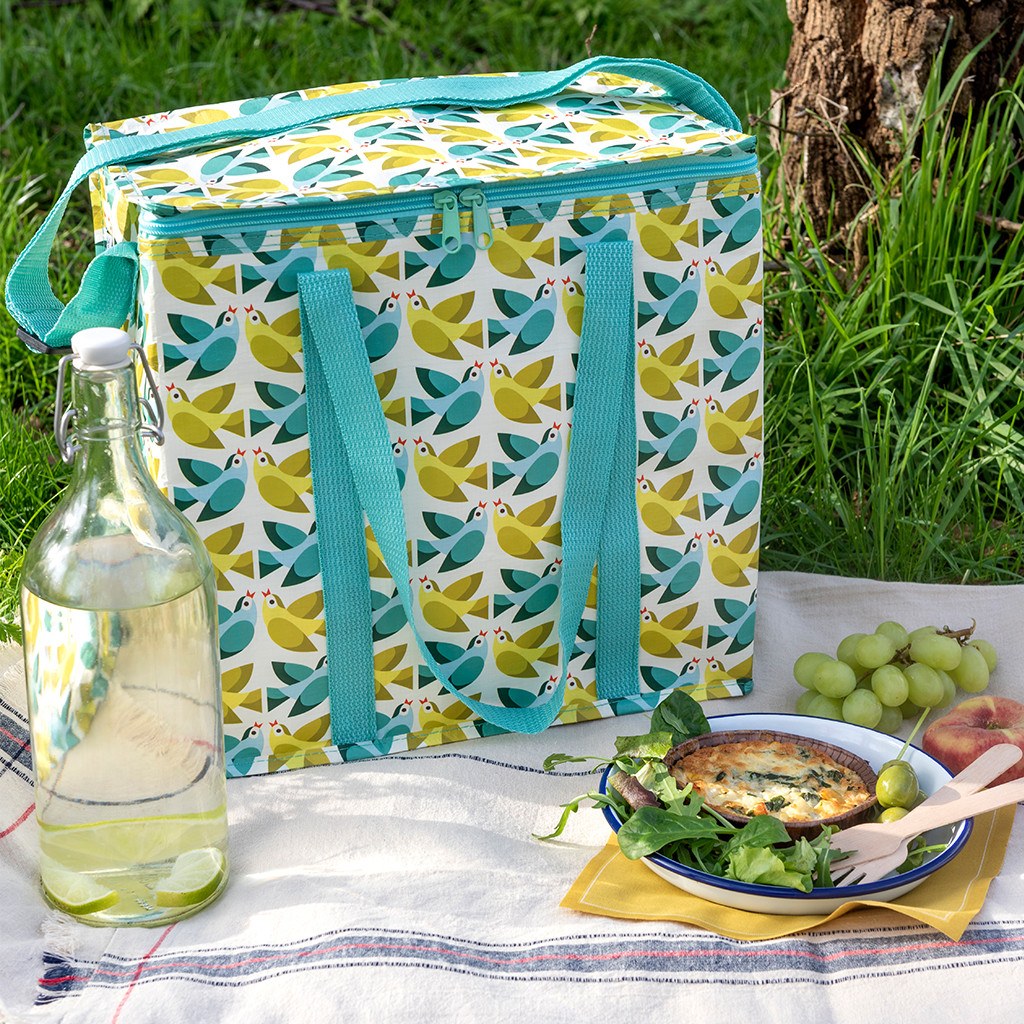 Product shown: Love Birds picnic bag, £8.95
Food and drink
The most important part of any picnic, of course. Where possible, chop and prep your food ahead of time to make life easier, and bring drinks that don't need a corkscrew. Flasks are ideal, as they come with a push-top stopper to prevent leakage, and have a built-in cup.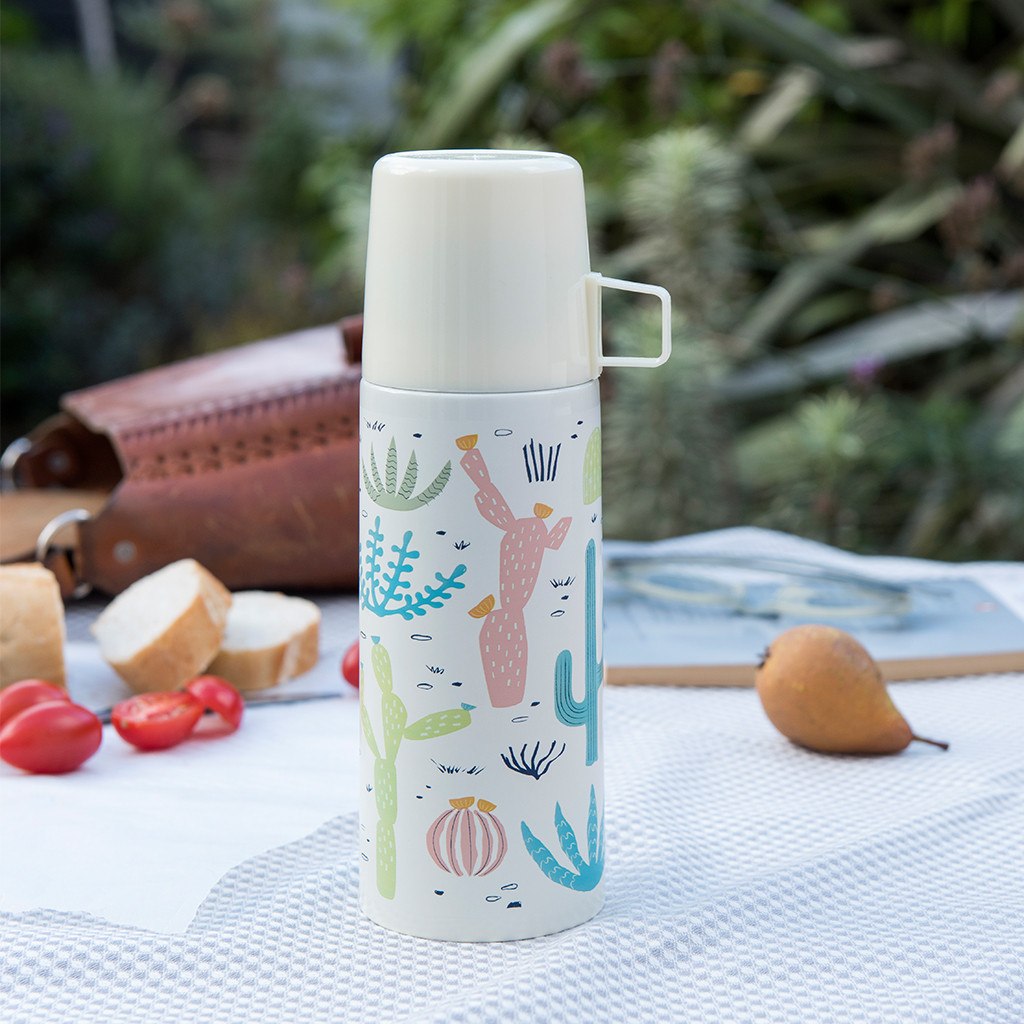 Product shown: Desert in Bloom flask and cup, £12.95
Classic picnic food includes sausage rolls, fruit, pies, cured meats, and for good reason. None of these need any special serving spoons - just grab a plate and tuck in. If you're looking for something a little different from just cheese and ham in your sandwich, take a look at our 8 awesome sandwich fillers. 
The added extras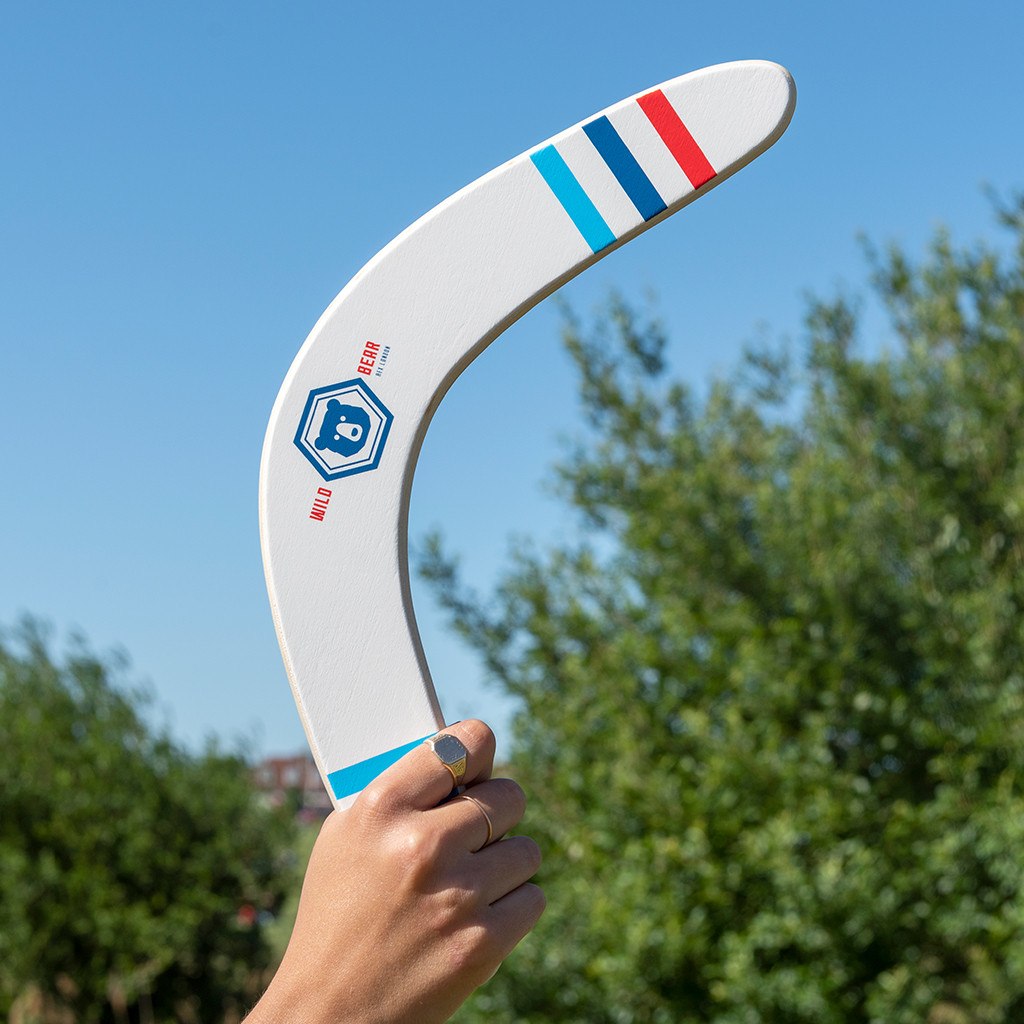 Product shown: Wild Bear wooden boomerang, £6.95
Cushions: step up your picnic game with a few cushions for the ultimate comfort.
Activities: remember to bring plenty of bits to keep the kids (and yourself!) entertained. Keep it simple with some pens and paper for colouring in and games, or a pack of cards. If you're going somewhere with plenty of insect-friendly bushes and hedges, this Nature Trail insect viewer is perfect. Just make sure you don't release any ants onto your picnic!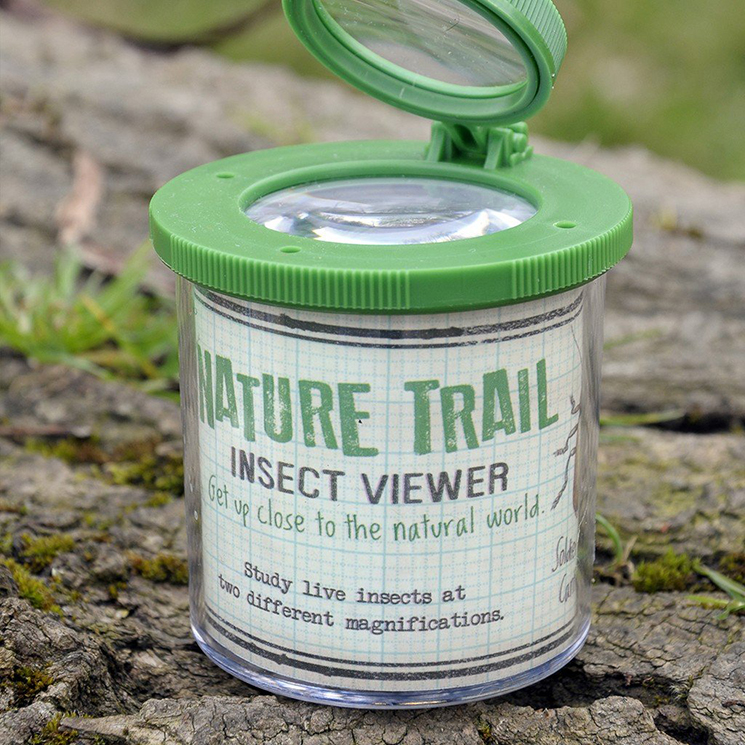 Product shown: Nature Trail insect viewer, £3.95
We hope you have a wonderful day out! Make sure you leave your picnicking spot just how you found it, and clear away any rubbish. Share your picnic snaps with us using #RexLondon for a chance to be featured.