We are working hard to restart deliveries to the EU before the summer.

Sign up to our newsletter

to be the first to hear when shipping begins.
11 ways to get your kids into nature
Now that we're officially in British Summer Time, and that, for many, lockdown restrictions are starting to ease, there's never been a better time to switch off the screens and get outside. Here are some ideas and inspiration to help re-engage your kids with the great outdoors.
1. Turn a walk into an adventure 
It might sound like an obvious one, but simply going for a walk is a great way to get away from tablets and tellies, and blow the cobwebs away. Pre-empt any complaints of boredom and make sure that it's fun and interactive. Ideas include:
Do rubbings of tree bark with paper and crayons
Climb trees
Play classic games like I-Spy, or hide and seek
Go on a scavenger hunt - challenge the kids to find certain colour flowers or unusual stones
Examine plants and insects up close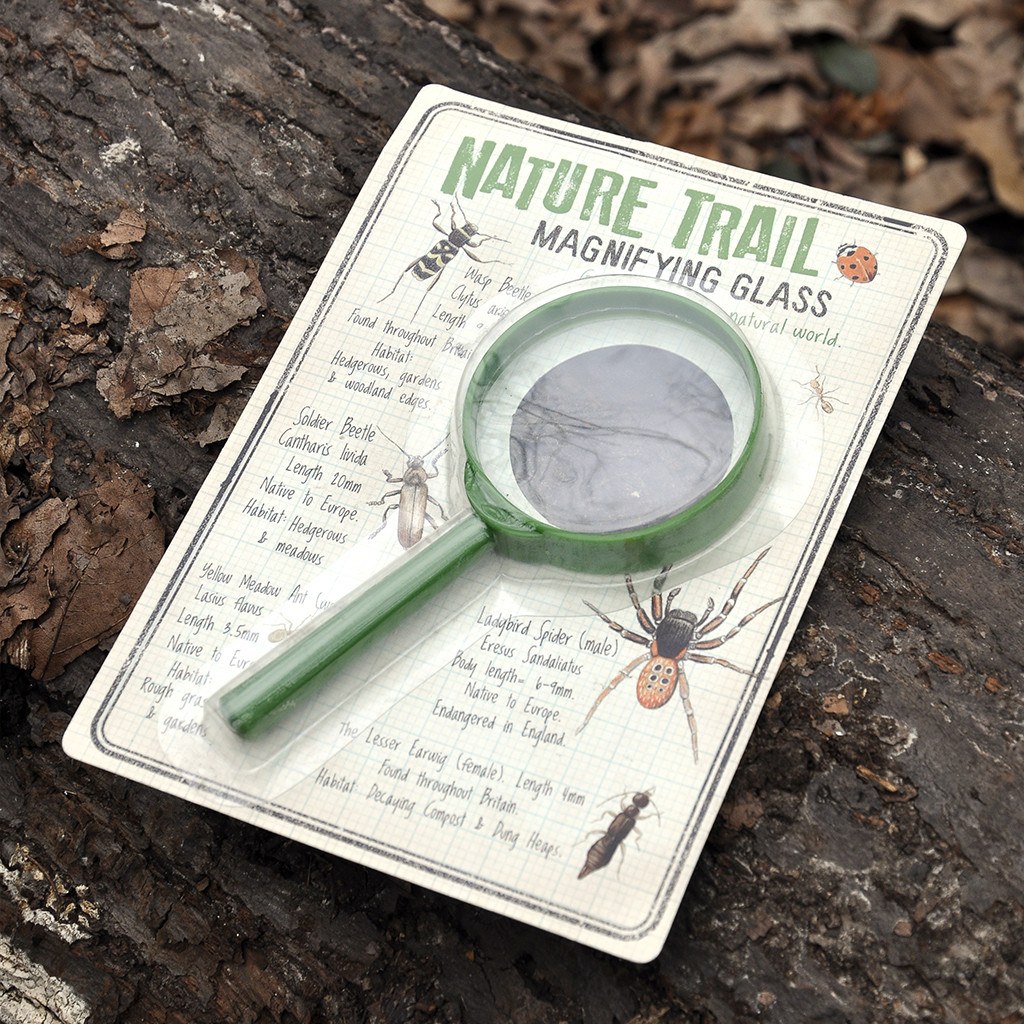 What animals and plants can you spot on your walk? Examine closely with this Nature Trail magnifying glass, £2.95
2. Get creative
Let your kids collect all manner of natural craft materials to create their very own wild art, from twigs and leaves to feathers and grass. With some glue and paper back at home, see what animals or landscapes they can create. Make sure you engage and inspire them while hunting for materials ('What a great stick, it looks like the neck of a giraffe, or the trunk of an elephant').
A handy foldaway bag is just the thing for collecting those precious craft materials. This Garden Birds design is also inspired by nature - see if you can spot any of these birds while out and about!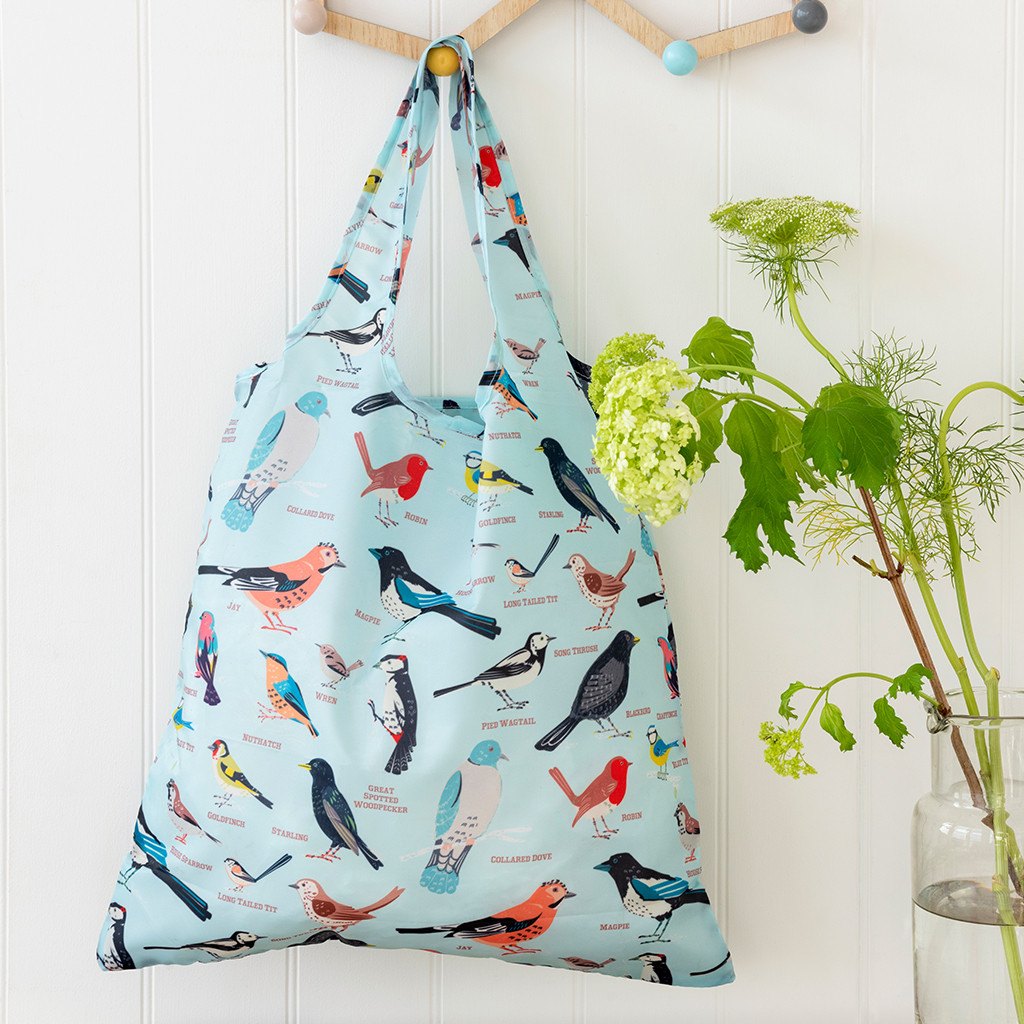 Garden Birds recycled foldaway bag, £5.95
3. Dine al fresco
A classic outdoor activity, a picnic is a great way to spend an afternoon. For those in areas where restrictions now allow for two households to meet outdoors (or up to six people from different households), it's also the ideal chance to finally meet up with friends and family in a safe environment.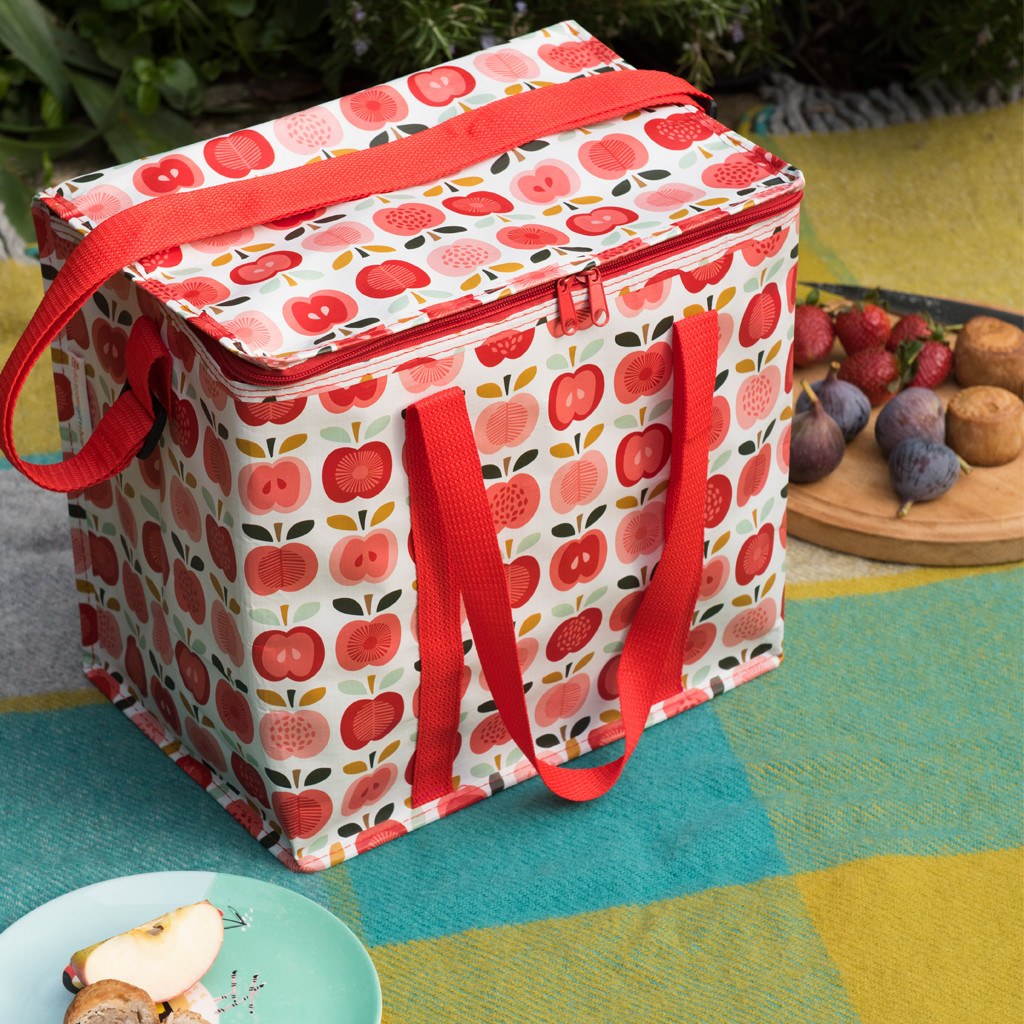 Keep snacks and drinks fresh with a Vintage Apple picnic bag, £8.95
4. Embrace the elements
Don't be put off by a windy weather forecast - make the most of a blustery day with some kite flying. All you need is a kite, a breeze and some open space.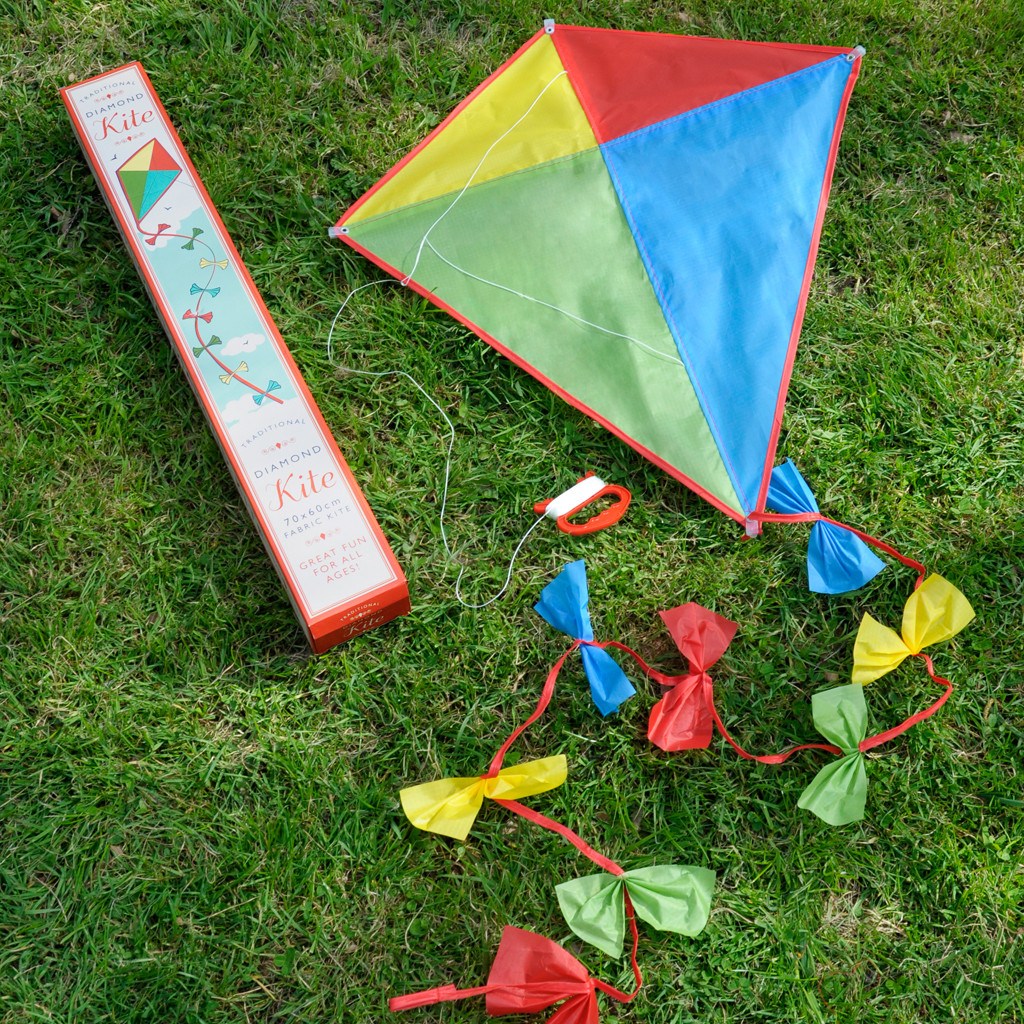 Traditional diamond kite, £8.95
5. Host a DIY sports day
Nothing fires up kids like a bit of competition. No sports day is complete without classic games like an egg and spoon race, bean bag toss or tug of war. For an extra level of fun, why not try adding in some alternative challenges, like water balloon dodgeball or seeing who can bounce a ball on a racket the highest number of times.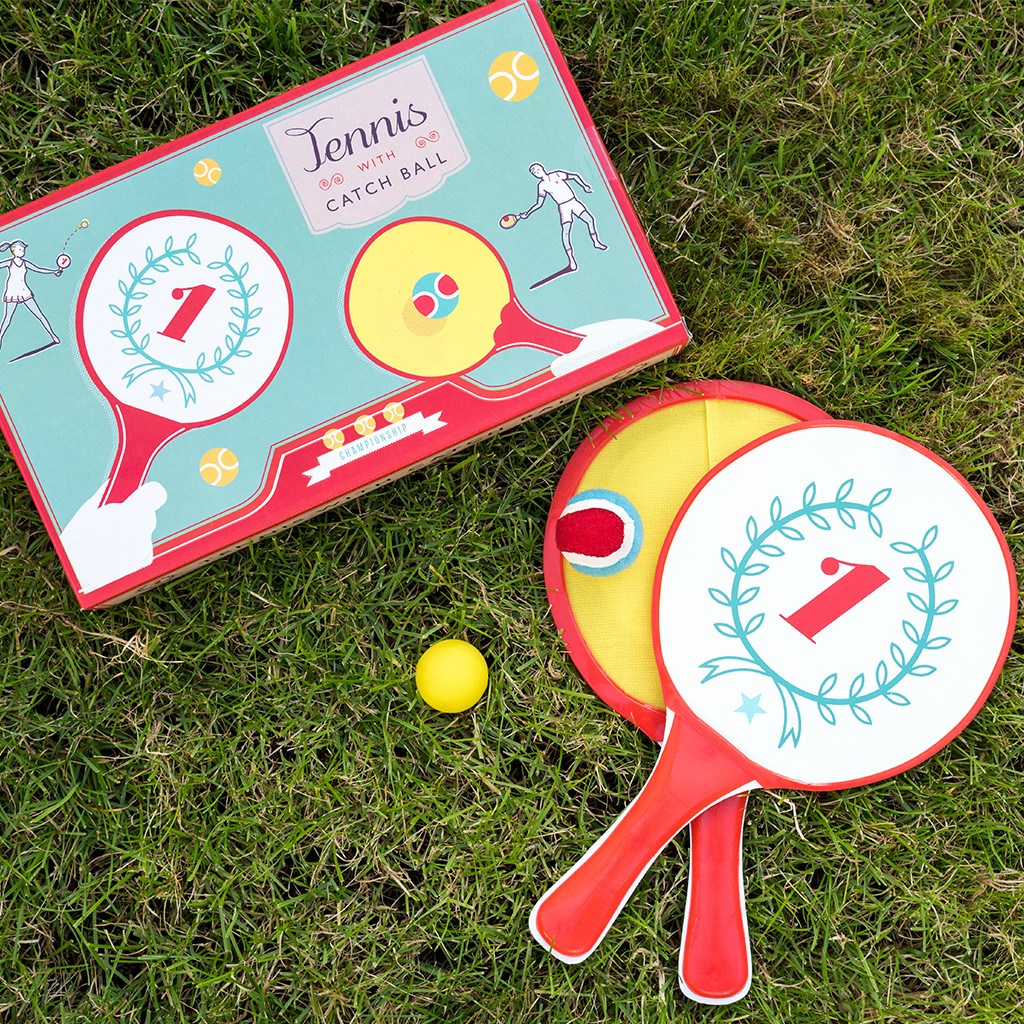 Tennis with catch ball, £9.95
6. Go on a bike ride
Head out on a bike ride for some two-wheeled fun exploring your local area. Look up a family-friendly route in advance, taking into account how flat or hilly the terrain is, how far your kids (and you!) can cycle, and any food or toilet stops.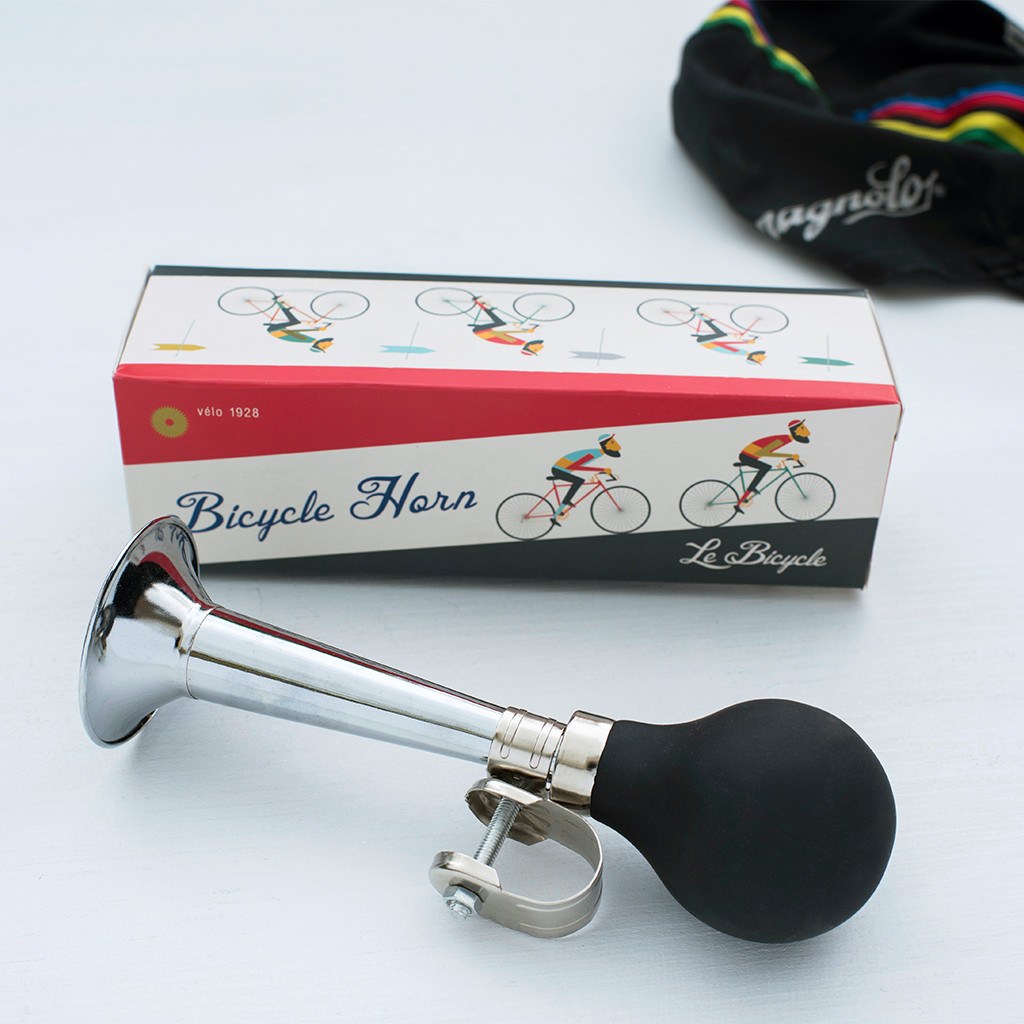 Le Bicycle bike horn, £4.95, is a fun addition to any bike.
7. Do some bird-spotting
Create a cosy and quirky home for your garden birds with this unusual birdhouse. Shaped like a caravan, it's an ideal way to get the kids peeping into the garden regularly to see who's moved in!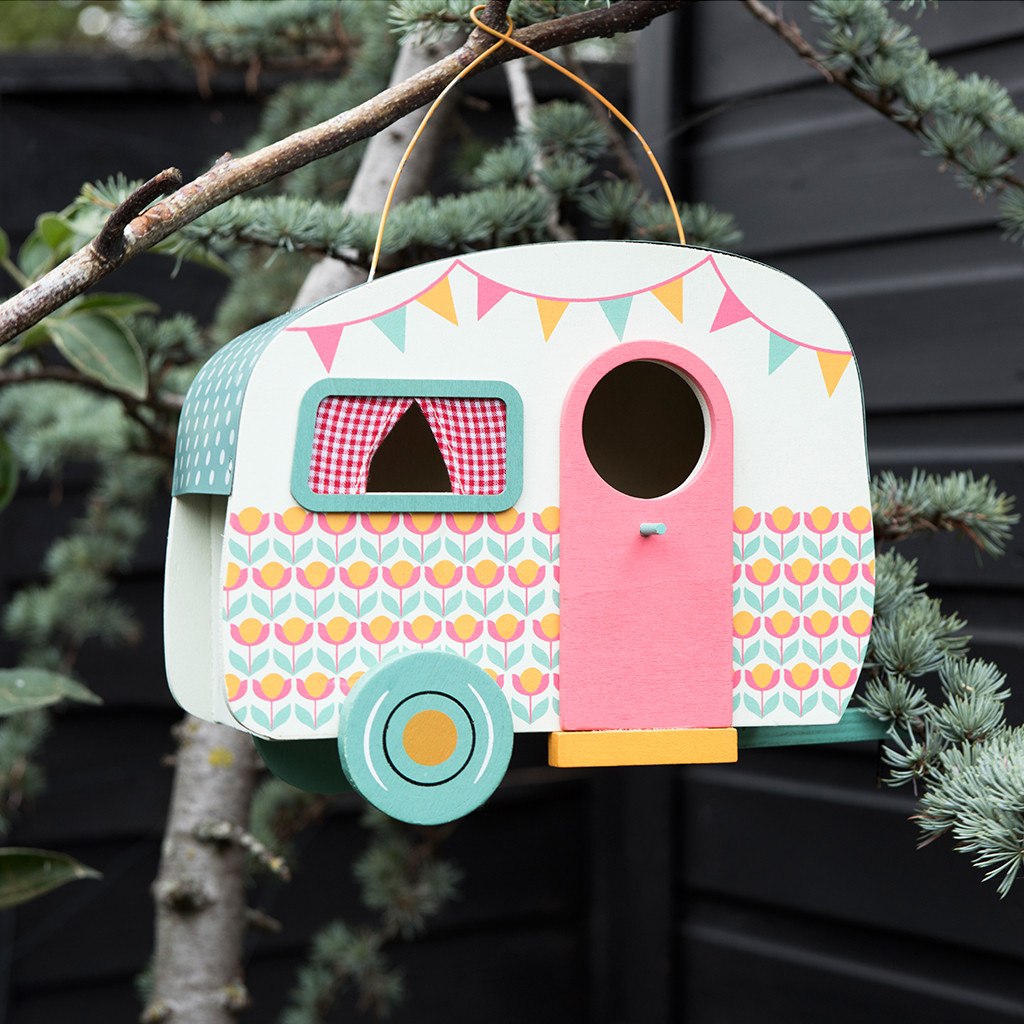 Caravan birdhouse, £16.95
8. Go on a bug hunt
Get up close and personal with creepy crawlies with a special insect viewer. This clever product lets kids study bugs at two different magnifications. Encourage them to be respectful of all insects, and to be gentle when collecting and releasing any creatures.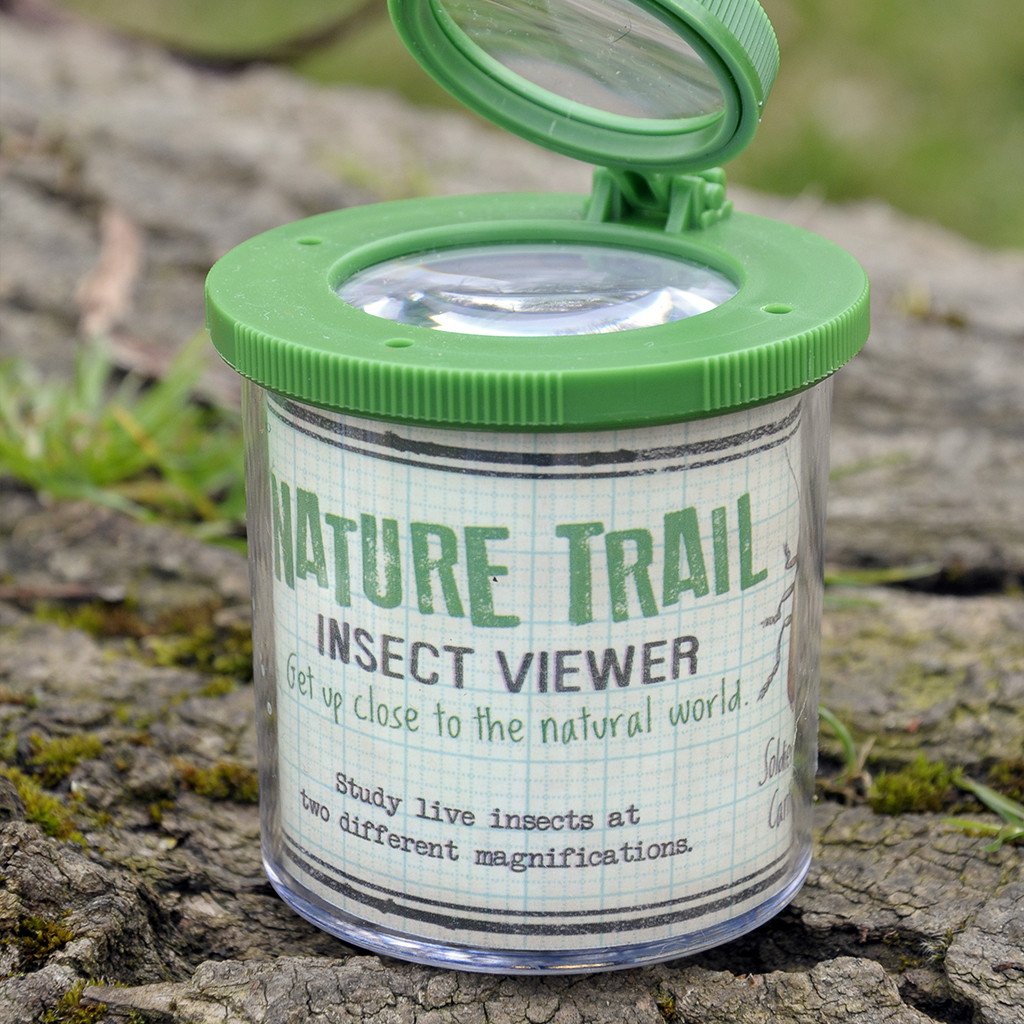 Nature Trail insect viewer, £4.95
9. Get gardening
Encourage little green fingers in the garden. If they aren't yet ready for weeding or planting, give them a simple task like watering. This adorable flamingo watering can is just the thing to turn a dull job into a fun one!

Flamingo watering can. Was £8.95, now £2.95
Is the weather against you? Bring the outside in!
10. Nurture nature indoors
Watch the wonders of nature unfold at home with a bug habitat. Learn all about the unique behaviours of insects and the importance of their habitat with this special kit.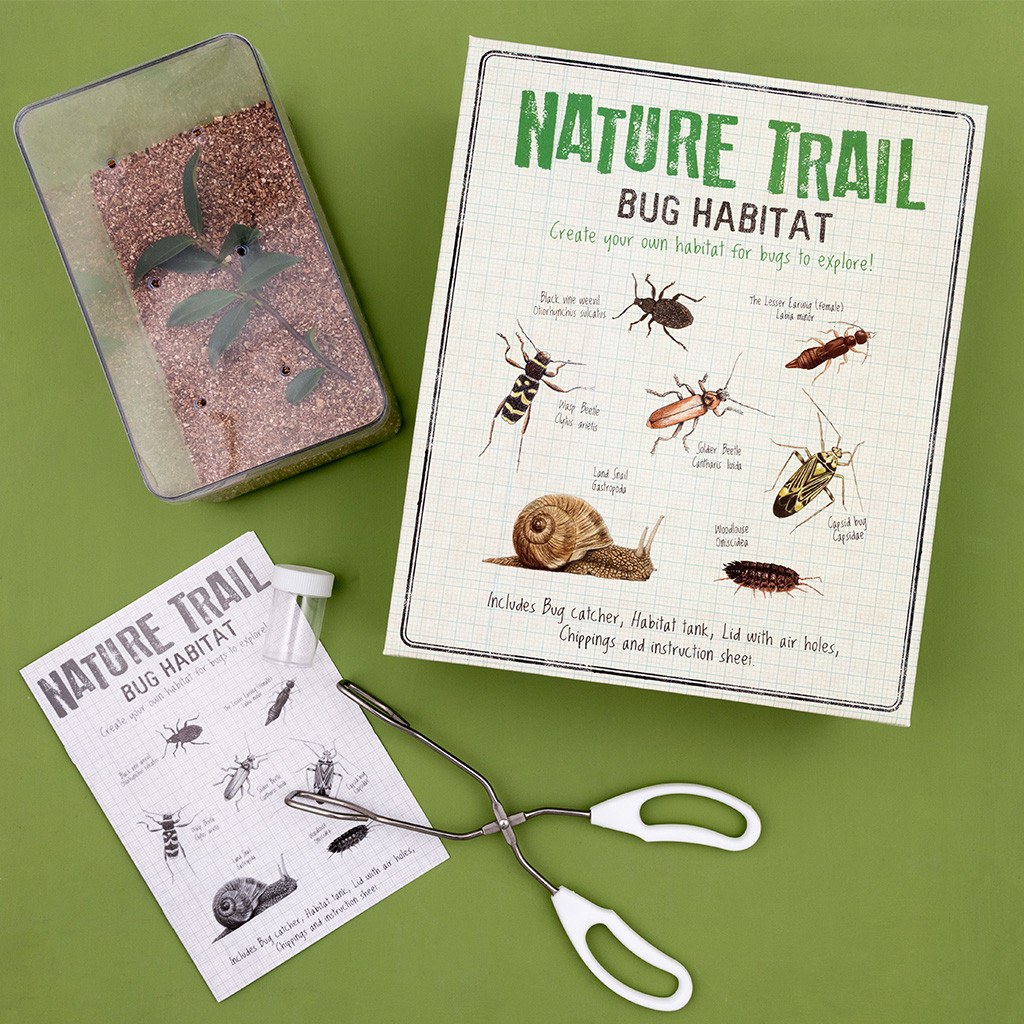 Make your own bug habitat, £12.95
11. Learn about the natural world
If April showers are keeping you indoors, encourage your children to learn about the natural world in alternative and engaging ways. This beautiful coral reef puzzle provides a great opportunity to teach children about the importance of coral reefs and our underwater ecosystem.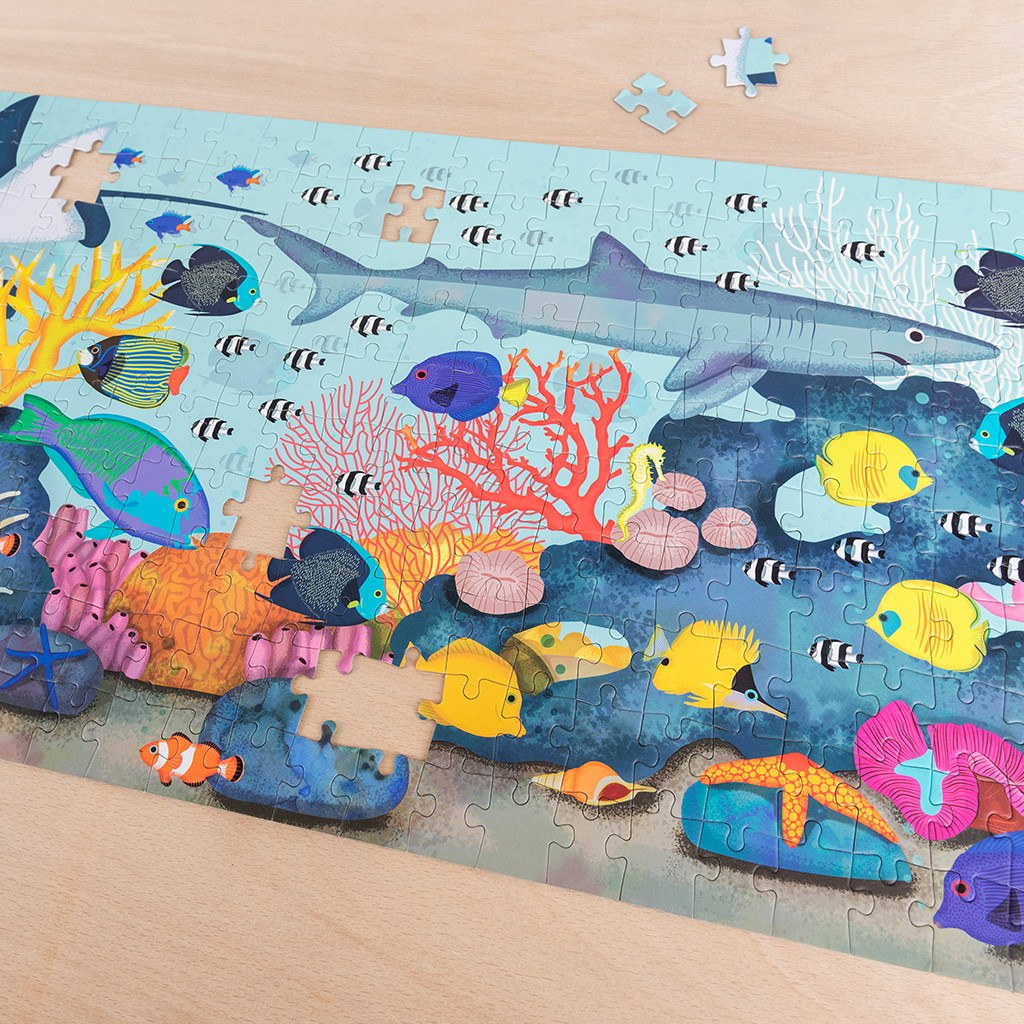 Coral Reef puzzle, £9.95
 
We hope this gives you a few ideas to get kids passionate about the natural world around them, and inspire them to make the most of what our environment has to offer.