Our 8 favourite things about spring
Spring is finally here and we couldn't be more thrilled. Sandwiched between the winter and summer months, this milder season is the perfect time for pruning, sprucing and waking up from our winter weariness. To celebrate this wonderful transition and in hopes of keeping a positive outlook in spite of the current situation, we wanted to share our favourite things about spring!
1. Longer and brighter days
This season brings longer days and shorter nights, which is always a welcome treat after winter's usual short supply of sunshine. Warmer weather and clearer skies are instant mood boosters, even from a window!
2. Flowers, flowers, flowers
With the milder weather comes the return of flower buds and lush trees. Get ready for bright pops of colour to return to the garden and for the familiar sweet smell of freshly-cut blooms.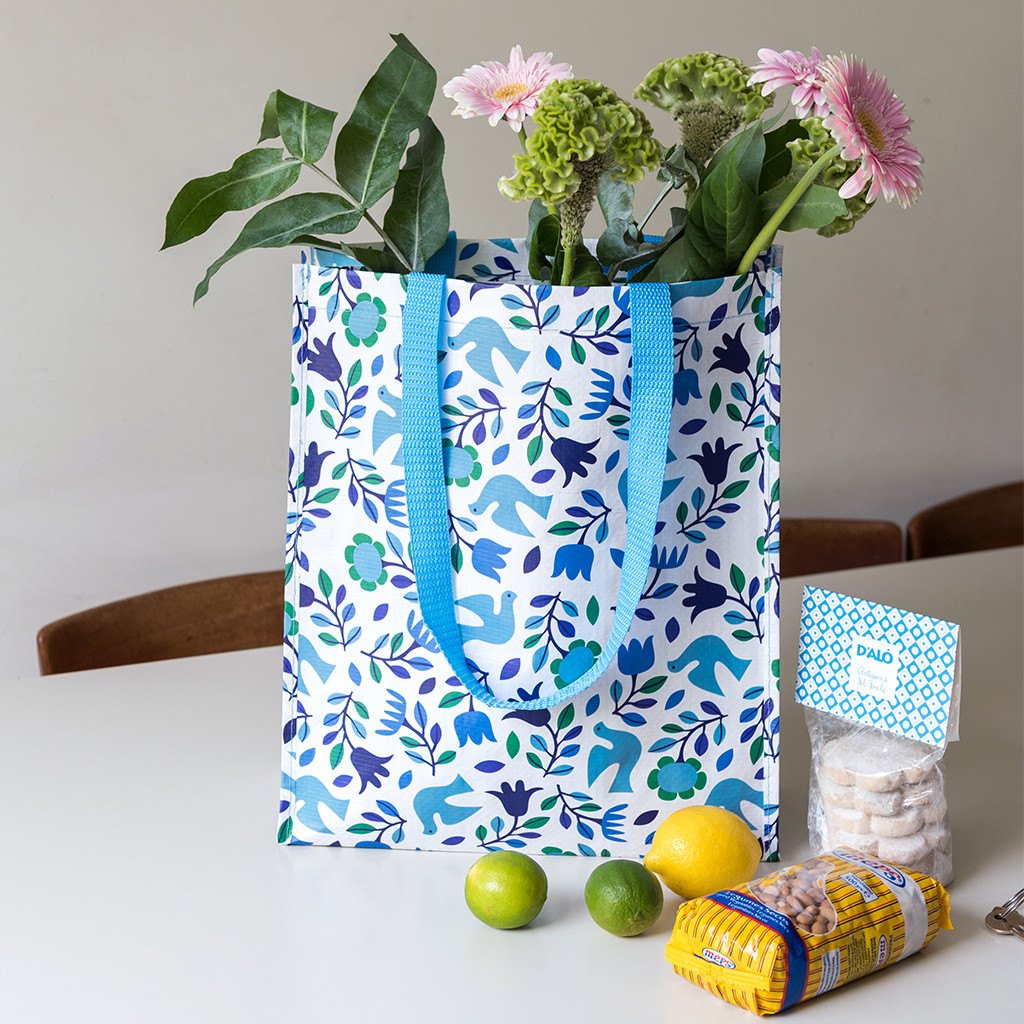 Product shown: Folk Doves shopping bag, £2.95
3. Pruning the garden
Speaking of the garden - spring is the best time to take out your watering cans, hedge shears and trowels! Gardening is a great reminder of new beginnings and rebirth.
4. Easter break
Whether you like the adventure of setting up a fun Easter egg hunt at home or simply just love giving away Easter gifts, there's something undeniably joyful about this holiday.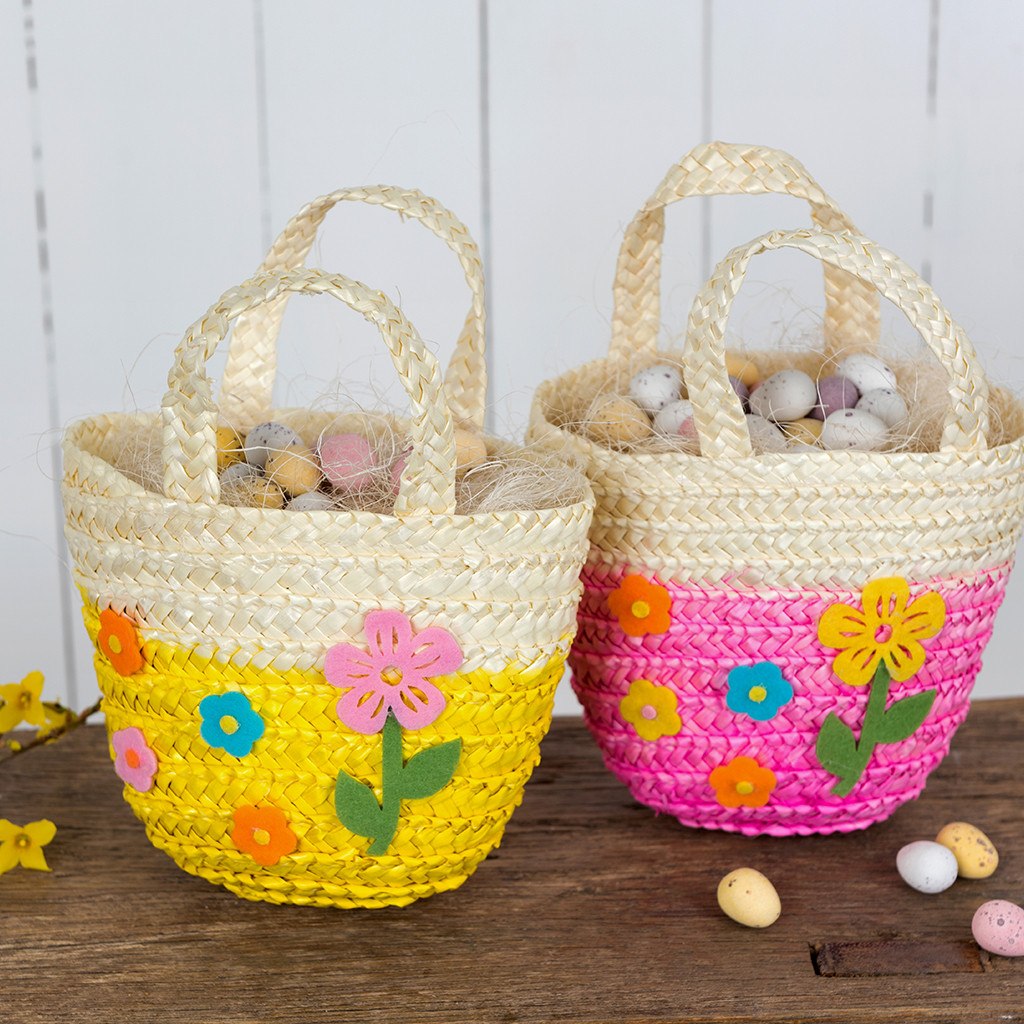 Products shown:
Yellow woven flower basket, £4.95
Pink woven flower basket, was £4.95, now £1
5. Goodbye to winter wardrobe
The milder weather means it's time to bring out the stylish denim jackets or lighter trench coats that have been collecting dust in storage. We also love the bright colours and floral print ensembles that are usually popular around this time!
6. Spring cleaning
Even though it seems like a tedious endeavour to tackle, you have to admit there's a sense of calm when you look around the house after a good deep clean. Here's a handy spring cleaning checklist to help you get started.
7. More fruits in season
You'll find popular fruits like strawberries, raspberries, cherries and blackberries back in food shops. This is the season to enjoy these sweet treats, whether you use them for juices, smoothies or just plain snacking.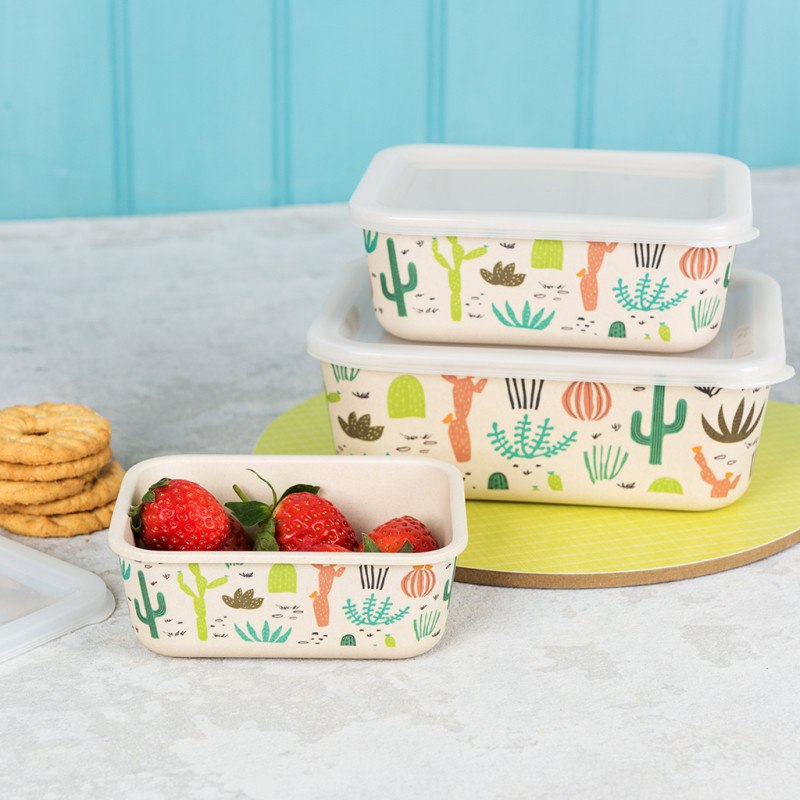 Products shown:
Desert in Bloom bamboo boxes (set of 3), £19.95
8. Birds singing
According to the Natural History Museum, birds sing louder and are livelier in the spring and summer months. Though we're cooped up inside, we'll definitely be looking forward to waking up everyday to a dawn chorus from perky songbirds.
We'd love to hear your favourite springtime activities. Whether you're spring cleaning or gardening, tag us (@RexLondonUK) in your photos so we can see what you're up to!