Wednesday 20 August 2014 | thomas
Off to uni essentials
When you're packing for university there are a few essentials you just don't want to be without. Here are five important items a student simply shouldn't be without.
On time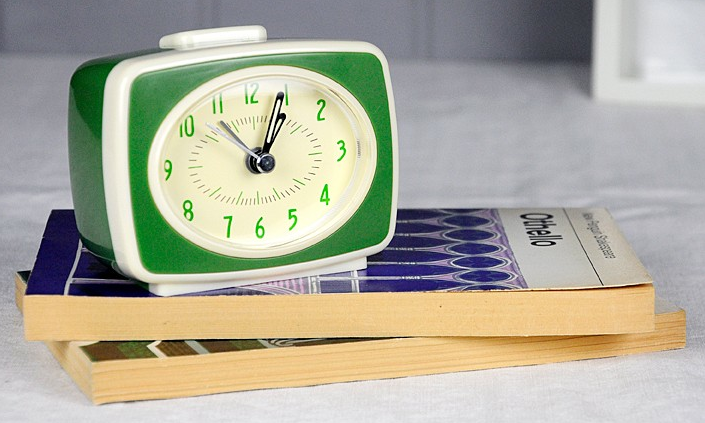 Pictured: Vintage Style Green Alarm Clock - £8.95
Make sure they never miss a lecture again with a cool vintage alarm clock. Retro inspired and encompassing classic features this should be the first item packed in their bag.
Time for a brew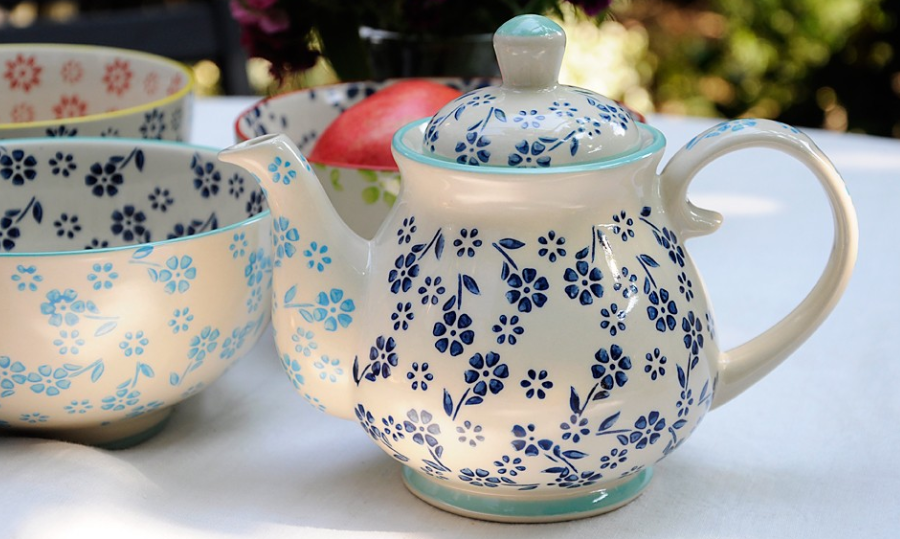 Pictured: Stoneware Teapot Blue Jasmine - £24.95
Take away all the stress and headache of studying with a refreshing cup of tea. A teapot makes an ideal gift and this elegantly designed jasmine teapot will be just the thing they need.
Clever storage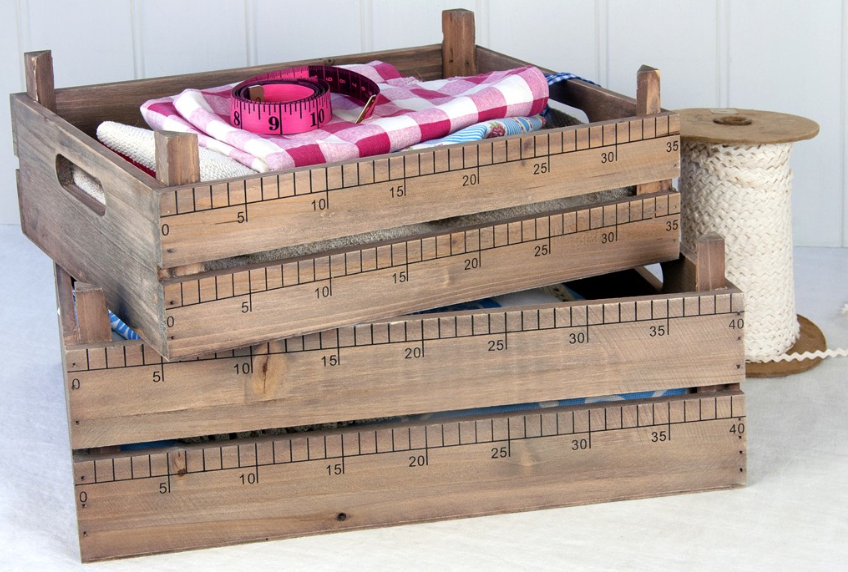 Pictured: Set of 2 Rustic Craft Tape Measure Storage Crates - £35.00
These classic storage crates will make the perfect room mate. Large, spacious and practical. They'll take the hassle out of any storage problems.
Knife, fork and spoon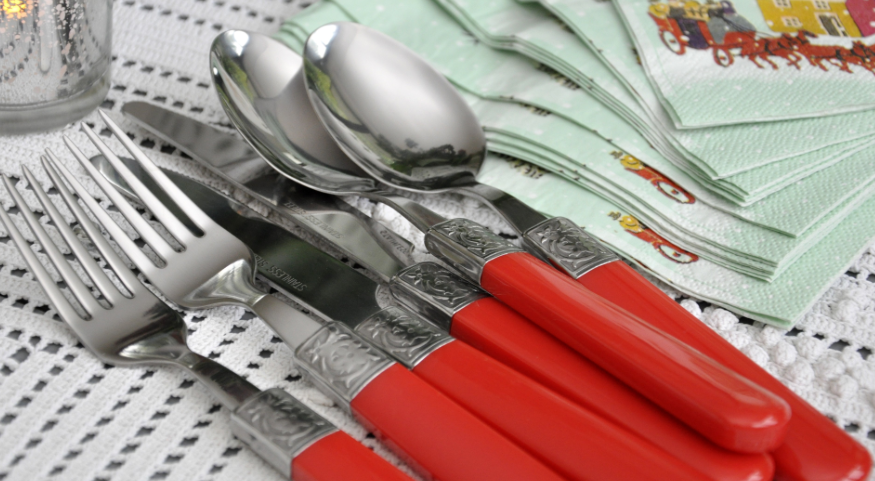 Pictured: Set of 16 Red Vintage Cutlery - £29.95
Never spend hours searching for that fork or knife again. A cutlerly set might not seem the most inspiring gift but your kids will love you for them.
Laundry day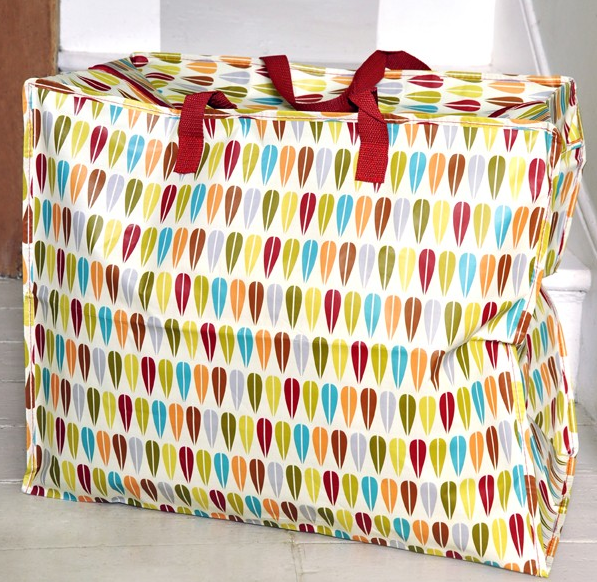 Pictured: Vintage Leaf Recycled Jumbo Storage Bag - £4.95
If it's a bit of a walk to the laundry room a bin liner won't cut it. This vintage recycled storage bag is well equipped to cope with large loads and it looks great too. 
For more great gifts and accessories visit Dotcomgiftshop.