How to hobby: Top tips for the perfect hobby
Tuesday 23 September 2014 | thomas
If you're looking at taking up a new hobby there are a few things to keep in mind. The choices you make about the activity and how you plan to dedicate time to it will normally dictate how much you enjoy it. 
Just for you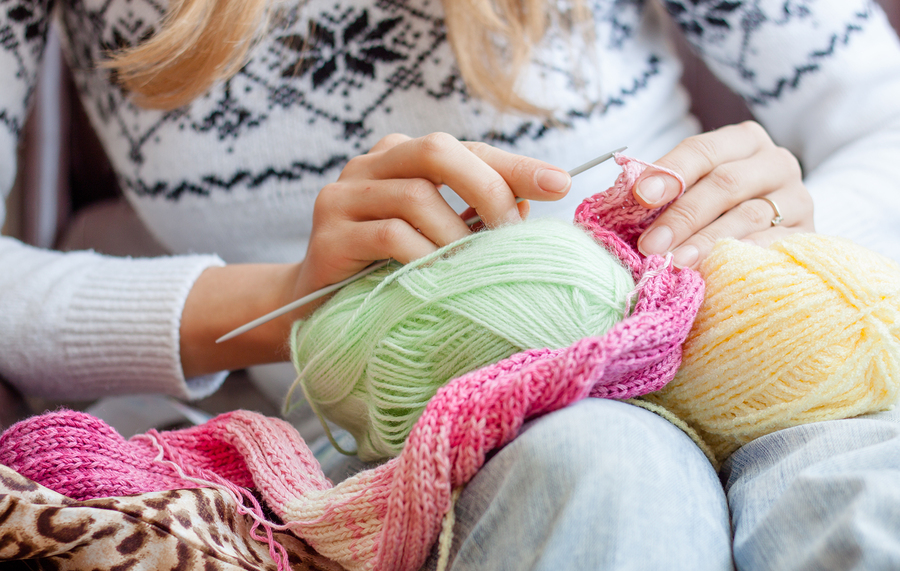 Image source: Apelavi
Allow yourself the time to enjoy your new hobby. If you have a busy lifestyle don't select something that will not get a period of undivided attention. Set aside specific time each week dedicated to it.
Budget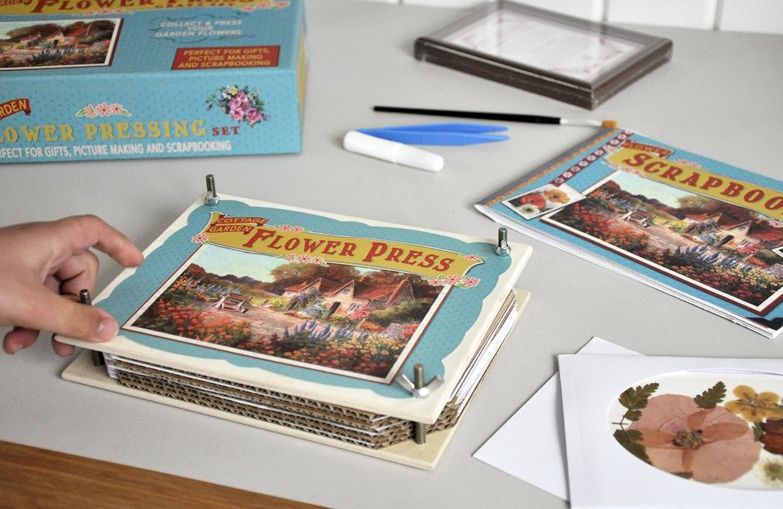 Pictured: Flower Pressing Kit - £14.95
You don't need to spend lots of money on top of the range equipment. The most satisfying hobbies can be done with simple cost effective tools. Sewing, knitting and painting are a few inexpensive hobbies.  
Creative insight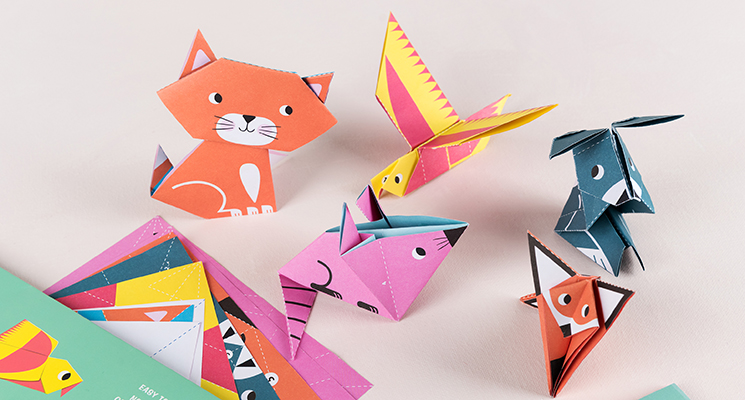 Pictured: Origami Animals Kit £6.95
Having a hobby can let your mind think creatively. It's also the perfect way to relieve stress and tension as your brain is thinking about the task at hand as opposed to life's other problems.
Pocket money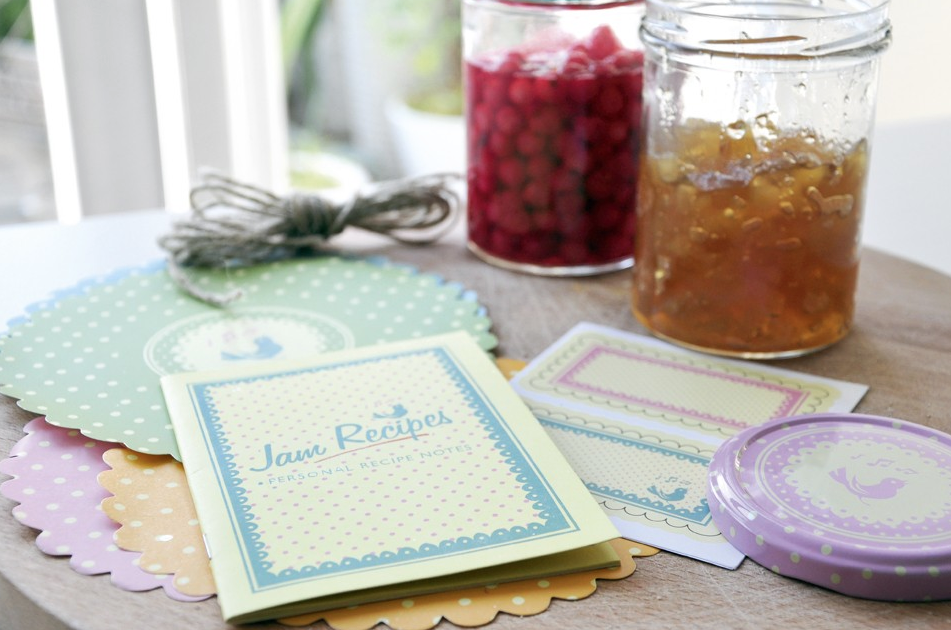 Pictured: Pantry Design Jam Making Set with Jars - £4.95
Your new hobby can also be a great way to make a little pocket money. Attending a craft fair is the ideal way to show off your creations. Any profit you make can be used to buy more materials or something rewarding for yourself.
Enjoy it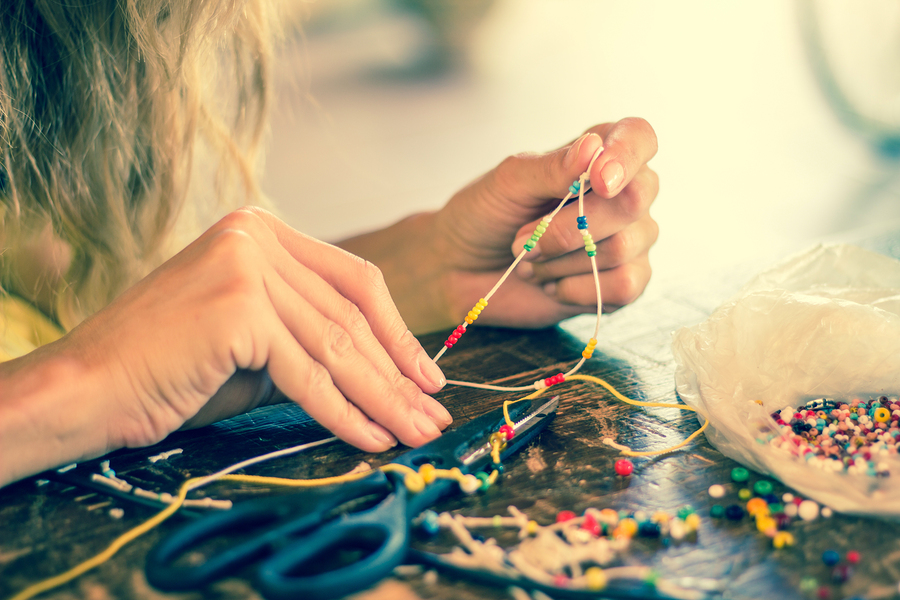 Image source: Apelavi
Don't let your new hobby become a frustration. If you struggle at first look for additional help in the form of online articles, videos or even finding a local class and then practice as much as possible.
For more great hobby and craft gifts as well as accessories visit our dedicated page at Rex London.