Gift ideas for babies under £8
Buying gifts for babies is always fun because, let's face it, they get all the best and cutest products! Here's a look at some of our favourite gifts for the littlest members of the family. Even better, they're all under £8.
Wooden rattle
This sweet wooden rattle is perfect for little ones who are learning to grasp. The rattle has three brightly coloured wooden balls visible inside the rattle, ideal for stimulating babies' sensory skills.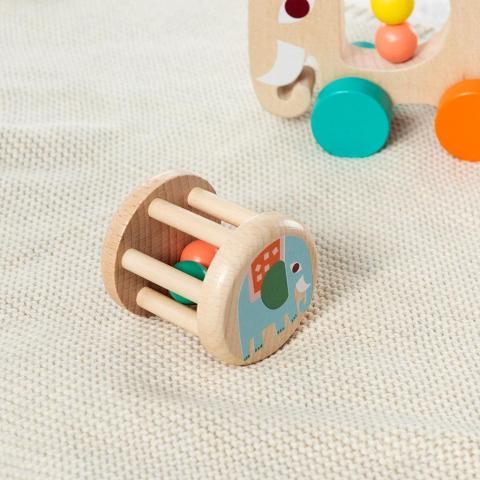 Wild Wonders wooden rattle, £4.95
First book of numbers
A sweet introduction to numbers and animals, this Wild Wonders first book of numbers is full of vibrant colours and simple illustrations to make learning to count fun and engaging.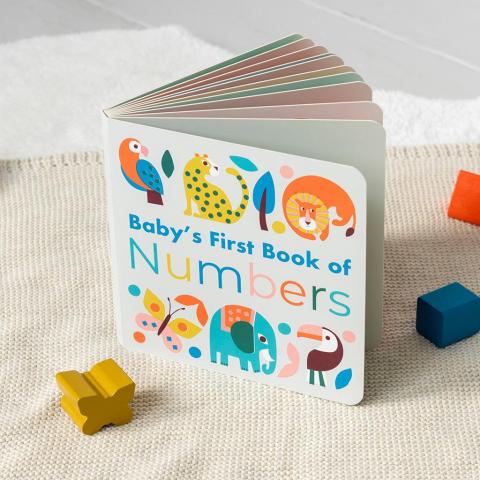 Wild Wonders first book of numbers, £5.95
Cat baby socks
You'll want to get sturdy shoes for when they take their first steps, but until then, some cosy little socks in our this fun gender-neutral cat design are perfect for newborn feet.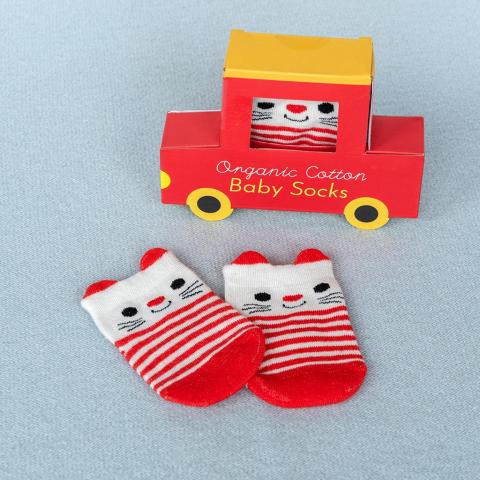 Red cat baby socks, £4.95
Recycled toy tidy
This colourful toy tidy features three compartments, ideal for storing blankets, soft toys, clothing and more. Best of all, it's made from recycled plastic.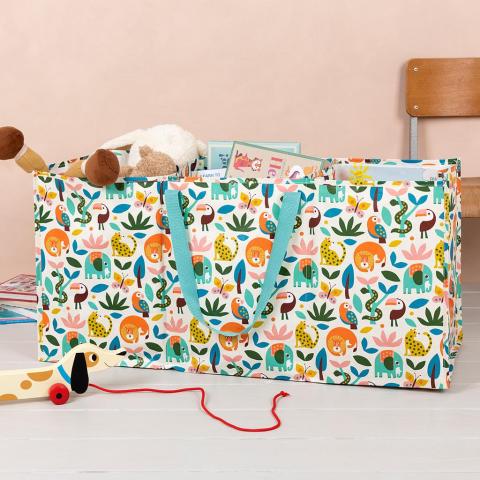 Wild Wonders recycled toy tidy, £6.95
Bunny bath mitt
Bath time can sometimes be a struggle, so introducing some fun can help children look forward to their nightly splash sessions. As well as helping keep little ones squeaky clean, these 100% cotton bath mitts can also be used in play. They fit an adult hand, so pop one (or two!) on to entertain your baby.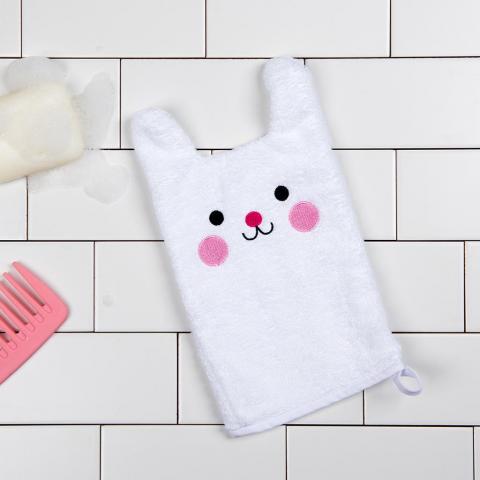 Bonnie the Bunny bath mitt, £6.95
Night light
The soft glow of this rocket night light will turn any space into a calm sanctuary for soothing sleeps. This light is battery-powered, so it can be placed anywhere in the room without dangling wires.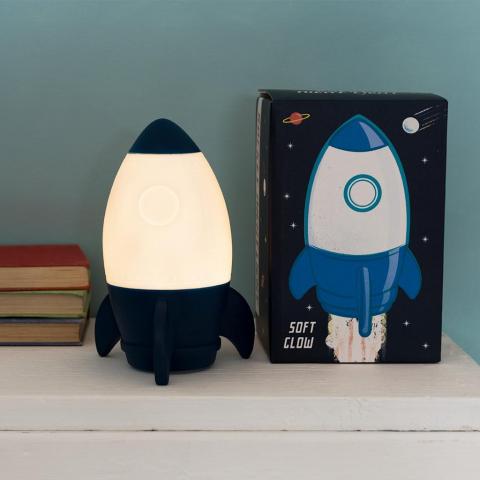 Space Age rocket night light, £5.95 
Bear baby beaker
A sippy cup is an ideal transition from nursing or bottle-feeding to regular cups. These little beakers come with handles and a spout to help avoid spillages, and we think that Bruno the Bear's sweet face will help make the transition that little bit easier. 
Bruno the Bear beaker. Was £2.95, now £1
Don't forget the all-important card!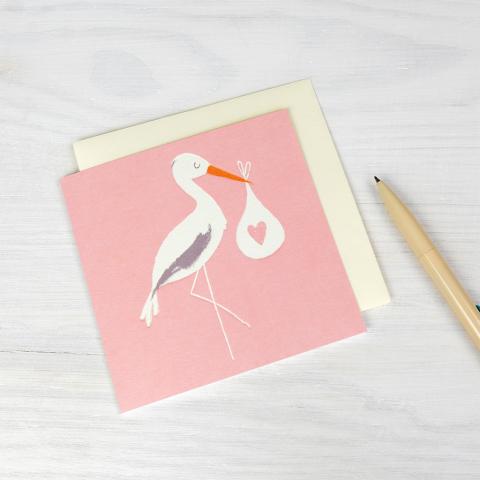 Pink stork card, £2.50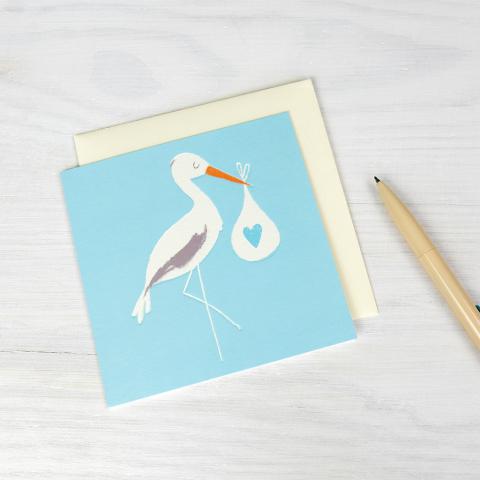 Blue stork card, £2.50

Explore our full range of gifts for babies at Rex London.
Share: