Toys from trees: our classic wooden toys
There is nothing as timeless as a classic wooden toy and, happily, they're back in style big time, with searches on Pinterest up 173%*. Whether that's thanks to the ever-growing anti-plastic movement, or simply that wooden toys are hardwearing and beautiful, who can say? Here are some of our favourite wooden wonders from our classic toys range. 
Charlie The Sausage Dog wooden pull toy
Say hello to your toddler's new best friend on wheels. Watch their confidence and motor skills grow as they pull Charlie the Sausage Dog around the house. Part of our wonderful pull toy family, which currently features the cutest Duck Family, Vintage Racer, Charlie the Circus and more!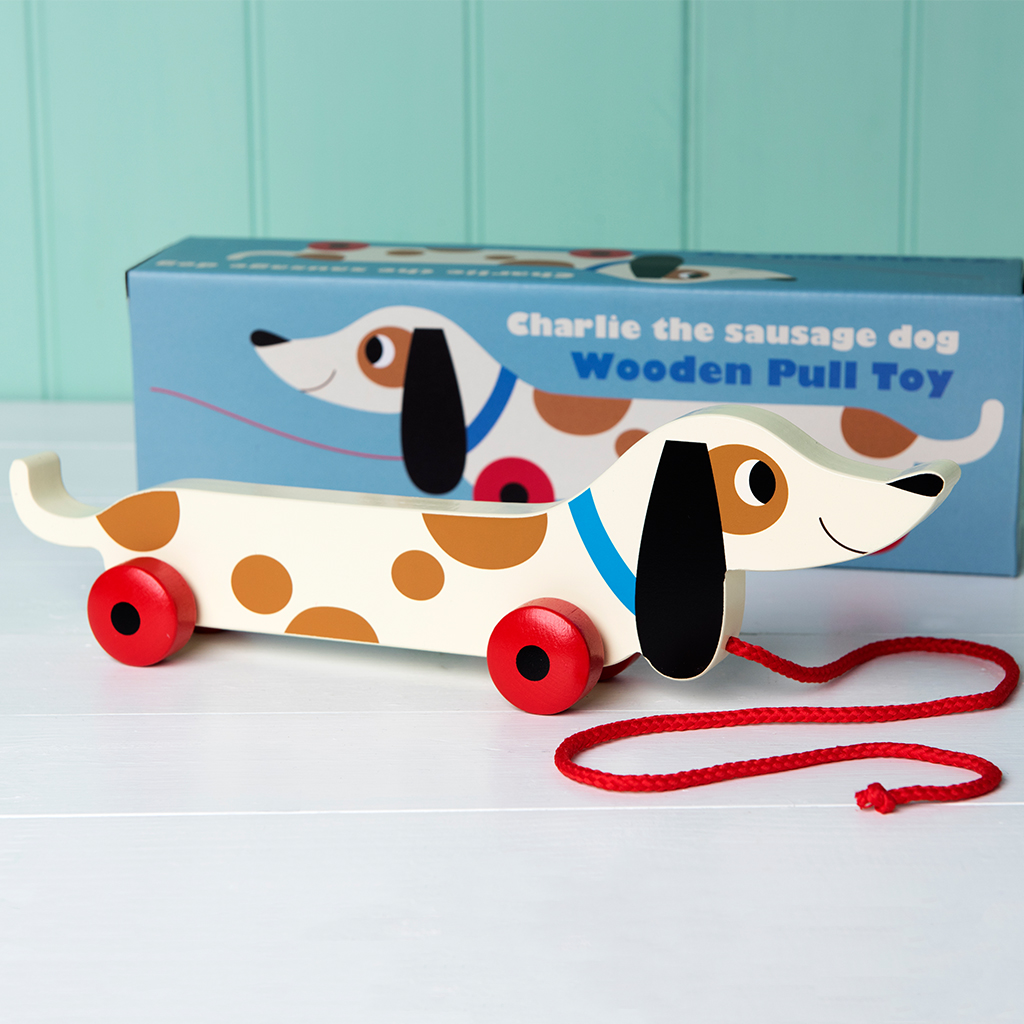 Charlie the Sausage Dog wooden pull toy, £9.95
Wild Wonders balance game
For youngsters over 3 years, this bright and bold balancing game is a wonderful play-and-learn activity for learning animal names and developing their hand-eye coordination and problem-solving skills. Plus the wooden pieces are so cute that they could even double as shelf ornaments or nursery decor.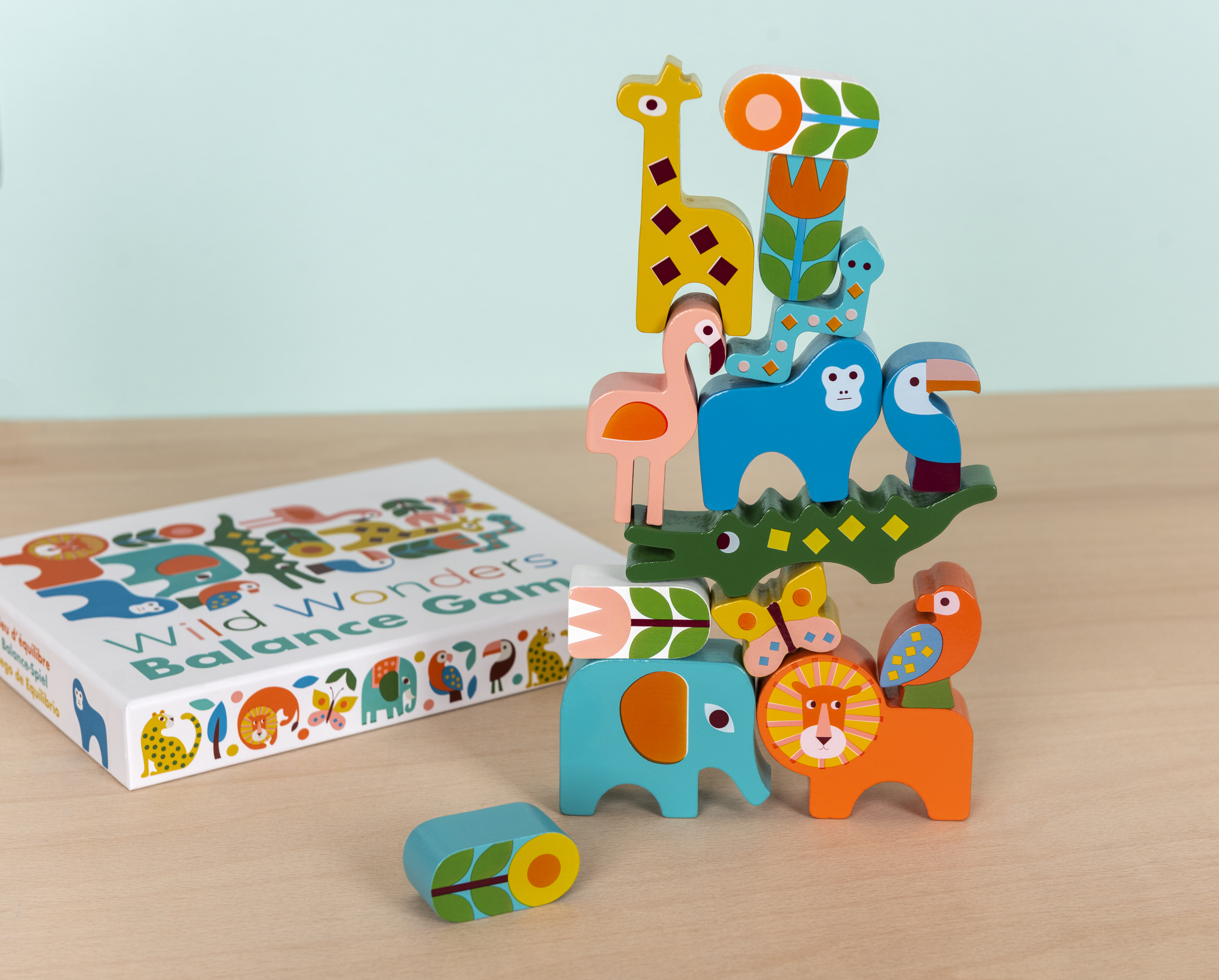 Wild Wonders balance game, £16.95
Dinosaur 3D wooden puzzles
Older kids can enjoy a make-and-keep project with these 3D wooden puzzles, featuring dinosaurs from our Prehistoric Land range. Choose from a Tyrannosaurus Rex, Triceratops, Dimetrodon or Stegosaurus.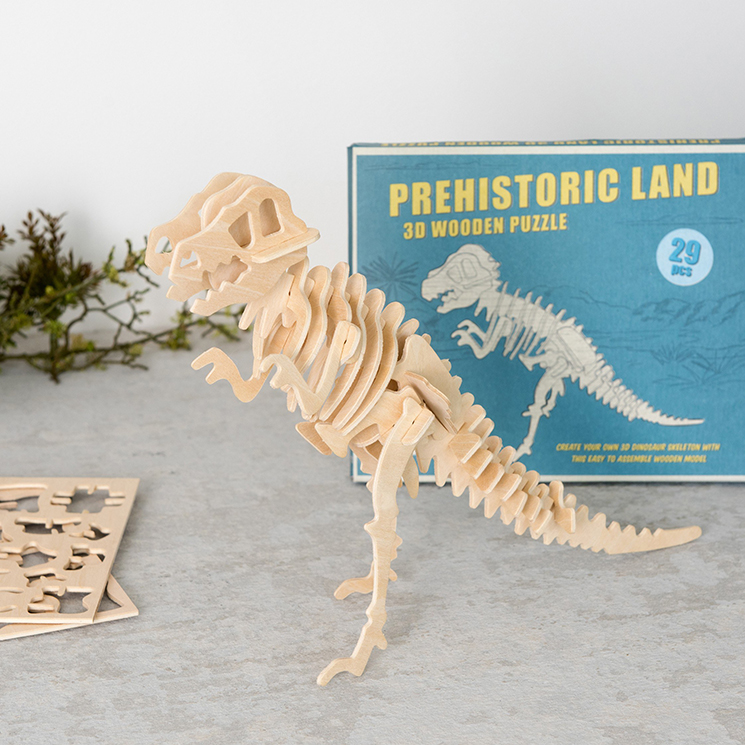 Tyrannosaurus 3D wooden puzzle, £4.95
Prehistoric Land wooden yoyo
For a more travel-friendly dino toy, we love this jurassic spin on the classic yoyo. Little ones can try their hand at learning different party tricks! Also available in Wild Wonders design if you're not so wild about dinosaurs. 
Prehistoric Land wooden yoyo, £3.95 (assorted, price for each yoyo)
Wooden toy pizza in a box
Miniature food and kitchen toys are an essential part of playing house, and we love how the pizza pieces can be taken apart and put together again and again so little ones can really have fun mimicking a real-life pizza chef.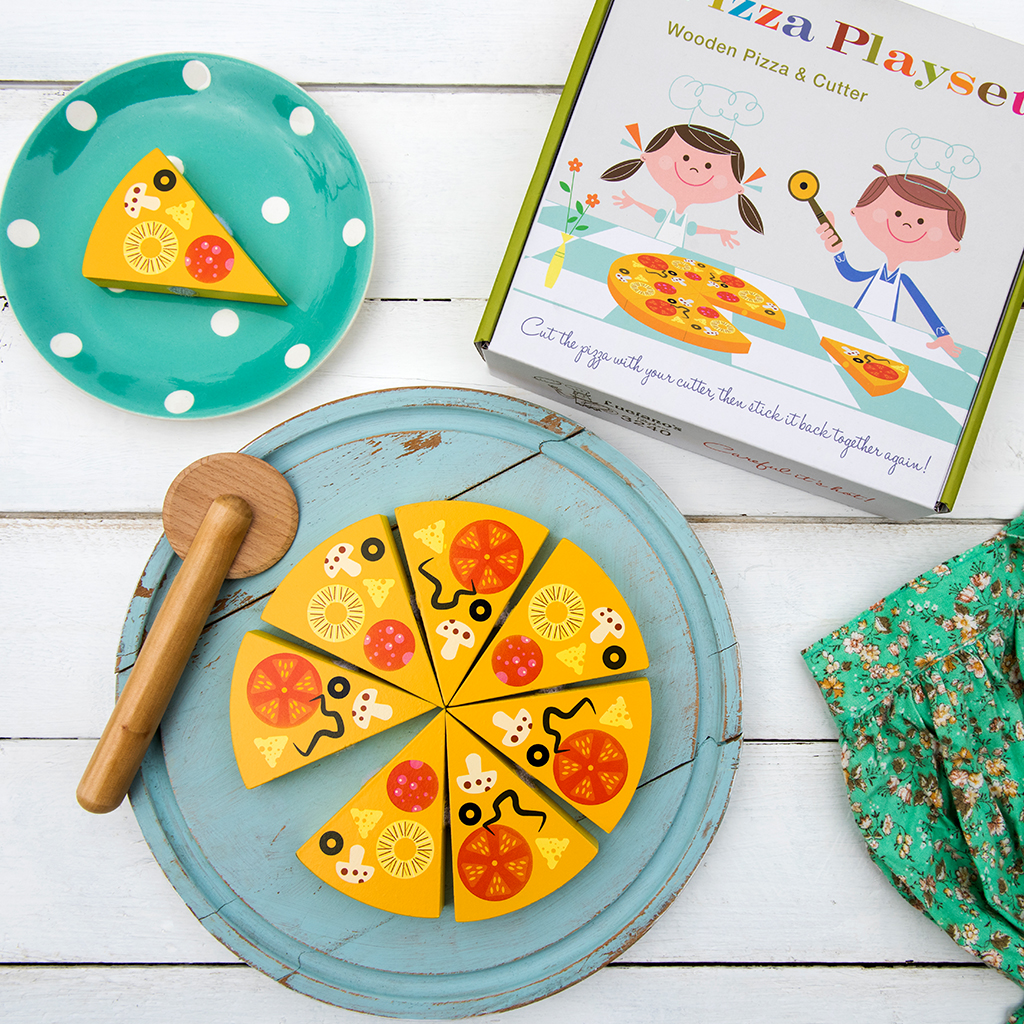 Wooden toy pizza in a box, £12.95
 
Loving the au naturel wood in your little one's bedroom or nursery? Tag your photos #RexLondon so we can see!

*statistic provided by Pinterest.