Staff picks: what we're buying this Christmas
One of the benefits of working for a gift shop is that we are never stuck for gift ideas! Here's an insider look at what the Rex London team are buying for their loved ones this Christmas.
Jan's choice: Woodland floor puzzle
My 3 year old niece Lola loves puzzles and is a real animal lover. The large Woodland jigsaw puzzle is the perfect Christmas gift for her. It's so wonderfully colourful and beautifully illustrated. It'll be great to have a little quiet time at Christmas, enjoying completing the puzzle.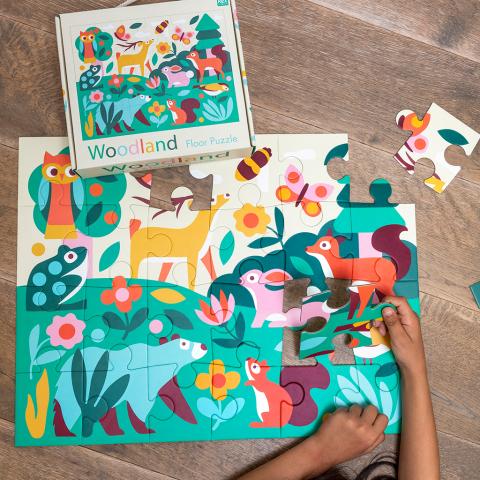 Woodland floor puzzle, £9.95
Scott's choice: Sew your own fairy kit
I'm going to be buying one of our new sewing craft kits for my niece. They're a lot of fun to put together and you start learning a useful skill at the same time. The only question is, which one? The fairy would definitely go down well, but they're all so cute.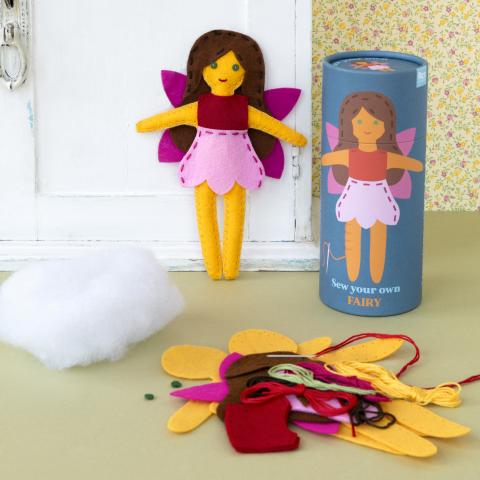 Sew your own fairy kit, £9.95
Ewa's choice: wooden advent calendar
I recently bought one of our new wooden advent calendars as a special treat for my dog. I'm going to put a tasty treat in each drawer and give him something to sniff out and look forward to every day!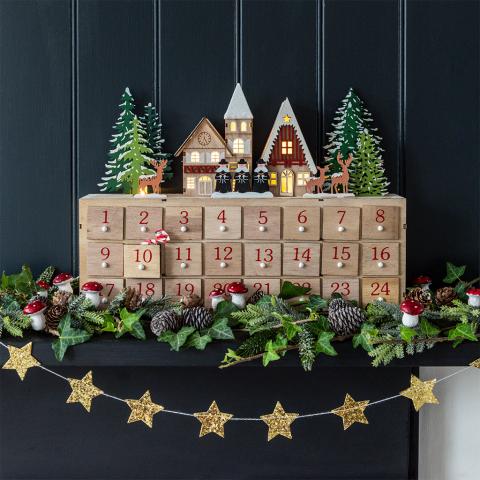 Wooden advent calendar with carol singers, £39.95
Rachel's choice: Fairy skirt
My daughter is obsessed with all things fairy at the moment - her room is already filled with lots of treats from our Fairies in the Garden collection. I know that she will be over the moon with this gorgeous, glittery fairy skirt and she'll love being a magical fairy on Christmas day. I'll probably have to get the matching wings, too!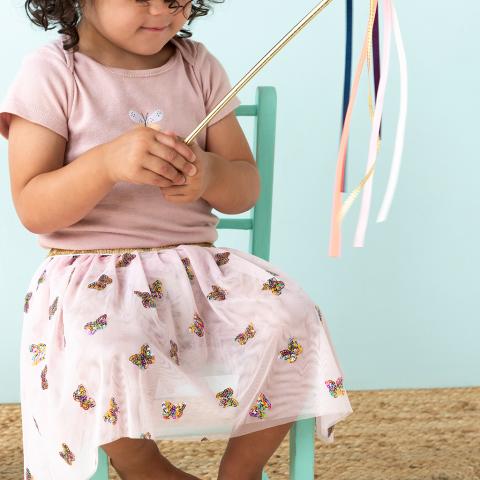 Fairies in the Garden fairy skirt, £6.95
Marta's choice: Loyalty wash bag
I'd gift this stylish wash bag to my boyfriend as he travels a lot but doesn't really have a proper way of storing his toiletries and other small items. I'm sure he'd appreciate this gift because it's not only chic but also practical and would keep his suitcase organised.
Loyalty wash bag, £16.95
Sarah's choice: Prehistoric Land reusable stickers and scene
I'm going to buy my dinosaur-mad nephew the 'Prehistoric Land Reusable Stickers & Scenes'. He will have so much fun spotting all of the different dinosaurs and learning their names, as well as arranging them into the Jurassic scenes. It's fab too as the stickers peel off, so it can be used time and time again! Perfect!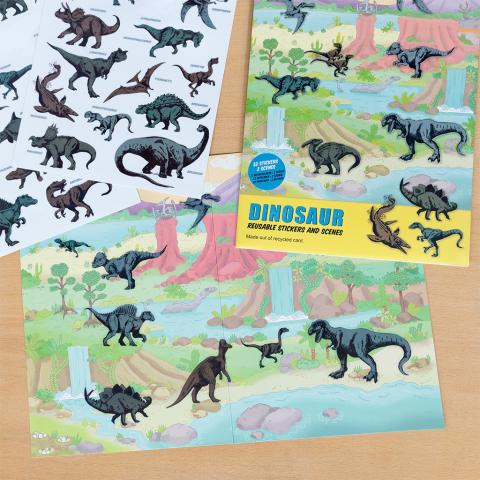 Prehistoric Land reusable stickers and scenes, £6.95
Åsa's choice: retro alarm clock
I will be getting the blue retro alarm clock for my niece who just moved from home and loves retro designs!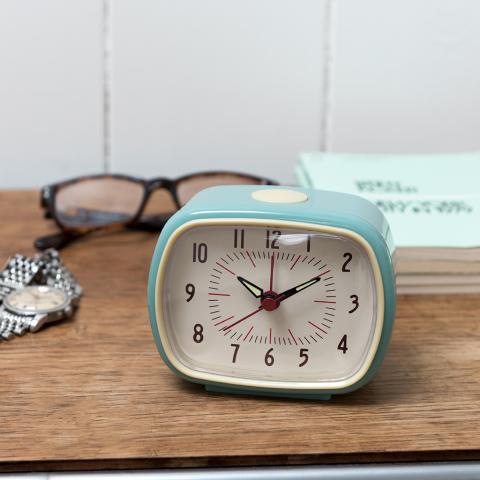 Blue retro alarm clock, £12.95
Aor's choice: Wild Flowers cake tin
I love this tin, and this is a perfect Christmas gift for my sister who loves baking. And it will definitely look good in her kitchen too.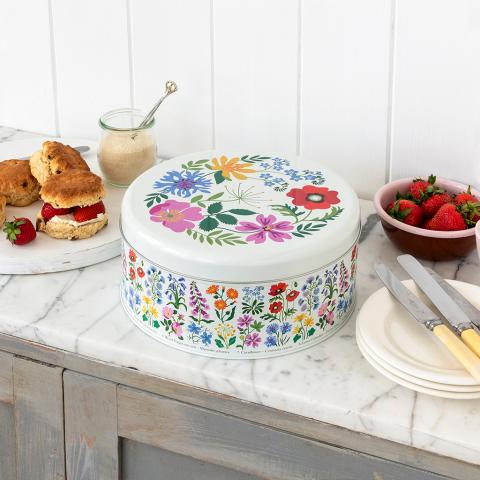 Wild Flowers cake tin, £12.95
Louisa's choice: wooden flapping duck
My son loves ducks! He quacks every time he sees one (IRL or in a book). So I'm sure he will absolutely adore pushing this wooden push-along duck around and cheerfully quack at the same time. This toy is beautifully designed and made from wood, which I appreciate for its durability and eco-friendliness. A fantastic toy that brings joy and smiles to little ones!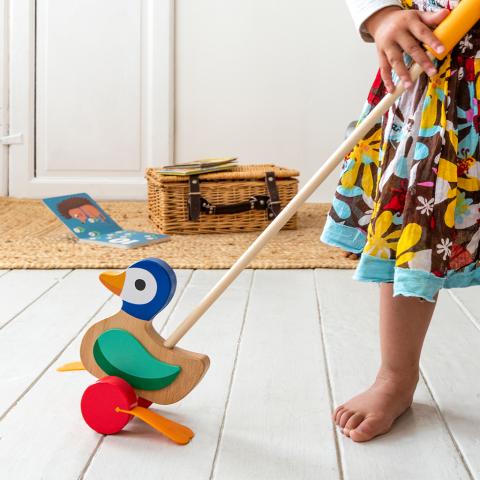 Wooden flapping duck, £14.95
To find the perfect present for your loved ones this Christmas, be sure to take a look at our Christmas gift collection. 
Share: