Rex London's year in review: the best of 2022
With 2023 on the horizon, we're taking a look back at 2022. From the arrival of more than 450 new products, to the launch of our ambassador programme, here's our year in review. Plus, a quick sneak peek at what's in store for the New Year.
New collections
This year saw the arrival of a diverse range of brand new collections, all created by our in-house design team. 
Road Trip
This vintage-style print was inspired by a nostalgia for the days when there was less traffic, and you could just take to the open road. Road Trip is ideal for young motorheads who love their wheels and can be found on a range of toys, stationery and home accessories.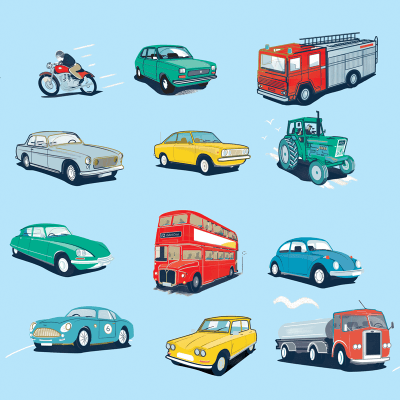 Mimi and Milo
Perfect for young children, this adorable new print features Mimi and Milo, two mice who just love to dance! They can currently be found twirling across more than 20 bestselling gifts for children.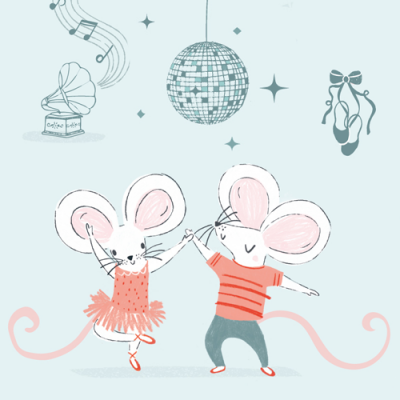 Tilde
This joyful floral print can be found on a range of products for all the family, from mini backpacks to reusable shopper bags. Happily, more new arrivals in the Tilde range are expected in early 2023.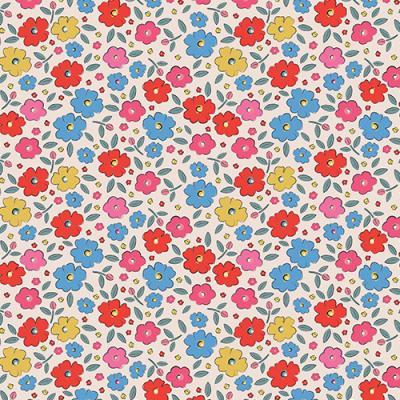 Bestsellers
We introduce hundreds of new products every year (more than 450 in 2022!), and we love to see which ones are your favourites. In no particular order, here are some of the best sellers this year.
Wild Flowers tissue paper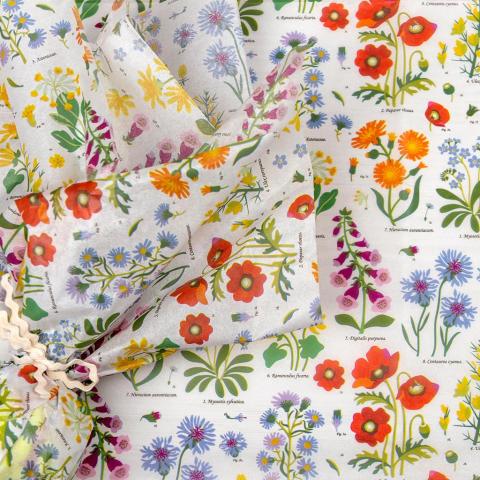 Wild Flowers tissue paper, £2.95
Bumblebee jumbo bag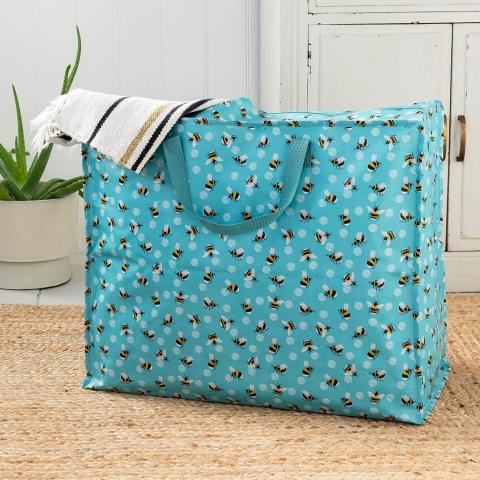 Bumblebee jumbo storage bag, £5.95
Magnetic cat bookmarks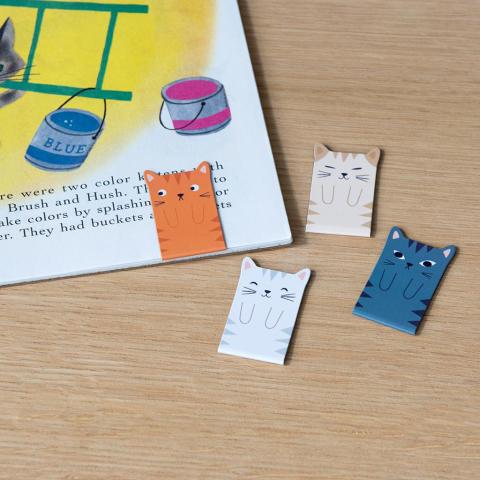 Magnetic cat bookmarks, £2.95
Fairies in the Garden magic slate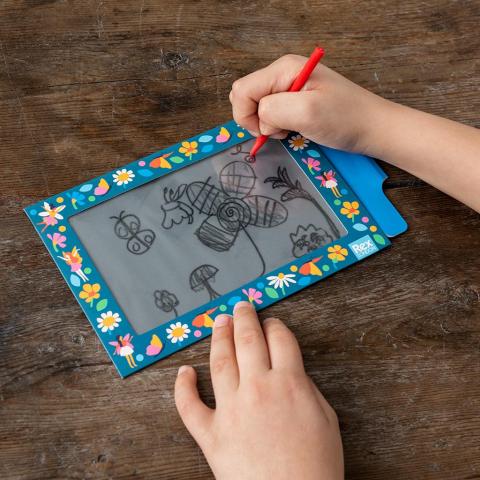 Fairies in the Garden magic slate, £1.95
Mimi and Milo stick on earrings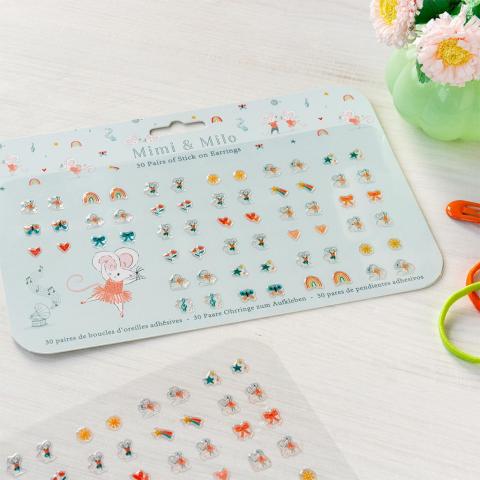 Mimi and Milo stick on earrings, £2.95
Rex Nation
This year we were delighted to launch Rex Nation, an ambassador programme that lets any customer earn exclusive rewards, simply by tagging us in their Instagram posts. Why not sign up today, and get a 30% discount on your next order after your first post! Find out more on the Rex Nation page.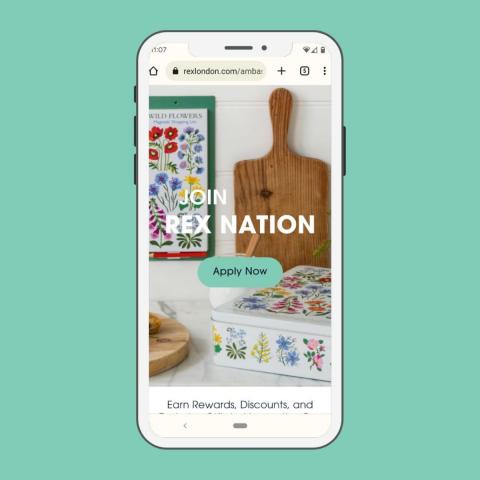 What's in store for 2023?
We're excited to be expanding our homeware collection, with colourful accessories and decor pieces, many of which are made from recycled materials. We've just recently launched a bright range of glass candle holders, ideal for cosy winter nights - stay tuned for pom pom cushions, herringbone throws, hurricane lanterns and more!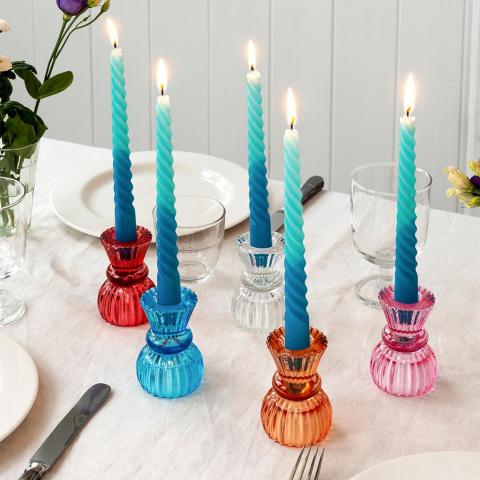 Just arrived: glass candle holders in vibrant colours. 
Sneak peek! Launching in January, a range of cotton tufted bath mats will include this fun 'bathing feet' design.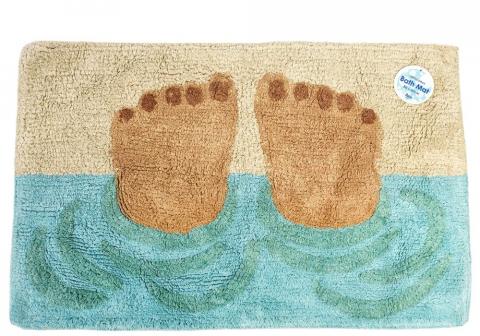 Share: