How to avoid the Christmas binge
Christmas is a wonderful time of year, but it's all too easy to pile on a few pounds over the holidays. Here are our tips for staying in shape in the face of festive temptation.
Eat less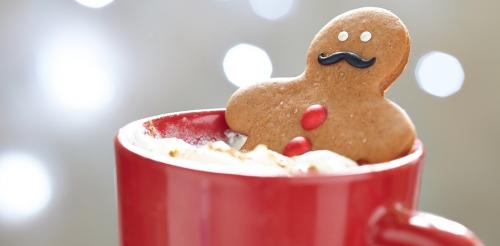 Image source: Elena Shashkina
'Tis the season of delicious foods, and of course you want to indulge in all those classic holiday flavours, from fruit cake to mince pies to mulled wine. You can still taste all your favourite foods without going overboard, by simply limiting the amounts you eat.
Instead of buying an entire Christmas cake, why not make some festive cake pops? They look pretty and you get all the flavour packed into one handy bite! You could also try downsizing other snacks, like choosing mini mince pies instead of full size ones, only having a half glass of wine instead of a full one, or popping one less roast potato on your plate. These small changes can all add up!
Eat healthy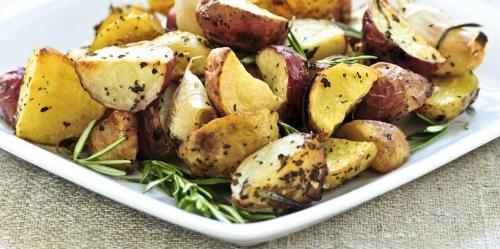 Image source: elenathewise
We're not suggesting you give up the turkey in favour of a plate of brussels sprouts, but there are some simple changes you can make to knock a good number of calories off your regular Christmas dinner.
The skin is the fattiest part of the turkey and without it the meat is relatively low in fat, so stay away from the skin (or just eat less of it) and you'll cut down on those calories. Similarly you can make very tasty roast potatoes without using any fat, butter or olive oil: simply parboil them, sprinkle them with all-purpose flour and your favourite herbs, and bake in the oven. They'll come out beautifully crispy!
Watch hidden calories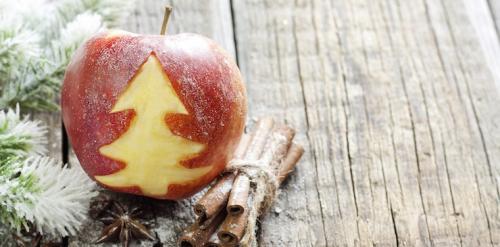 Image source: udra11
So you've steered clear of the turkey skin and only indulged in a couple of cake pops, but what about the other things you treat yourself with? You might choose healthier snacks like nuts and dried fruits, but remember that these foods really pack in the calories, so try not to go too crazy with them!
We often forget about the calories in our drinks. Remember that everything - wine, eggnog, hot chocolate, milky coffee, alcohol - can all be fattening. Instead, quench your thirst every now and again with a simple glass of water - it's good for your complexion as well, after all those sugary Christmas treats.
Do some exercise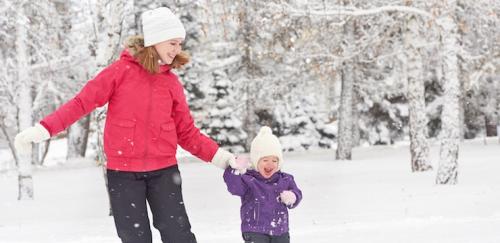 Image source: evgeny atamanenko
We know there's nothing quite like putting your feet up at Christmas, but a little bit of exercise can go a long way. Keep those muscles active and burn off some calories by going out for a short walk every day. Yes, even on Christmas Day: for many the Christmas Day walk is a much-loved family tradition.
This is the time of year when exercise often falls by the wayside and people decide to put it off until the new year. So why not buck the trend and head to the gym? It'll be much quieter than usual over the holiday period, and you can get a head start on all the new year fitness fanatics.
With just a little effort you can avoid the Christmas binge, so don't forget to check out DotComGiftShop's kitchen gifts to help you whip up some healthy snacks this winter!
Share: