Our 9 favourite things about Christmas
There's lots to love about summer, with its balmy evenings, BBQs, and daily ice-creams (that wasn't just us, right?), but Christmas has its own magical appeal. So, as the colder nights are drawing in, we're celebrating just a few of the things we're looking forward to this festive season. 
1. Decorations
You truly get the festive feeling when you've strung up the decorations and can come home to plenty of tinsel, garlands and, of course, a splendid tree.
2. Festive lights
Christmas isn't Christmas without an abundance of lights, whether it's a night light for your little one's room, or a string of festoon lights on the patio. There's no better excuse than a long, dark evening to get some fairy lights strung up around the home.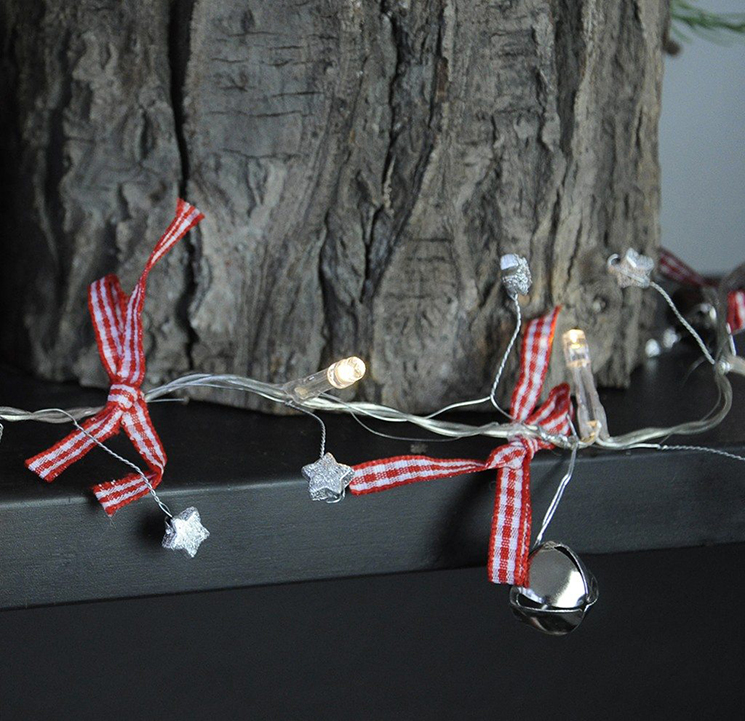 Christmas Bells light garland, £14.95 
3. Food
Mince pies. Brandy butter. Pigs in blankets. Christmas pudding. Roast turkey. This section is really just a delicious list of everything you can indulge in at this time of year, while insisting that you'll behave yourself come January. 
4. Stockings
Stockings offer the perfect excuse to pick up lots of little treats to surprise a loved one. They're one of our favourite parts of Christmas, as long as they're not filled with coal, of course.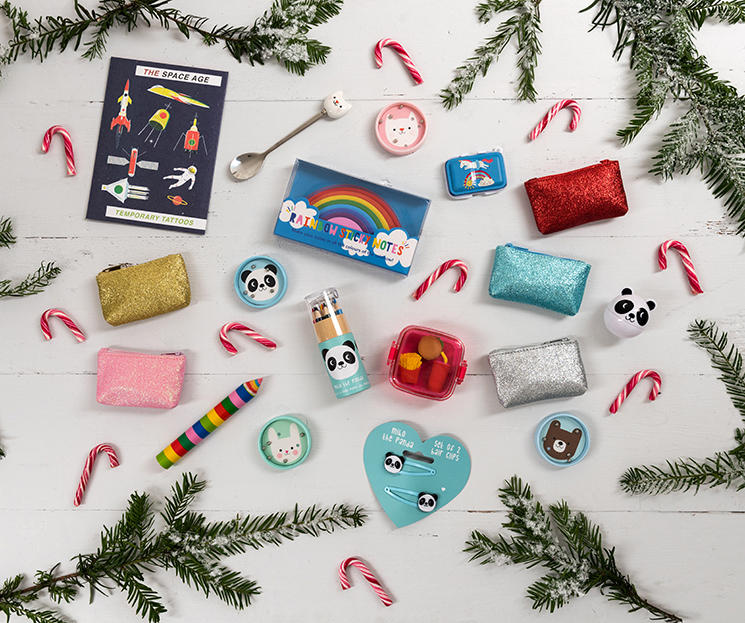 Stocking fillers for children, from £1
5. Advent
What other time of year would it be acceptable to have a chocolate every morning? Say no more. 
6. Hand-warming drinks
There's nothing quite like warming your hands with a mug of coffee or hot chocolate on a cold winter's morning. If you're not on the go with a travel mug, then curling up at home with a cup of hot chocolate is something you just can't do in the summer.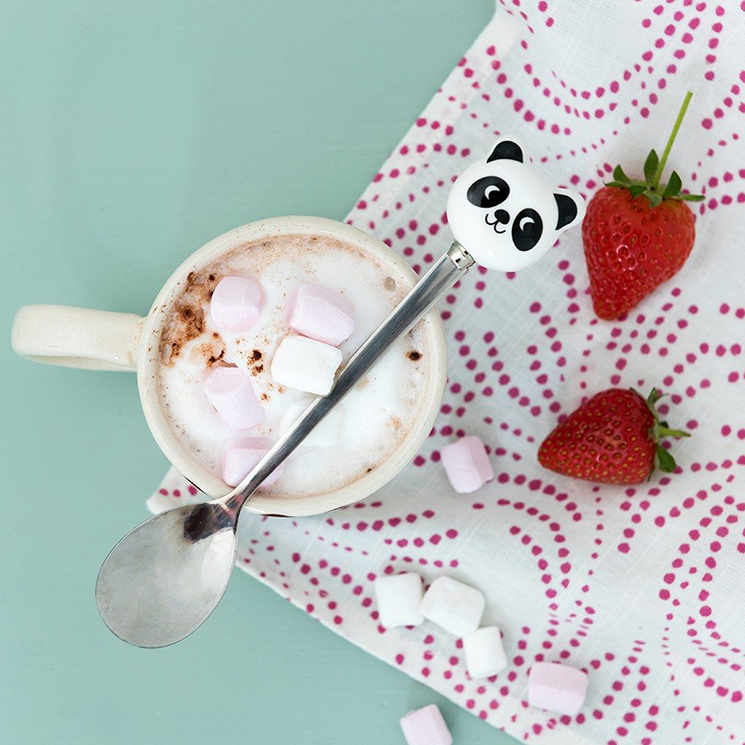 Miko the Panda hot chocolate spoon, £3.95
7. Shopping for gifts
Whether you finished your Christmas shopping before Halloween had even been and gone, or you don't even contemplate battling the shops until Christmas Eve, there's something undeniably joyful about finding the right gift for someone special.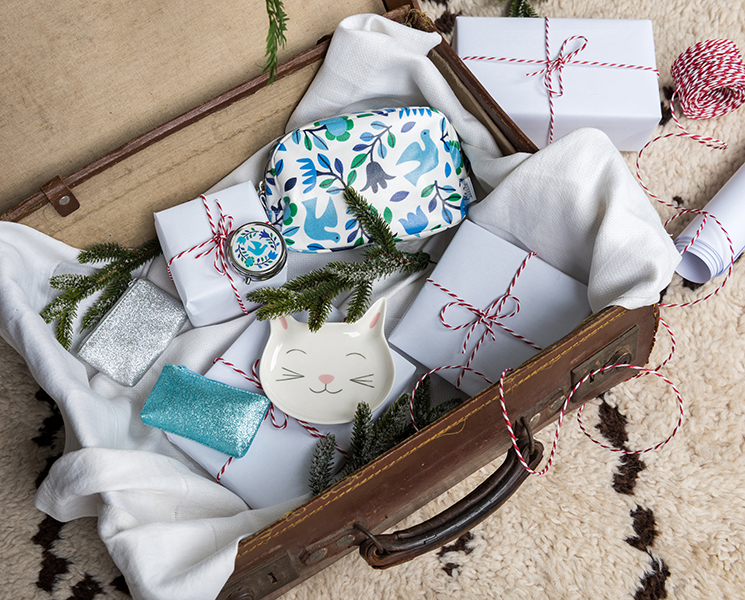 Find gorgeous Christmas gifts for her
8. Christmas films
The best Christmas film of all time is a hotly contested title. But whether you prefer a vintage classic like It's A Wonderful Life or a more modern festive staple like Elf, there's no doubt that there's little as uplifting as a Christmas film. 
9. Time with loved ones
As much joy as we get from food, lights, gifts and music, the most wonderful thing of all about Christmas is the time you get to spend with friends and family. It's a time to celebrate how much they mean to you, even if they are driving you mad before the turkey is even in the oven.

Pick up everything you need to have a magical Christmas this year with our Christmas range.