Finding the perfect wedding gift
Friday 08 August 2014 | thomas
A unique and thoughtful wedding gift is a great way to show the newly married couple just how much they mean to you. Here's some advice for choosing the perfect present.
Personal touch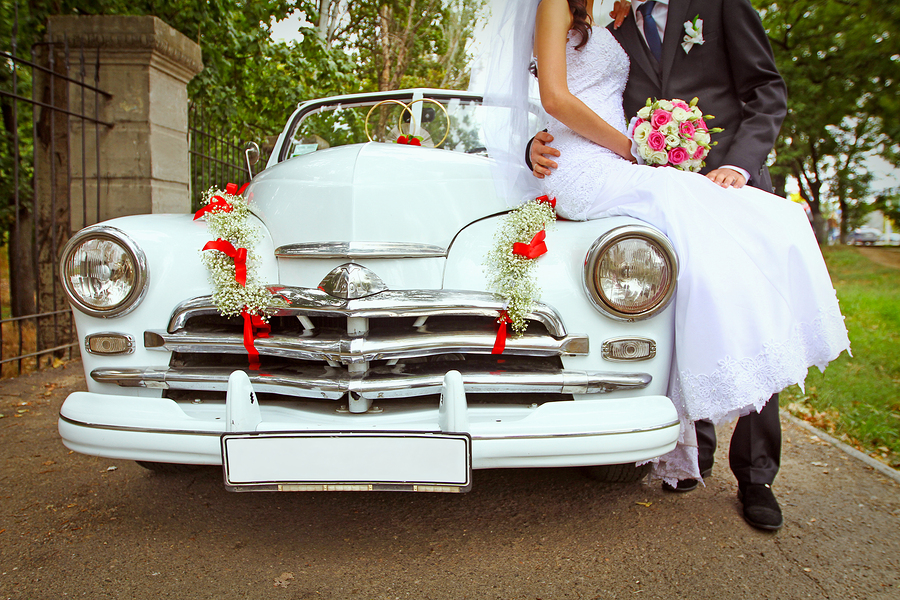 Image source: majesticca
Personalised gifts are a great idea for any occasion, but it doesn't just have to be a picture frame with the date engraved on. Think about common interests the bride and groom share or your personal relationship with them. Do you have any in-jokes or shared special memories? If so, tying a gift in with these ideas is an innovotive way to add the personal touch.

Be different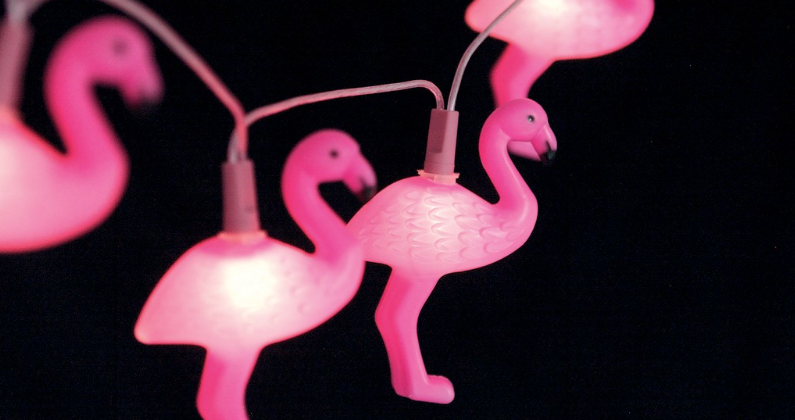 Pictured: String of 10 Flamingo Lights - £14.95
You don't need to be a conformist. Any wedding gift list will be awash with crockery, bed linen and enough picture frames to adorne a gallery. Look to set yourself apart from the crowd if you want the gift to make an imapct and one the happy couple will remember for a long time after their big day. It doesn't have to break your budget either, it's never about cost, it really is the thought that counts.
Make it humorous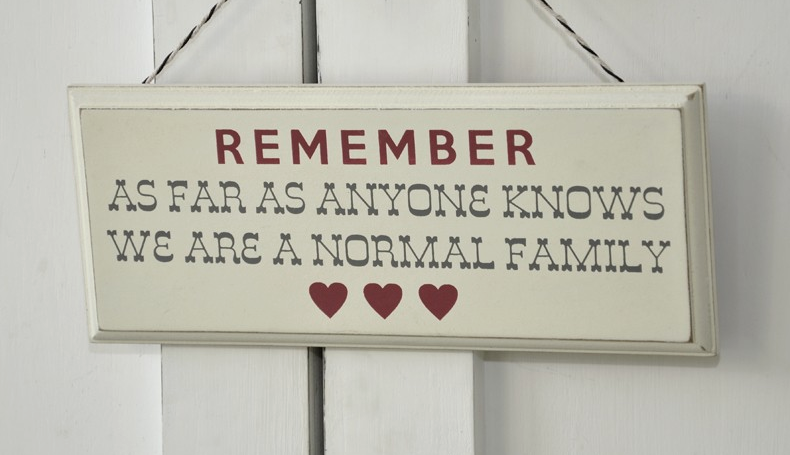 Pictured: Rustic Wooden Normal Family Sign - £4.95
Wedding days are an occasion full of joy and laughter, so it's important that the trend carries on right after their big day has ended. Newly weds love to open their gifts all at once, with friends or just on their own at home. So when they're opening that fifth tea towel, make sure that when they come to open yours it puts a smile on their face.
Practical uses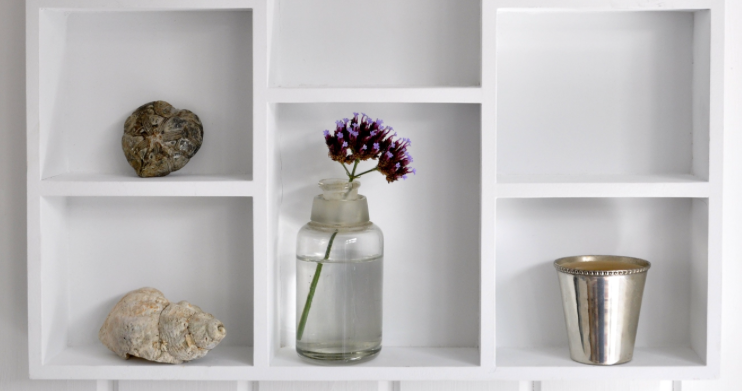 Pictured: Sweetheart Display Cabinets - £24.00
Of course some wedding gifts should have a practical use, but this doesn't mean it has to be a juicer, blender or anything else that requires a plug socket. There are many cost effective wedding gifts that can serve a practical purpose. Something as simple as a small wall cabinet which can be filled with long lasting memories of their very special day is ideal.
Have a theme
Pictured: Set of Six Mini Multi-coloured Hanging Bottles - £9.95
Something else that sets apart the main stream wedding gifts with the more thoughtful is a theme, if you can find one that the happy couple have been associated with. It might be a theme from their wedding day or one they have running through their home, again it's heartfelt and shows you care about the couple for who they are, also that you choose to side step the regimented gift list.
Check out the full range of Dotcomgiftshop wedding gifts on our dedicated page.