Useful gifts for the home
Wednesday 10 September 2014 | thomas
Running a home can be tough sometimes and there will always be jobs that need doing. Below are a few useful gifts to help you with your daily tasks around the home.
Garden aid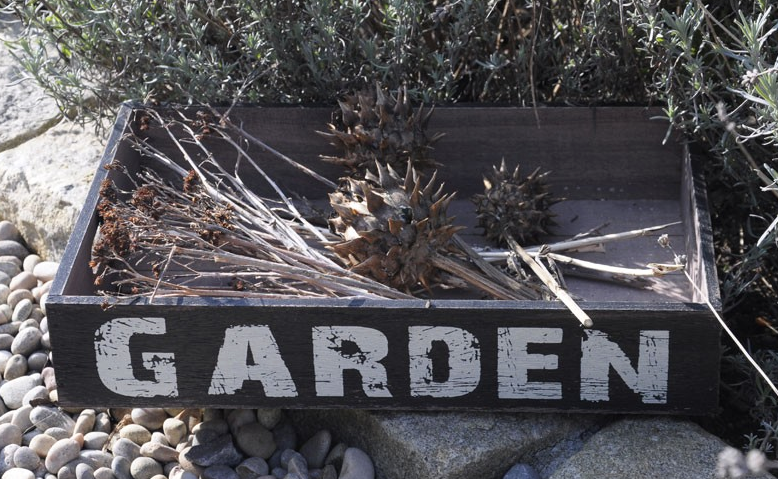 Pictured: Garden Flower Tray - £15.95
With Autumn approaching it will be time to venture into the garden. To make life easier when it comes to pulling up weeds this wooden tray will be a gardeners' mate. Strong, lightweight and very durable.
Hang it out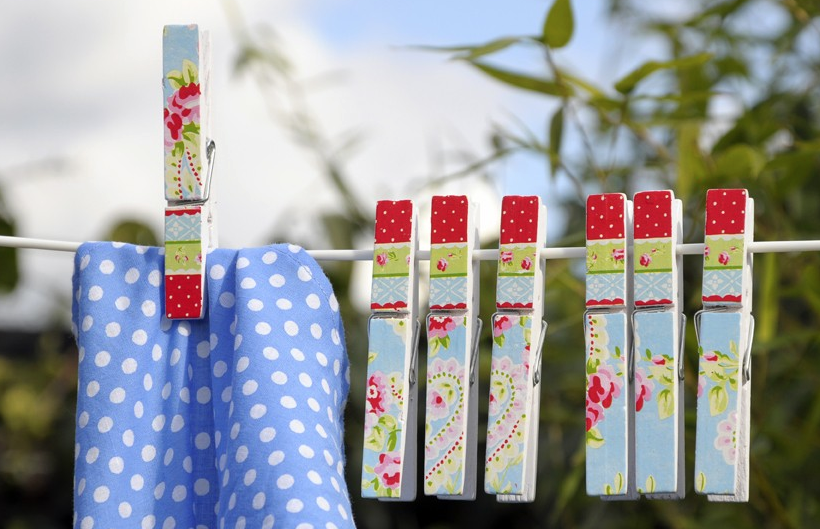 Pictured: Set 12 Paisley Clothes Pegs - £4.95
If you're short of a peg or two why not restock your laundry with these gorgeous paisley clothes pegs. Featuring a unique floral design your hanging washing will never look better.
Spice it up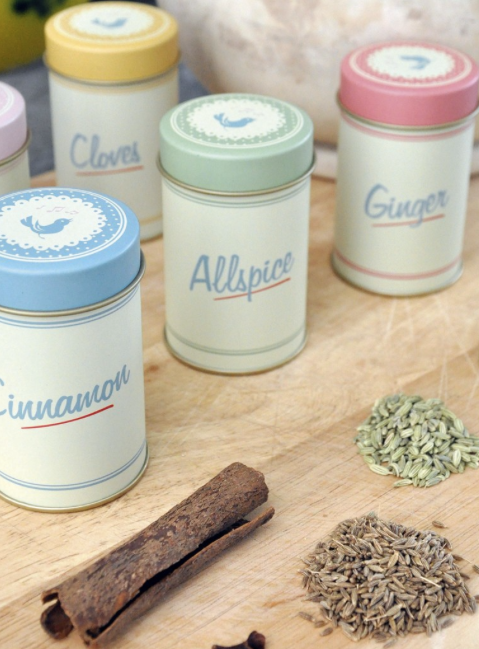 Pictured: Set of 6 Pantry Design Spice Tins - £9.95
When the time comes to reorganise your pantry replace your used containers with these lovely space tins. In a range of popular herbs and spices they'll add a dash of vintage colour to your shelves.
Bottle it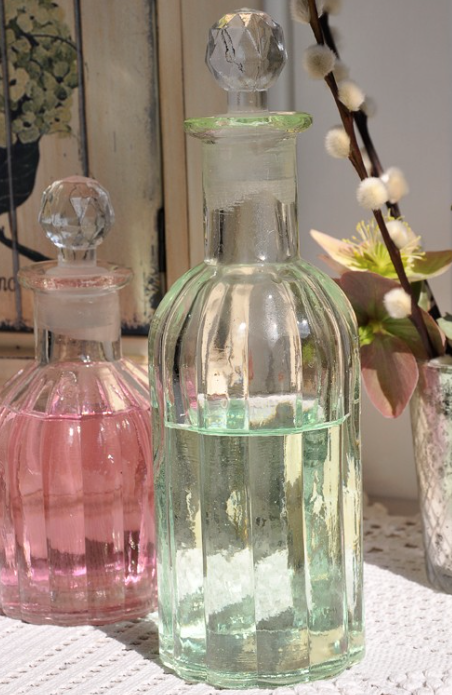 Pictured: Large Eau De Toilette Bottle - £8.95
Declutter your bathroom by placing all your pefumes and lotions into vintage bottles. Not only do they look elegant but you'll also know when it's time to replenish your favourite toiletries.
Keep a light on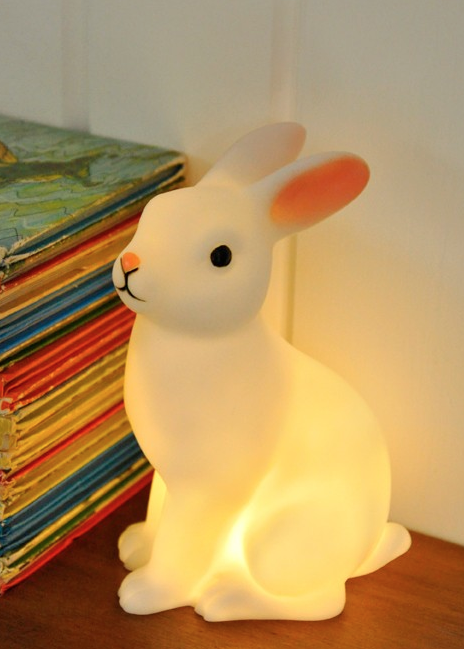 Pictured: Rabbit Night Light - £4.95
If you have a little one who doesn't like the dark then this rabbit night light will be a friend forever. Cute and ready to leap into action its subtle glow will make sleepless nights a thing of the past.
For more useful gifts and accessories vist Dotcomgiftshop.