13 inspirational travel blogs
They say that travel broadens the mind and that is certainly the case with these intrepid explorers. Enjoy our 13 favourite travel blogs.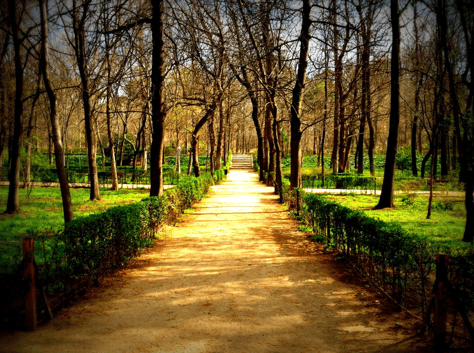 Kate is a woman who can highly recommend the joys of solo travel, and isn't afraid to get stuck in. Desert camping in Jordan might not sound like your idea of luxury travel, but once you see the beautiful Bedouin tents you may change your mind. If her entertaining articles aren't enough to give you itchy feet, her beautiful photos will certainly have you packing your bags for adventure.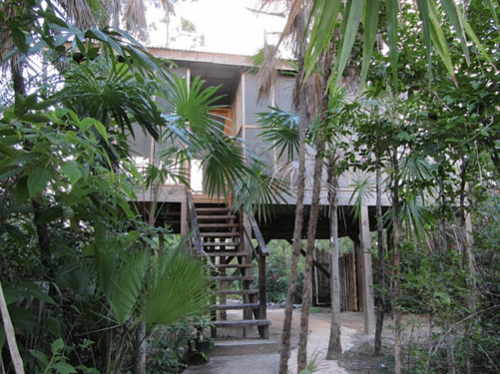 It all started with a trip to Costa Rica - two years later, the Kings are still globetrotting with their two young children and have settled in Belize. Sunday dinner is now freshly caught tuna, and a weekend away with friends involves catching a 'chicken bus' to the nearest Mayan ruins. This is an inspiring blog for anyone who wants to live like a King.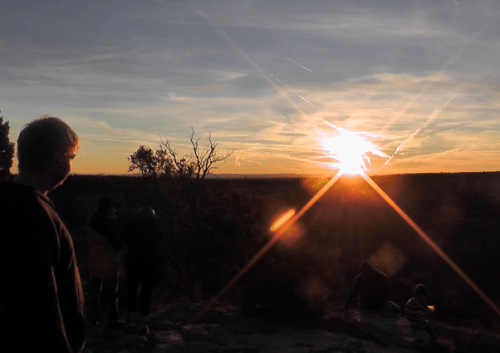 Flashpacking: backpacking with a little added luxury. This family of three are working towards being full-time travellers, but for now there are plenty of extended jaunts abroad, and some invaluable - and unexpected - tips about travelling with children. Never thought about Las Vegas as a family holiday destination? Just wait until you see M&M World.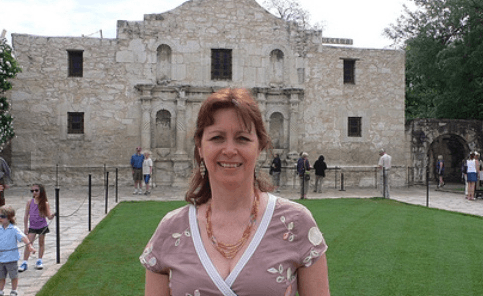 Heather can't decide whether she blogs about her travels, or travels to fill her blog. Fortunately for us she frequently indulges both passions, on family holidays and trips with friends. You can follow her adventures and share your own travel tales on this fantastic blog. Judging by her mouthwatering review of croquants aux amandes, we think a trip to Toulouse might be in order.
Documenting their life in New York and adventures abroad, Ashley and Aron mix interesting writing with stunning photography in this brilliant blog. After all, who doesn't want to see fresh spring blossoms in Central Park? There's something for everyone here, with posts about travel, food, parenting and design.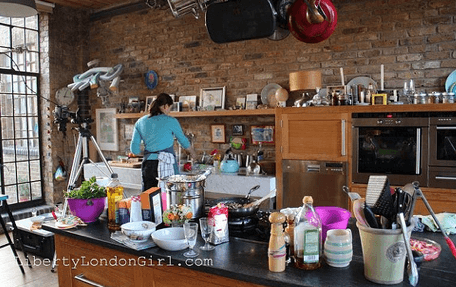 Ever wondered about the jetsetting life of a successful fashion editor? Sasha is Liberty London Girl, a style journalist who travels around Europe and the USA, soaking up culture, fashion and food as she goes. Particularly good are the 'What I Wore' posts, for those of us who will never attend the BAFTAs in a stunning black dress, but still like to dream!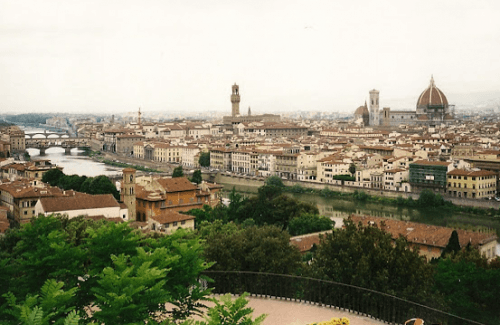 Mummy blogger and travel blogger combined, Trish is the mum who has gone to all sorts of interesting places. Here you can read her travel diaries from all over the UK and Europe, combined with amusing tales of family life. For something a bit different, why not off-road in a Land Rover, near Stratford-upon-Avon? To drive or not to drive...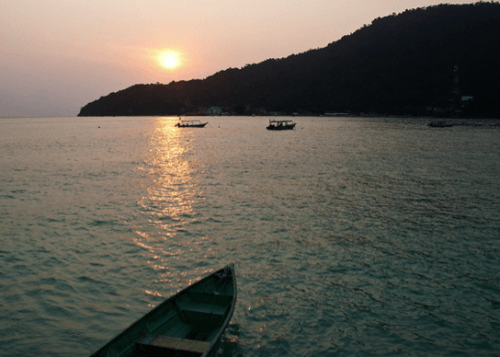 Where might you find a dinosaur? Frozen into a block of ice, of course! This blog is about the Burns family, who hit the road more than two years ago and haven't looked back. Now living in Penang, they spend half the year travelling with their two children. This blog contains great advice for travelling parents about homeschooling, and brilliant ways to entertain kids, including ingenious ice paleontology.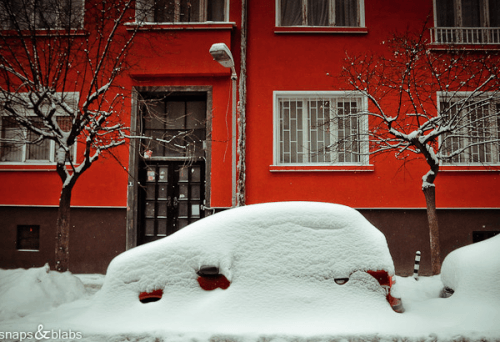 Breathtaking photography dominates in this beautiful blog about family life abroad. Two self-titled 'vagabonds' travel the world with their three children and record it on this blog, which is both entertaining and inspiring. Whether squeezing into Chinese trains, or wriggling through a tunnel into the heart of an ancient pyramid, this family are always up for an adventure.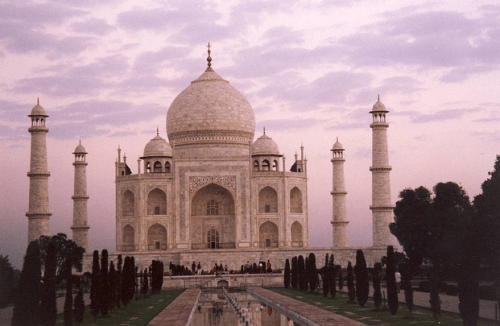 Sophie prides herself on finding the less well-known corners of the world. Travelling both with her daughters and alone, she has visited the royal graves at Nuku'alofa, the breakaway republic of Transdniestr, and the horde of six-toed cats that still overruns Hemingway's house in America. Oh yes, this blog is full of surprises.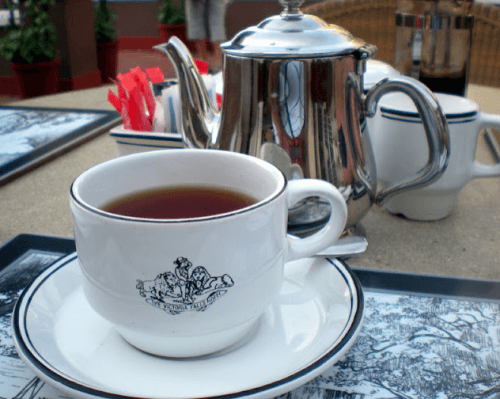 Suneé is a self-confessed travel addict, and has made it her mission to visit a foreign country at least once a year. It's a joy to read about her adventures as, with every trip, she gets one step closer to completing her ambitious travel bucket list! Anyone for high tea at Victoria Falls? Suneé knows there's nothing like drinking from a silver teapot by the world's largest waterfall.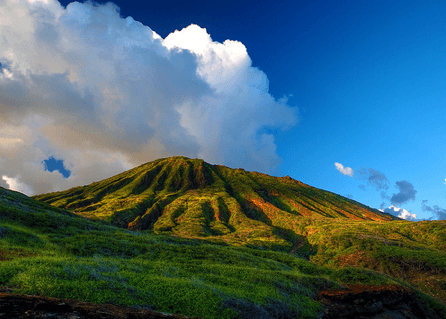 As well as keeping a diary of their many travels, the Q family's blog offers lots of brilliant advice about flying with children. There's no need to carry your bodyweight in toys for a long plane journey - even the aeroplane safety card can keep them entertained! This is the perfect place to indulge your wanderlust and get some inspiration for your own travels.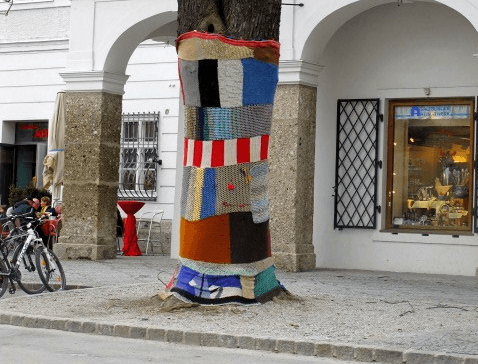 Following the Scandinavian sojourn - a year spent living in Denmark - this family's latest adventure is the Bavarian sojourn. Now the 'travelling spouse' blogs about life in Munich, from parents' evenings to river surfing, and trips further afield. Looking at the tantalising photos of 'Sacher Torte' and golden chocolate eggs, we're surprised they don't pop over to Austria every other day!
Share: