Picnic planning
Tuesday 03 September 2013 | clare
Today we have a guest post for you, from Caroline Muspratt at Caroline Makes.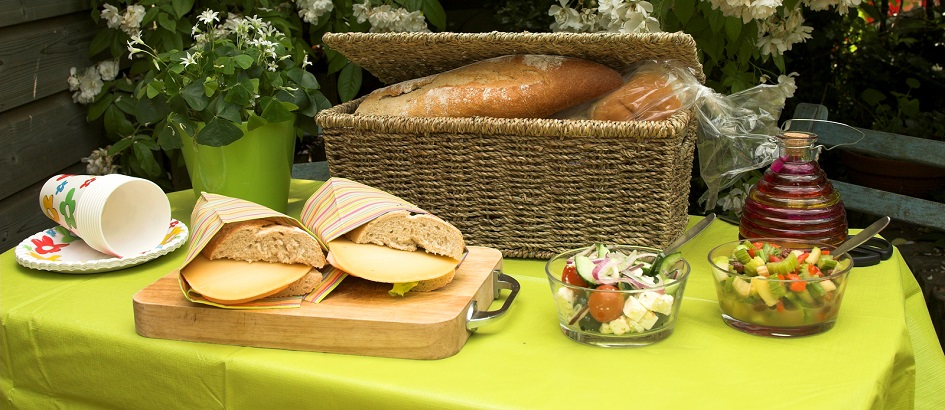 Image source: Fotosmurf01
Who doesn't love a good picnic? They were a staple of my childhood; I remember the grown-ups sitting on folding chairs, while my sister and I played shuttlecocks and a New Forest pony stuck its head in the boot of the car to see what it could find. 
In many ways, you can't go wrong when you have a picnic, as long as you have good food and your friends or family. But there are some dos and don'ts I've picked up over the years that I thought I would share with you. 
Plan ahead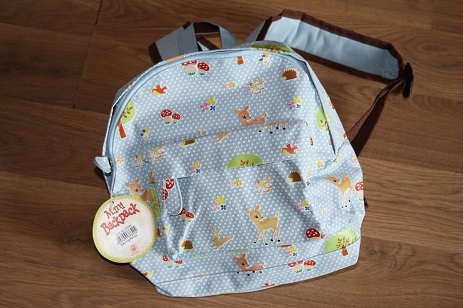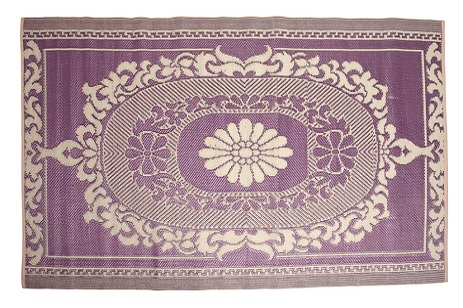 A perfect picnic takes some planning, so it's a good idea to scope out your picnic spot in advance, and check if there are nearby amenities (e.g. toilets, a cafe to buy cold drinks, an ice cream van). Then it's time to get packing!
•   Traditional wicker picnic hampers are beautiful but not all that comfortable to carry, so why not share the load: children can carry their own portions in a backpack!
•   Take something to sit on. A blanket or picnic mat may be bulky, but it'll make your picnic more comfortable and help to mark out your picnic area. 
•   Don't forget napkins and wet wipes for messy food, and a corkscrew or bottle opener if you're taking wine and beer.
•   Bring a bag to put all your rubbish into and avoid disposable plates and cutlery. Wooden knives and forks are much nicer than the cheap plastic variety.
Food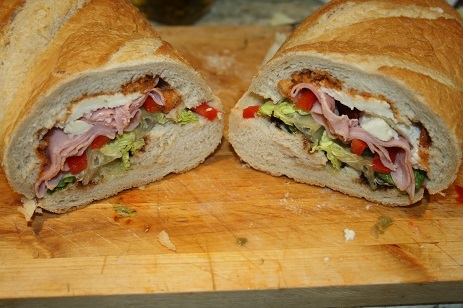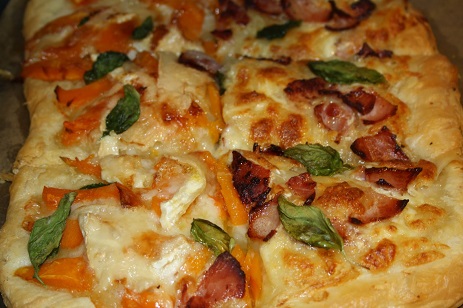 Images courtesy of Caroline Makes
Forget boring sandwiches - there are lots of alternative snacks to make your meal special. Whether you go for sausage rolls, pan bagnat or tasty puff pastry tarts, follow these simple rules for perfect picnic food.
•   Avoid anything too messy that will attract insects.
•   Cut quiches and pies before you leave, so you don't have to carry a knife with you. 
•   Most picnics are carb-heavy, so don't forget the fruit and veg. Ideas include carrot and celery sticks and dip, strawberries and cream or frozen berries that you can pop straight into your mouth. When it comes to salad, think potato salad with a traditional mayonnaise base or my special low fat version.
•   Most picnics wouldn't be complete without something sweet to round off the meal. Bear in mind it needs to travel well; my suggestions include lemon curd swirl cake and nanaimo bars.
Drinks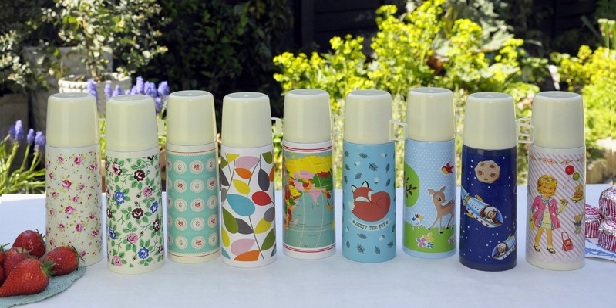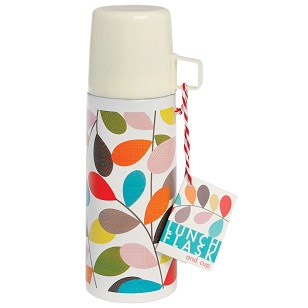 Don't forget the all-important refreshments, especially if it's a hot day!
•   Freeze your drinks. Water and squash should have melted enough to drink by the time you get to the picnic, and they'll keep the food cool. 
•   Adults appreciate tea and coffee, but you can also use your thermos to keep cold liquids cool. 
Fun and games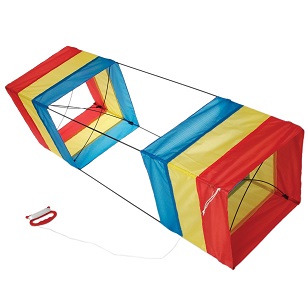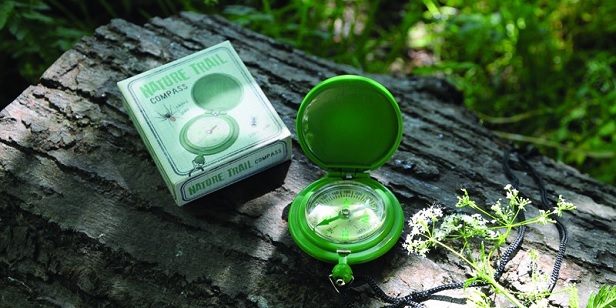 Picnics aren't just about the food. Once everyone's had their fill, why not try some outdoor entertainment.
•   Games are a great way to keep children occupied and what adult can resist joining in with a game of Frisbee, or flying a kite? 
•   If your picnic is in a park or the woods, make your own nature trail. I hated creepy crawlies as a child (and still do), but some children love collecting bugs in a bug watcher. 
•   Stay safe in the sun - wear a hat and plenty of sunscreen. Also take a mini first aid kit including treatments for insect bites and stings.
•   Don't forget your camera! 
Check out DotComGiftShop for more gorgeous picnic accessories!
Caroline Muspratt is a food blogger from Surrey, who works in financial services in the City by day and bakes by night.