How to make an Easter bonnet
Thursday 20 March 2014 | clare
Crafters unite! It's Easter and this season is ripe for making things with your children. One of the best things you can do with your kids at Easter is to make a bonnet, so here are our tips for making a hat that's a real showstopper.
The hat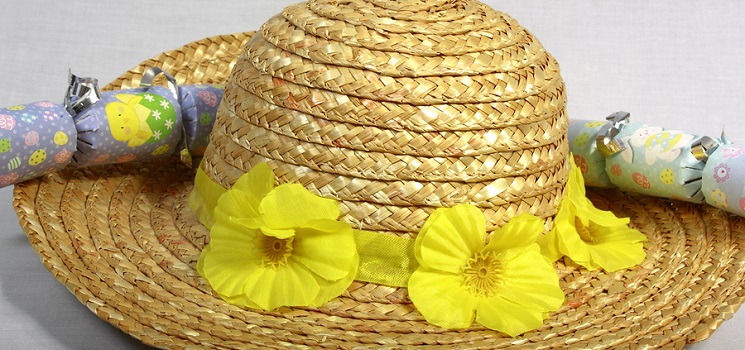 Image source: kevinr4
The easiest way to make an Easter bonnet is to decorate an old straw hat, but if you really want to make your bonnet from scratch there are several options. Get your hands on a large paper plate and put a hole in each side using a hole punch; then string a ribbon through the holes and tie it underneath your little one's chin.
For something a bit sturdier, blow up a balloon to the same size as your child's head: papier mâché half the balloon, let it harden, and stick on a cardboard brim to make a hat that's a perfect fit!
The colours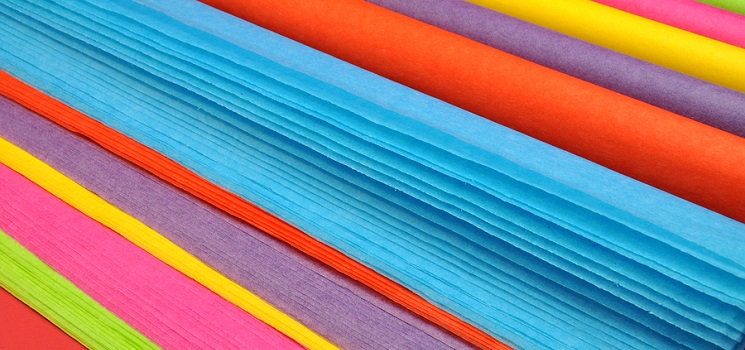 Image source: Milleflore Images
Once you have the basic shape, it's time to add the colour! Traditionally Easter bonnets are a bright, sunny yellow, but your bonnet can be any colour you like: blue, green, neon pink, anything goes! If you've made your hat from cardboard or papier mâché, get hold of some paints and give it a soild base colour, or glue on a layer or two of tissue paper.
You don't just have to stick to one colour: paint on stripes and spots, or tear up your tissue paper and stick it on in a colourful mosaic. The more creative and colourful, the better.
Cut outs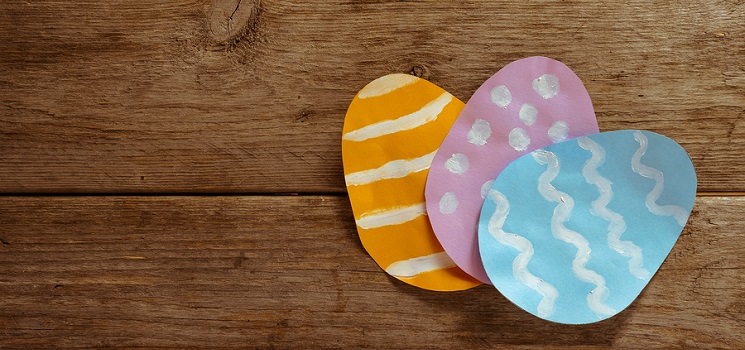 Image source: Remains
Now for the fun part - it's time to start decorating! A great place to start is with cut-out shapes; get hold of some colourful paper and cut out some flowers (especially daffodils), eggs and frolicking bunnies. Stick them all around the brim of your hat to create a beautiful springtime scene.
You can make some really effective colourful blooms with tissue paper. Simply cut out some circles, layer them on top of each other and stick a pretty gem in the middle. You could even attach pipe cleaner stems!
Hanging decorations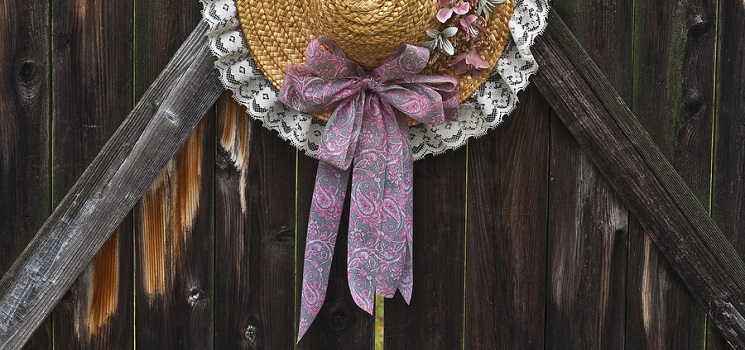 Image source: ScottW
Give your bonnet real flair by hanging decorations from the brim. Plastic eggs are perfect for this: buy decorations that are designed to hang, or poke holes through the bottom of egg-shaped containers and thread ribbon through to attach them to the hat. Don't forget to paint on a few spots for a little extra colour!
For a slightly more sophisticated look, edge your bonnet's brim with doilies or lace. Stick it on with glue and let it overhang a little to give the brim a lovely frilly edge.
Finishing touches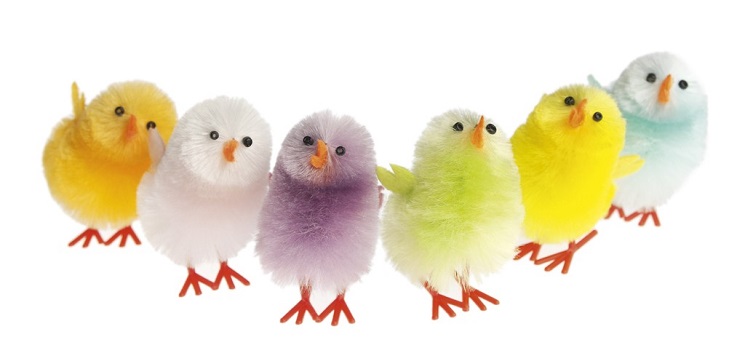 Pictured: Set of 6 Easter Rainbow Chicks - £2.95
Last but not least, add those final touches that will finish your hat off with a bang. How about sticking some tails of ribbon to the back of your bonnet, nestling some real chocolate eggs on the brim, or even weaving in a string of fairy lights? Let's not forget those adorable fluffy Easter chick toys that will look right at home on any hat.
We hope you have lots of fun making bonnets with your kids this Easter, and you can check out Rex London for more great Easter decorations!