Thursday 24 July 2014 | thomas
Perfect gifts for girls
Male or female, shopping for women can often seem like cruel and unusual punishment. Fear not though, Dotcomgiftshop are here to help, with a selection of nifty gift ideas for girls.
Baking-addicts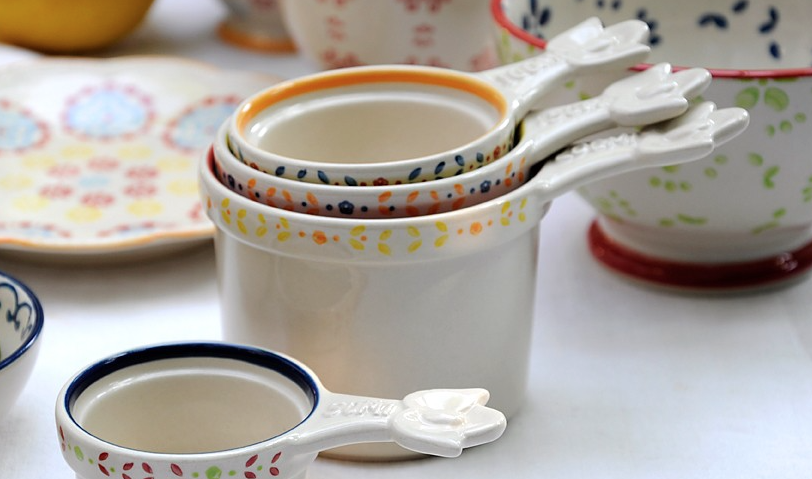 Pictured: Set of 4 Stoneware Measuring Cups  - £18.95
Whether it's a good old Victoria Sponge or a selection of delicious cup cakes, when it comes to measuring the ingredients it has to be precise and accurate. One half cup too much could be the fine line seperating baking perfection from total disaster. Measuring cups don't need to be plain and boring, in fact the stronger the better, and what's to say they can't look good as well, like the ones pictured above.
Crafters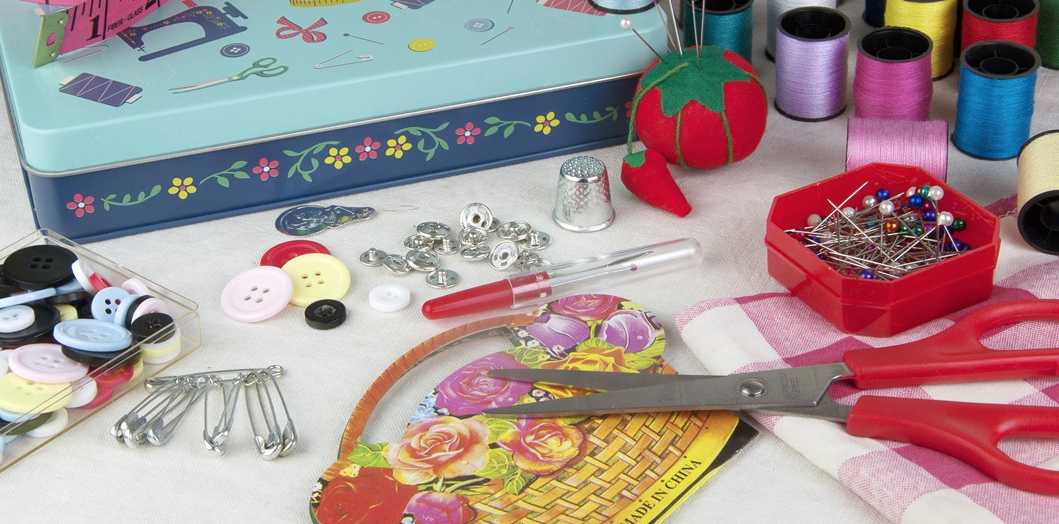 Pictured: Vintage Crafts Deluxe Sewing Set - £14.95
Sewing is a relaxing past time, and a skill that many struggle to master, however, for the professionals or even the beginners out there having a well stocked sewing kit is a must have. Whether its creating something unique or needed for that last minute repair job on a favourite dress or shirt the deluxe sewing kit is the ideal answer for problems or creations of any kind.
Hostesses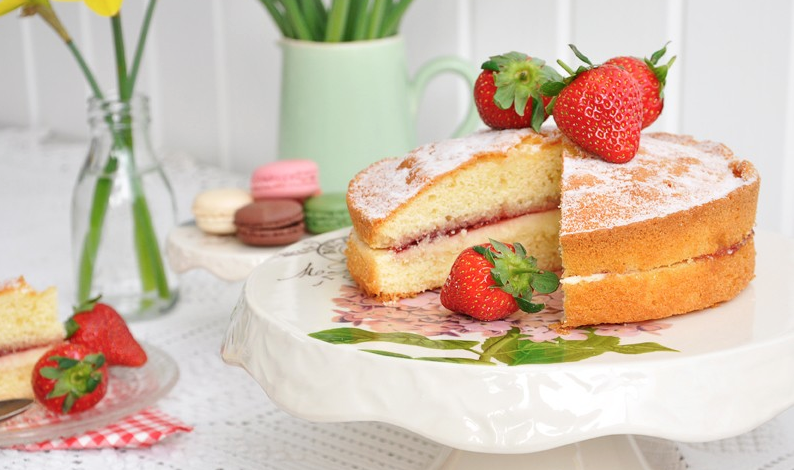 Pictured: Large Botanical Cake Stand - £19.95
Who doesn't love afternoon tea, sophisticated and almost regal, its a pleasent way to elegantly present cakes of all description. So when it comes to setting the table the first thing you want to do is to make sure that the cake you've lovingly baked is the centre piece of the table, any old plate just won't do. That's why a cake stand is the ideal way to present your sugary creation, setting it high amongst the crockery for all to see and admire.
Neat freaks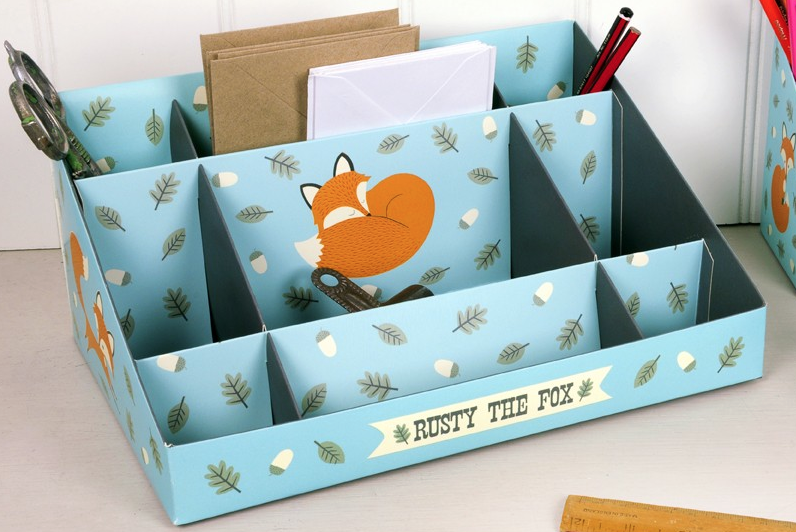 Pictured: Rusty the Fox Desk Tidy - £4.95
For anyone who spends a lot of time at a desk, either crafting that first novel or studying for exams, keeping things in order is one of life's little obsessive pleasures. Rifling through draws to find pens and pencils is irritating and annoying, luckily the desk tidy stops all that. With a number of different compartments for everthing from note pads to evelopes you'll never have to waste time digging about in that bottom drawer ever again.
Globetrotters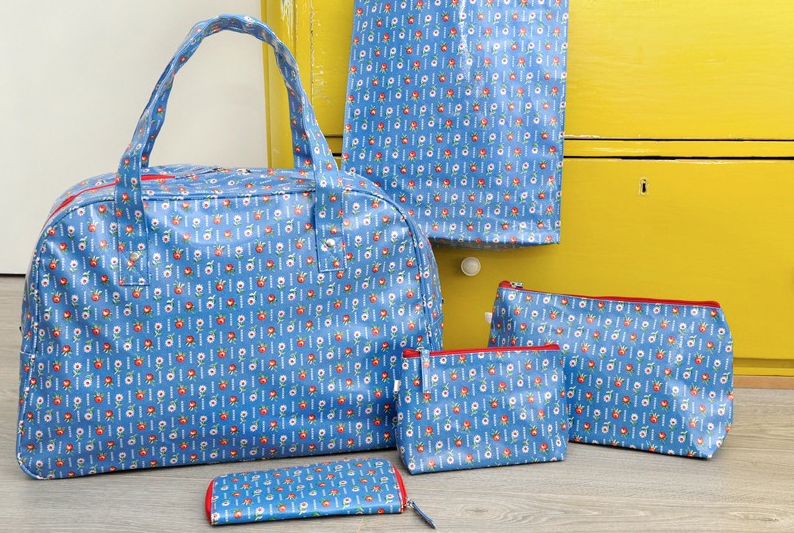 Pictured: French Daisy Oilcloth Weekend Bag - £29.95
Going away, even if it's just in the UK, can present itself with a few problems. The motorway springs to mind first, followed closely by the weather. The other issue is trying to find a bag big enough to fit belongings in for a short break away, the oil cloth weekend bag ticks all the boxes. Light and compact it won't take up too much space and if you've decided against the car then its great for any other form of travel.
If you're looking for the perfect gift why not visit Dotcomgiftshop and look at our range of ideal gifts for girls.