5 New Year's resolutions you'll love to keep
Thursday 31 December 2015 | anna
Are you fed up with making New Year's resolutions you know you'll fail to keep? You're not alone. Of the nearly two-thirds of us who'll make a resolution this year, a third will have broken it before the month is out, according to a recent poll.
Our advice - don't bother with resolutions that involve giving up the things you love, instead resolve to do things you'll enjoy. To get you inspired, here are our top five New Year's resolutions you'll love to keep.
1. Drink red wine and eat dark chocolate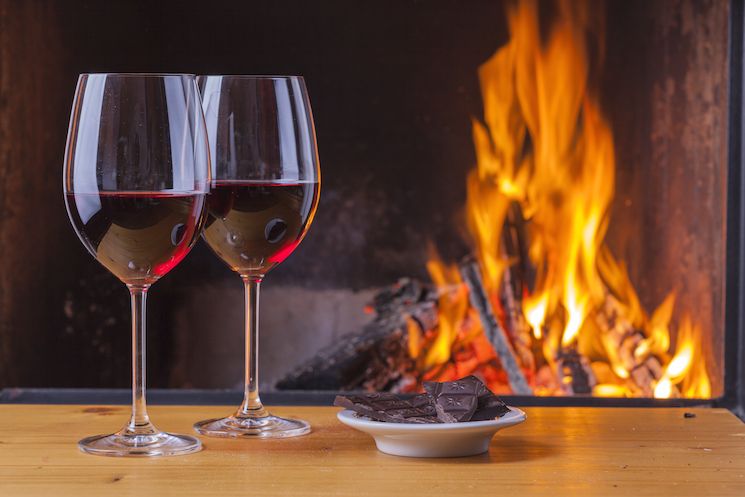 Don't deny yourself!
Source: Andreas Saldavs
Go on - it's good for you! Drinking red wine in moderation combats the free radicals that play a role in ageing and age related diseases. As if that wasn't enough, the antioxidants it contains increase your levels of good cholesterol, which gets rid of the bad stuff and helps prevent heart disease. A regular glass of red wine may even lower your risk of osteoporosis.
And don't forget to nibble some chocolate too. it contains the same chemical your brain creates when you fall in love.
Dark chocolate also contains minerals including potassium, zinc and iron. It reduces cholesterol and can protect skin from ageing. We don't think you'll need much persuasion - dark chocolate is a winner!
2. Treat yourself to some aromatherapy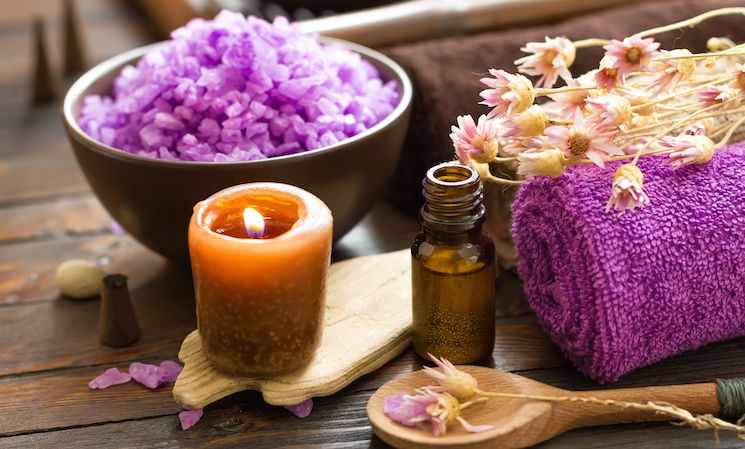 Now for some you time
Source: Sea Wave
You've spent Christmas cooking and entertaining, so now it's time for you to enjoy some well-deserved pampering. The best thing about blogger, Laura Hoy's aromatherapy massage advice is that you can do it yourself at home.
Posting on Essential Oils and You, she suggests blending 100 ml of olive oil with 2.5 ml of lavender essential oil and massaging into your hands. She says you'll experience deep relaxation. Our tip - it'll be even better if you get your partner to do it for you!
No time for a massage? Why not treat yourself to an aromatherapy bath? The aromatherapy experts over at Baseformula suggest some excellent winter warmer oils to get you through the dark months. Our faves - uplifting Frankincense and emotionally balancing Myrrh.
3. Take up a new hobby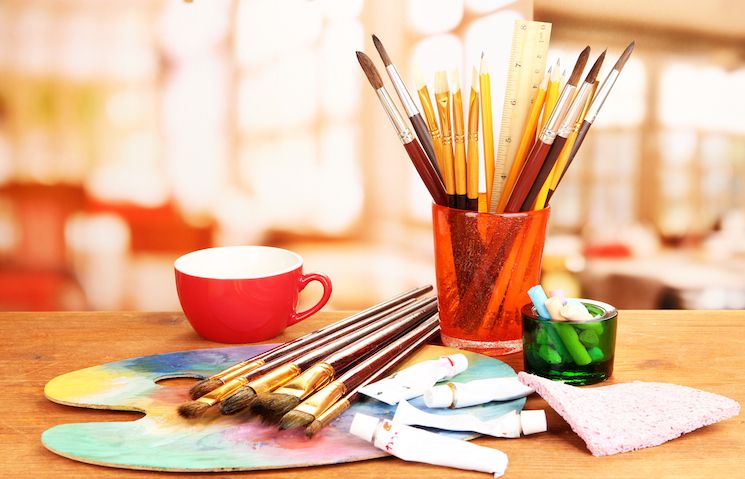 Express yourself
Source: Africa Studio
Step back from the pressures of everyday life, relax and immerse yourself in something you've always fancied having a go at. Having a hobby not only makes you feel good, it may also help you live longer, according to recent scientific research.
Kate, from Beak Up Crafts, enjoyed crafting so much that she decided to hold an impromptu craft night with her friends and neighbours. What better way to get through the long winter evenings than to combine creativity with a chat over a cuppa? Check whether any of your local coffee shops run any craft sessions - or start your own.
And don't forget, today's hobby could be tomorrow's money spinning business opportunity. Hobbies are the main source of inspiration for part-time self-employed ventures, a recent study found.
So what'll it be? Cupcakes, photography, arts and crafts? Check out the range of courses at your local adult education centre, there's bound to be something that appeals.
4. Bake up a storm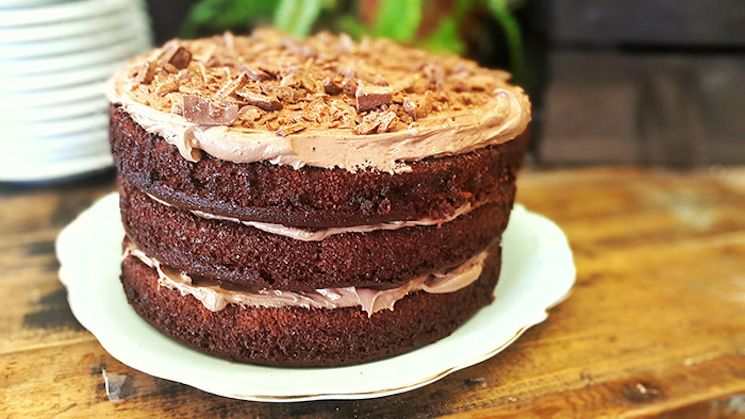 Inspired by Bake Off?
Source: Sunday Baking
Inspired by Great British Bake Off? Now's the time to to get baking!
Jacqueline Jay who blogs at Cake Boule, decided to do just that. She says: "I believe there should have been a health warning for the Great British Bake Off, which seems to have turned me into a baking demon!"
Baking is a great way to spend an afternoon, with the added bonus of being able to share your sweet treats with family and friends. As Rachel, who blogs at Sunday baking, writes: "I love baking. I really enjoy the pleasure such simple cakes can give people. And I love cake!"
So do we, but one thing we're sure of: nobody likes the extra inches that come with a sweet tooth! Luckily there are ways to have your cake and eat it without outgrowing your jeans! Check out Sarah at Broma Bakery's 37 calorie brownies! Yes you read that right - only 37 calories a slice. What are you waiting for?
Are you already a master baker? Then why not apply to be on GBBO series seven - entries close 1st February 2016. Go on, we dare you!
5. Embrace date night!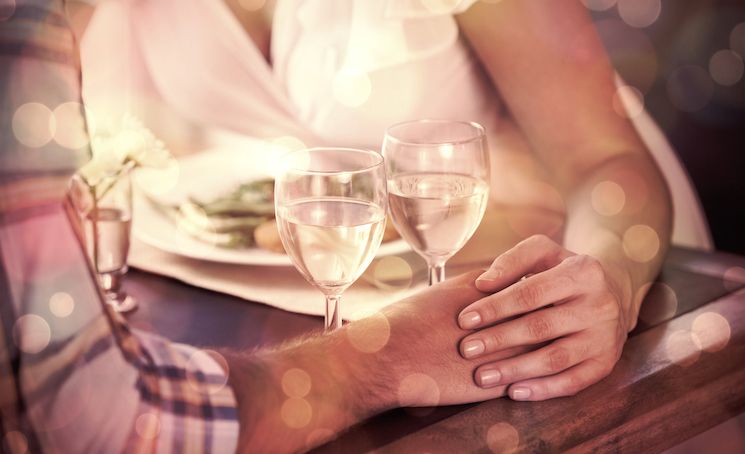 Invest in your relationship
Source: Wavebreak Media
Re-connect, share stories and create memories. It's so easy to get caught up in your busy life or role as a parent that you forget to be a couple too. So this New Year why not make a regular date night your resolution?
Downright romantic, your date could be as simple as taking a walk together through beautiful countryside or a cuddle up in a cosy cafe. It's also worth checking to see if your local cinema or theatre does two-for-one deals on quieter nights.
And there's no need to feel guilty about leaving the kids with a babysitter once in awhile. It's good for children to see that their parents have a life outside the family home.
Avoid self-denial this New Year. Instead, go for a New Year's Resolution that will have a positive life-enhancing impact on your life!
Happy New Year!