How to pull off your dream destination wedding
Tuesday 01 July 2014 | clare
Have you been dreaming of tying the knot abroad, but don't know where to start with all that planning? Here are some useful tips to help you pull off your destination wedding without a hitch!
Choose your destination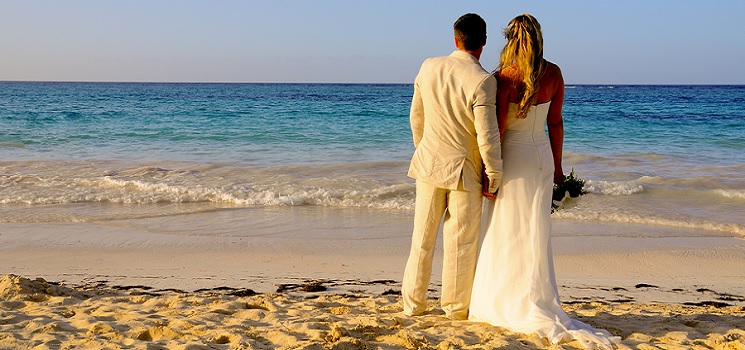 Image source: MissPola
You may have dreamed about getting hitched on a tropical beach or in a beautiful forest, and a destination wedding is the way to make that happen! But don't just think about the wedding ceremony: consider the local accomodation and entertainment, so your entire wedding holiday can reflect you as a couple. Your final decision will be influenced by three big factors: budget, travel and weather.
•  Budget: How much do you have to spend? For big budget weddings the world is your oyster, but if you and your guests have less cash to splash try to stay closer to home. This way you can take advantage of budget airlines and still get the change of climate you're after.
•  Travel: How far are you willing to go? Nobody wants to be exhausted for their big day, so if you're venturing further afield you should make your holiday longer to allow recovery from jet lag.
•  Weather: What time of year do you want to get married? Sicily in summer might sound romantic but it can get uncomfortably hot, especially for older, more fragile guests. Do a little research about the local weather and work out what everyone will be comfortable with.
Pick a date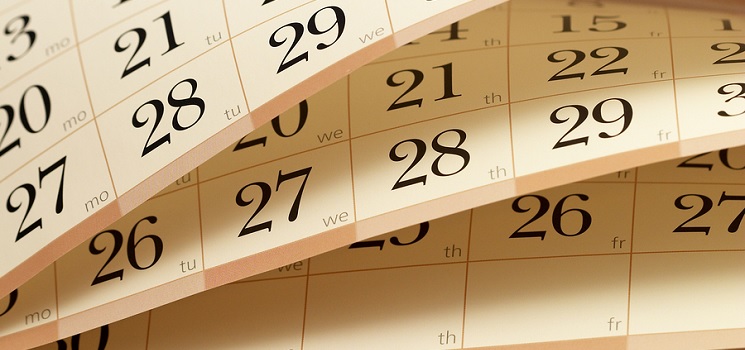 Image source: grublee
Sun-worshippers want to get married in the summer and ski-fanatics love a winter wedding, so pick a date that will work with your dream day. Remember, school holidays and peak seasons will push up the prices and lower the availability of flights and hotels, so you could consider tying the knot a little out of season to save everybody some cash.
Destination weddings aren't something you can organise at the last minute. Realistically, you need to be sending save the date invitations to your guests at least 3 to 4 months beforehand, but the more notice you can give the better. Remember, people will need to book flights and hotels, and some might even need to apply for passports and visas.
Consider costs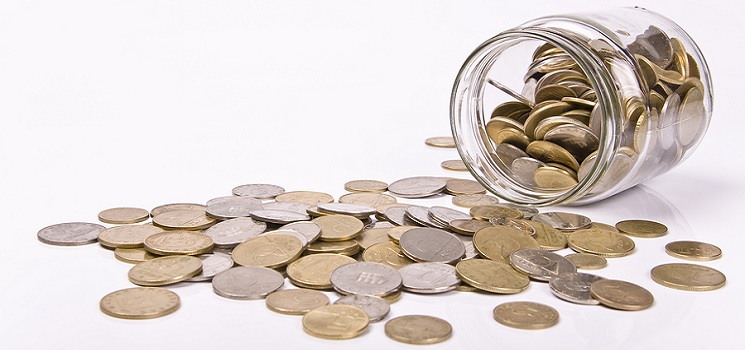 Image source: nagykarolyi
In many ways a destination wedding can be cheaper than a traditional one - you will have only a select few guests to cater for, and you could get hitched in a country with a fantastic exchange rate - but add in flights, hotels and wedding packages and the costs start to rise. Fortunately, there are a few things you can do to make your wedding more affordable for everyone.
•  Gifts: The biggest gift your guests can give you is to be there, so cut down their costs by not asking for any gifts.
•  Deals: Look out for group deals that will give you a great discount. You could find deals like these on flights, hotels and activities once you're out there!
•  Honeymoon: You're already abroad, so combine the ceremony and honeymoon into one luxury holiday. If you want privacy from your guests, you could always take a short trip away from your wedding location after the ceremony.
Research local laws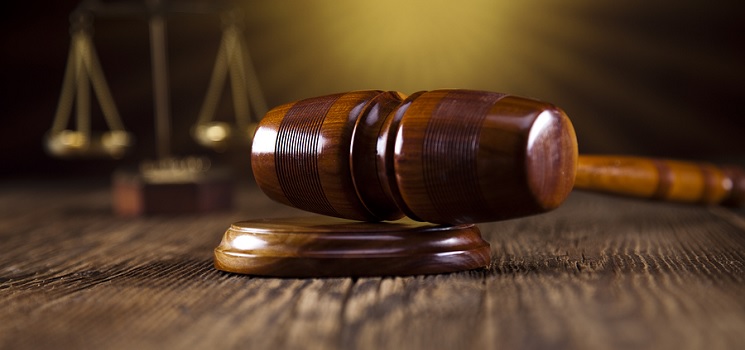 Image source: JanPietruszka
The first thing to do when planning a wedding abroad is to check the local laws, to see what documents you will need. The easiest way to do this is to go to the gov.uk website and check the requirements for the country you want.
Many places require you to be in the country for a certain amount of time before you can marry there - this is called a 'residency requirement'. For example, you need to be in New York for 24 hours before marrying, and France asks at least one of you to live there for 40 days before tying the knot! All of these things take time, so put legal research at the top of your list.
Ask for help

Image source: omgimages
If it's all getting too much, don't be afraid to ask for help. Planning a wedding - especially one abroad - is a big deal and there are all sorts of people who can help you.
•  Professionals: Consider hiring a wedding professional to help you out. They will have the knowledge and experience to make the whole thing go smoothly.
•  Reviewers: Before you book anything for your wedding (venue, flowers, DJ, band) it's a good idea to check reviews first, to make sure you're using reputable companies. This is especially important if you are buying or booking anything without seeing it first.
•  Friends: Your friends can help with all sorts of things, especially if you're looking to cut back on costs. If you have someone who's keen to help, they could give you a hand with venue research, flower arranging and sending out the invitations.
Wherever you're having your special day, you can make it beautiful with wedding decorations from Rex London!