Celeb's favourite motherly advice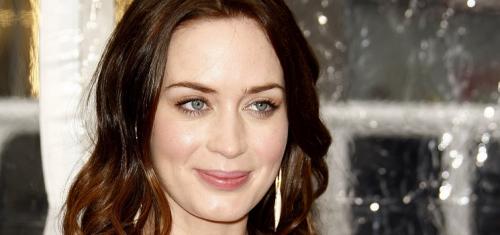 Image source: Joe Seer
Everyone loves a good bit of motherly advice and, now that it's nearly Mother's Day, here's some of the best advice given to celebrities by their (very wise) mothers!
"Give a hundred percent, always. Never give up and, if you believe in yourself, anything is possible.
Jessica Alba 's mum, Catherine Jensen
"Happiness is your own responsibility."
Jennifer Garner's mum, Patricia Ann Garner
 "Always know, somewhere, why you're doing something."
Jake Gyllenhaal's mum, Naomi Foner Gyllenhaal
"Make sure you surround yourself with kind and generous people. They might be exciting, or you might want to be with the bad boy or whatever, but make sure they're kind."
Emily Blunt's mum, Janice Dixon
"I want you to always remember that the person you are in this world is a reflection of the job I did as a mother."
Jason Segel's mum, Jillian Jordan
"Be happy. That's the best thing you can tell your kids. Be happy - if not, get drunk and then you'll really be happy."
Kate Hudson's mum, Goldie Hawn
"Manners, don't forget, are kindnesses.  You must always be kind."
Audrey Hepburn's mum, Ella van Heemstra
"Don't shave with soap. And never forget where you came from."
Eva Longoria's mum, Ella Eva Mireles
"A sense of humour gets you through just about anything."
Julia Louis Dreyfus' mum, Judith Bowles
"When in doubt, just laugh. Laugh at yourself and have everyone laugh with you."
Eva Mendes' mum, Caridad Corrales
Give back to your mum this Mother's Day with some great gifts for her from DotComGiftShop!
Share: