The great British BBQ
Thursday 07 August 2014 | thomas
There's nothing quite like a great British barbecue is there? Savouring the good weather (while it lasts) and relaxing with friends over a delicious meal. Here are just a few tips to make your next barbie one to remember.
Gas or coal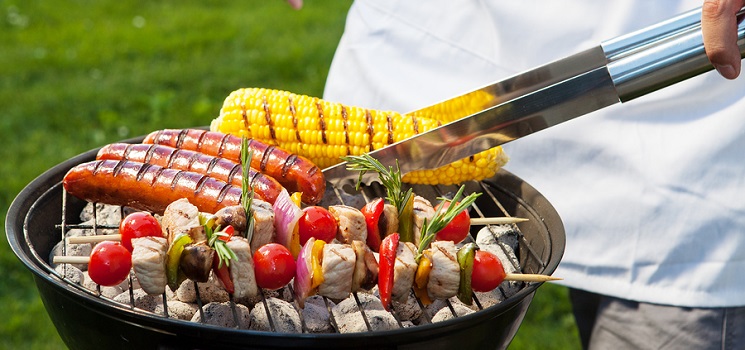 Image source: Steve mc
Whatever your preference the coal Vs. gas debate will rage on every summer, with both having their pros and cons. Some would argue that you loose the authenticity and flavoured smokiness that only coal can offer. However, for speed and simplicity the gas BBQ is well favoured amongst those looking to get cooking quickly, as opposed to battling with lighting in the more traditional method.
Wipe away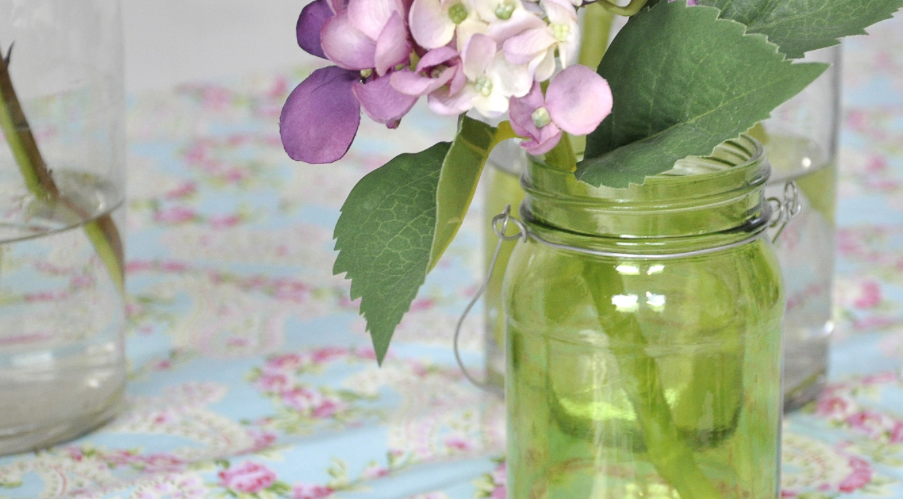 Pictured: Paisley Park Wipeable Tablcloth - £24.95
The first thing to note about a BBQ is it can get messy, so whatever you do don't take your best tablecloth outside. If you're looking for something a little more durable that can also brave the weather if it decides to turn, a wipeable tablecloth is just for you. Aside from looking good it takes a mere wipe to get rid of any spills or spoils.
Big salads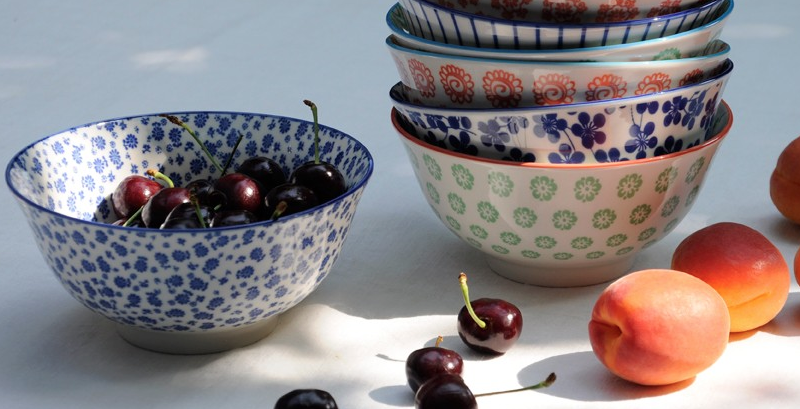 Pictured: Large Japanese Bowl Blue Daisies - £8.95
There are literally hundereds of different salads and accompaniments that you can serve at a BBQ, from the simple green salad to the more exotic and complex, everyone will have their own taste. One thing that does tend to happen is people are so engrossed in conversation that when it comes time to eat most of the salad has gone. One tip, always make that little bit extra than normal, worst case is the leftovers will make a great meal the day after. 
Service please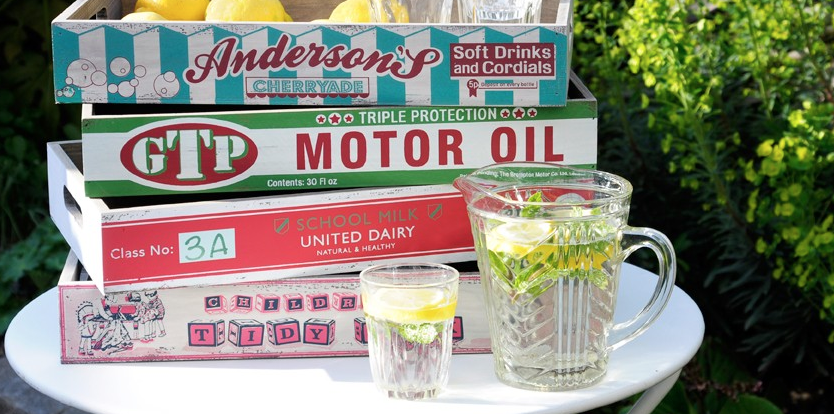 Pictured: Vintage Motor Oil Produce Tray - £14.95
If you're hosting a BBQ you'll be doing a lot of running about, making drinks and preparing nibbles for your guests. Make sure you take some time for yourself to mingle and catch up, otherwise you'll never get a chance. As an idea, prepare a few cocktails ahead of time that you can leave on the table for people to help themselves, you can keep your eye on it for when it needs replenishing but still enjoy a catch up with your friends.
Party time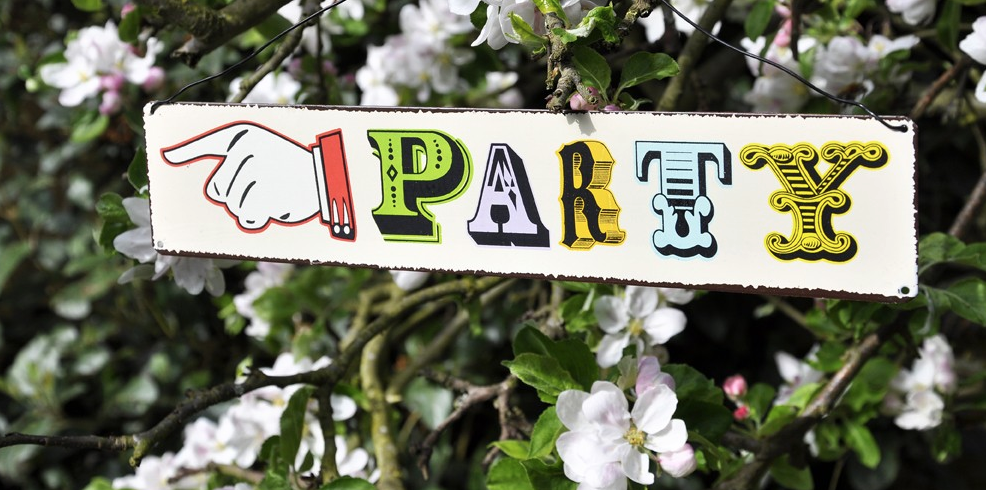 Pictured: Party Metal Sign - £4.95
Whatever the occasion chances are if it falls in the summer then a BBQ is going to be on the cards, and even if the clouds are hovering it won't deter too many people from firing up their chosen cooking apparatus. When summer does end, make sure you clean down the BBQ thoroughly and store it with a good weather proof cover if it will be outside the year round.
Check out the full range of Dotcomgiftshop garden gifts and accessories on our dedicated page.