Baking tips and tricks
Tuesday 05 August 2014 | thomas
Here at Dotcomgiftshop we love baking, the smell of freshly risen sponge or pastry gets our taste buds tingling. It's something that everyone can do from adults looking to impress friends or children having fun making cup cakes, here we highlight a few tips and tricks. 
Tools of the trade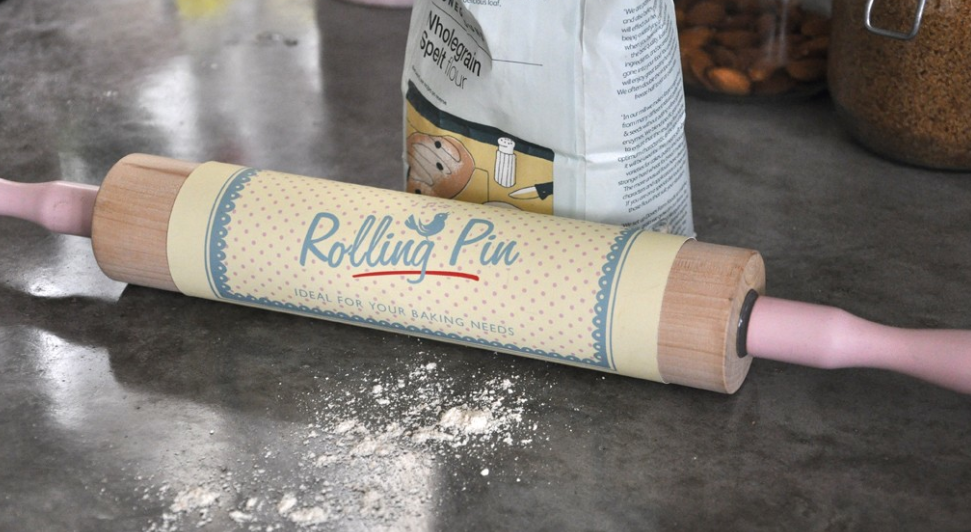 Pictured: Pantry Design Rolling Pin - £8.95
You don't need to have a lot of extravagant tools when it comes to baking, as long as you have a working oven and enough space in which to move around in that's a start. One of the key steps to making pastry is rolling it out thin enough, as a rule always make sure that you dust a little flour on the work surface, as this stops it from sticking.
Too hot to handle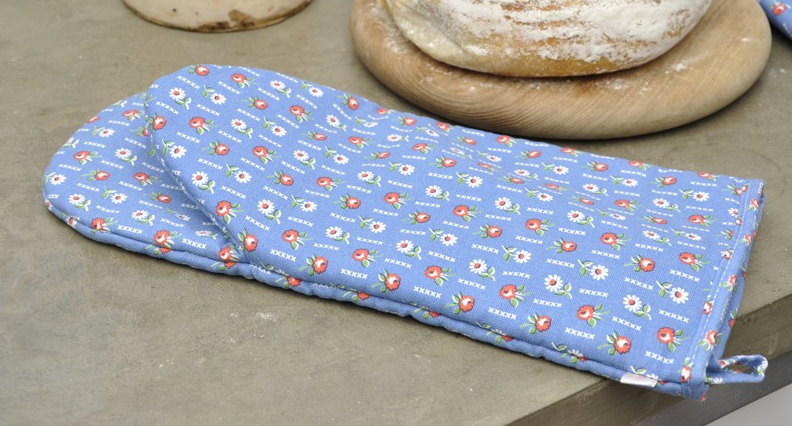 Pictured: French Daisy Oven Glove - £8.95
There will be certain times during the proceedings that you'll need to look in the oven to make sure that everything is cooking as it should be. Try to avoid the temptation to open the oven door as this will let out the hot air and potentially deflate your already rising sponge. Insead, use the oven light where possible and make sure you use a sturdy oven glove when taking it out, not a tea towel.
Accuracy is the best policy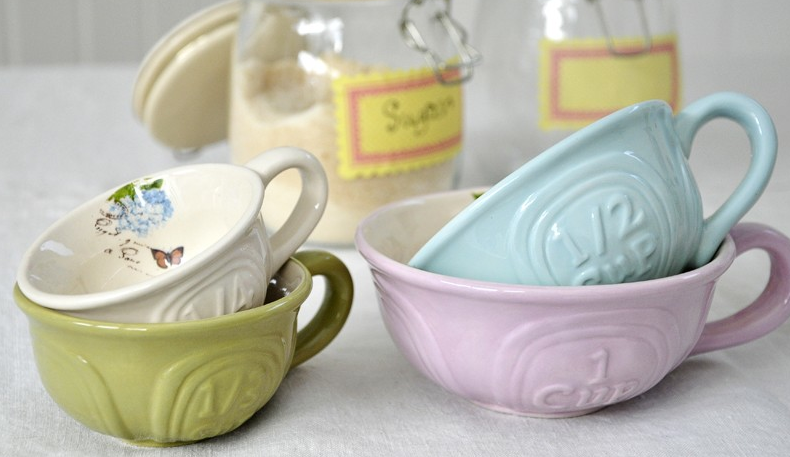 Pictured: Set 4 Botanical Measuring Cups - £19.95
One of the biggest reasons that most cakes don't turn out the way you expect them to, comes down to measuring out the ingriendents at the start. Baking is a science and you have to be very accurate, you can't whack everything in a mixing bowl and expect it to turn out perfect. If you follow every instruction to the letter it'll be almost guaranteed that your creation will turn out just the way you want it to.
Quick and easy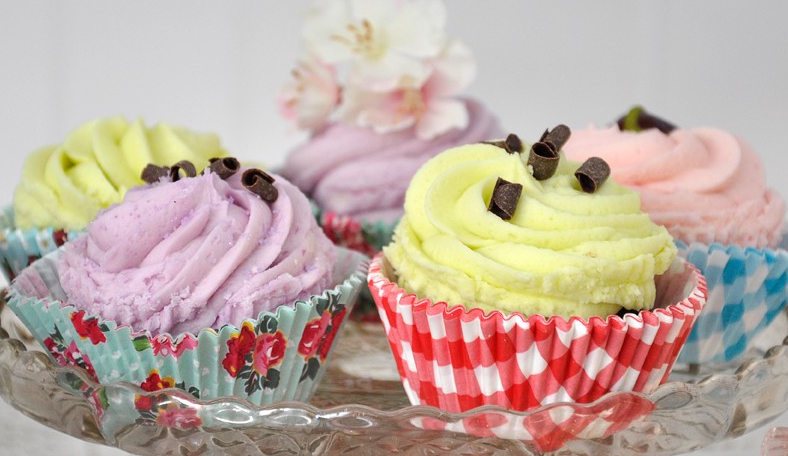 Pictured: Vintage Fairy Cake Selection Box - £5.95
If you're not quite ready to venture into the complexities of making a wedding cake, you might want to satisfy the kids and anyone else with a sweet tooth by making some cup cakes. It's a relatively quick and easy way to try your hand at baking as well beinf creative when it comes to decorating them.
Show it off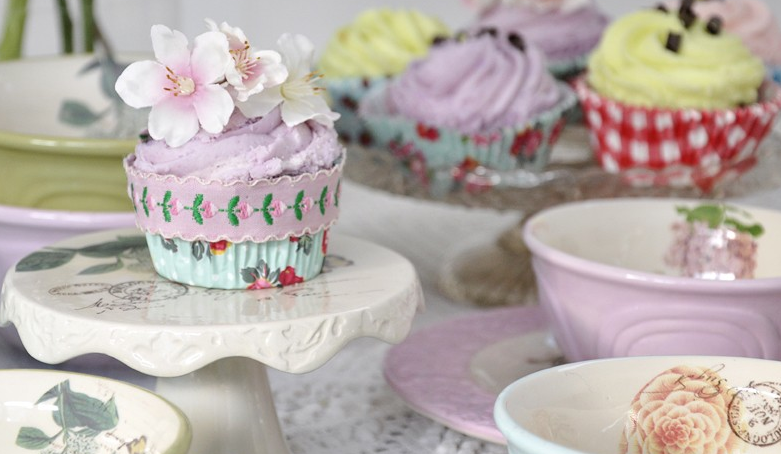 Pictured: Small Botanical Cake Stand - £6.95
After the washing up has been done and you're ready to sit back with a cup of tea and enjoy your creation, you can impress friends by throwing an afternoon tea. It's a way to be civilised for a few hours, and to make your sugary delight the centrepiece of the table it's a great idea if you can raise it up on its very own cake stand, just to add a little extra class to the table.
For any other baking gifts and accessories check out the dedicated page at Dotcomgiftshop.