Birthday gifts: the good, the bad and the ugly
Wednesday 12 September 2012 | thomas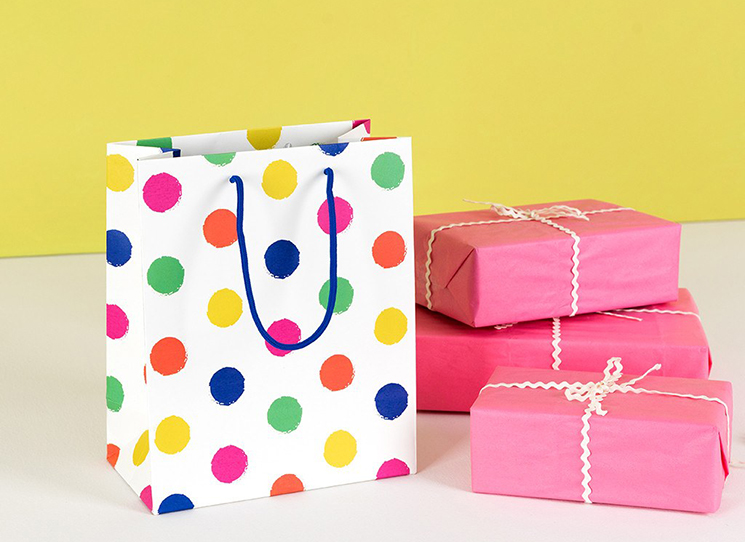 The bad (and the ugly)
Rex London recently conducted a survey to find out what's the nation's favourite type of birthday gift. However, in the spirit of good fun, we also asked people to name and shame the worst birthday gift they'd ever received. Some of the answers really made us laugh. Here's our countdown of the top 10:
#10 - DVD my husband wanted
#9 - Extension lead
#8 - Out-of-date fudge
#7 - Anti freeze
#6 - Ceramic monkey ornaments
#5 - 6 months car tax
#4 - Knitted nativity scene
#3 - Ugly china doll which reminded them of me
#2 - Pants in a sandwich box
#1 - Foot shaped candle
The good
Now for the good news. To avoid seeing one of your presents appear on this list, make sure you take a look at the gifts available on Rex London! We've got birthday gifts for all members of the family, whatever they're into (and not a knitted nativity scene or piece of old fudge in sight). 
Gifts for her
Our feminine Folk Doves collection is inspired by Scandinavian folk art and includes a huge range of gorgeous gifts for her, including trinket trays, bags, stationery and more.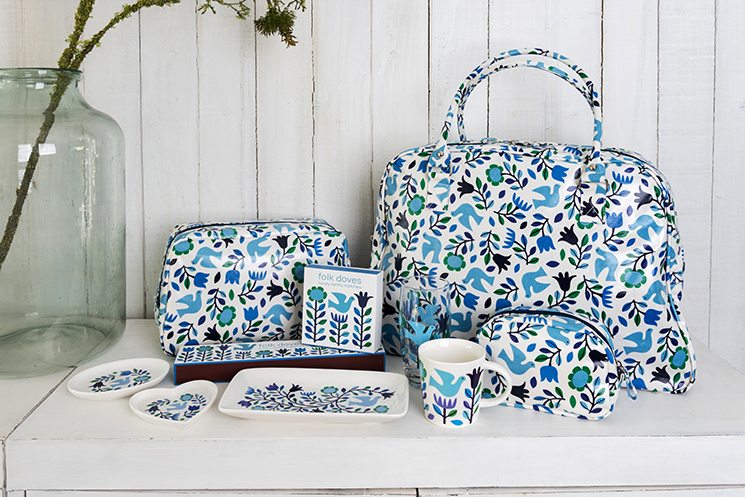 For him
A retro-inspired design, The Modern Man includes plenty of unique gifts for him, from toiletries to tools.
Gifts for kids
We've got a huge range of designs for children, from the always popular Colourful Creatures to our sweet Miko the Panda.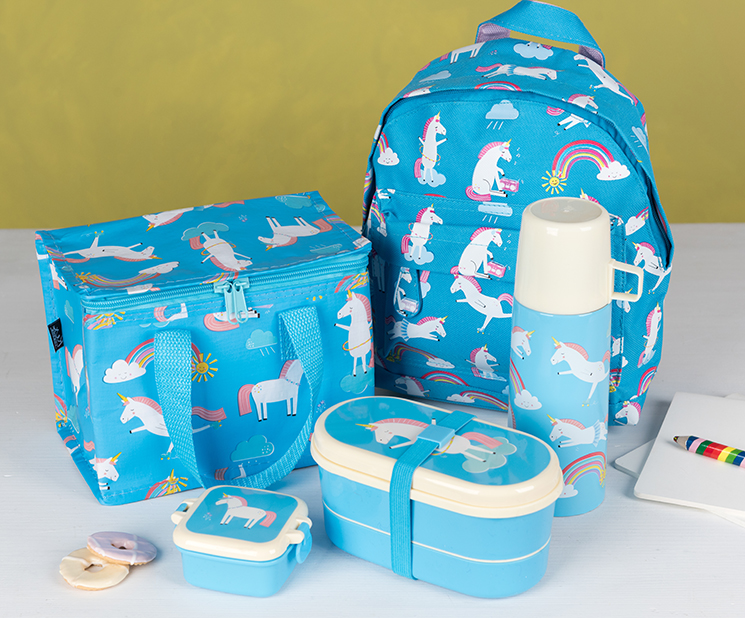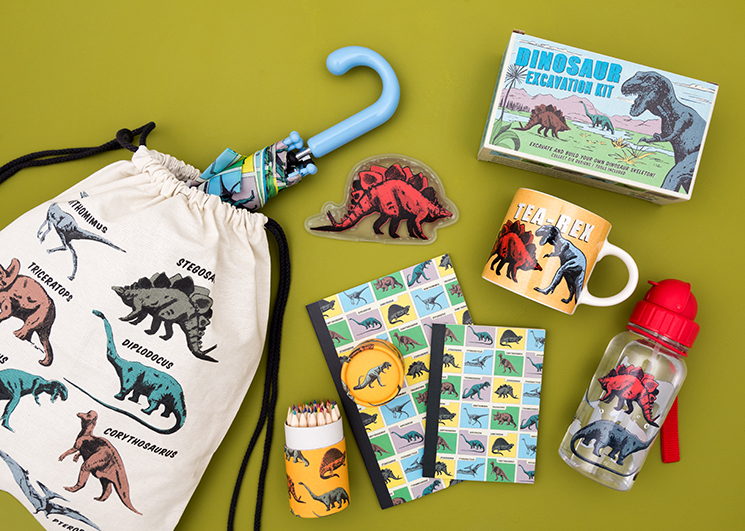 Rex London Prehistoric Land collection