Introducing Gifts of Random Kindness (plus a new look!)
You might have noticed some changes at Rex London, and we're so excited to share what we've done and what else is in store. 
Introducing Gifts of Random Kindness
Since changing our name from dotcomgiftshop to Rex London in 2018, we've been on an ongoing journey to define our distinct style and build on the signature collections that you already know and love. 
In this time of simultaneous introspection and expansion, we've come to really understand that we have always been the home of wonderful gifts for all occasions — but more importantly, for every non-occasion. 
We think the most special kind of gift is the one you receive when you're not expecting it, matched only by the one you give because the fancy suddenly takes you.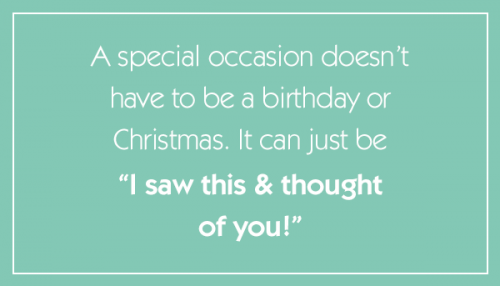 We are the designers, curators and sellers of these kinds of gifts. We call them Gifts of Random Kindness: beautiful things that you can afford to give whenever you want. You know the kind: the gift that's all about the joy of giving, for no other reason than you wanted to. Not only because you know they'll bring pleasure, but because they're always equally beautifully priced.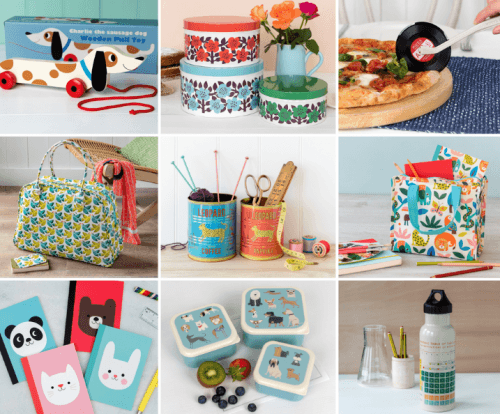 In the beginning, when we started as a market stall in London's Portobello Road, we chose items to sell that we had stumbled upon on our travels. For no other reason than they struck a chord. We liked them, so perhaps other people might like them too.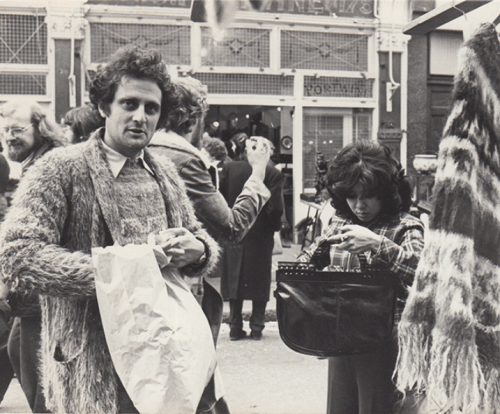 Rex London co-founder Eri selling alpaca jackets on Portobello Road
A new logo and look
Along with this new brand promise to you, we're delighted to introduce a new logo and fresh new look.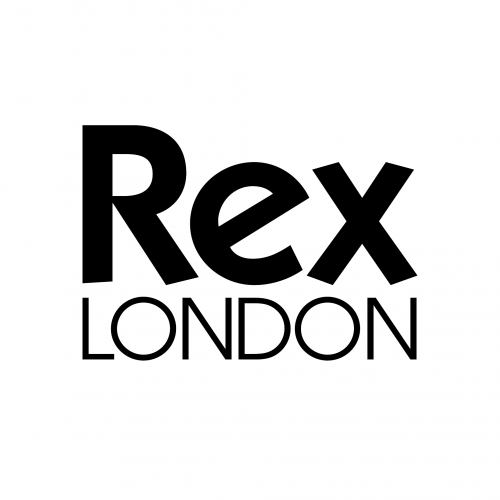 We wanted our new logo to reflect the style and originality of our gifts. We are also working on a brand new website, which we hope to share with you soon.
It's exciting times for us here at Rex London and we hope you like what's in store, so feel free to get in touch or simply say hi to us on social media! And as they say, kindness is a two-way street. So we welcome your feedback as we step into this new adventure. 
Share: