Our favourite things about autumn
Autumn is drawing nearer and we're so excited! Though there's still uncertainty going into the colder months this year, there are also lots of comforting and beautiful things about this season that we'd love to celebrate. Here are our favourite things about fall!
Gorgeous colours 
It's hard not to love the warm reds, golden yellows and rich browns of this season. We start losing the long hours of summer sun, but in exchange we get dreamlike scenery as the leaves turn colour and start to fall. A fair trade if you ask us!
Long leisurely walks
While hiking in the sunshine is always fun, we much prefer long lazy strolls in colder weather while admiring the autumn scenery. With a flask filled with hot tea or coffee in hand, of course.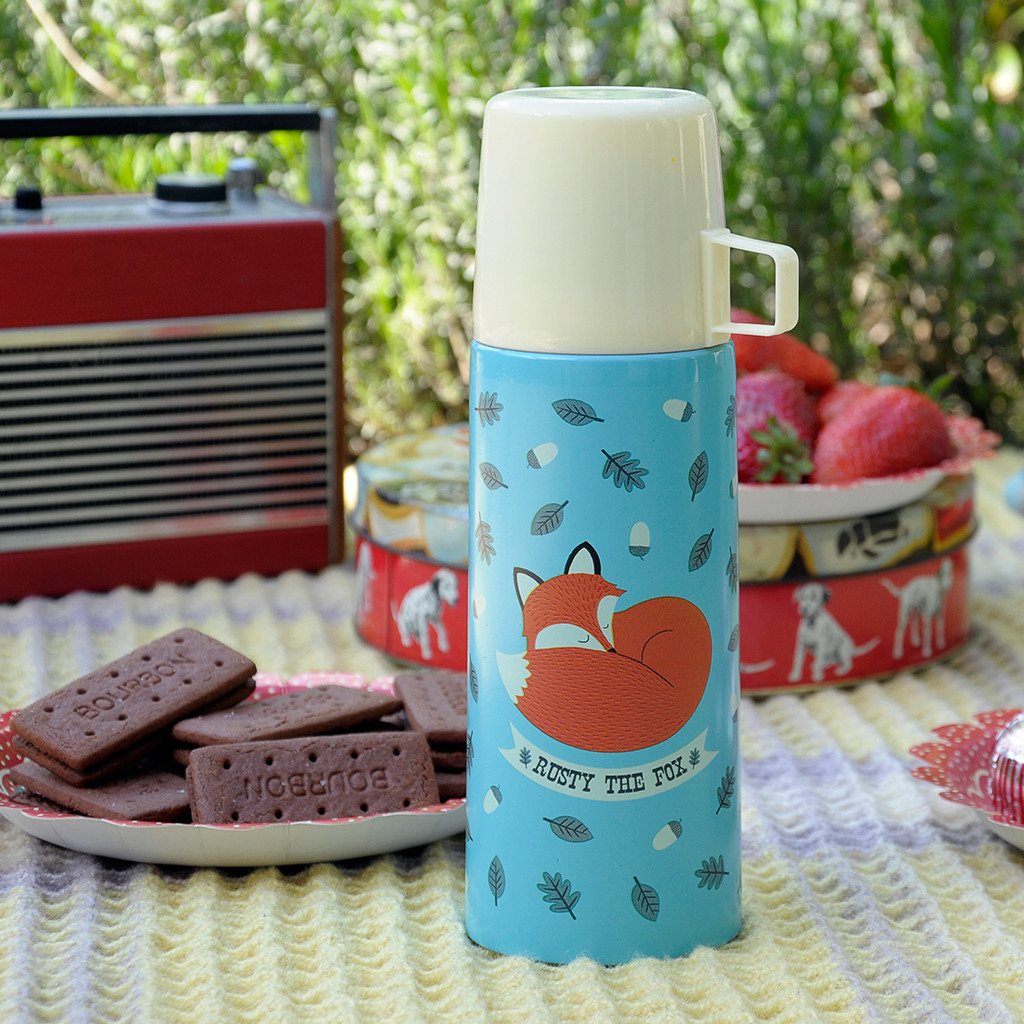 Product shown: Rusty the Fox flask and cup, £12.95
Fruit picking with family 
Whether you prefer apples, sloes or blackberries, autumn is a lovely time to pop over to your closest pick-your-own farm for fresh seasonal goodies.
Delicious autumnal bakes
Comfort food is king when it comes to this time of year, and we can't wait for the smell (and taste!) of freshly baked apple pie, pumpkin bread, rhubarb crumble, cinnamon cookies, coffee and walnut cake… we could go on and on.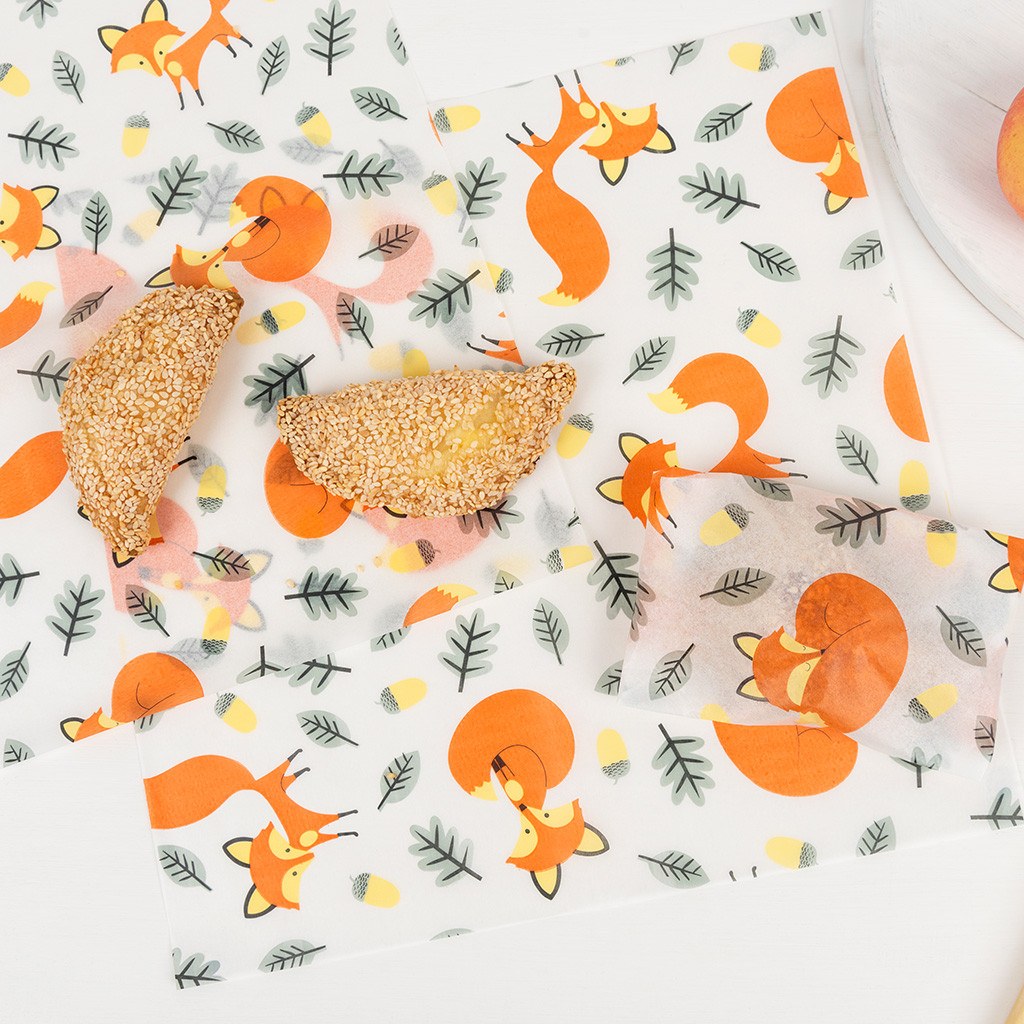 Product shown: Rusty the Fox greaseproof paper (pack of 30), £3.95
Hot chocolate in bed
Speaking of comfort, colder weather means being able to cosy up in bed for some good telly or an exciting book with hot chocolate in hand. Time to bust out the cutest mugs that have been gathering dust all summer!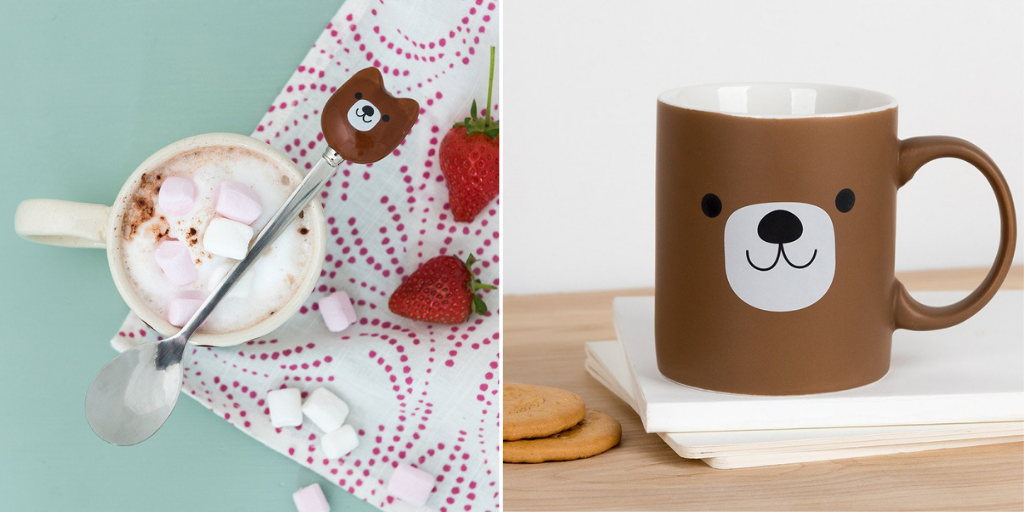 Products shown:
Bruno the Bear hot chocolate spoon, £3.95
Bruno the Bear mug, £6.95
The fashion
Whether you like dressing up or keeping it casual, autumn wear is the best kind for fashion lovers. Think chunky jumpers, stylish pea coats and trendy boots. You're always spoilt for choice, thanks to layer weather! Also: thick wool socks. Those are just the best. 
Candles everywhere
We especially love those earthy, woody and spice scented candles that are just perfect for chilly autumnal evenings. Having them lit all around the house makes up for the nights drawing in!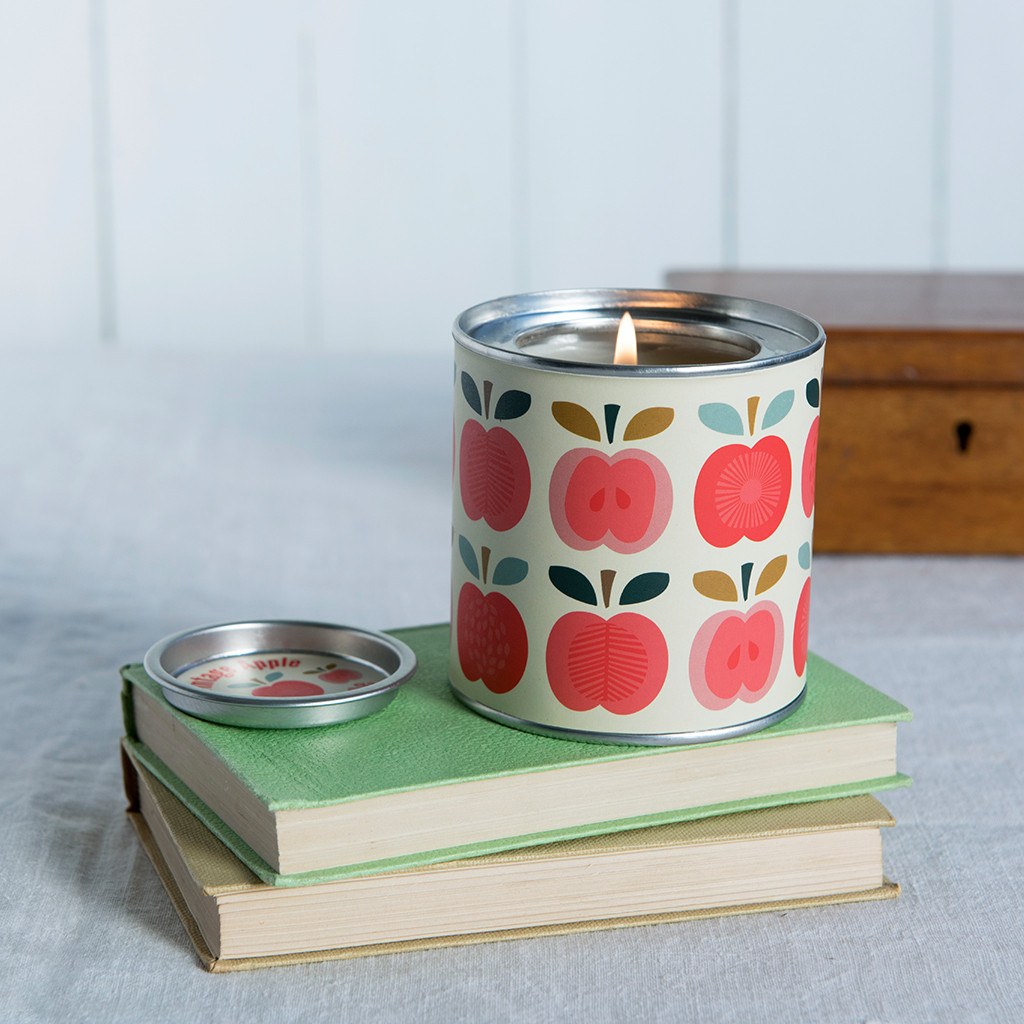 Product shown: Vintage Apple scented candle, £5.95
Christmas is coming
Christmas may feel very different this year, and that's why we're cherishing this transitional time. We love that autumn allows us to find small joys and beauty in uncertain and changing seasons.
We'd love to hear your favourite autumnal activities. Whether you're baking, decorating or maybe even starting your Christmas shopping, tag us @RexLondonUK in your photos so we can see what you're up to!