How to throw a fairy party: six easy and magical ideas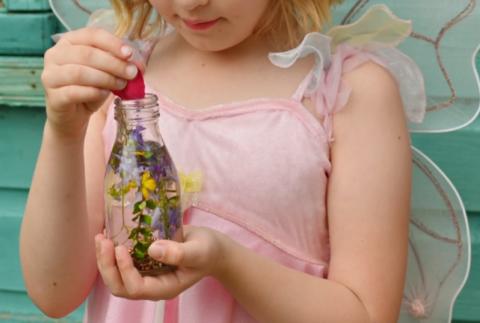 The Fairies in the Garden collection reminds me of whimsical fairy stories from my childhood, pretty tea parties, and all things nostalgic! My girls love a themed party and I knew a fairy party would be just the thing for a summer soirée during the school holidays. Here are six easy little elements that could be involved in a fairy party, if you want to create your own.
Fairy bread
These crunchy, buttery slices of soft white bread are just the simplest and most delicious party foods. Simply slather butter onto some bread and sprinkle with hundreds and thousands to finish, perfect for a fairy party.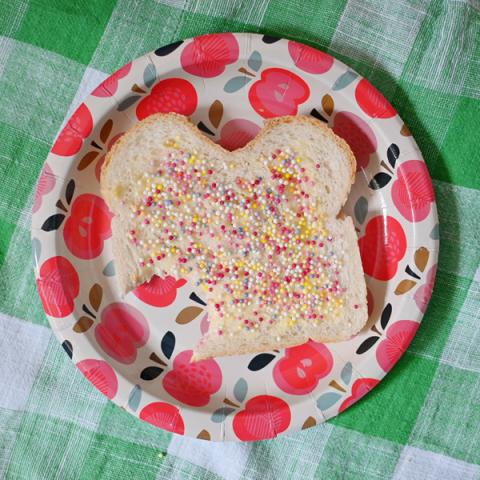 Magical potions and perfumes
Making potions and perfumes in the garden is a classic childhood pastime. These mini milk bottles are perfect for adding that little fairy touch - I added a tiny pinch of biodegradable glitter for some extra magic.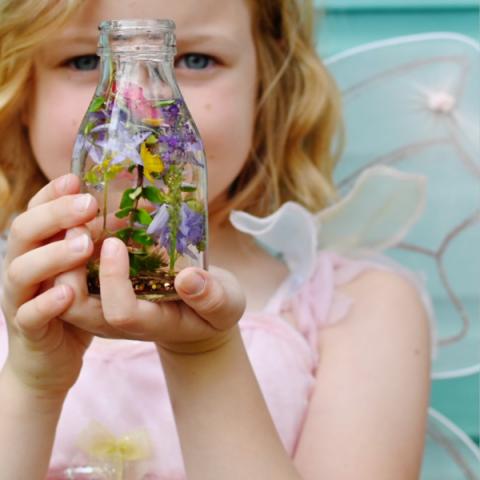 Traditional school milk bottle, £2.95
Magic butterflies
Butterflies that flutter up like magic when released from a book or envelope are the sweetest little party favours. My daughter marvelled at how simply twisting the elastic up and then setting it free causes the butterfly to flutter away.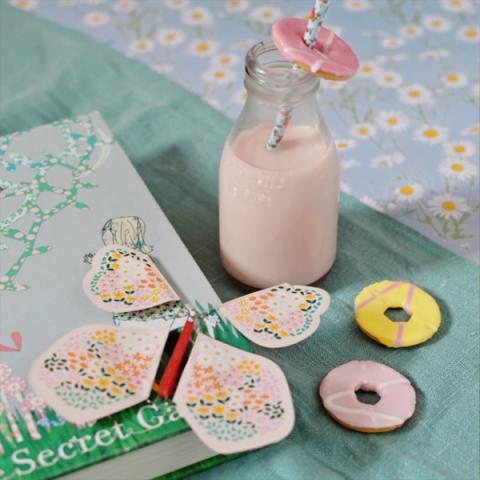 Pink magic butterfly, £1.95
Sprinkles popcorn
I always think popcorn is fab food for a party, especially in the summer. Air pop some corn and add a little butter and, then for a fairy twist, scatter on some sprinkles of your choice for a colourful sweet addition to your fairy party.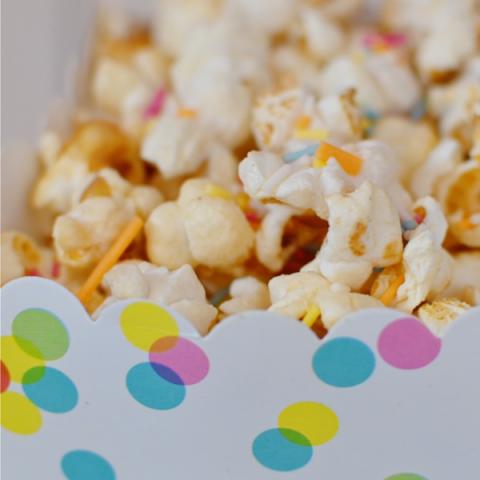 Nature bracelets
These bracelets are so pretty and a really fun activity for a party. Simply get a strip of paper roughly the width of your child's hand, and then stick on some double sided tape. Form into a bracelet and let your fairies fly free and attach whatever beautiful things they can forage for!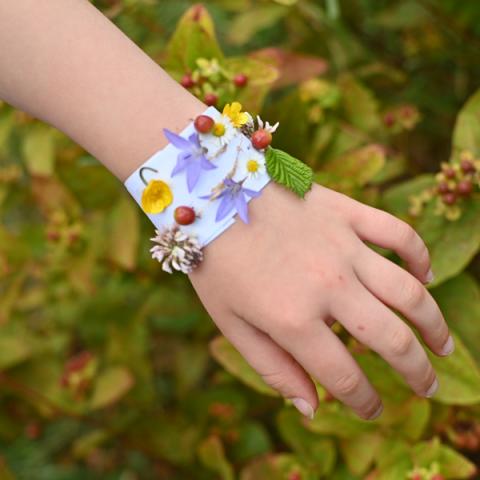 Fairy temporary tattoos
Pretty fairy tattoos are a great thing to have for a little dressing up session - why not set up a little tattoo station so all your little guests can indulge in some fairy costume festivities!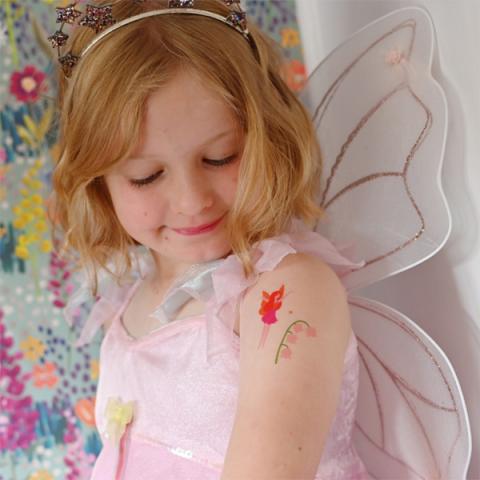 Fairies in the Garden temporary tattoos, £1.50
Fairies in the Garden fairy wings, £8.95
Guest blog from Georgia Coote.
Feeling inspired to host your very own fairy party? Explore our magical Fairies in the Garden collection for even more ideas. 
Share: