dotcomgiftshop Blog Awards 2017 Winners
The results for the dotcomgiftshop Blog Awards 2017 are in.
With such brilliant blogs taking part in the #dcgsBA17, it's no surprise that over 2,600 readers voted for their favourite blogs across 9 categories.
Read on to find out which blogs have been crowned the winners of this year's dotcomgiftshop blog awards….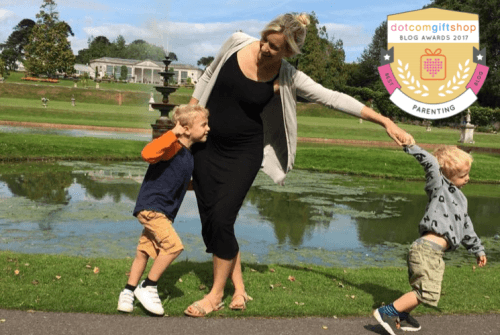 "Author, Blogger, Mother, Procrastinator. Big fan of honesty."
Image:
The Unmumsy Mum
Bestselling author and 'The Unmumsy Mum' blogger, Sarah writes with uncensored honesty about the the good, the bad, and the ugly of parenting. Her often hilarious stories of day-to-day family life will leave all parents reassured that they're 'not the only ones'.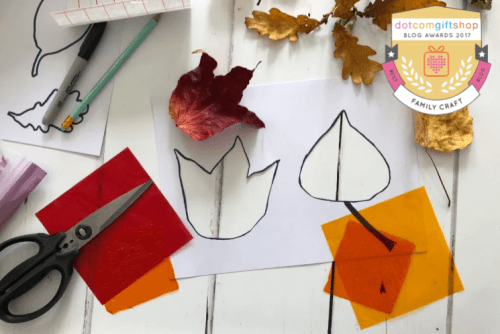 Craft activities like these autumn leaf sun catchers are a favourite of kids and parents alike
Image:
The Gingerbread House
Pick a theme, any theme, and you can bet The Gingerbread House has a crafts activity for it. From seasonal papercraft to The BFG's 'Frobscottle' drink - Jenny's blog always has craft ideas to keep the kids busy.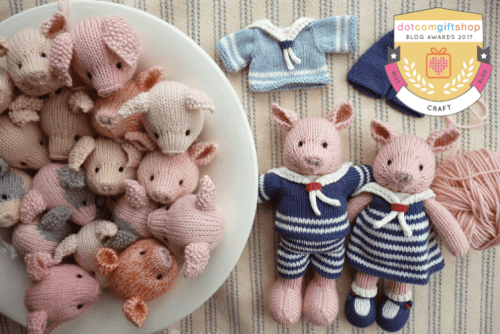 These cute little pigs are the latest pattern shared on Julie's blog
Image:
Little Cotton Rabbits
Julie's passion and talent for needle craft is unquestionable. But it's her sharing of knowledge and free tutorials that spurred readers to vote for her blog, Little Cotton Rabbits, as this year's Best Craft Blog.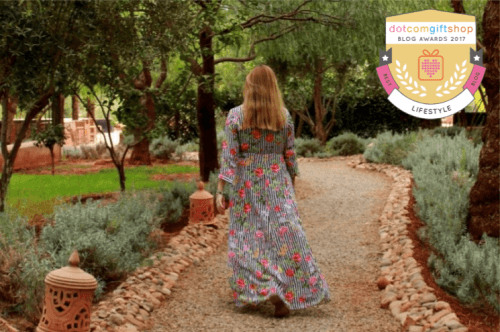 Flowing fashion and a stroll through
Marrakech gardens
Image:
Lazy Daisy Jones
Voted Best Lifestyle Blog is Lazy Daisy Jones, which covers everything in the life of creative 'midster', Ashley. Share her passion for interiors, DIY with fabrics, and fashion & beauty for women over 50.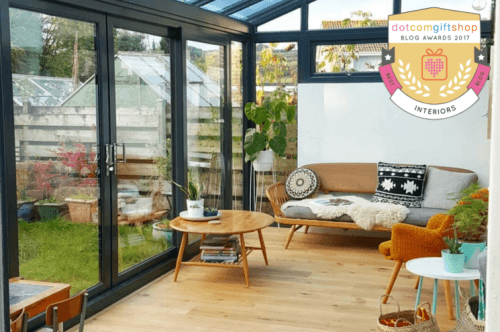 Alice Collyer is a 'Mother, maker, picture taker' with a particular yen for Scandi-styles
Image: Alice in Scandiland
'Everyday life made better with colour, style and design' is how Alice describes her blog. From decorating her newly built conservatory, to throwing the most beautiful 4th birthday party for her daughter - Alice has an eye for everything 'interior'.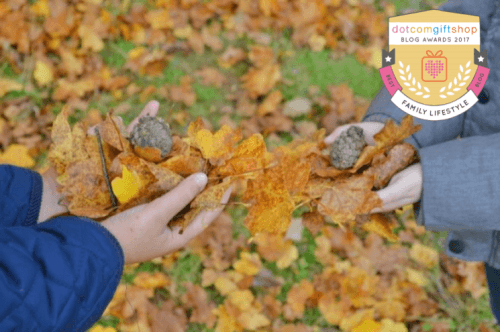 Boo, Roo, and Tigger Too took first place in the Family Lifestyle blog category
Image:
Boo, Roo and Tigger Too
Blogger, Sarah gives great ideas for days out with the kids, honest reviews, and a 'mismatch of everything else that pops into her head' - like top tips for a mini festival in your garden. Boo, Roo, and Tigger Too has something for everyone - earning it the Best Family Lifestyle Blog award.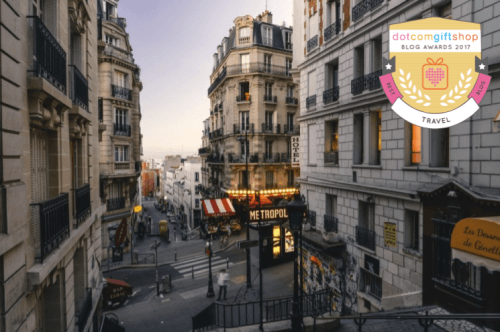 No travel blog is complete without a visit to 'little old Paris'
Image:
Hannah Banana
'We're on Earth for literally a blip of time. Let's make the most of it.' writes Hannah in her helpful travel blog. Not sure where to adventure next? Use Hannah Banana's interactive travel map, and read her experiences and recommendations from all the countries she's visited so far...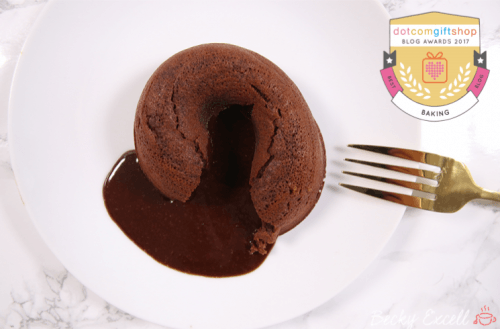 You wouldn't believe what doesn't go into this cake...
Image:
Gluten Free Cuppa Tea
Dietary restrictions don't mean the end of delicious food - not when you follow Gluten Free Cuppa Tea. Blogger Becky covers food of all kinds on her blog, but her gluten and dairy free baking is what so many of us keep coming back for. Recipes like her choco-lava cake, pictured above, are what makes Gluten Free Cuppa Tea our Best Baking Blog.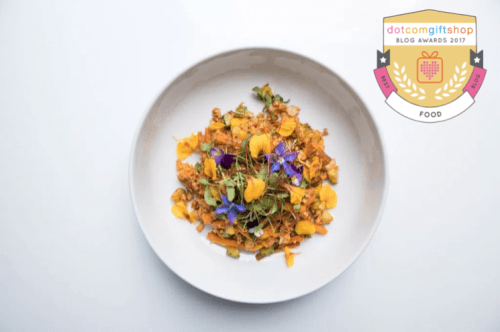 This beautiful menamen is a wonderful way to use up eggs
Image:
Eat Like a Girl
Food and travel. That's what makes Eat Like a Girl's author Niamh (pronounced Knee-uv) happy. From shellfish to sweet treats, this blog's packed full of original recipes, inspired by Niamh's food experiences across the globe. If you're a foodie looking for adventure, take a look at Eat Like a Girl's travel archives for the best food found in over 25 countries.
Congratulations to our winning blogs and to all the excellent bloggers who've taken part in the awards. A big thanks to all the wonderful readers who voted for and supported their favourite blogs, too.
Share: