Behind the Design: Fairies in the Garden
Do you believe in fairies? We do! Rex London designer Nadia Taylor is the creator behind our new Fairies in the Garden design. Here she shares what inspired this pretty print.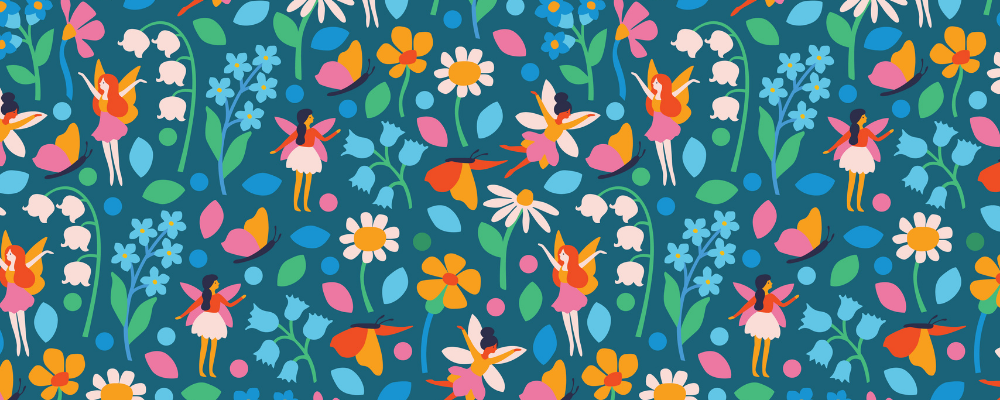 What inspired the design?
I was asked to design a new kid's print. I was really inspired by the staged Victorian photos of fairies at the bottom of the garden (the Cottingley Fairies). I wanted to create something magical but contemporary.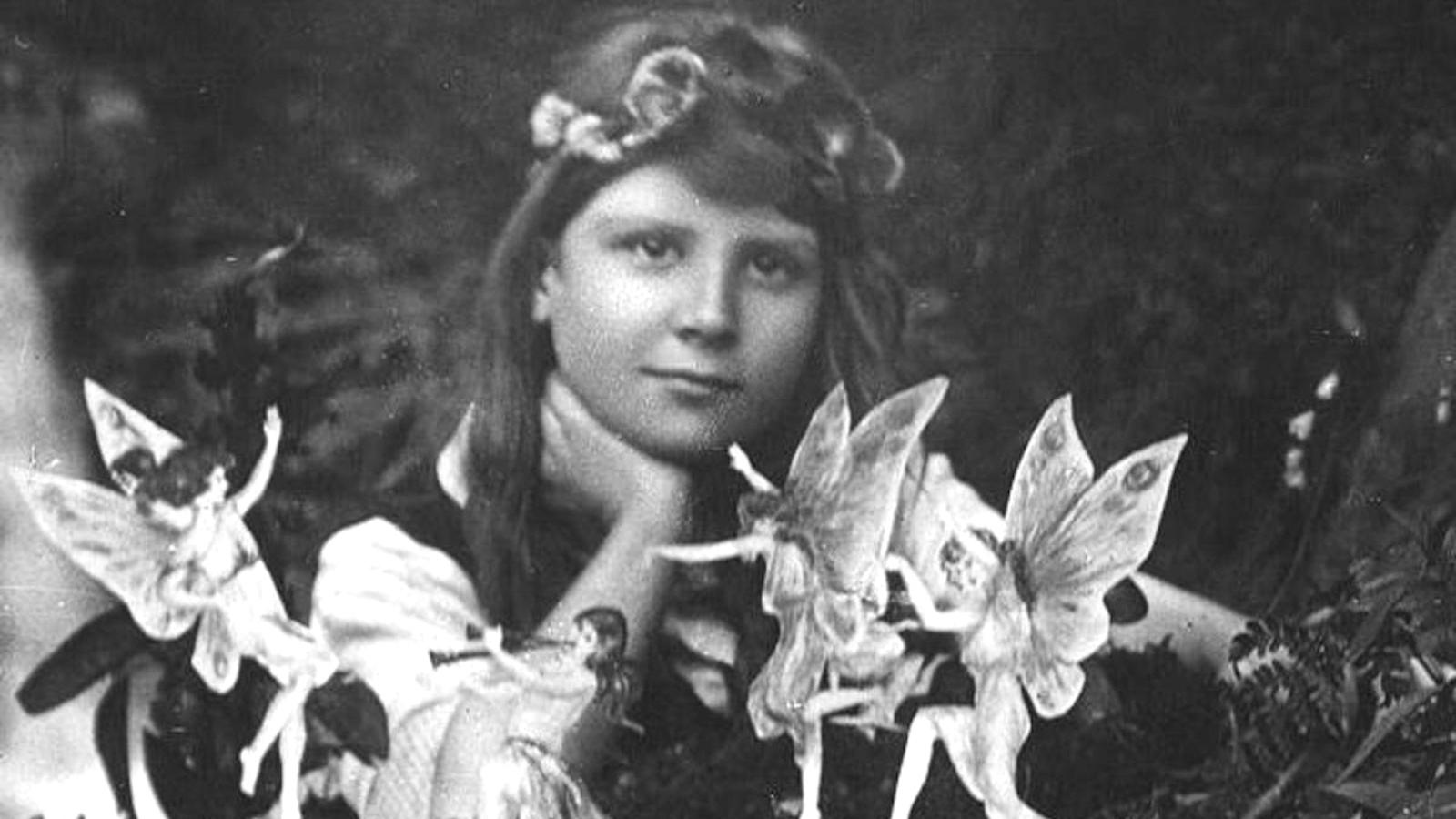 Cottingley Fairies
Where did you start? 
I started by drawing lots of fairies and flowers, trying to get the style right. As always with my prints it is mostly about shape and colour, getting them to balance nicely. I think the dark background makes the other colours really pop and gives the design a modern, fun look.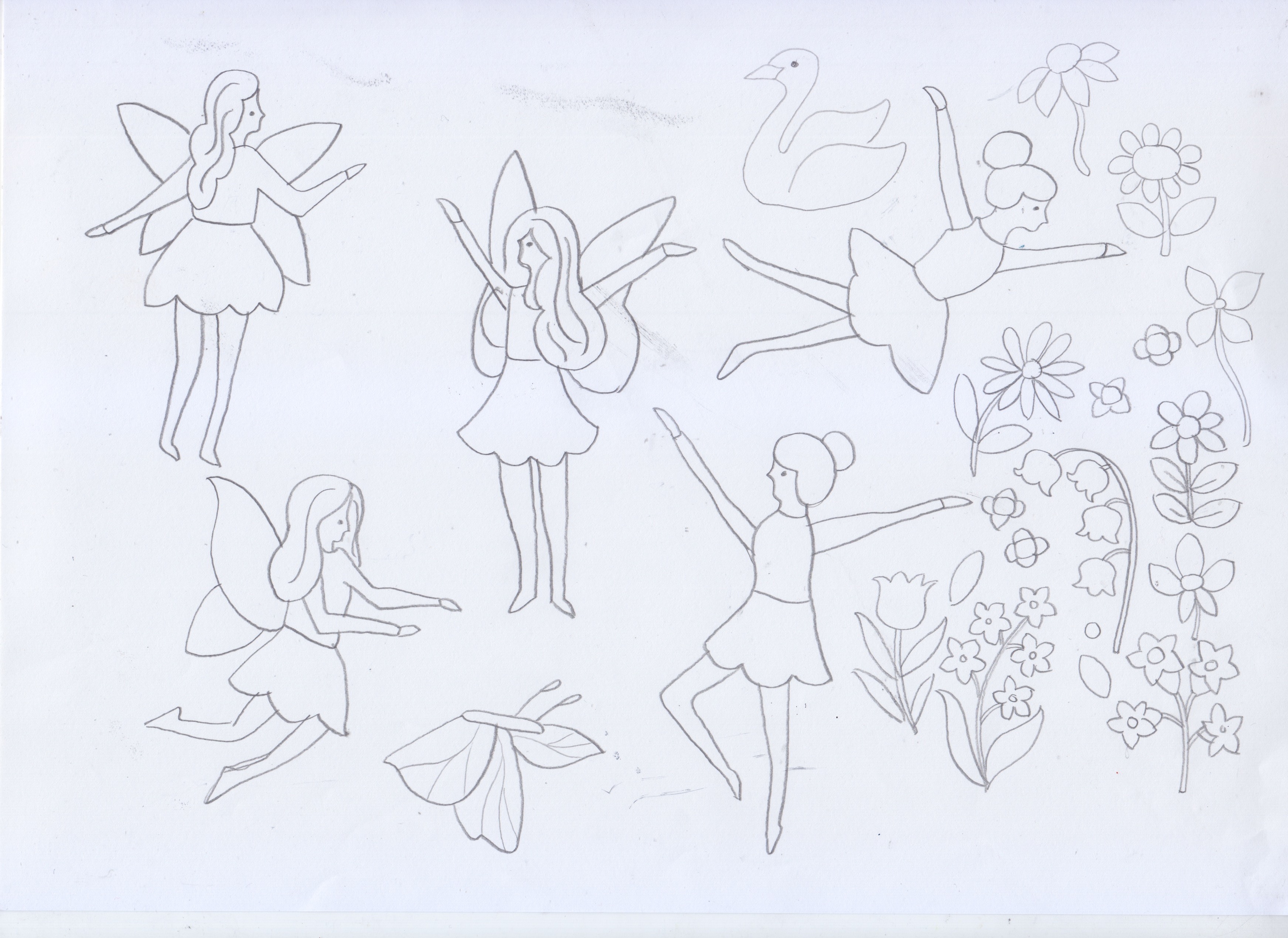 Fairies in the Garden early pencil sketch
How did you choose the style and colours of the fairies?
I wanted to keep the fairies simple but each with a different colour, hairstyle and personality. I looked at ballerina poses to try to make the fairies look elegant. I then made the butterflies, flowers and leaves a similar size to make the fairies look as if they lived amongst the foliage.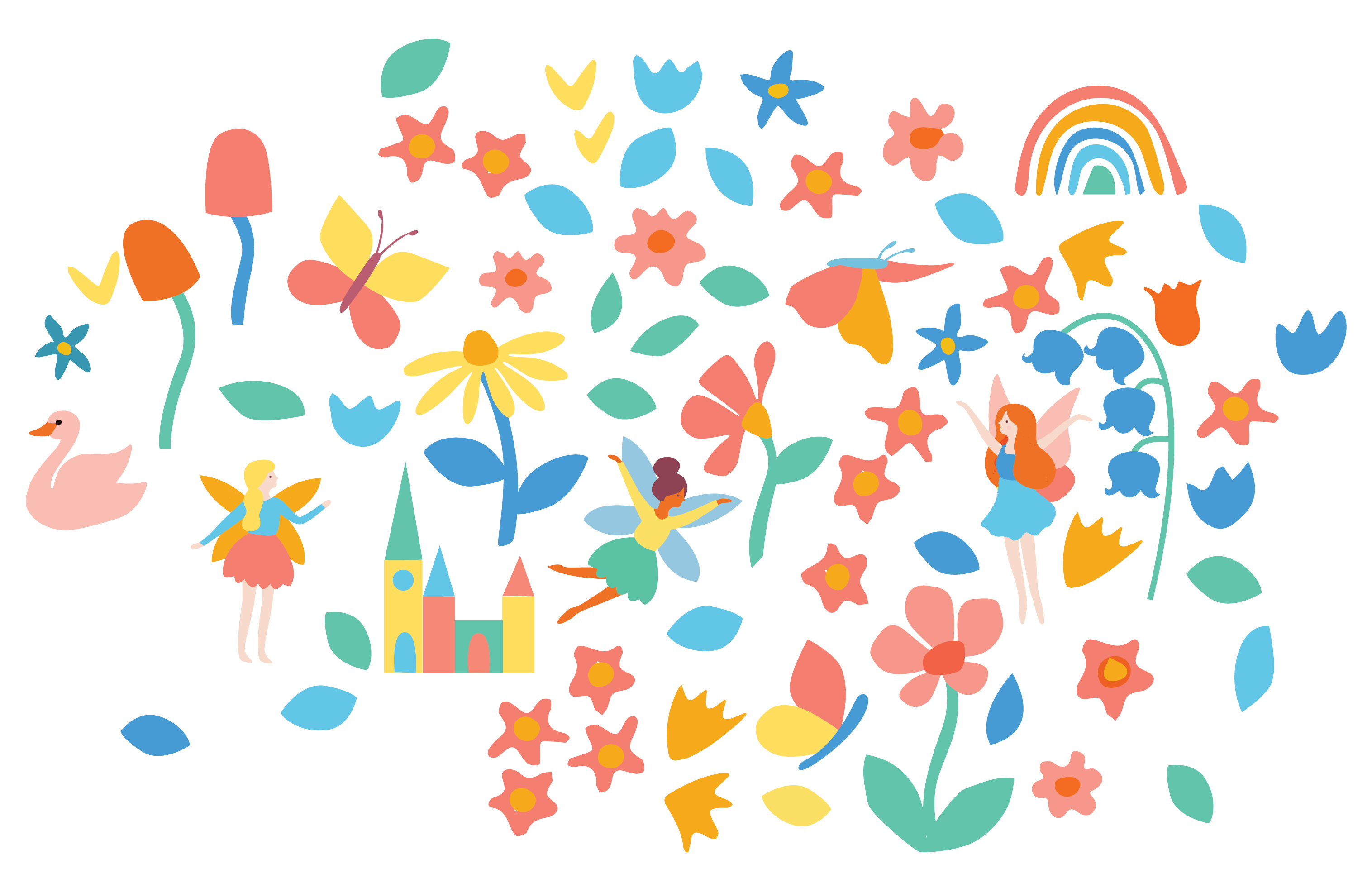 Fairies in the Garden early digital sketch
What's your favourite Fairies in the Garden product so far?
I love the set of three suitcases. We had fun choosing a different background colour for each case and different inside colours. I love the bright orange handle and stitching, the colours just seem to sit well together. I use my suitcases for storing all my craft bits and pieces, they are really useful!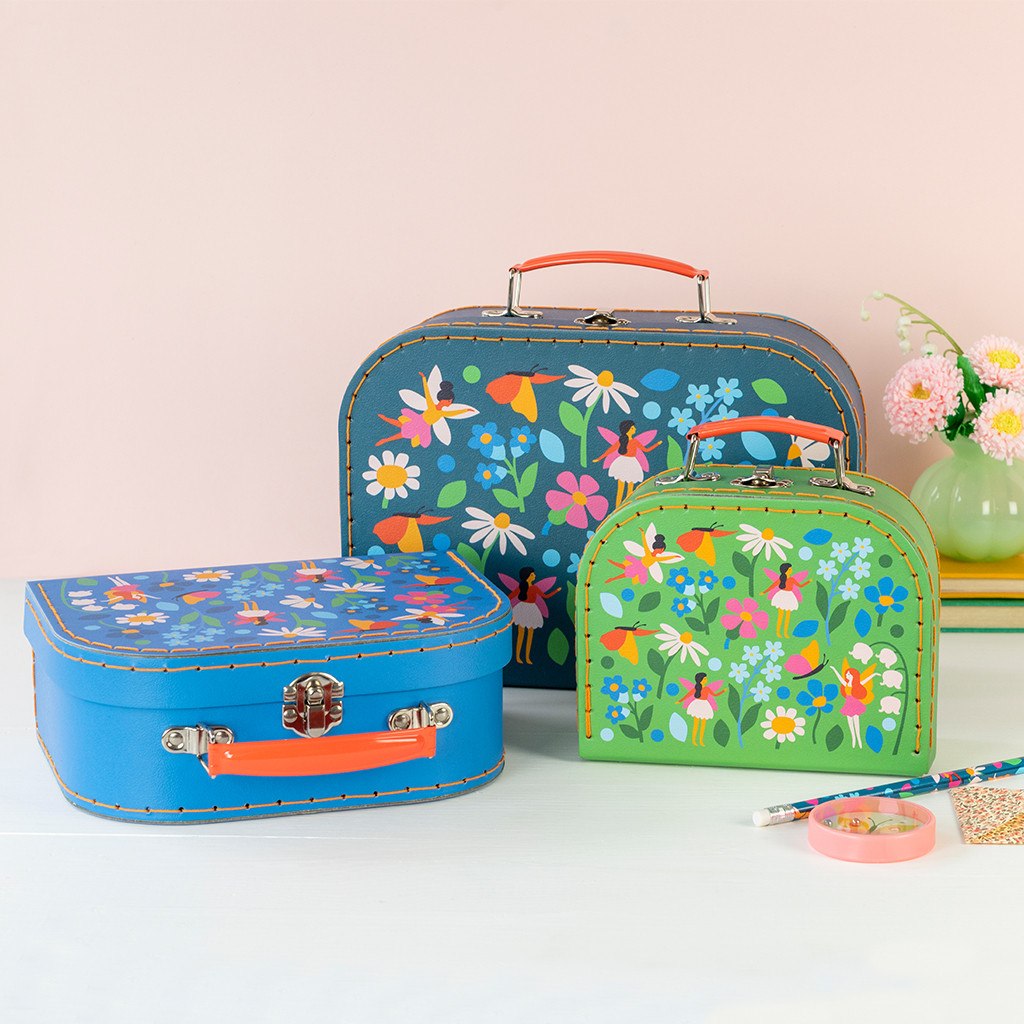 Fairies in the Garden storage cases, £24.95
I am also really pleased with the pencils in a tin. The pencils come out really bright and smooth when you draw with them. I would have loved to receive this as a child!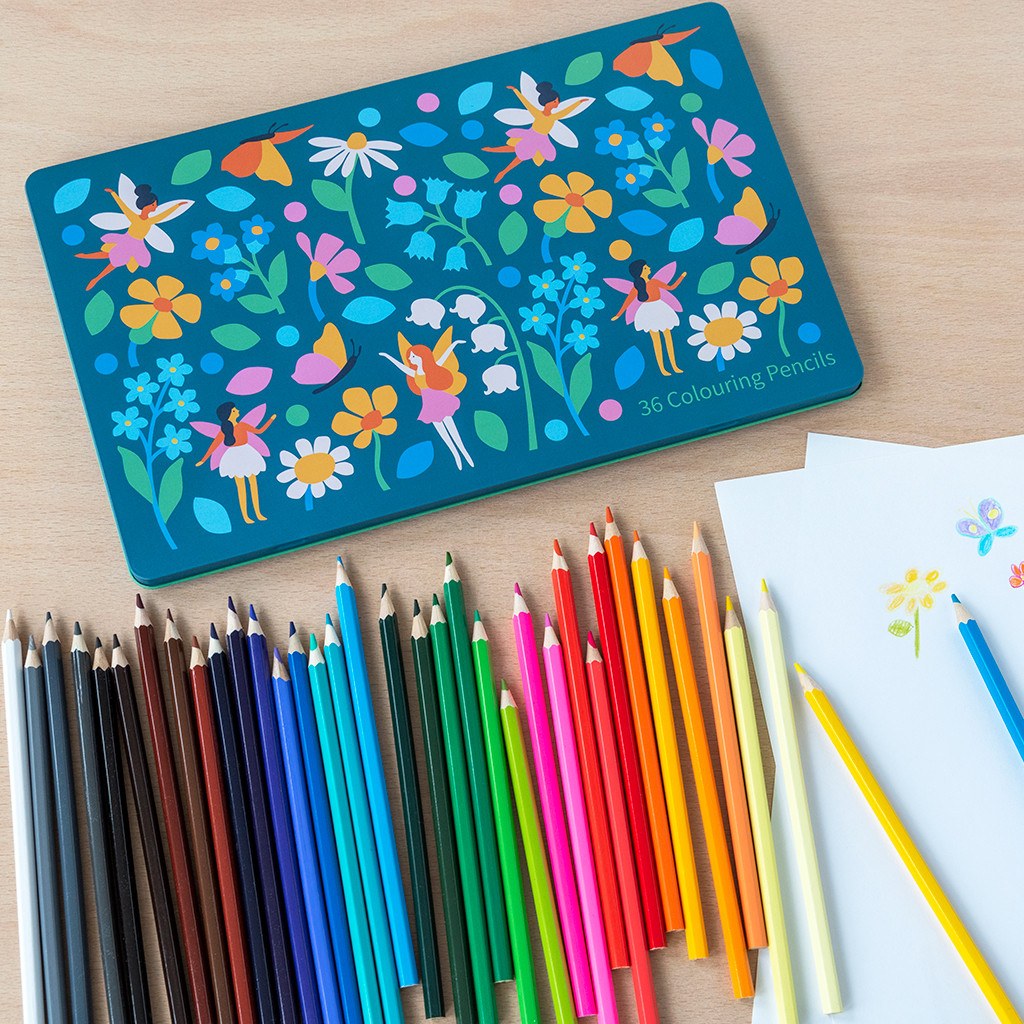 Fairies in the Garden colouring pencils, £9.95
Discover the full Fairies in the Garden collection