20 Father's Day gift ideas dads will love
This Father's Day (Sunday 20th June), treat your dad, grandad, or simply that friend who is doing an awesome job at being a dad. Spoil him with something unique and quirky, or if he'd much rather receive a practical present, we've got those too! Here are 20 Father's Day gift ideas we're sure dads will love. 
1. Quirky pizza cutter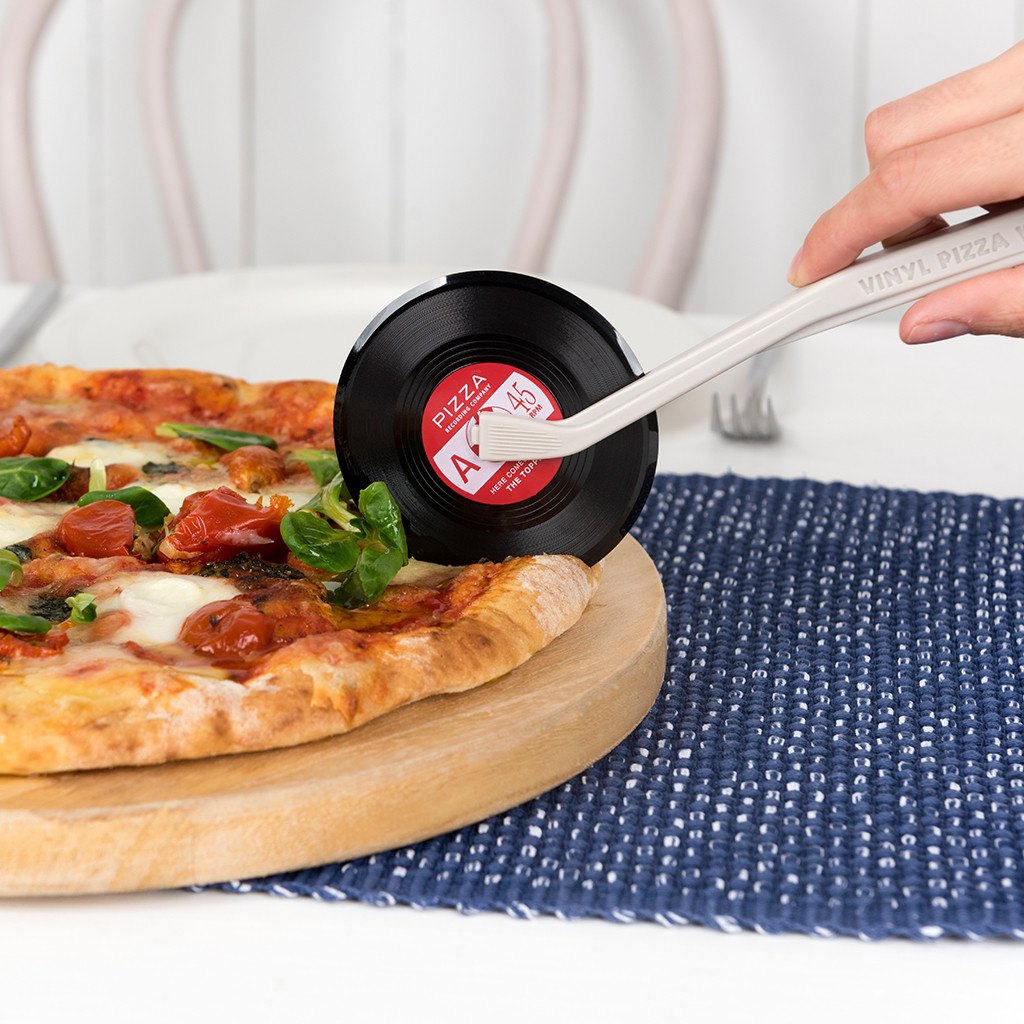 Product shown: Vinyl record pizza cutter, £7.95

If he loves nothing more than a pizza on a Friday night, then treat him to a unique pizza cutter! This one is shaped like a vinyl record, perfect for slicing through pizza with style.
2. A punny mug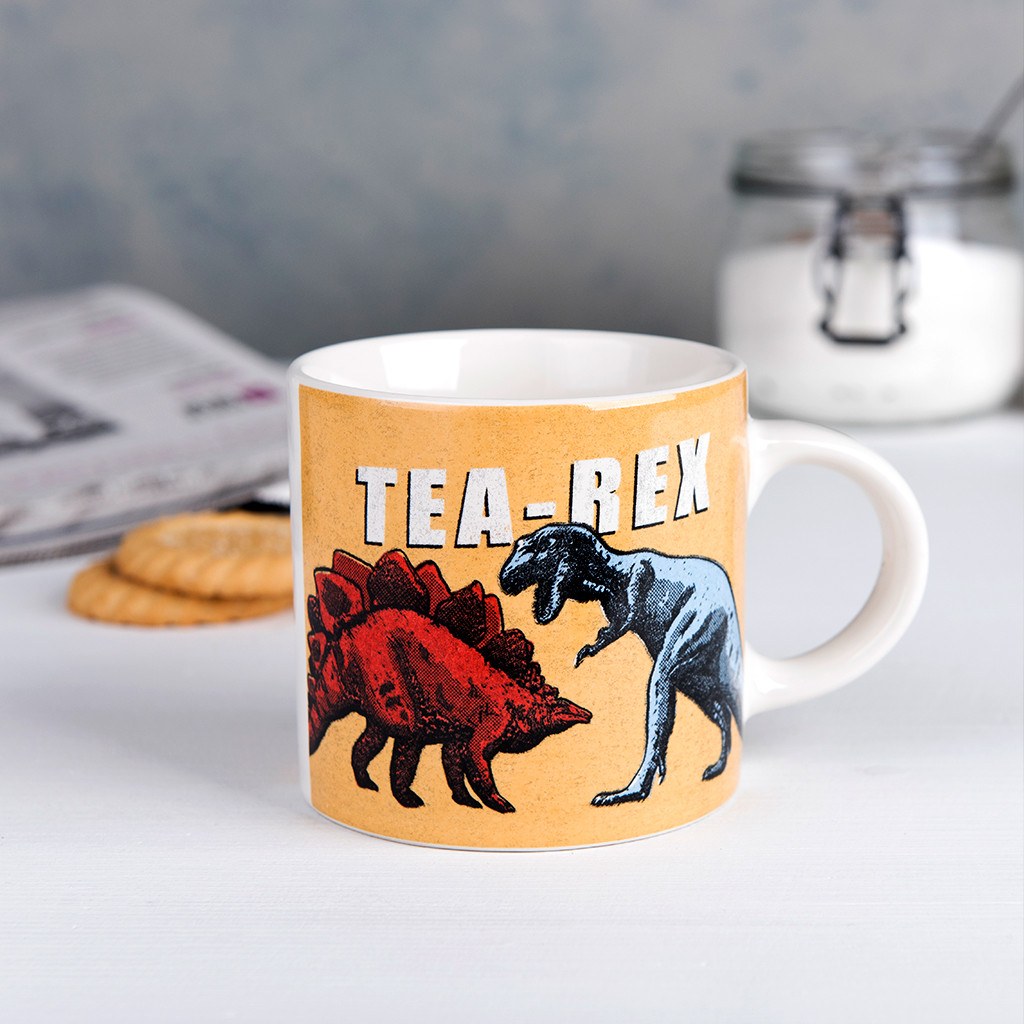 Product shown: Tea Rex mug, £3.95
No Father's Day is complete without a classic dad joke. A pun-tastic gift idea is our Tea Rex mug - perfect for a roaring hot cuppa while he binges his dino-mite shows.
3. Storage tins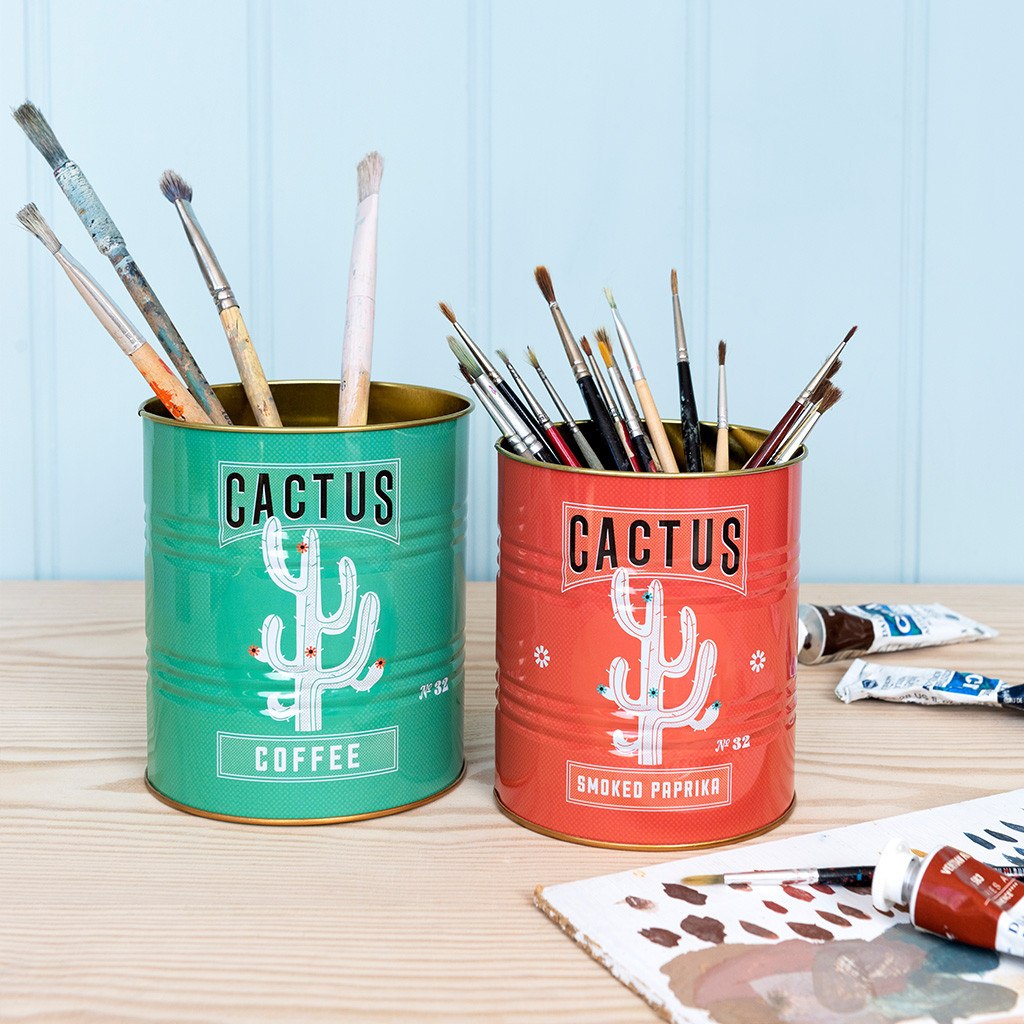 Product shown: Cactus storage tins (set of two), £6.95
If he's into style over quirk, he'll love these cactus-design storage tins, which have hundeds of uses around the home from storing art supplies to keeping tools organised in the shed. 
4. Retro juggling balls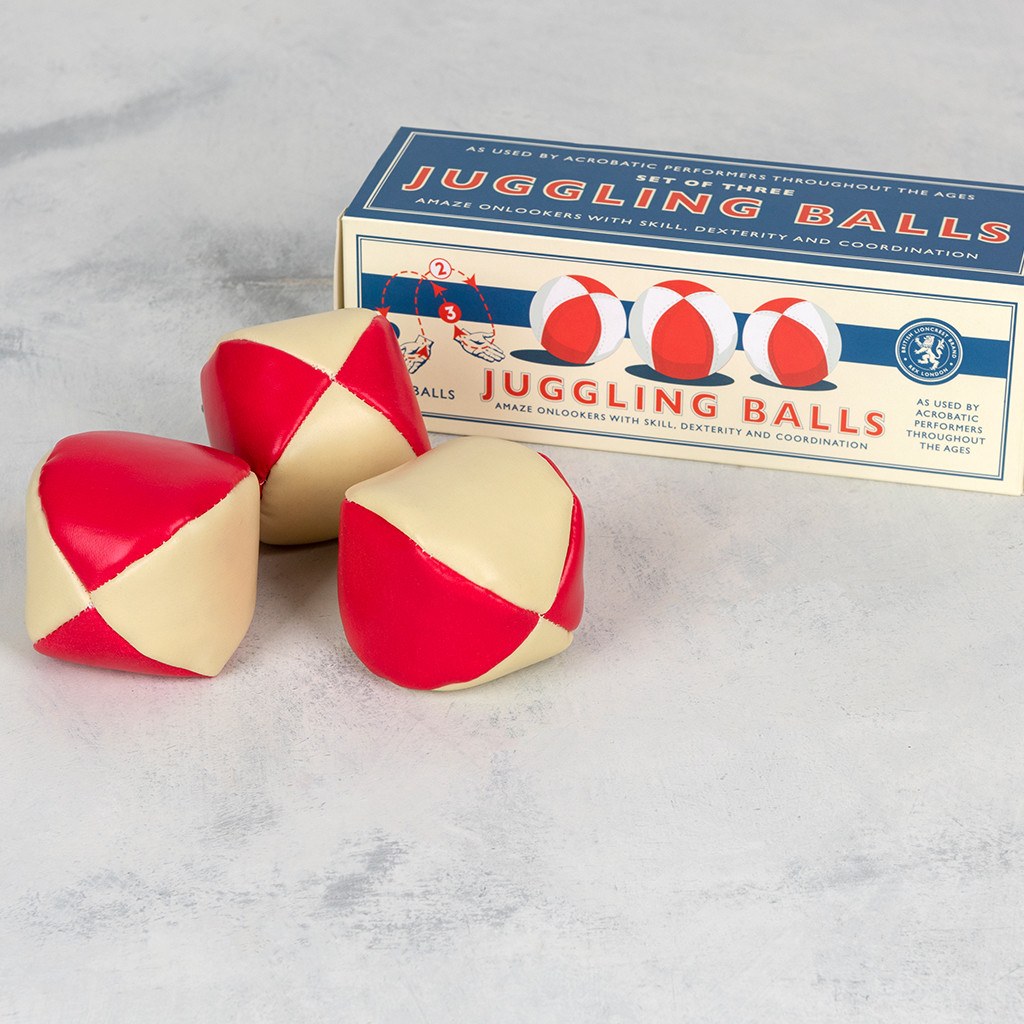 Product shown: Spirit of Adventure juggling balls, £4.95
For the playful dad who's always clowning around. He'll have his hands full (literally!) and will love showing off this fun party trick. 
5. Quirky tape measure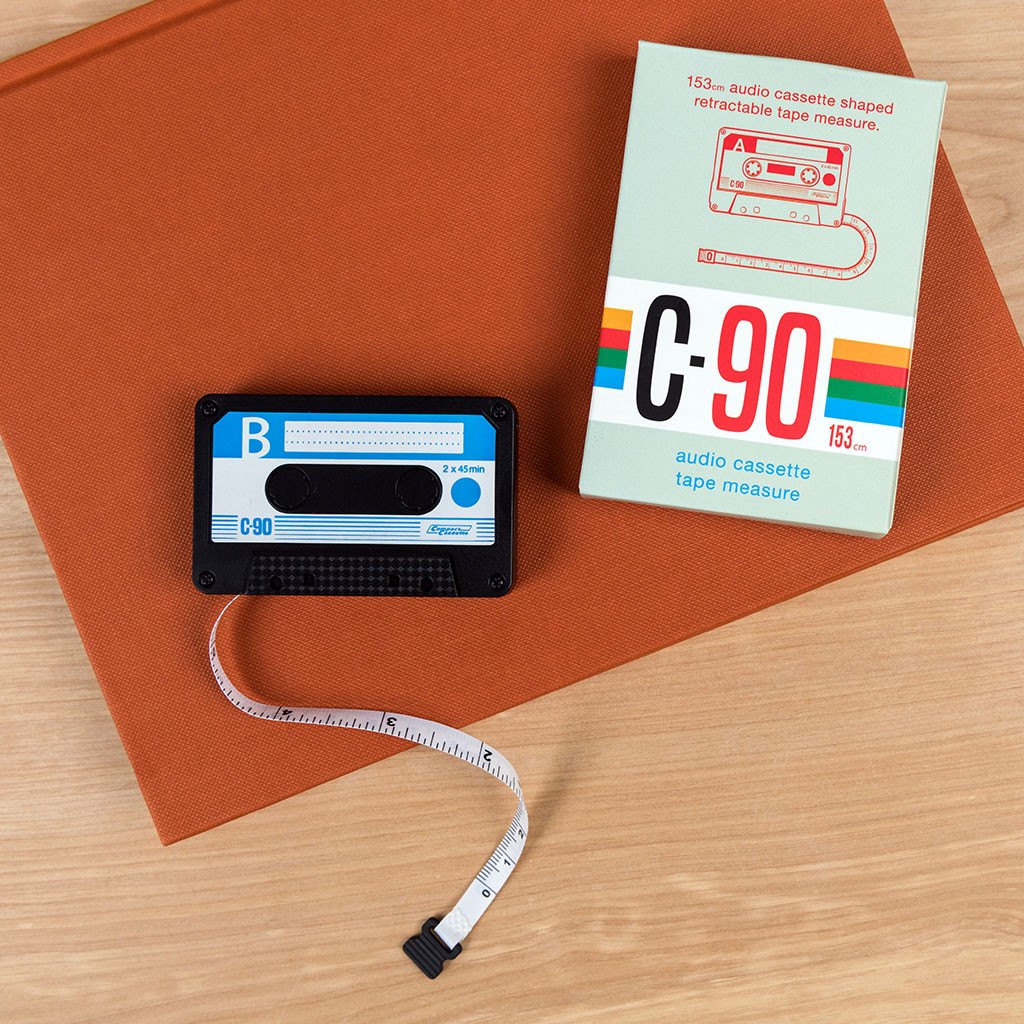 Product shown: Audio cassette tape measure, £4.95
An unusual addition to his toolbox that he'll love - especially if he used to collect cassette tapes of his favourite albums!
6. A puzzle in a tube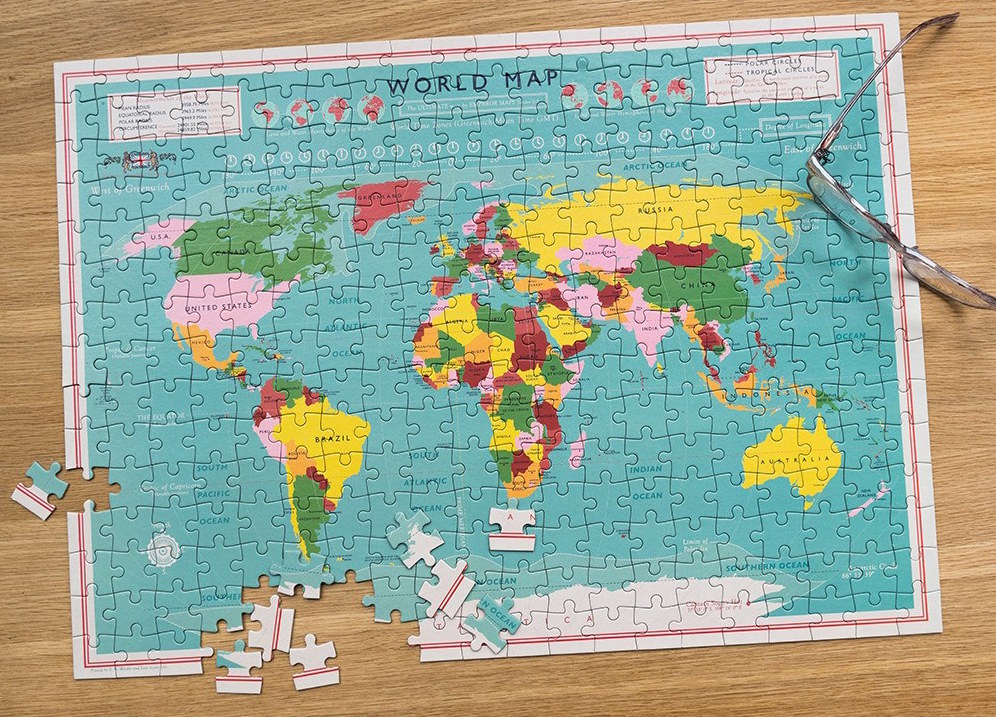 Product shown: World Map puzzle in a tube, £8.95 
A great gift for a well-travelled dad and an activity he can share with the whole family while he regales everyone with stories of his backpacking days. 
7. Travel scratch map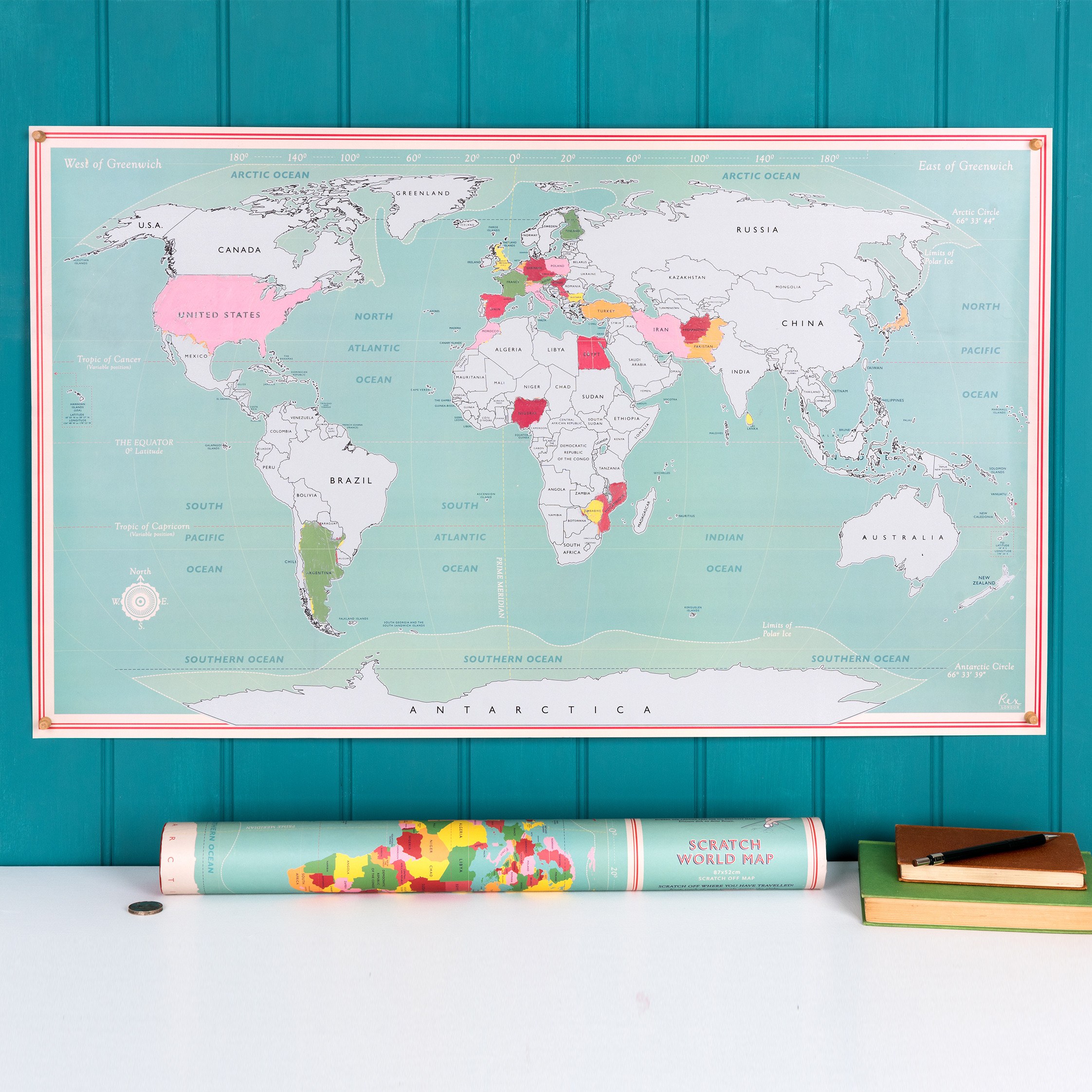 Product shown: Scratch world map, £8.95 
Speaking of past travels, your dad can record his adventures by scratching off where he's been in this novelty world map. 
8.Unusual corkscrew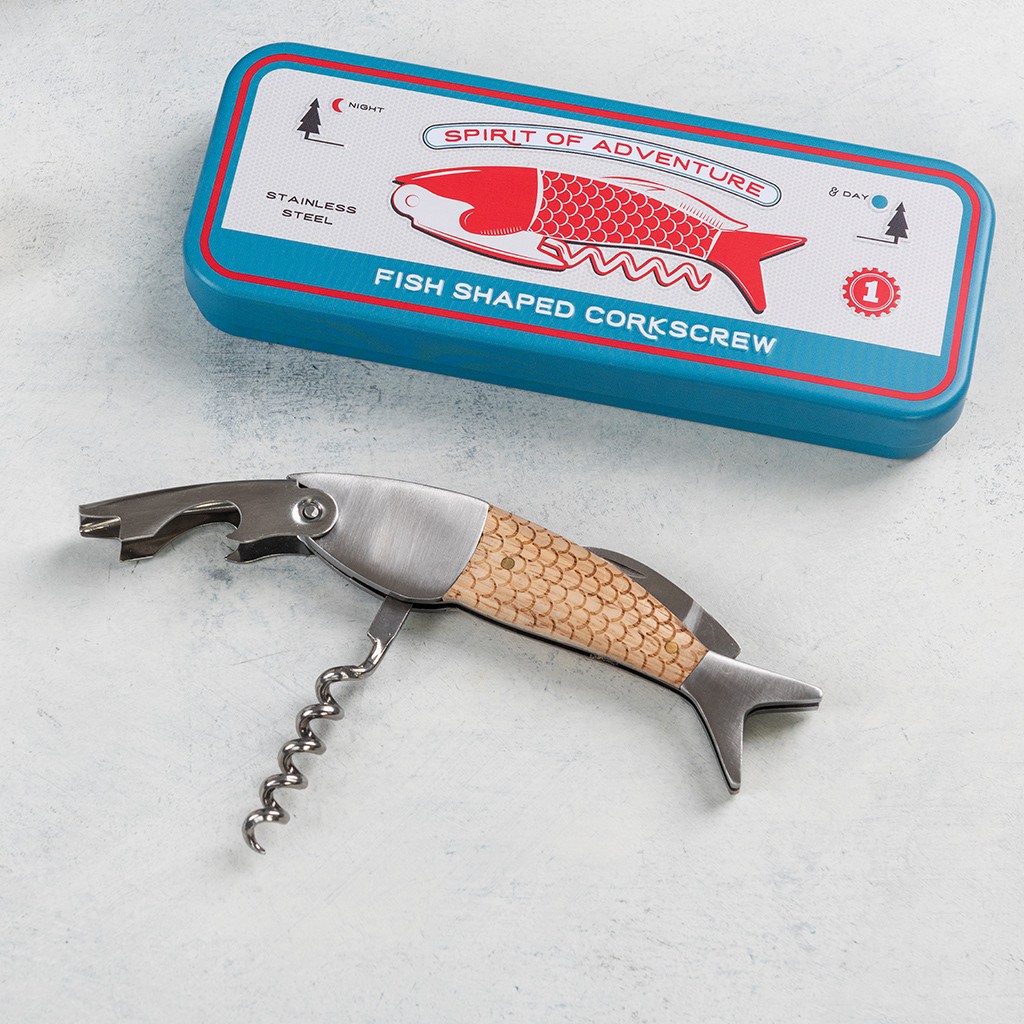 Product shown: Fish-shaped corkscrew in a tin, £12.95
This unusual corkscrew is a great gift for the outdoorsy dad who already has everything! A practical yet novelty gift, this fish-shaped corkscrew comes in a handy and stylish storage tin. 
9. Bike tool set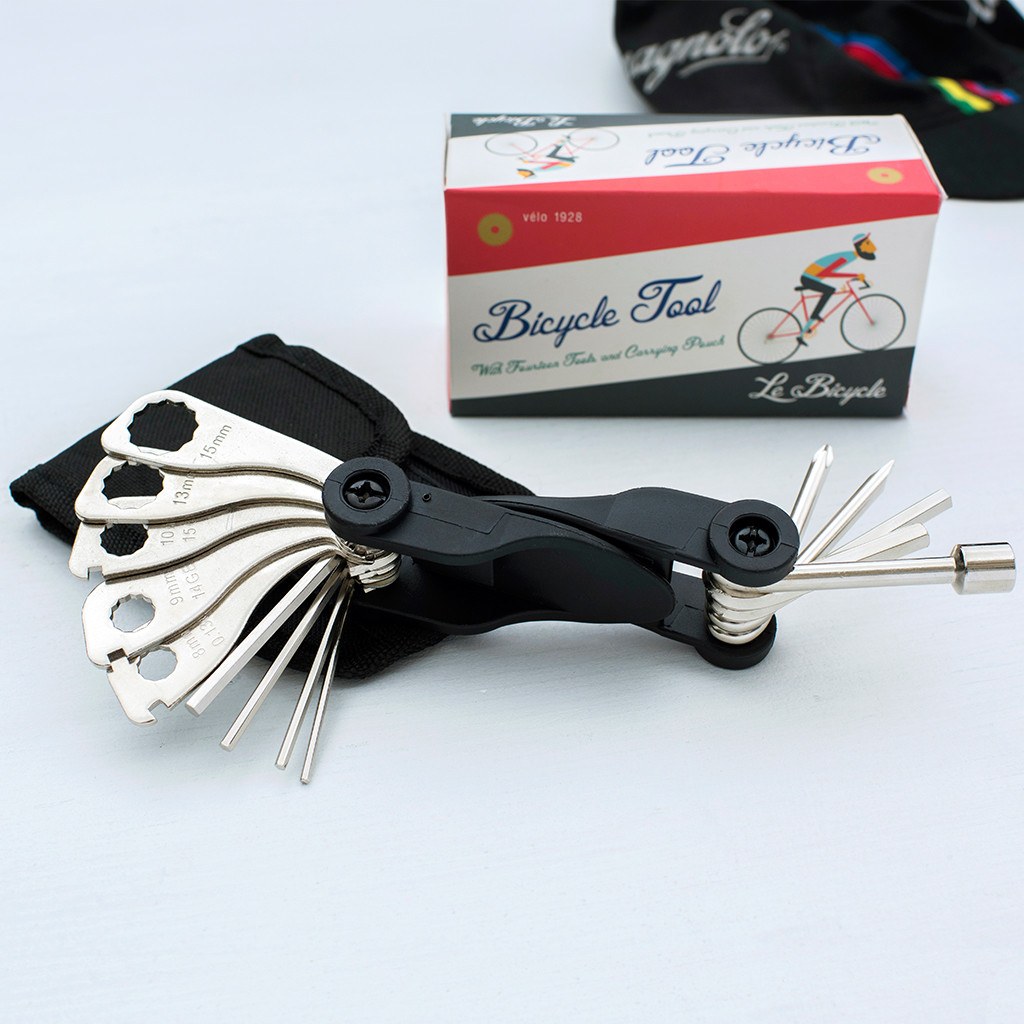 Product shown: Le Bicycle bike tool set, £8.95
A handy gift for the dad who bikes everywhere. It even comes in a carrying pouch so he'll never have to cycle without it. Includes seven Allen keys, two screwdrivers and five wrenches. 
10. Bicycle washbag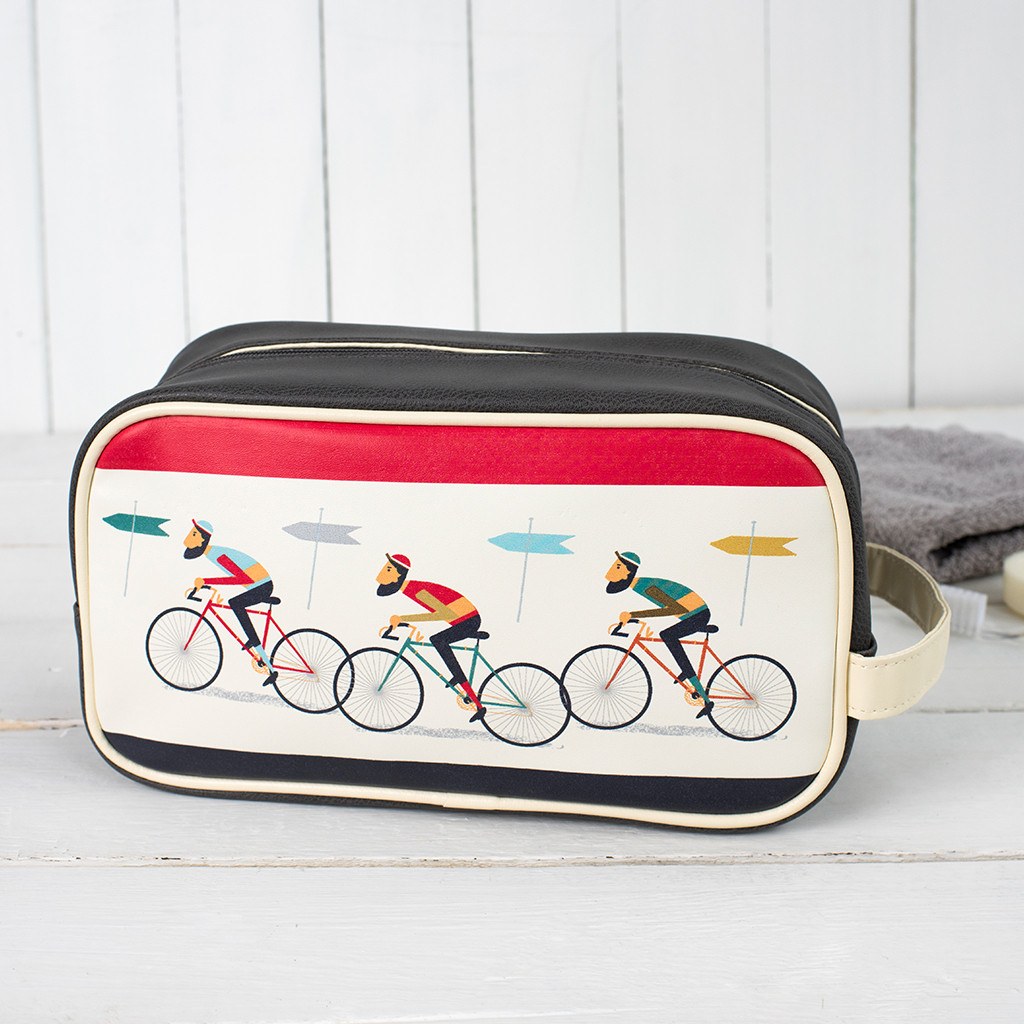 Product shown: Le Bicycle washbag, £14.95
Another great gift for the dad who spends more time on two wheels than two feet. This generously-sized wash bag has two internal pockets and features our retro Le Bicycle design. 
11. A sentimental gift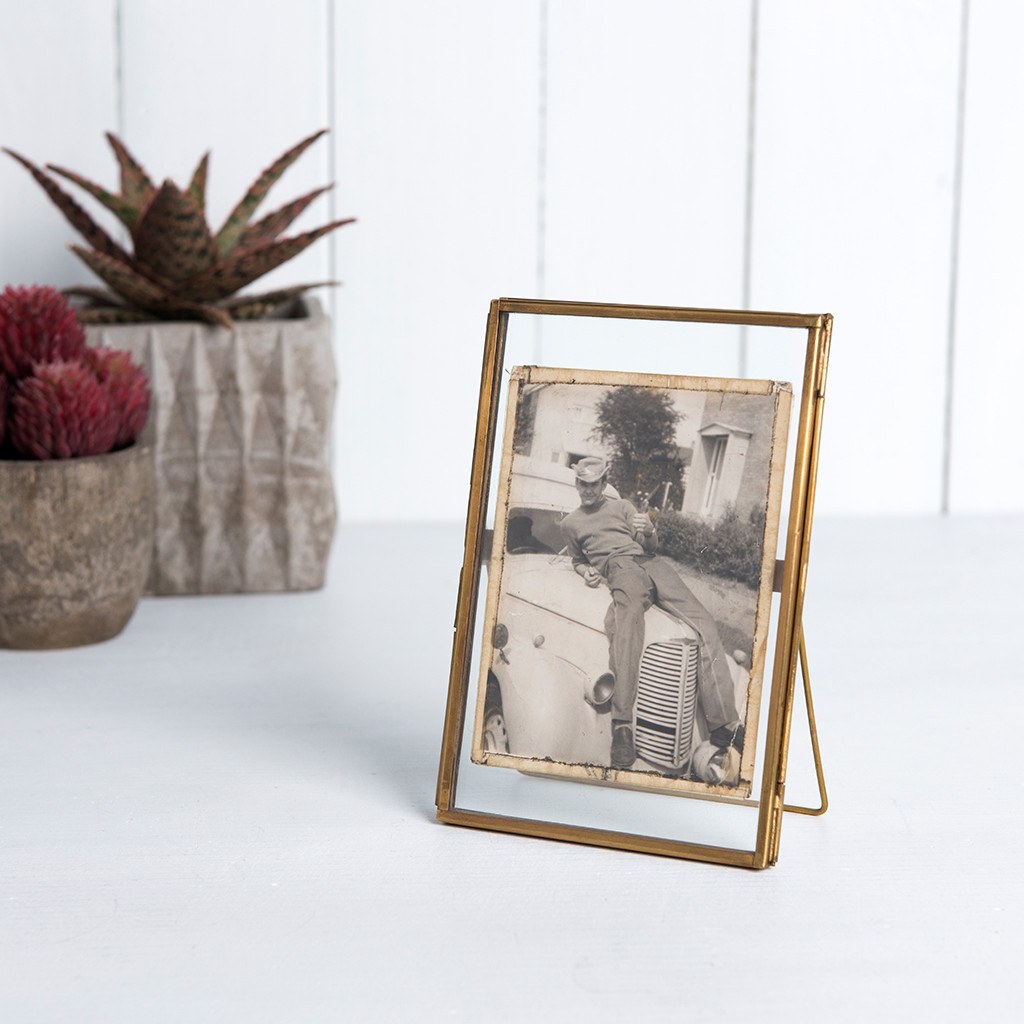 Product shown: Standing brass frame, £12.95
Print out a picture or two of a treasured memory from your childhood (or even his) and frame it for a special and thoughtful gesture this Father's Day. 
12. Glasses accessories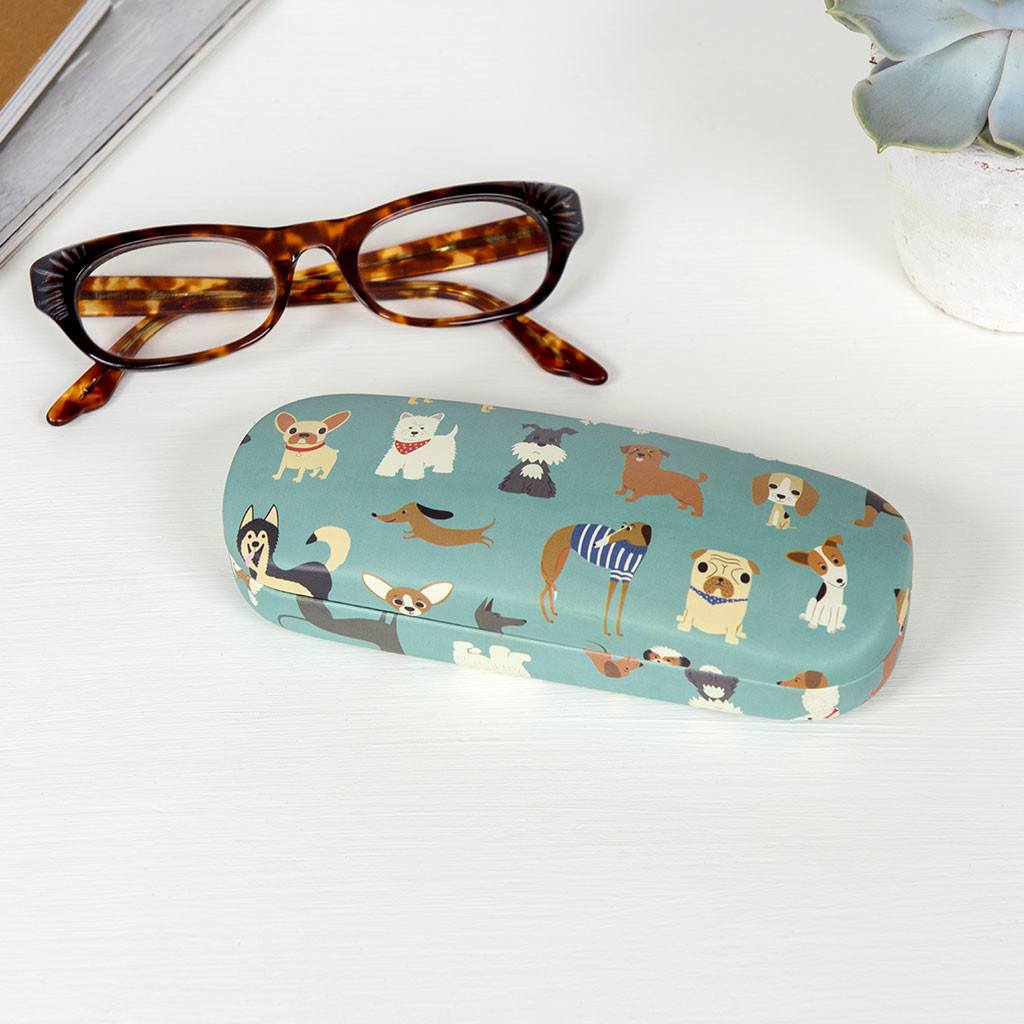 Product shown: Best in Show glasses case and cleaning cloth, £4.95
Perfect for the dad who's always misplacing his reading glasses! This case is easy to spot and will keep his glasses protected. 
13. Bluetooth shower speaker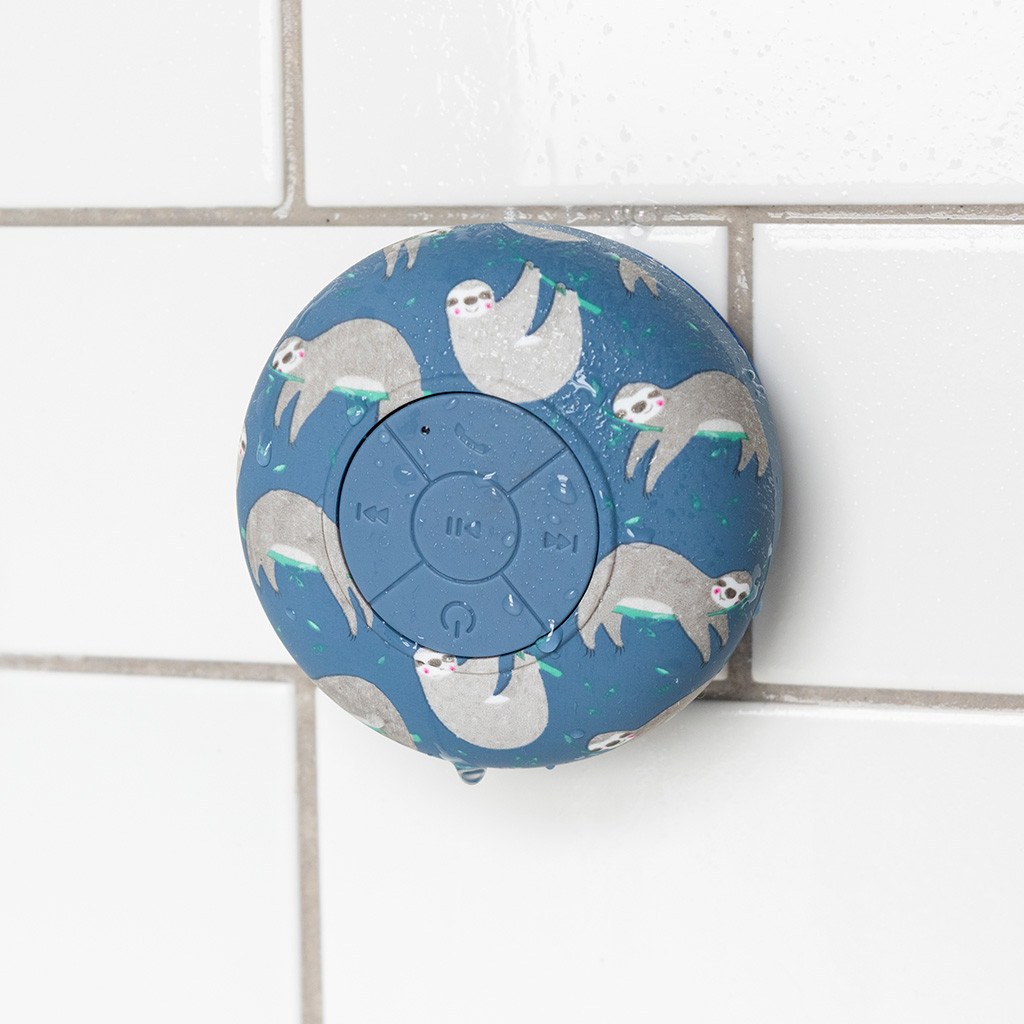 Product shown: Sydney the Sloth bluetooth shower speaker, £19.95
For the dad whose shower is his stage, give him the gift of a backing track in the bathroom! This portable bluetooth speaker is water resistant and has a suction cup for securing to the wall.
14. Science-themed water bottle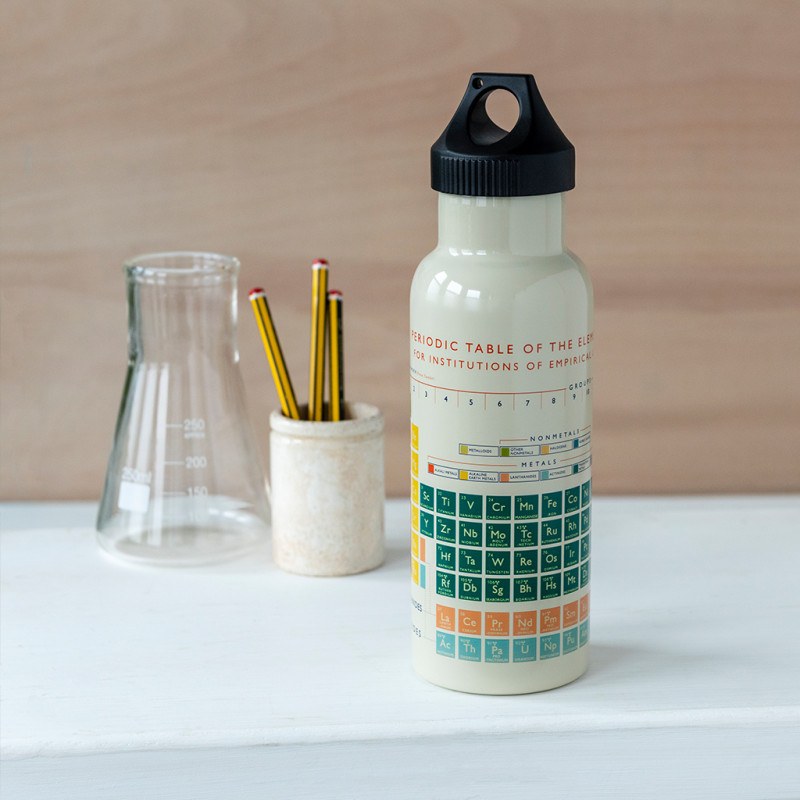 Product shown: Periodic Table stainless steel bottle, £19.95
A science loving dad will love brushing up on his chemical elements with our Periodic Table stainless steel bottle! 
15. A handy charger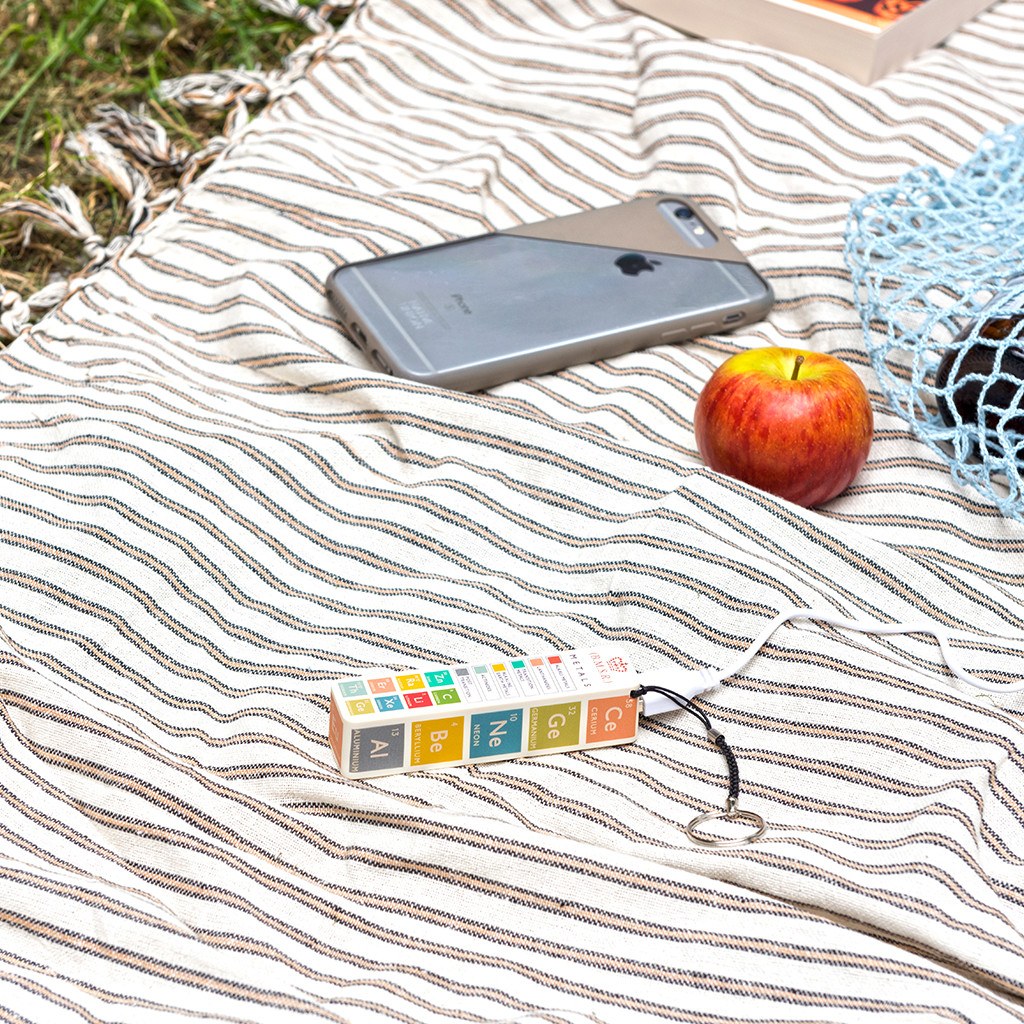 Product shown: Periodic Table USB portable charger, £9.95

He won't have to worry about a dead phone with this USB portable charger. Lightweight and compact, it's easy to carry around during a hike, for a picnic or while cycling around.
16. A shaving kit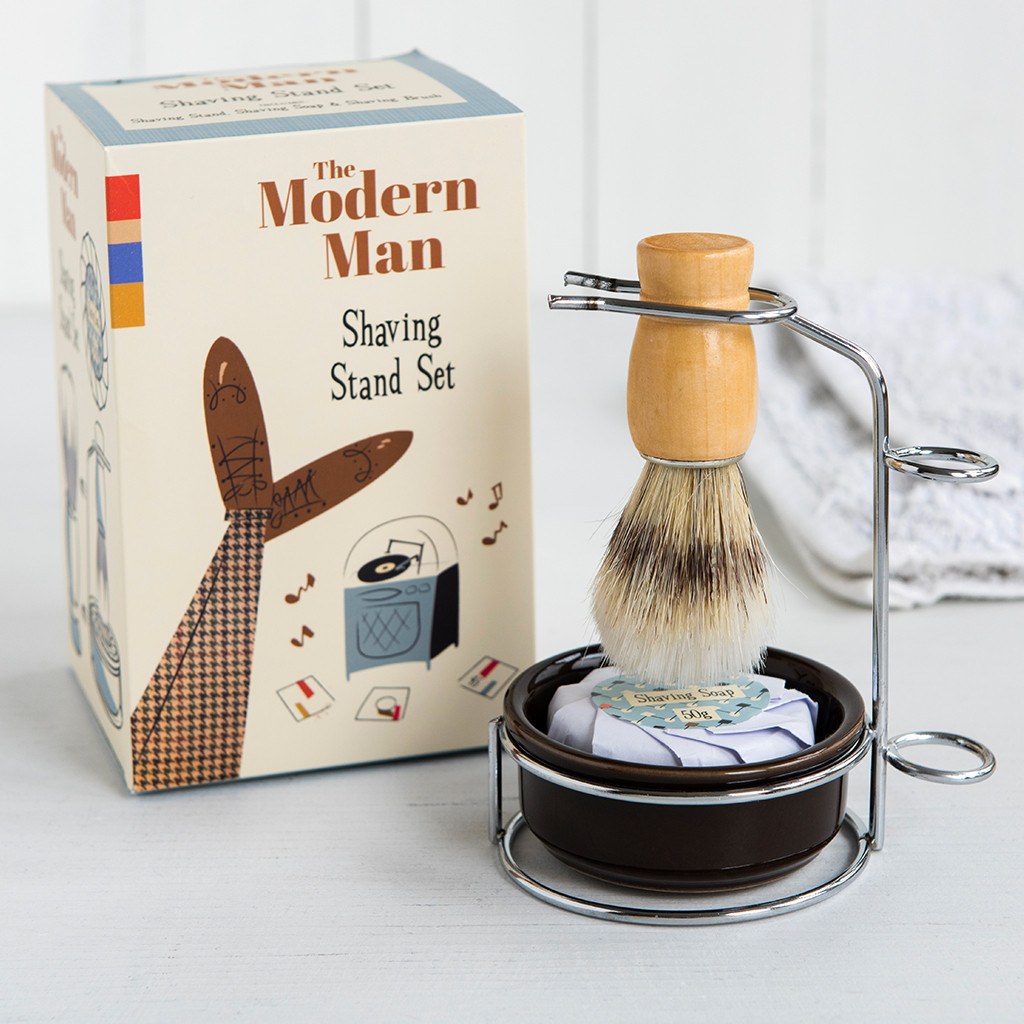 Product shown: Modern Man shaving stand set, £16.95
Useful and stylish, our Modern Man shaving stand set includes instructions for a perfect shave and a beautiful presentation box.
17. A classic shoe shine kit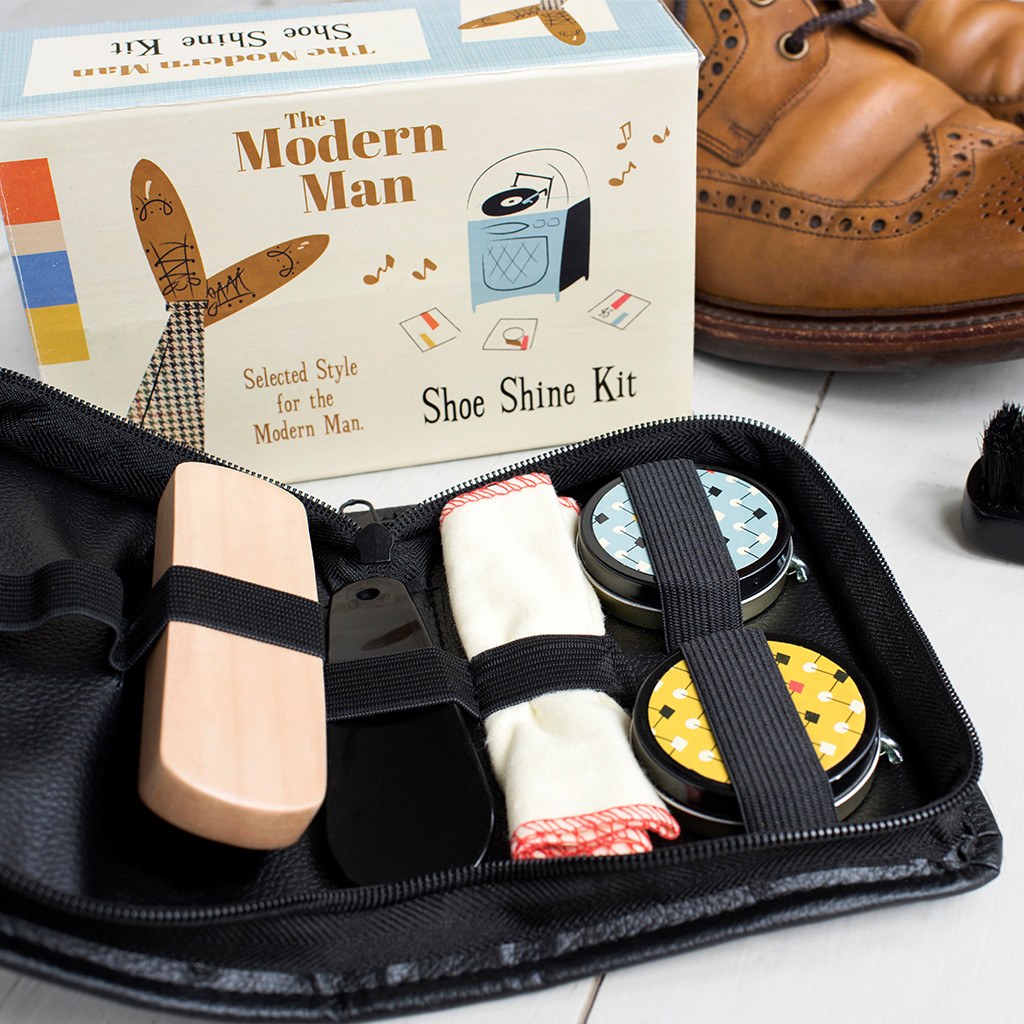 Product shown: The Modern Man shoe shine kit, £12.95
Keep shoes in tip top shape with this shoe shine kit which includes a cleaning cloth, a shoe horn, two brushes and two kinds  of polish. 
18. Trendy shot glasses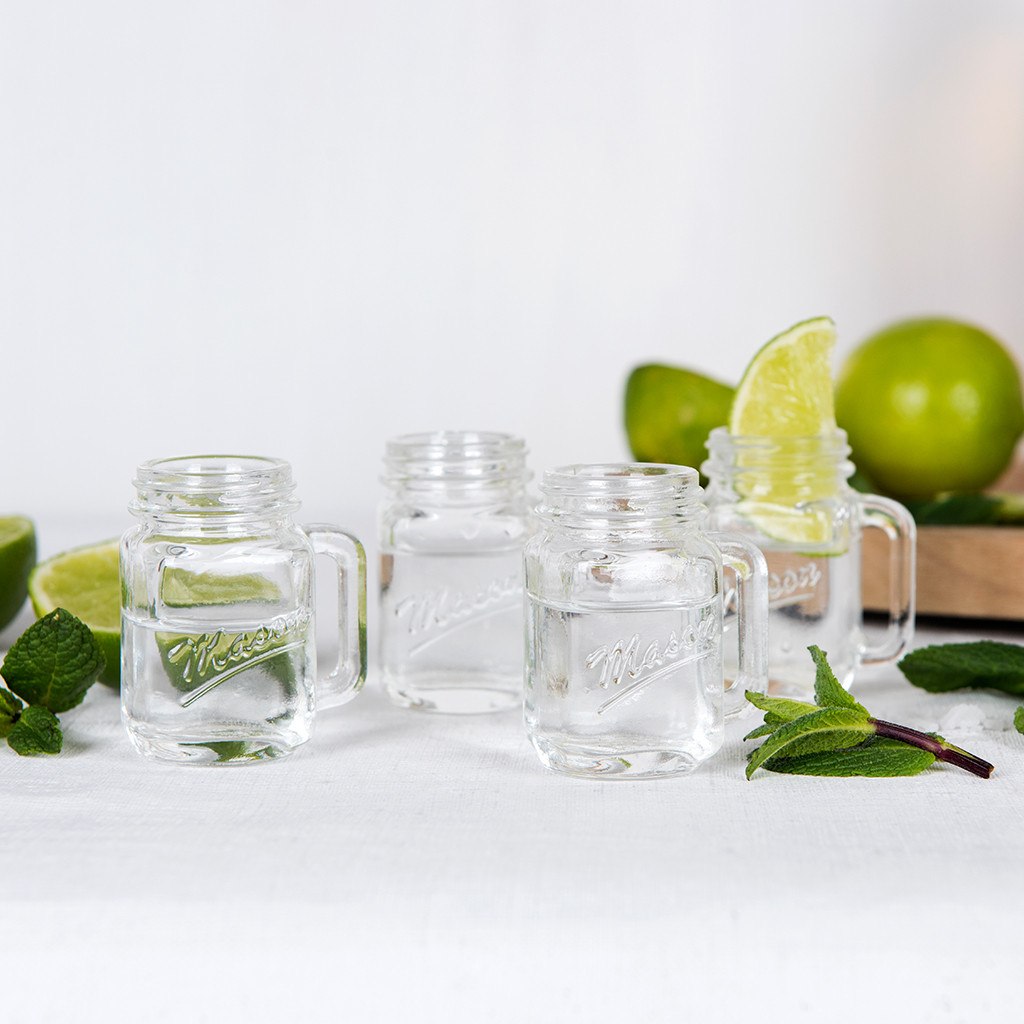 Product shown: Set of 4 mason shot glasses, were £4.95, now £1.95
This set of shot glasses shaped like mason jars are perfect for the dad who loves hosting a hearty dinner party or an intense board game night.
19. A pocket comb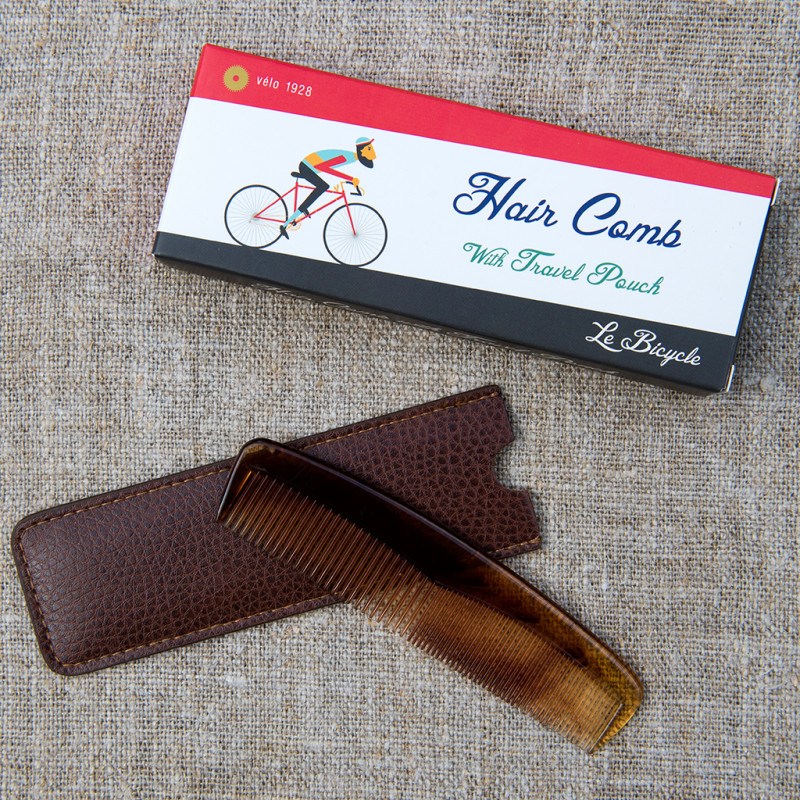 Products shown: Le Bicyle hair comb with travel pouch, £3.95
You can't go wrong with this super practical gift, ideal for grooming on the go. This handy comb comes in its own stylish leatherette travel pouch.
20. Unique vinyl shaped clock
Product shown: 12" record clock, £12.95
This retro-inspired wall clock is shaped like a classic vinyl record, the perfect decor accessory to spruce up a music lover's home. 
We hope you found the perfect gift for your dad here! For more inspiration, browse our full collection of Father's Day gifts.