Decorative candle ideas for your home
Tuesday 09 September 2014 |
Candles look great in and around the home as classic decoration. They can soften and relax the atmosphere quickly. Here are some inspirational candle ideas for your home.
Soothing scents
If you've had a stressful day then a scented candle will work wonders for you. For some proper indulgence, place some (carefully!) around the edge of the bath for a relaxing and calming atmosphere.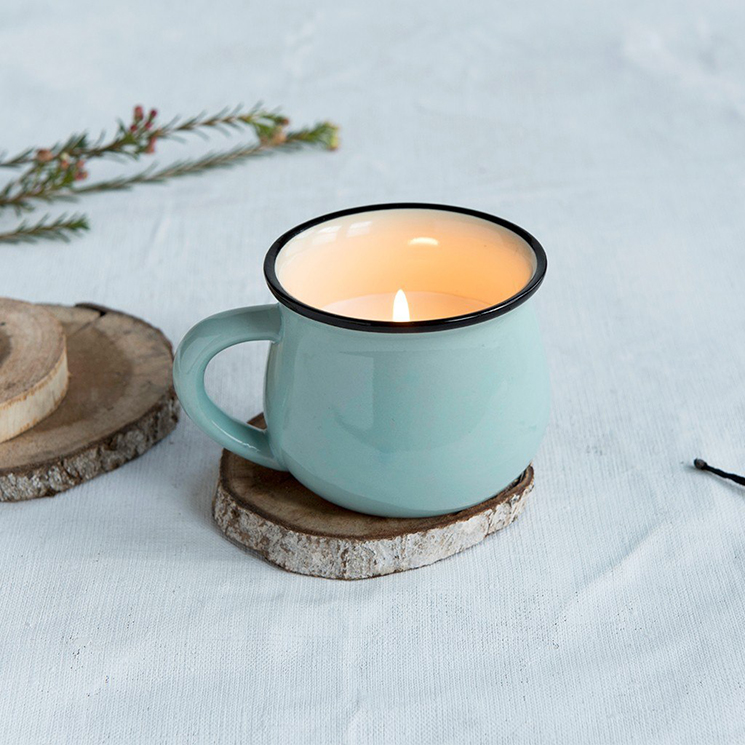 Lime and Bayleaf scented candle in a mug, £9.95
Floating illumination
A unique way to display candles is to float them in water. Try placing a few tea lights in a decorative bowl as an illuminating centre piece for your living room. We love the idea of using these quirky little cactus tea lights to cheat your way to some indoor greenery.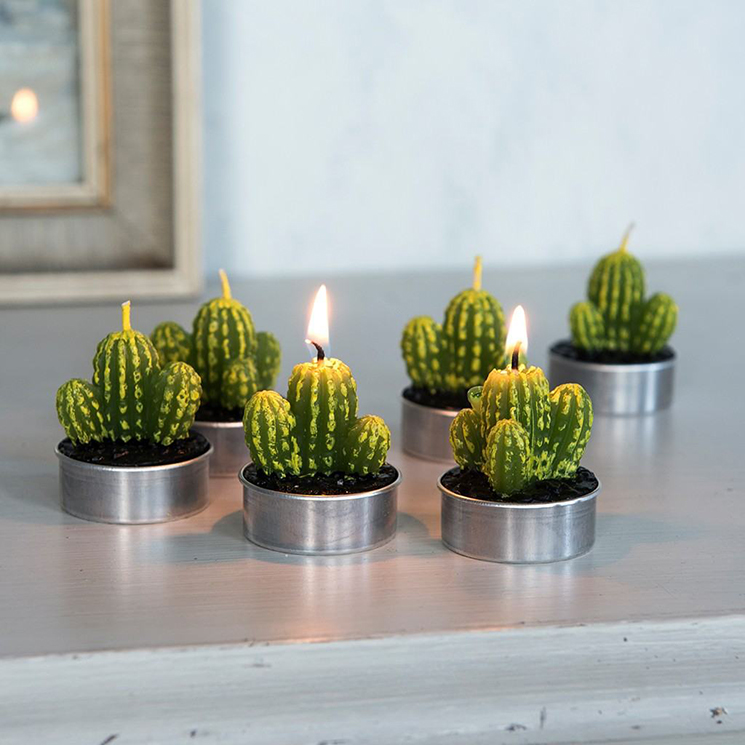 Set of 6 cactus tea lights, £8.95
Home sweet home
To make the entrance to your home even more welcoming place scented candles in the hallway. They will still give off a subtle aroma even before they've been lit.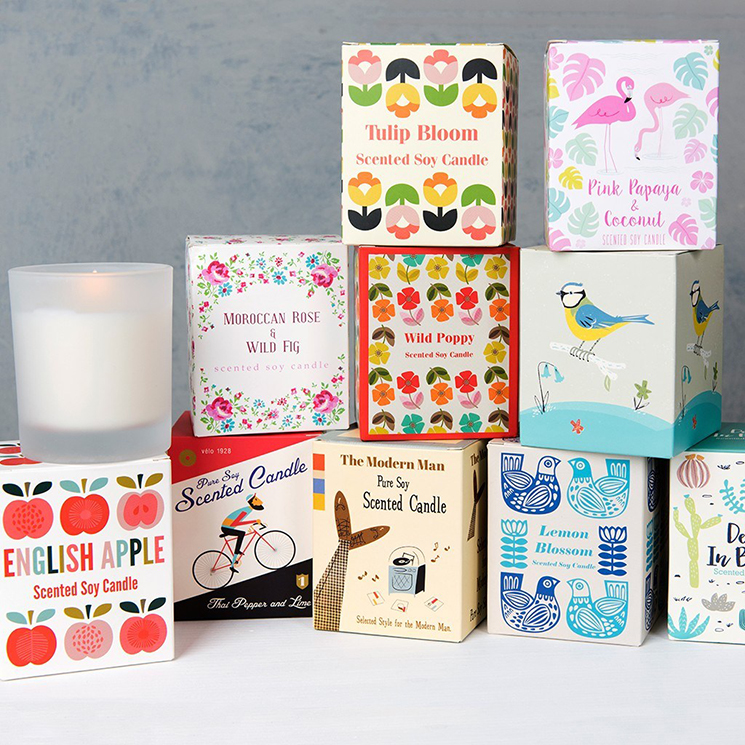 Assorted scented candles in gift boxes, £9.95 each
Striking matches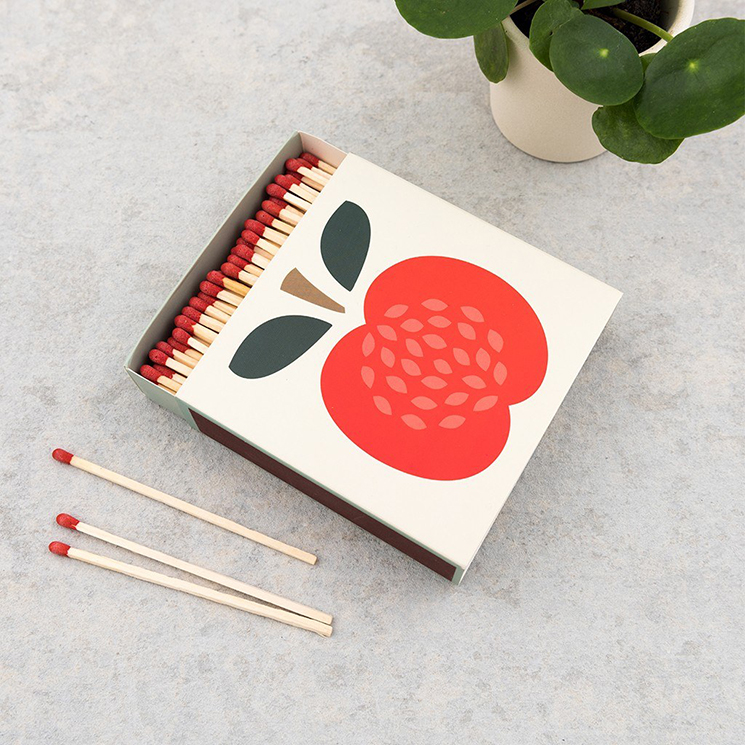 Vintage Apple square box of long safety matches, £3.95
Quirky candles
If you're looking for something a little different from your standard candle, look no further than this rococo candle. Shaped like an old-fashioned candlestick, it's almost too pretty to burn!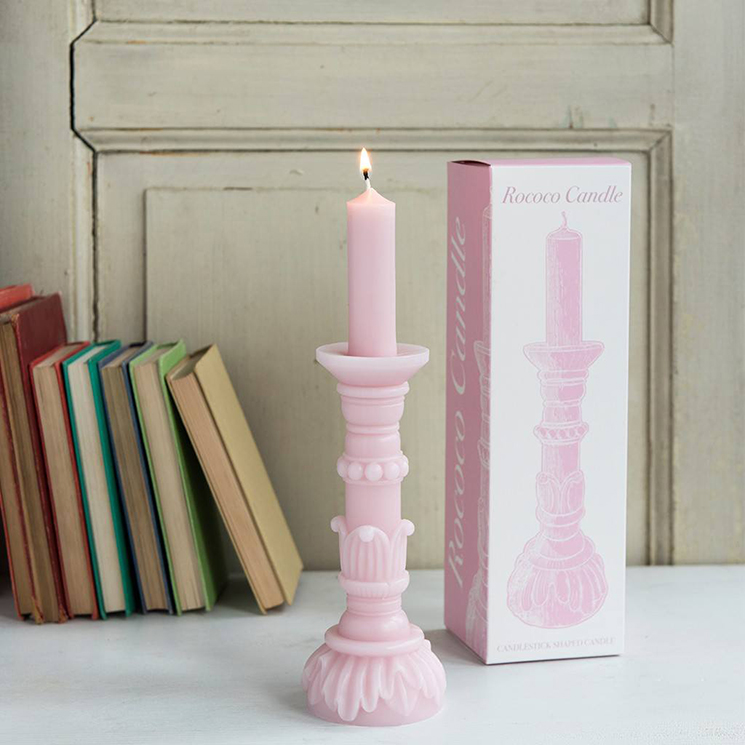 Pink rococo candle, £5.95
If you're hopeless at taking care of plants, then fake is the way to go! These adorable little candles are shaped like succulents, and come in a sweet little tin.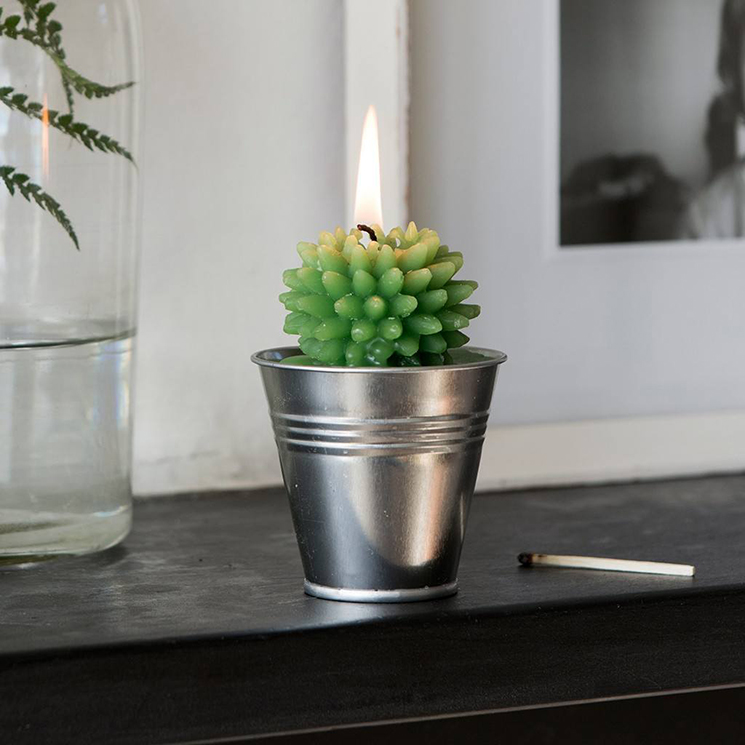 Cactus candle in a tin, £3.95
Hygge heaven
Nothing says hygge like filling your home with candles. Embrace the nordic trend with this unique tealight holder, perfect year round but extra special at Christmas.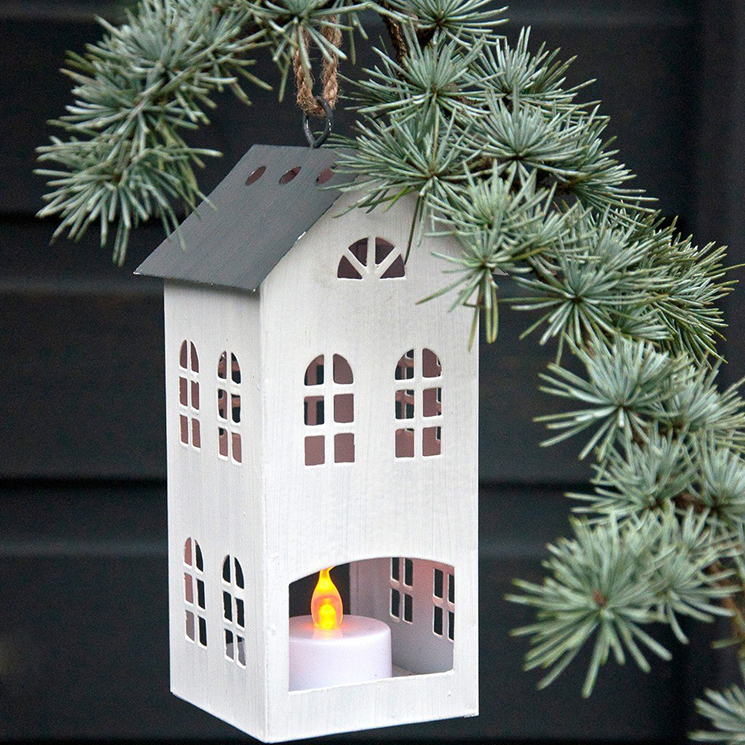 Amsterdam tall house tealight holder, £6.95
Enjoy making your home a hygge wonderland! Discover even more gorgeous and quirky candles and tealights at Rex London.