Unusual gifts for kids
Thursday 14 August 2014 | thomas
If you're stuck for gift ideas for your children why not take the unusual route and surprise them with something unique and quirky, here are a few unusual gift ideas for kids.
Aussie fun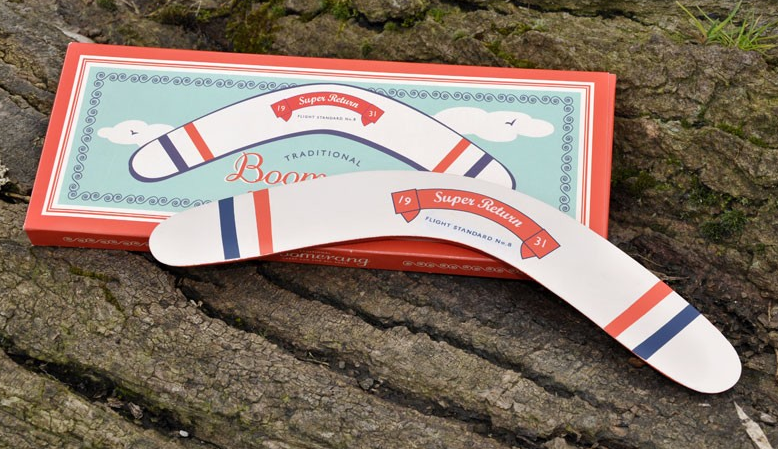 Pictured: Traditional Wooden Boomerang - £4.95
Outside is a great place for kids, plenty of fresh air and space to run about. This classic boomerang will get them doing just that, and the bonus is, they'll never lose it as it should come right back.
Jurassic park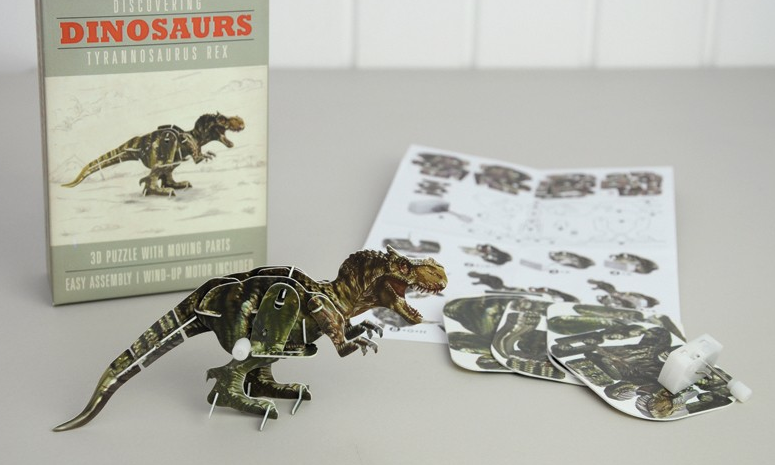 Pictured: Make Your Own Wind Up Tyrannosaus Rex - £3.95
Kids love toy monsters, especially ones that can move on their own. This wind up Tyrannosaus Rex will get young minds thinking as they put together the parts to make this prehistoric beast walk the earth once again.
Back yard sport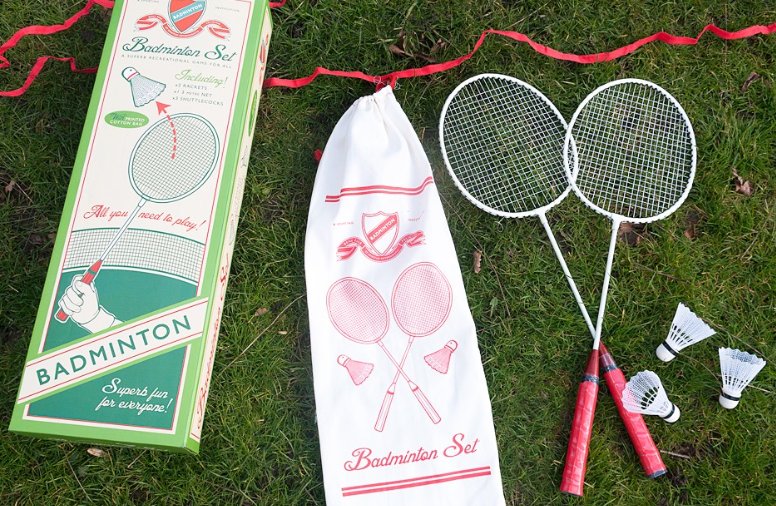 Pictured: Traditional Badminton Set - £16.95
Sibling rivalry can be sorted easily in the back garden with this traditional badminton set, it takes no time to set up and is simple to play bringing with it hours of joy and laughter.
Matchbox dolly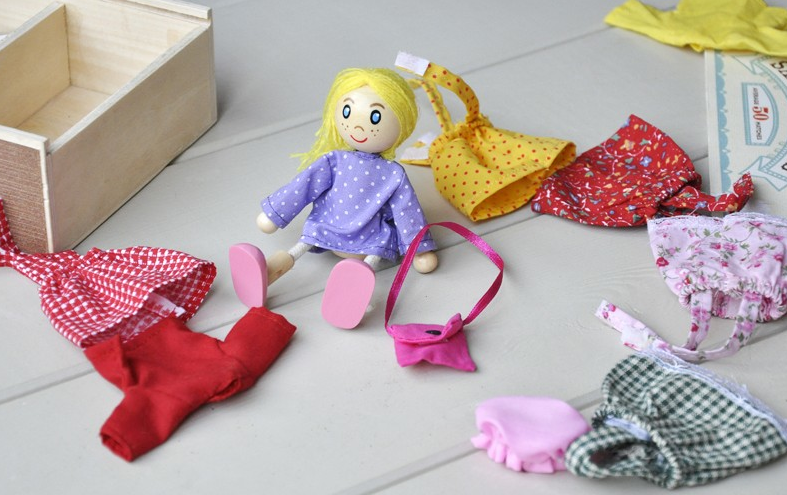 Pictured: Match Box Dress Up Dolly - £14.95
This gorgeous wooden dress up dolly is the perfect retro toy for girls, complete with a range of different accessories to choose from everything fits neatly back into the matchbox, provding lots of fun and entertainment.
Hand in the cookie jar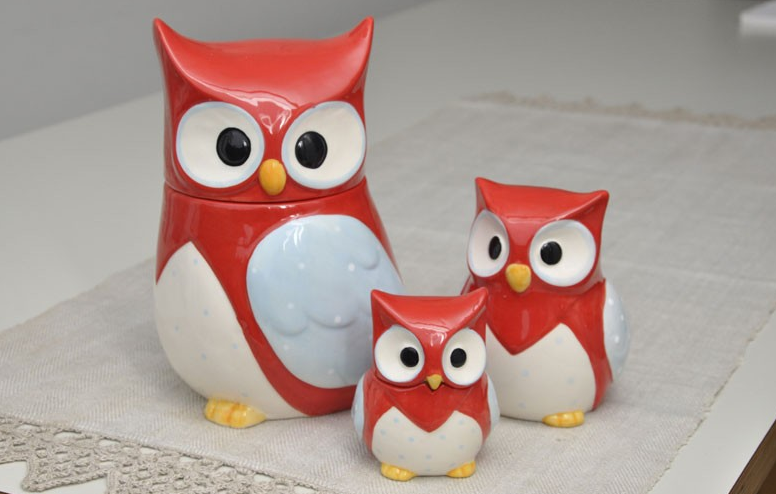 Pictured: Red Owl Ceramic Cookie Jar - £23.95
When it's time to give the kids a treat this cookie jar will be a real hoot, beautifully designed and hand painted it will look great on any shelf in the kitchen.
For more unusual gifts and accessories visit our dedicated page at Dotcomgiftshop.