Unique gifts for the family
Thursday 18 September 2014 | thomas
A unique gift shows thought and originality. Finding the right one can be hard sometimes. Here we highlight a few unique gifts for the family.
Floral jar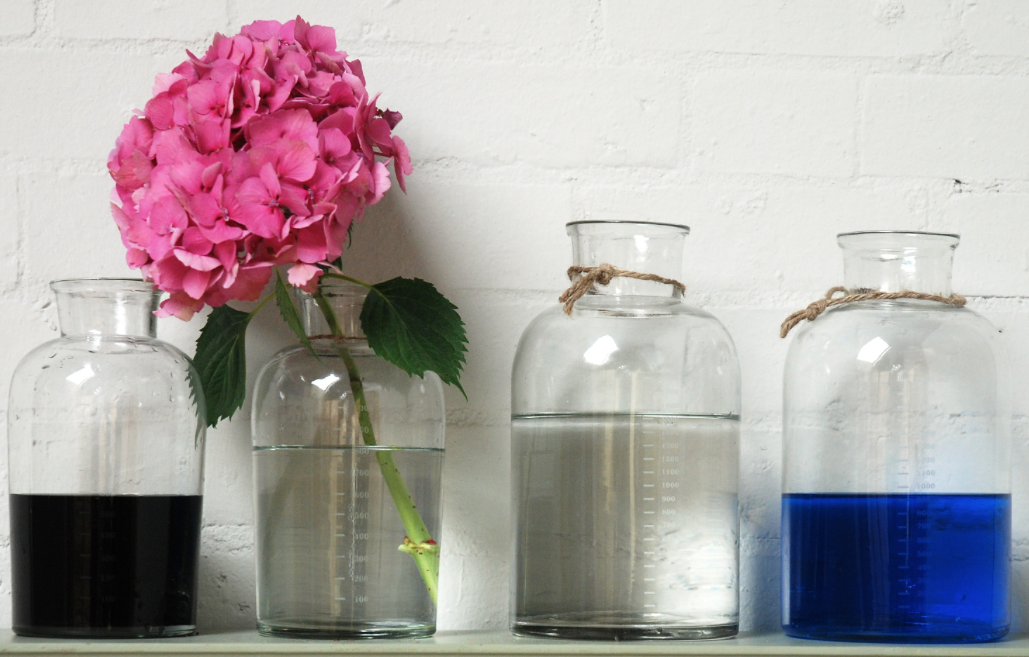 Pictured: Large Apothecary Measuring Jar - £29.95
Who says jars need to store only liquid. Flowers look great anywhere in the home and add a real sparkle of colour. If you don't have a vase to hand then a glass jar will work just as well making your bouquet very unique.
Juggling talent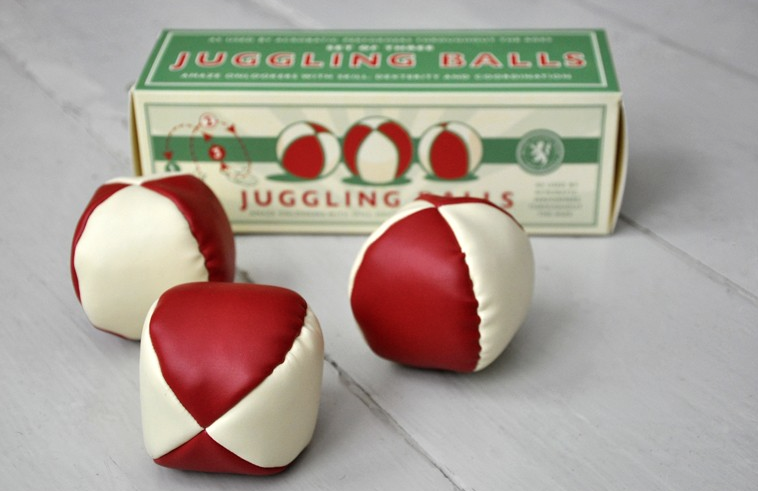 Pictured: Set of 3 Juggling Balls - £3.95
Everyone should have a hidden talent. Dazzle your dinner guests or simply impress the children. Practice with a set of juggling balls first before moving on to something trickier. 
Whistle stop station
Pictured: Traditional Battery Operated Train Set - £29.95
Relive your youth and take a trip back to the days when toys were simple. Train sets have that ability to capture the imagination of all ages. Easy to put together it will provide hours of fun for young and old.
Wind up racer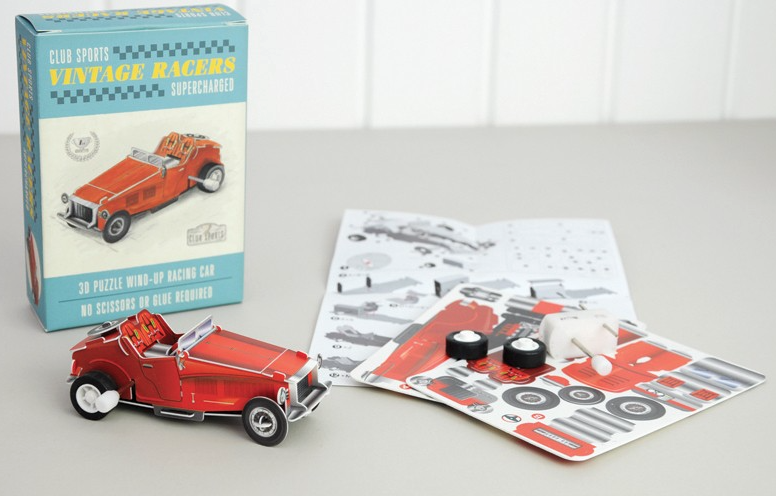 Pictured: Make Your Own Wind Up Vintage Red Racing Car - £3.95
Giving the kids something creative to do is one step closer to pulling them away from the TV. Boys will love the hands on approach to building a car. This wind up red racing car will get them thinking like a mechanic.
Hanging hoot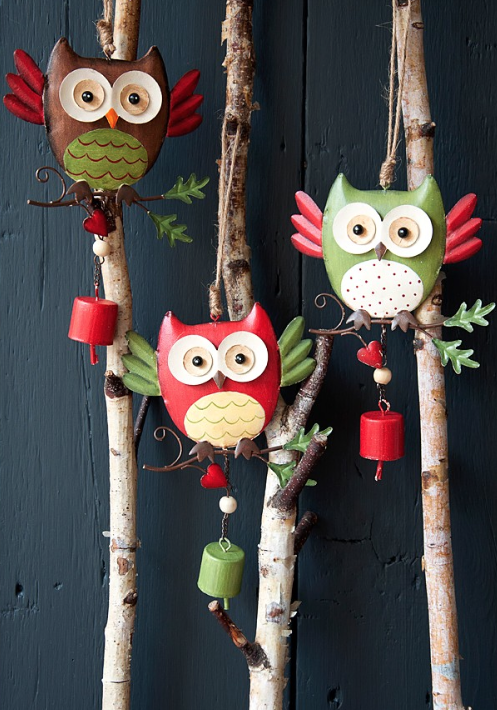 Pictured: Red Owl Hanging Decoration with Bell - £6.95
Hanging decorations are eye catching and can add a personal touch to your living area. Hang them from the mantelpiece as a decorative centrepiece or outside for a dose of colour.
For more great unique gifts and accessories visit Dotcomgiftshop today.