18 ideas for the school holidays
They've finally arrived; the long-awaited school holidays. 6 weeks is a long time to fill, so we've created a list of ideas to help keep the kids entertained this summer.
1. Go glamping (in your back garden!)
Kids love backyard camping, and you don't have to travel far to have a fantastic family adventure. Check out how to create a magical experience you and your family will never forget.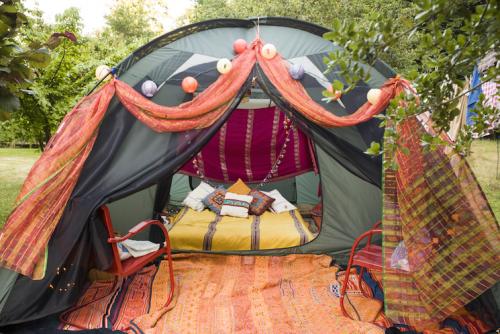 2. Practice origami 
Use a ready made kit, or simply pick up some coloured paper (our wrapping paper doubles up well as it's nice and thick) and look for some templates online.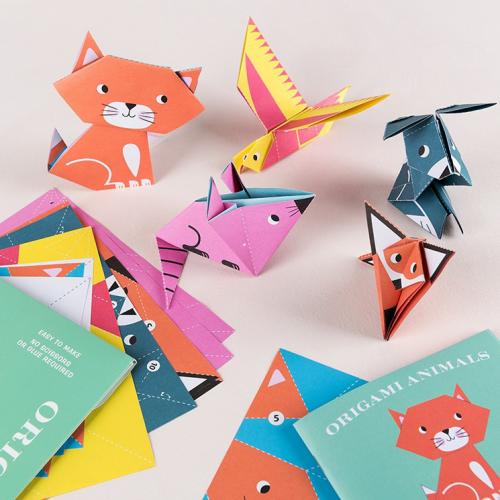 Origami animals kit, £6.95
3. Fly a kite
Make the most of any blustery days that might occur this summer and head to the nearest park or beach for some kite flying. 
Happy Cloud kite, £6.95
4. Make ice lollies
Grandmother Juliet Bawden came up with loads of great ideas for our blog for entertaining her grandson, including making some delicious ice-lollies. You can get as creative as you like with the ice-lolly moulds; try using different colours for a rainbow effect, or even popping some chopped up fruit in for a hidden sweet surprise.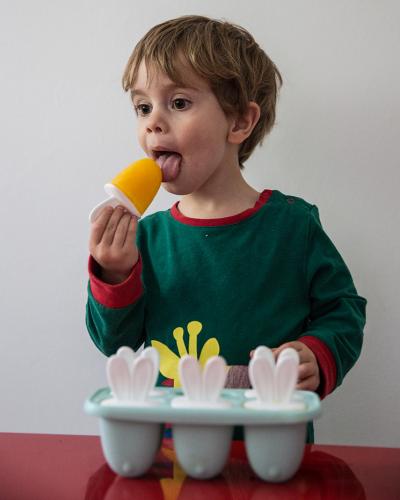 Bonnie the Bunny ice-lolly mould, £4.95
5. Write a letter to a friend
No matter how old we are, it's always fun to receive post. Children can spend an afternoon writing a letter to their friend, all about what they've been up to, and can really get stuck into decorating the letter and envelope with drawings, stickers, washi tape and more.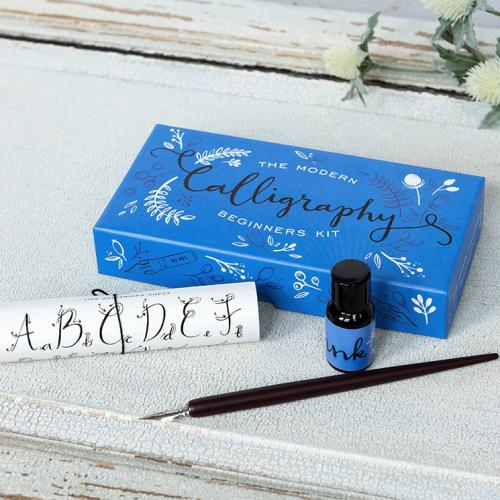 Older children can really step up their letter-writing game with a bit of calligraphy. Modern calligraphy beginner's kit, £9.95
6. Go for a walk
It might sound like an obvious one, but going for a walk is a great way to get away from screens and burn up some of the school-holiday energy. You can make it more fun by playing games of I spy, drawing pictures of any animals you spot on the way, or even by getting up close and personal with some creepy crawlies!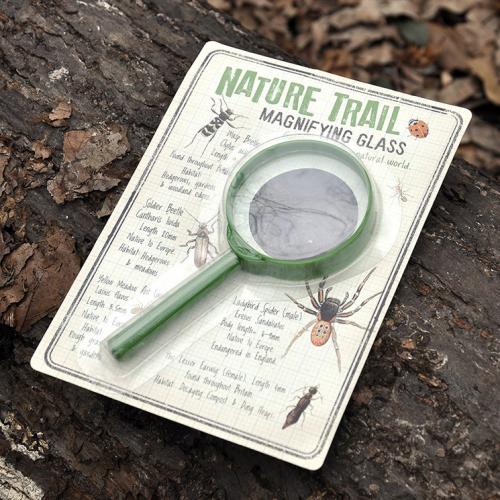 Nature Trail magnifying glass, £2.95
7. Have a movie night at home
Have some special family time with a movie night at home. Get cosy with some cushions and blankets, stock up on the popcorn and make a shortlist of films to watch.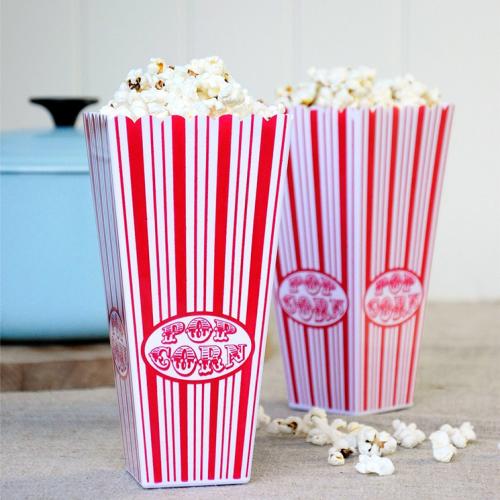 Popcorn holder, £1.95
8. Go on a picnic
A classic summertime activity, a picnic is a great way to spend an afternoon. And if it transpires that the weather isn't on your side, you can always host it indoors! Kids will love the novelty of pushing the dining table out of the way and spreading out a blanket on the floor.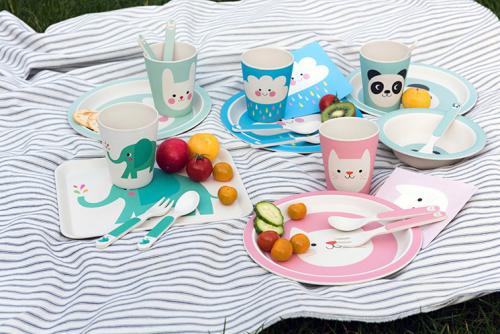 9. Get baking
Baking with kids can be really fun (and messy!). It's best to keep it simple so they don't get too frustrated and make sure that it's something they can't wait to eat at the end to keep them motivated.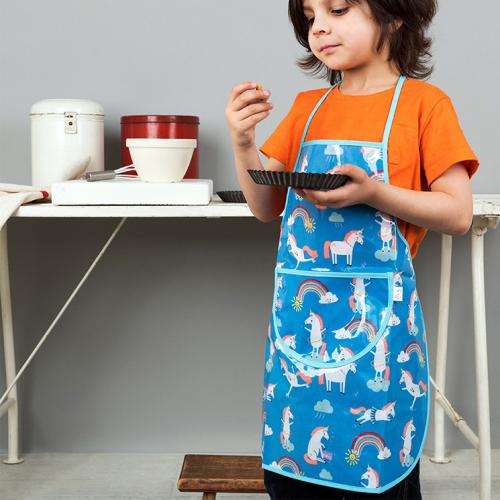 Magical Unicorn children's apron, £6.95
10. Go for a bike ride
Head out on a bike ride for some screen-free energy burning. Look up some family-friendly routes in advance and get ready for some two-wheeled fun.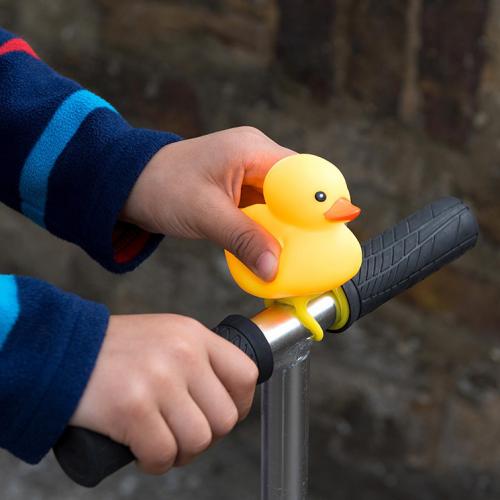 Liven up bike rides with a fun, flashing duck squeaker, £3.95 
11. Get ready for back to school
Sneak in some back to school prep under the guise of a crafting session with this fun and creative way of covering exercise books.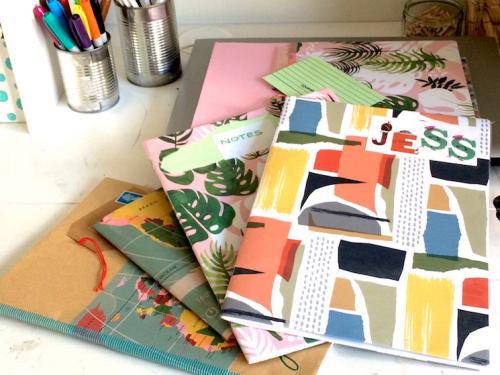 12. Host a DIY sports day
Time-honoured outdoor games like hopscotch, rounders and tag help children's confidence to soar. Step back in time to rediscover some traditional outdoor games for all the family at a DIY sports day.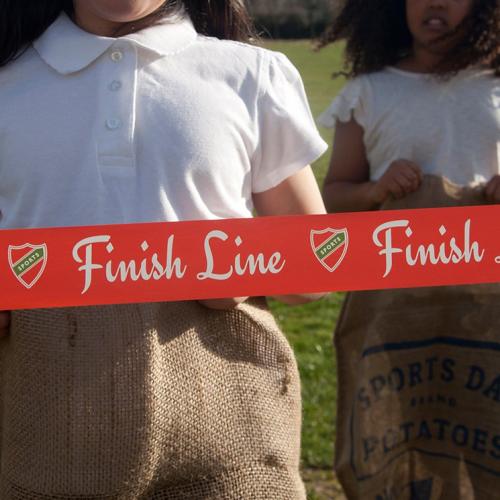 Sports Day finishing line tape, was £3.95, now £1
13. Play card games
Many card games are surprisingly addictive and are an easy way to pass a few hours. If 'Snap' is all you know how to play, take a look at these six card games your family will love.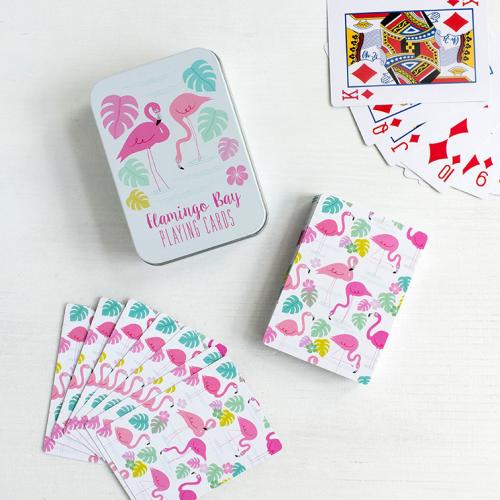 Flamingo Bay playing cards, £4.95
14. Head to the beach
If the weather is favourable, then head to the beach for a family day at the seaside! Cassie Fairy has a few tips on her blog on what essentials to take, and how to make the day as enjoyable as possible. 
15. Have a craft session
Get creative with one of our craft kits! Whether it's sewing your own tote bag or crafting a cardboard town there's loads of great choice to while away an afternoon.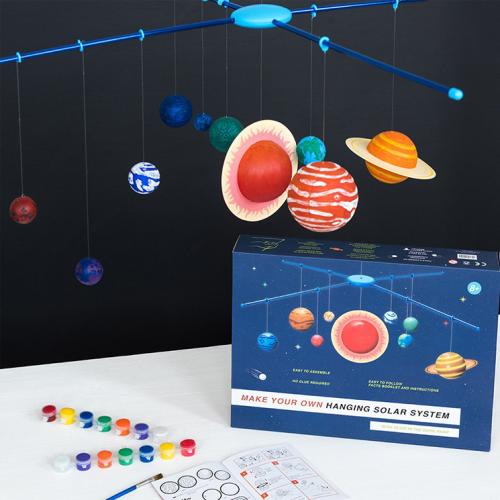 Make Your Own hanging solar system, £19.95
16. Get educational with nature 
Marvellous Mrs P has a fun, free idea for getting kids engaged with nature, all whilst brushing up on their letter, shape, and number skills - discoverer shapes.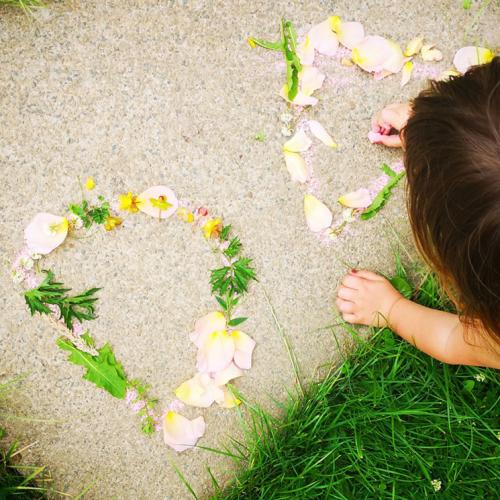 Photo credit: Marvellous Mrs P
17. Create a bored jar
Stop any whines of 'I'm boooored' in their tracks, and get the kids to choose their next activity with a bored jar. Mum in the Madhouse has created a great list of ideas that you can print out and pop in a jar.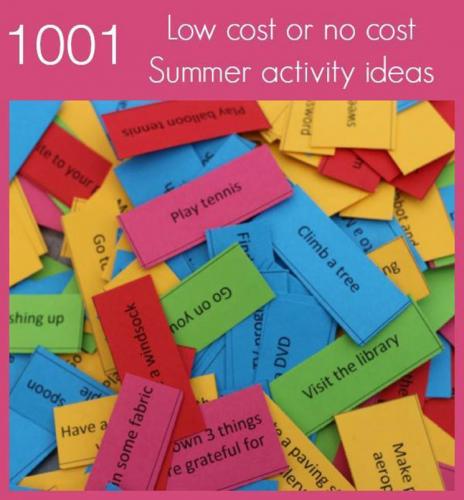 Photo credit: Mum in the Madhouse
18. And lastly, prepare for a rainy day
With the recent heatwave it might seem that the sun is here to stay, but it's always worth having some rainy day plans. Take a look at this blog article with nine fun rainy day activities for kids.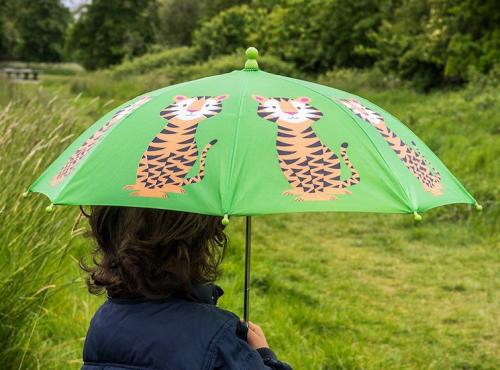 Teddy the Tiger children's umbrella, £8.95
Looking for even more inspiration? Take a look at The Purple Pumpkin blog for 50 more ideas to help fill those summer holiday days. 
 
Share: