Great uses for vintage tins
Monday 01 September 2014 | thomas
Whether you're storing delicious cakes or just random odds and ends, a vintage tin is a practical and stylish solution. Here are some useful ideas and some fab vintage tins.
Keep it fresh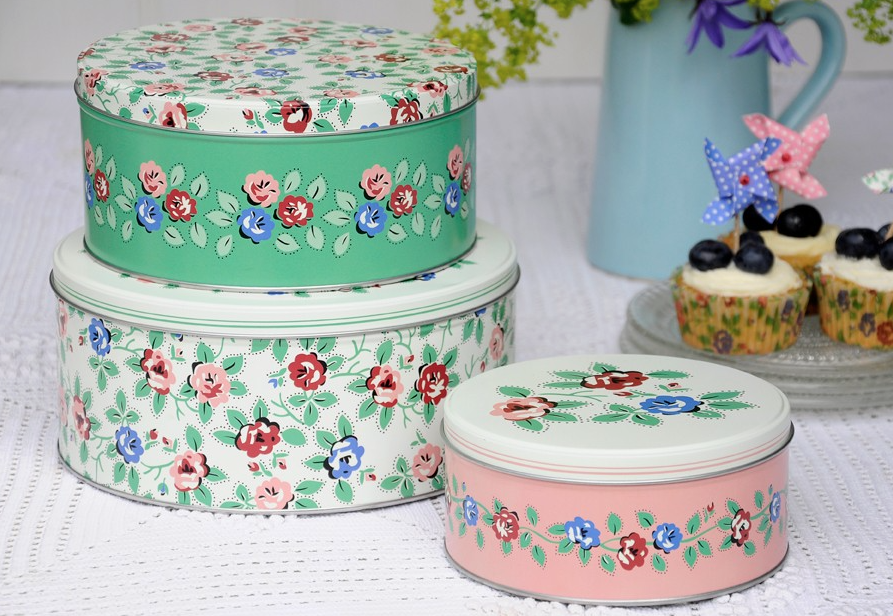 Pictured: Set of 3 Cake Tins Rambling Rose - £12.95
The first port of call for any newly baked cake is a good tin to keep it fresh. Plastic containers can be dull and boring when presenting to guests. So a vintage tin will give your afternoon tea a prestigious feel to it.
Stich up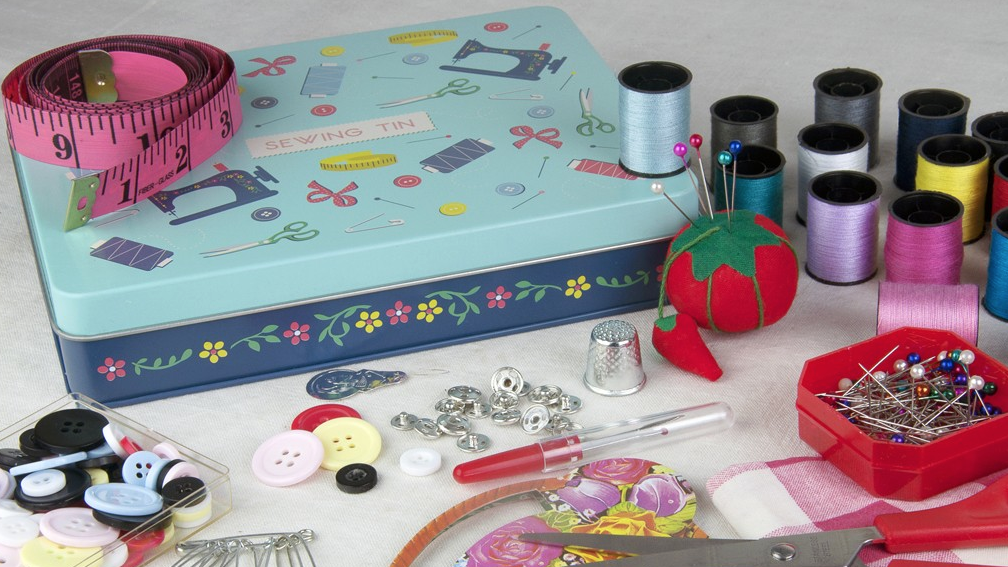 Pictured: Vintage Crafts Deluxe Sewing Kit - £14.95
If sewing is your favourite past time then a tin is a must have to store all those sharp needles. It doesn't need to be too fancy but it's always nice to have one with some vibrant colour.
Stale end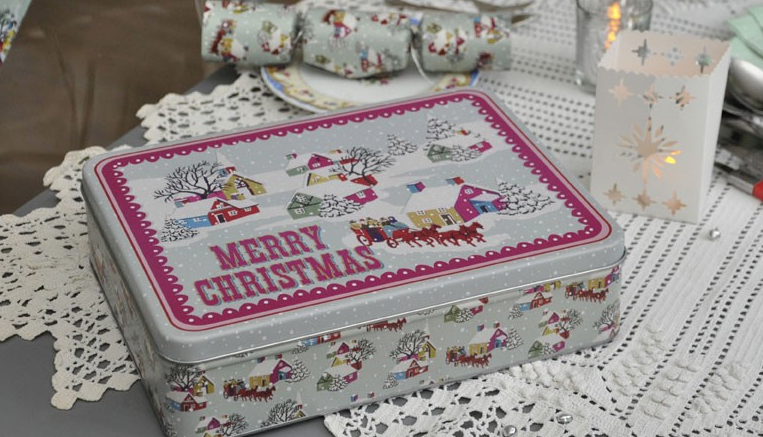 Pictured: Biscuit Tin Vintage Christmas - £6.95
Christmas comes with the influx of sugary treats. So keep all your biscuits in one place with a decorative Christmas tin. A real festive throwback from the past.
Treasure it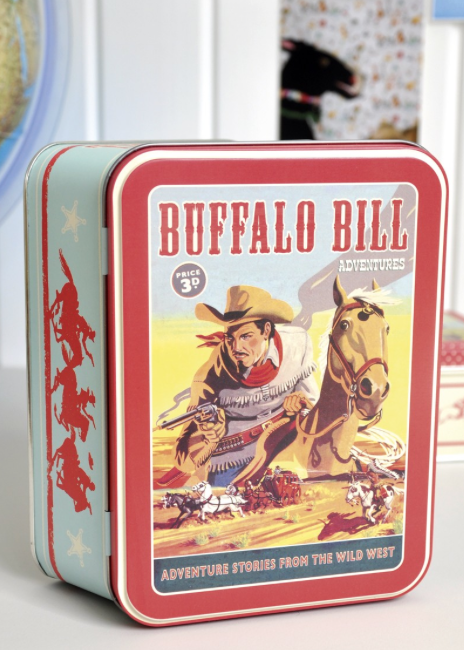 Pictured: Treasure Tin Buffalo Bill - £4.95
Kids love to pick up little things they find around the house. Especially if they have a shine to them. For safe keeping use an old school tin as a makeshift treasure chest.
Perishables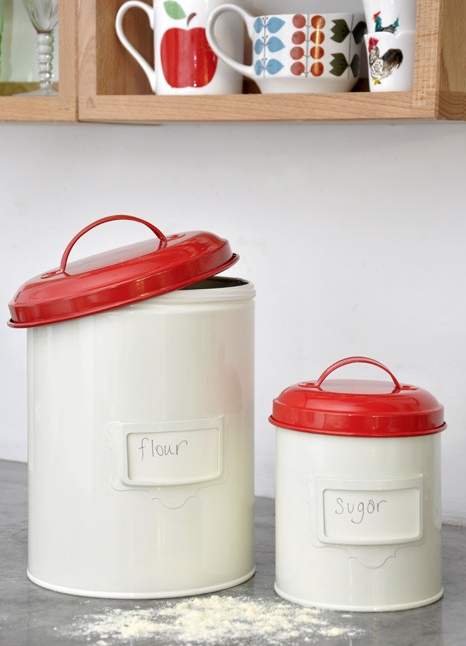 Pictured: Small Red Enamel Canister- £8.95
These vintage looking tins are the perfect solution for storing your perishables. Compact enough to fit into any cupboard shelf and stylish enough to keep out on the kitchen counter.
Visit our dedicated pages at Dotcomgiftshop for more vintage kitchen and gift ideas.