Vintage glass kitchen
Wednesday 13 August 2014 | thomas
Plastics and metals are a sensible choice for kitchen storage, but neither have the elegance or beauty of glass. Here are a selection of good excuses to introduce fab vintage kitchen glassware to your home.
Stewed fruit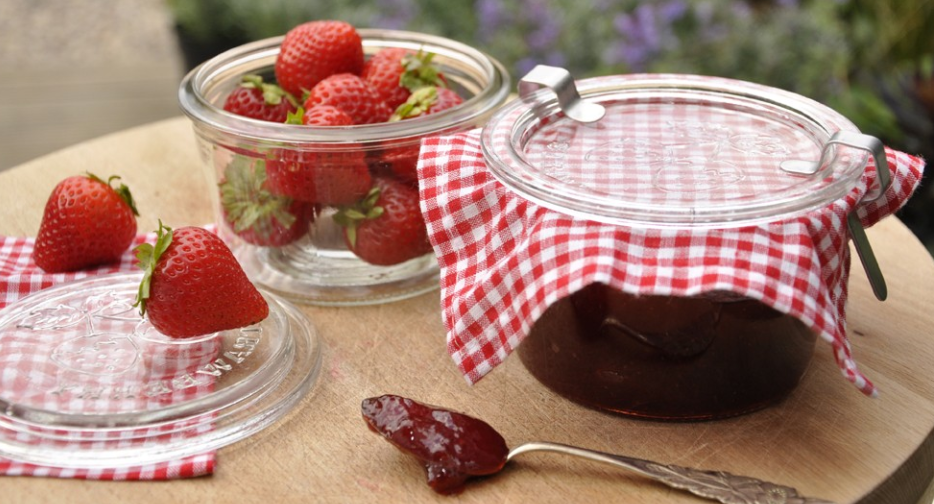 Pictured: Rustic Strawberry Jam Pot with Embossed Glass Lid Large - £4.95
One way to use up fruit close to its sell by date is to make jam, it's not time consuming and in the long run can save you money. Slowly boil the fruit with sugar, and when the sugar has dissolved set it aside to cool. Portion into glass jars with a clear label on the front, store or give it to friends as a treat.
Butter up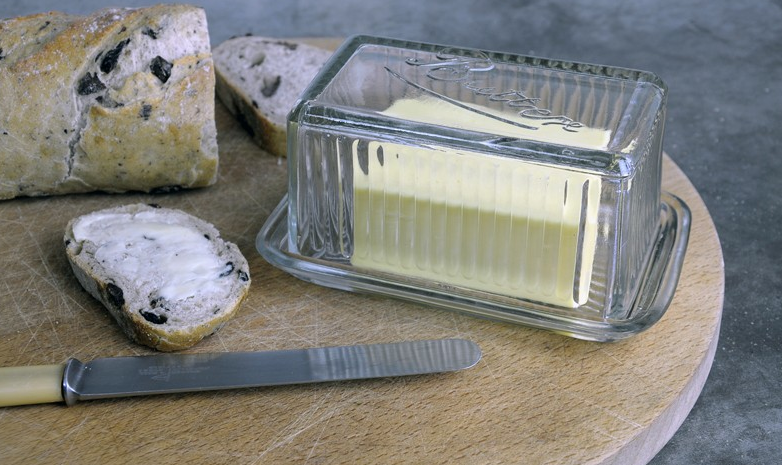 Pictured: Vintage Glass Butter Dish - £12.95
Scraping butter or margarine out of a plastic tub isn't very elegant, not least when you want to serve it as a condiment with your meal. To add that vintage aspect, place the butter in a dish, it can be left out at room temperature making it easier to spread.
Sweet tooth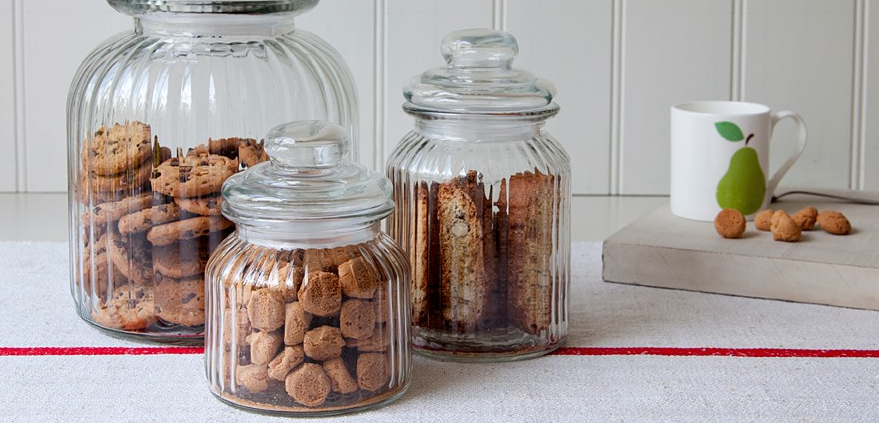 Pictured: Large Traditional Ridged Glass Biscuit Jar - £12.95
There is nothing more satisfying than a biscuit, especially with a cup of tea. So rather than storing them in a container at the back of the cupboard, keep them out for all to see in a vintage glass jar.
Drink service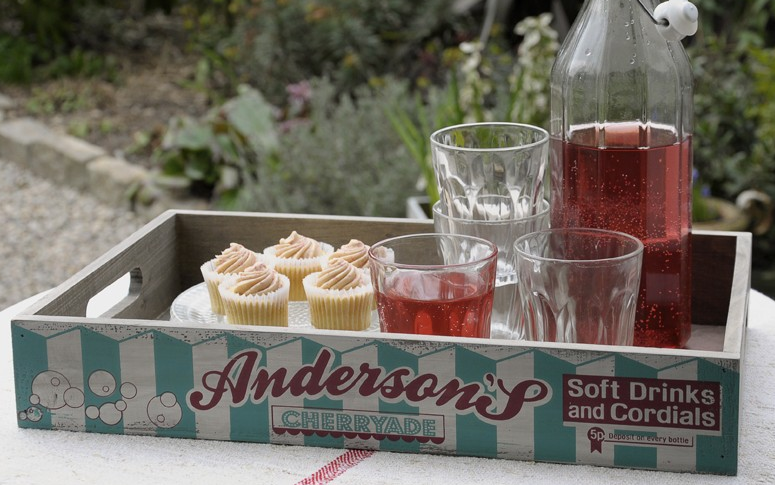 Pictured: Set of 6 Large Classic Cafe Glasses - £5.95
Any drink served in glass is more appealing than if it had been served in plastic, so making sure you have a matching selection to hand is important. To keep the drinks really cold, place the glasses in the fridge or freezer just before serving for an added chill factor.
Bottles in bloom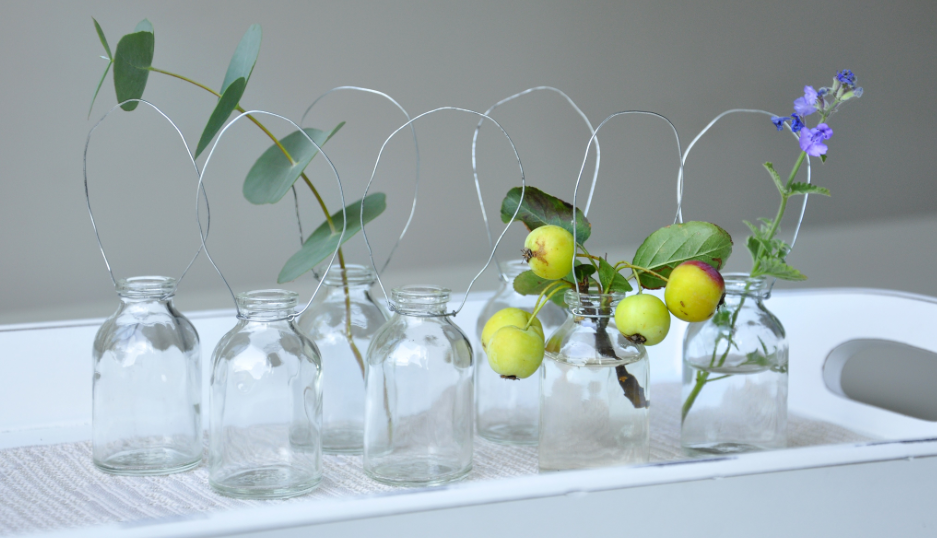 Pictured: Hanging Clear Mini Bottle - £1.95
Fresh cut flowers are a great way to inject colour and fragrance into a room, you don't need a huge bunch, a clipping or two from the garden is fine. If you don't have a vase then bottles will act as the next best thing to showcase your floral offering.
Check out our dedicated page at Dotcomgiftshop for more vintage gifts and accessories.