Ideal gifts for the new home
Monday 28 July 2014 | thomas
It really is the little details that give a home it's character, so when a friend or relative moves into a new place, it's fun to be imaginative and thoughtful with the gifts you bestow upon them. Here are some fab ideas.
Comfort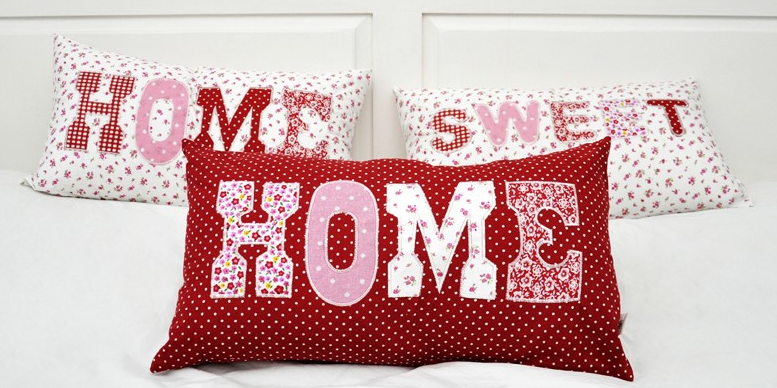 Pictured: Red Spotty Home Cushion - £12.95
Nothing says comfort quite like a soft cushion, whether you're using one to prop your head up while watching TV, as support for your back or to lift the look and feel of your living room, there is always a use for them. The placement of a cushion depends on the size of your couch, its no good having a small cushion if you have a huge couch, or a large cushion for a small recliner for example. It needs to fit perfectly, so look for one that can fit snuggly into the back of the couch and corner of the armrest.
Practicality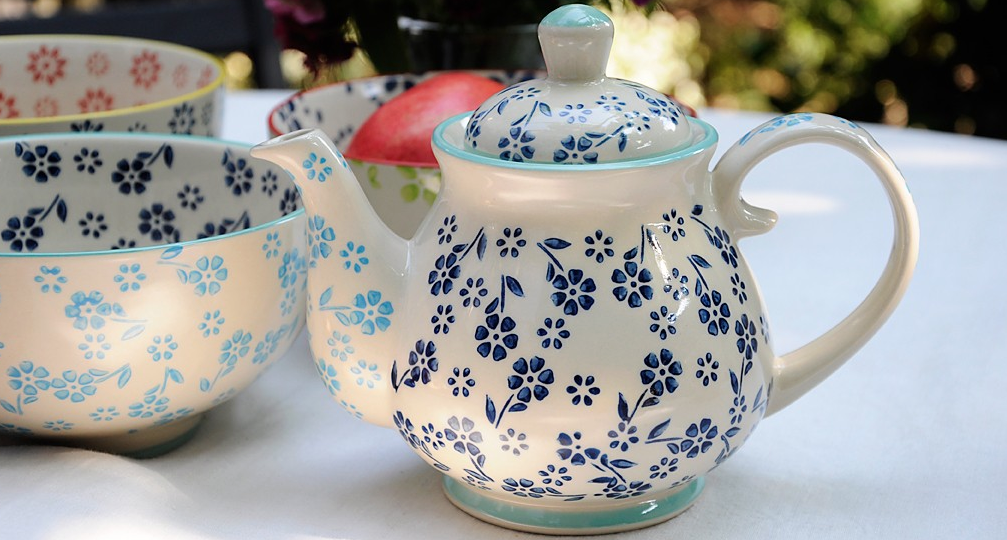 Pictured: Stoneware Teapot Blue Jasmine - £24.95 
When you move into any new home you want something that is going to be used day to day, but isn't going to clutter up your surroundings too much. So when it comes to the new home gift, think about something which not only looks good but has a use that people will get the most out of. First thought is the teapot, which can be used for all those friends and family coming round to look at your new house.
Uniqueness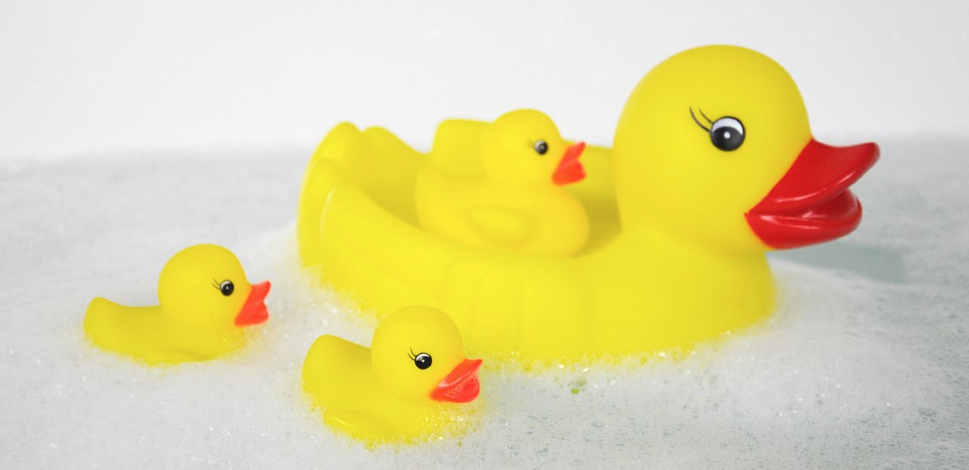 Pictured: Classic Bath Time Ducks - £8.95
Of course not all gifts for the home need to be serious or even pracical, sometimes you just want something that is light hearted and will put a smile on your face whenever you walk past them. Look for those pictures with humorous or profound sayings on them, subtle ornaments that might bring a little quirkly fun to the home are ideal.
A touch of class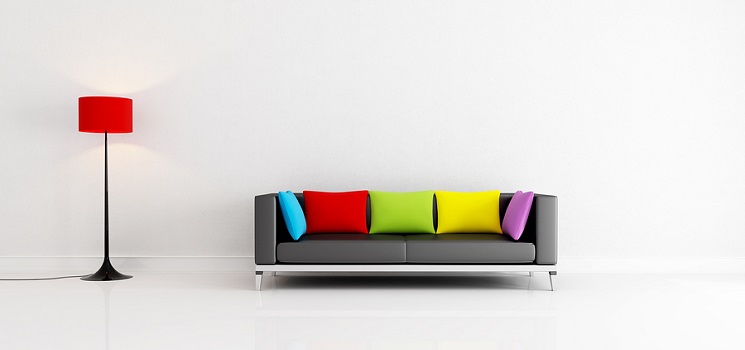 Image source: archidea
When you move into a new home the first thing that you want to do is show it off, there is nothing wrong with being house proud. So when friends and family come round to admire your handy work in gettting all the unpacking done in record time, why not add a touch of class. Lighting is perfect for this, as it sets the mood and tone of the house when the sun goes down and it does a lot to enhance the space and look of a room.
Brighten it up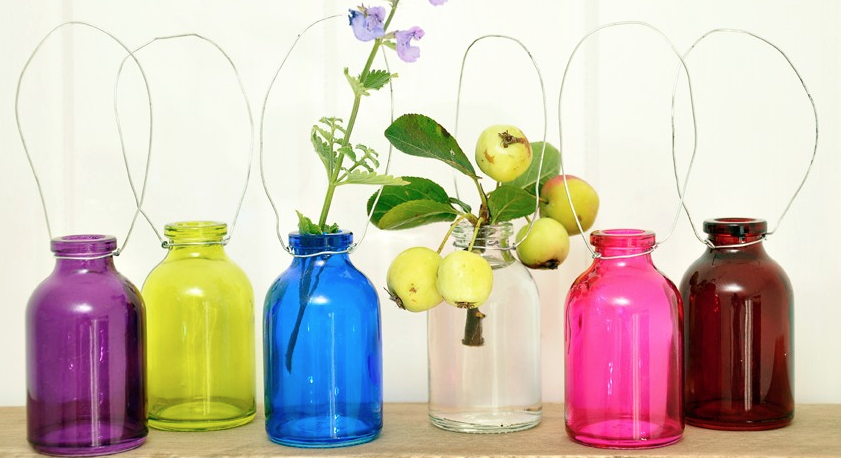 Pictured: Set of Six Mini Multi-coloured Hanging Bottles - £9.95
Who doesn't like the addition of flowers adding the smells of the garden to the inside of their home, especially in the summer. They can be the ideal accompaniment for any room in the house and the vases don't need to be of the traditional kind either, think a little outside of the box when selecting one. Look for where it is going to be placed within the room, a window sill might require a tall vase but a mantlepeice or fireplace might call for something a little smaller, like the above.
Make sure you check out the full range of Dotcomgiftshop gifts for the home and garden on our dedicated page.