The ideal heart shaped occasions
Wednesday 06 August 2014 | thomas
No matter what the special occassion is, the heart is the universal sign for love and well being. When it comes to decorations there are many different styles to choose from all of which can fit each occassion in its own special way, here at Dotcomgiftshop we highlight the top heart felt occassions.
Wedding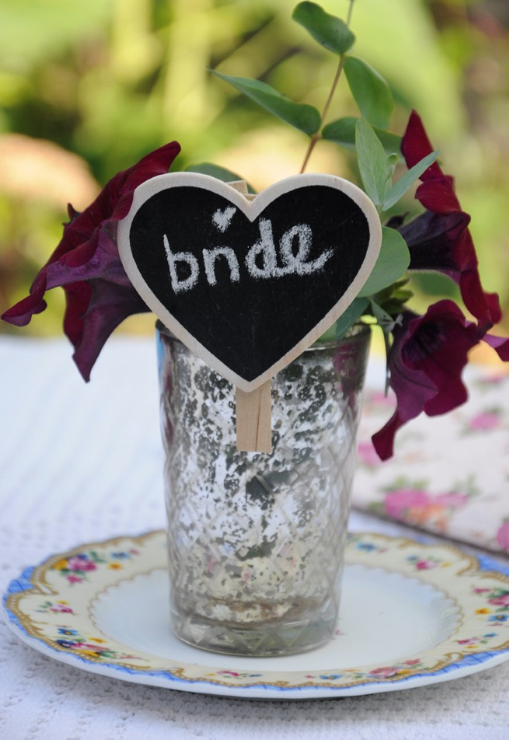 Pictured: Mini Blackboard Heart Peg Place Setting - £1.00
Romance and love both fit perfectly at a wedding, and whatever theme you might be thinking of choosing, a heart should always be able to find its place. If you want to take a subtle approach then heart shaped place names for the table are a very decorative and quirky symbol of long lasting hapiness.
Anniversary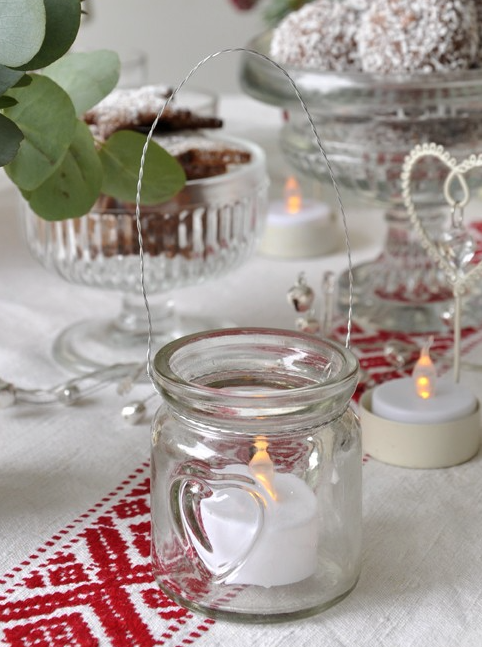 Pictured: Hanging Mini Heart Jam Jar - £1.95
Married years together with someone is a very intimate occassion, it shows true love and committment towards the other person. People see an anniversary as a milestone to be proud of and enjoy celebrating it with friends and family. So if you're planning a party, and the weather is warm enough to be outside, then decorate the garden with soft lighting for a real romantic mood.
Valentines day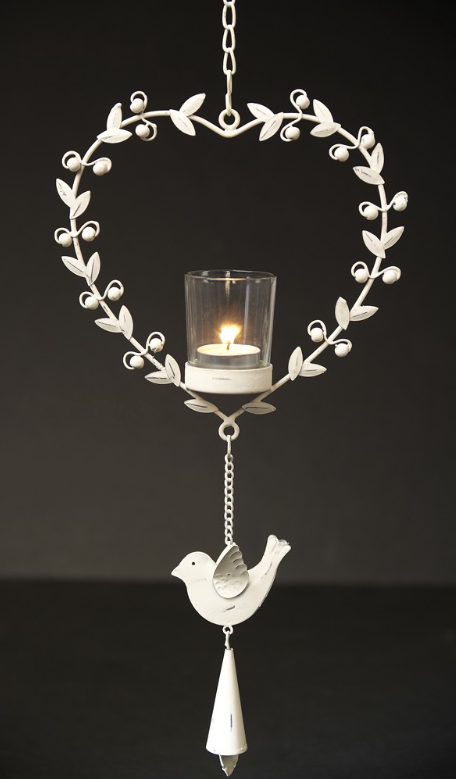 Pictured: Hanging Love Bird Tealight holder - £9.95
Now if you want an occassion where a heart is a certainty, look no further than Valentines Day. Spending time with that special someone is what it's all about, so if you're thinking of a candle light dinner for two then tealights are a great decoration for the table, or even just hanging near by to add a bit of romance to the proceedings. 
Engagement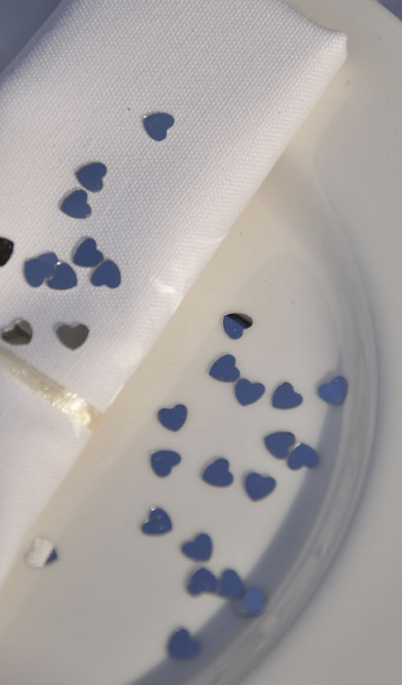 Pictured: Silver Hearts Table Decoration - £2.95
The announcement of marriage is a big step indeed, and the heart can be a symbol of a long and joyful life together. No doubt there will be champagne flowing as you gather with close family and friends, and if you're looking at decorating the surroundings, particularly the table for dinner, then scatter some hearts about for an extra little bit of romantic flair.
Christmas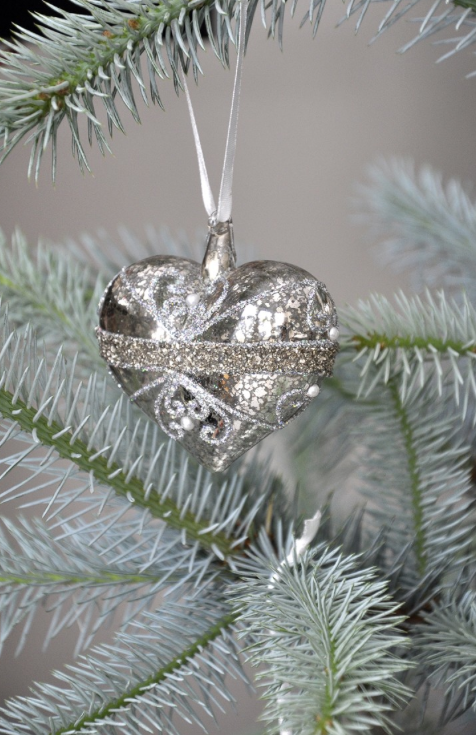 Pictured: Edwardian Christmas Heart - £1.95
While it might be a few more months to Christmas that doesn't mean you shouldn't have one eye on the shopping bag and the other on decorating the tree. There are hundereds of decorations to choose from that you'll be spoilt for choice, but don't over clutter the tree, it doesn't need too much on it to give it some life and festive vibrance.
For other heart shaped decorations as well as gifts and accessories check out our dedicated page at Dotcomgiftshop.