Thursday 14 August 2014 | clare
Prevent wedding disasters with gifts for brides
We all know what they say about the best laid plans, but the last time you want anything to go wrong is on your wedding day! Never fear, you can help your bride be prepared for anything with some of these handy gifts for her.
Stitch on the go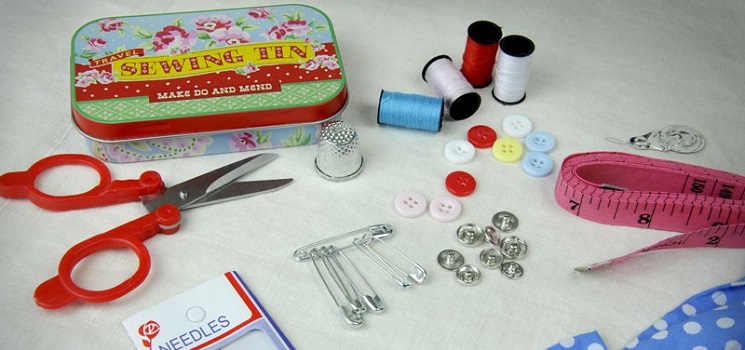 Pictured: Paisley Park Travel Sewing Kit - £4.95
The dress: it's the centrepiece of the wedding and it has to be looking its best. Fortunately, you can be ready for any dress-related catastrophe by having a mini sewing kit on hand. Perfect for reattaching lost sequins, fixing a bridesmaid's strap or trimming off those flyaway threads.
Keep dry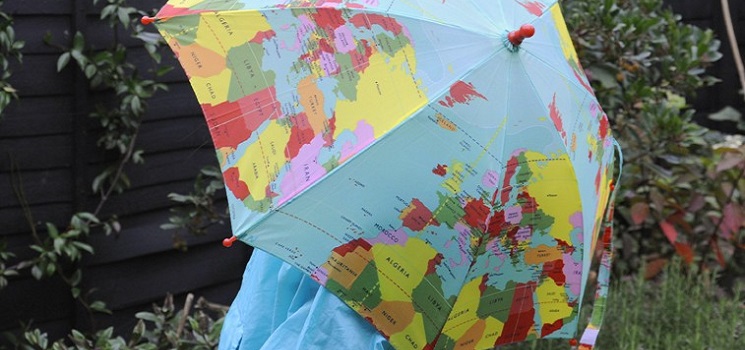 Pictured: Children's Vintage World Map Umbrella - £8.95
Nobody wants a wash-out for a wedding, but if you find yourself in the middle of an unexpected downpour make sure you have some umbrellas handy. They'll keep you dry and make great photo props, and you can even use them as parasols if the weather is very sunny!
No dry eyes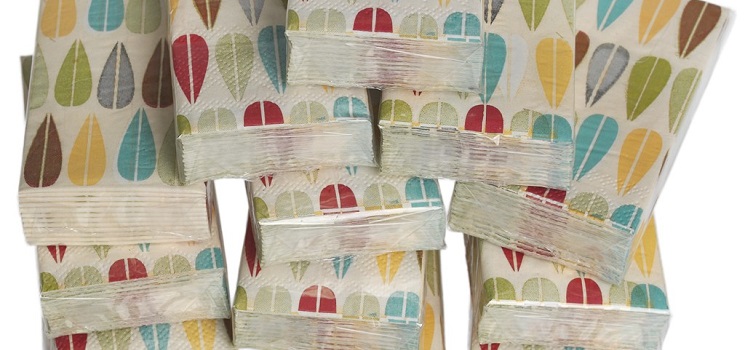 Pictured: Pack of 12 Vintage Leaf Tissues - £3.95
It's a wedding so, let's face it, somebody is going to cry. Avoid makeup disasters and running noses by having plenty of packs of tissues on hand. Don't forget to keep some back for the bride and groom - they might get teary too!
Sit pretty

Pictured: Blackboard Heart Peg Place Setting - £1.00 
The last thing you want when you get to the reception is for everybody to be confused about where they are meant to be sitting. Give each guest a clear seat by using lovely place markers - perfect for a harmonious wedding day dinner!
Cool down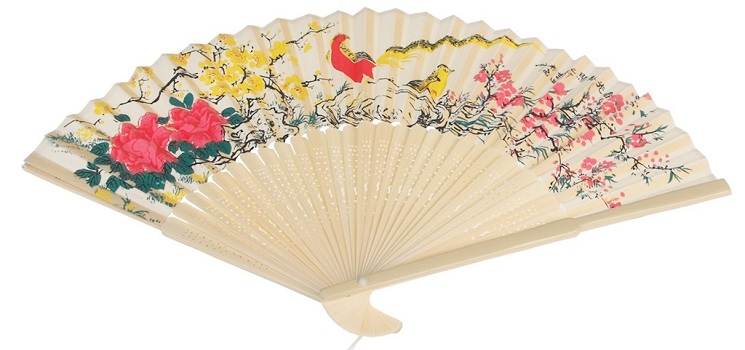 Pictured: Ivory Chinese Bamboo Folding Fan - £2.95
For the bride and groom, standing up all day and being the centre of attention can be stressful and hot work. Help them to cool down by having plenty of water available and giving them time to sit down. You could even give the bride her very own Chinese bamboo fan.
Check out DotComGiftShop's wedding department for more gifts and accessories for the big day!