Ideal accessories for the children's bedroom
Tuesday 16 September 2014 | thomas
When it comes to decorating your children's bedroom it's important to be fun and practical. Below are some accessories that will look great in a newly furnished bedroom. 
Store it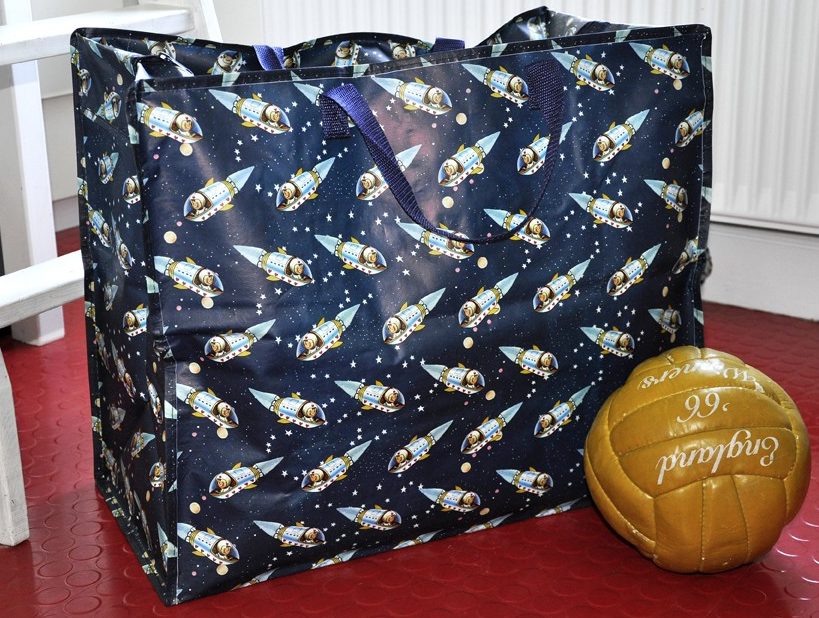 Pictured: Recycled Spaceboy Design Jumbo Storage Bag - £4.95
There is every possibilty their room is going to get messy. So make sure there is plenty of storage in order to keep things tidy. A storage bag is ideal for old clothes or even toys that they don't play with anymore.

Low glow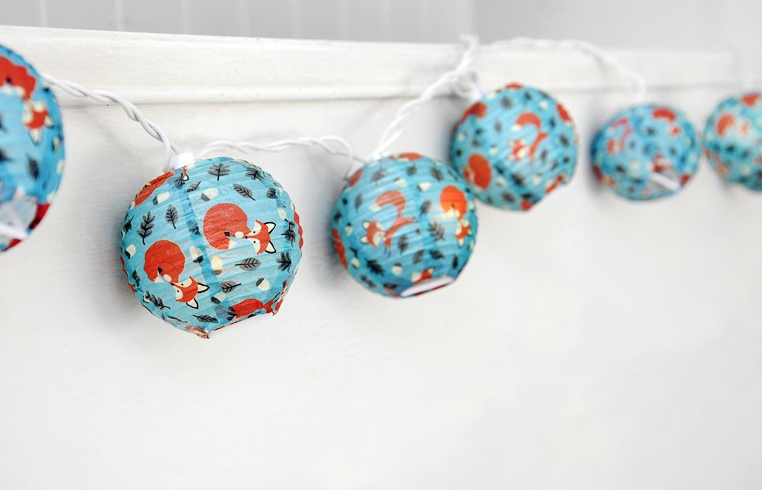 Pictured: Set of 10 Rusty the Fox Paper Party Lights - £19.95
A set of lights along the headboard is a great way to create a softer atmopshere for the bedroom. Not only that but it can act as the perfect way to settle those youngsters afraid of the dark.
Room for comfort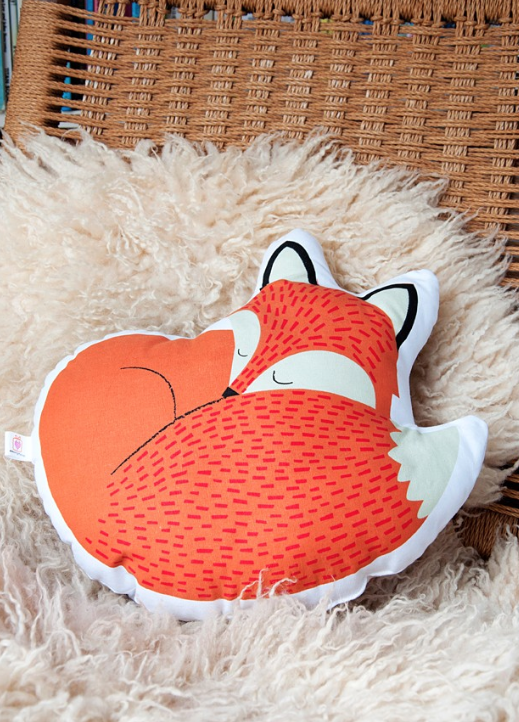 Pictured: Rusty the Fox Cushion - £12.95
Cushions will look good anywhere in a bedroom. Find ones that add a little personal character and make their bedroom a real place of relaxation.
Abide the rules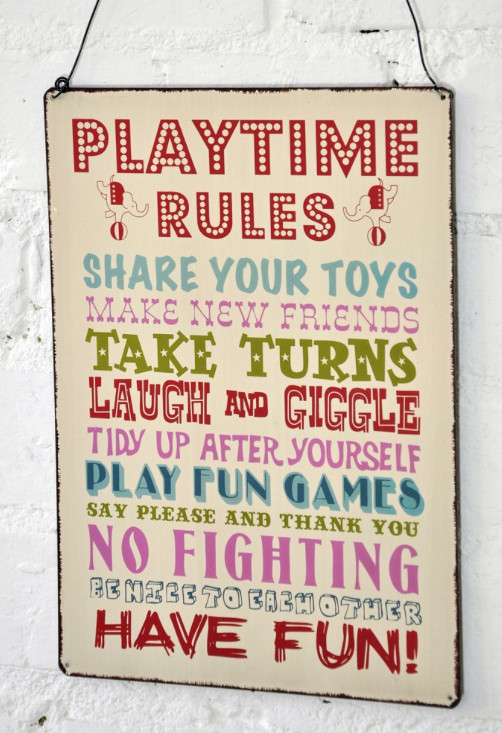 Pictured: Playtime Rules Hanging Metal Sign - £5.95
Plain walls can be boring so it's important to give them as much decoration as possible. A unique idea is to frame any drawings or paintings that they have done at school. Or why not lay down the law with some fun rules.
Blast off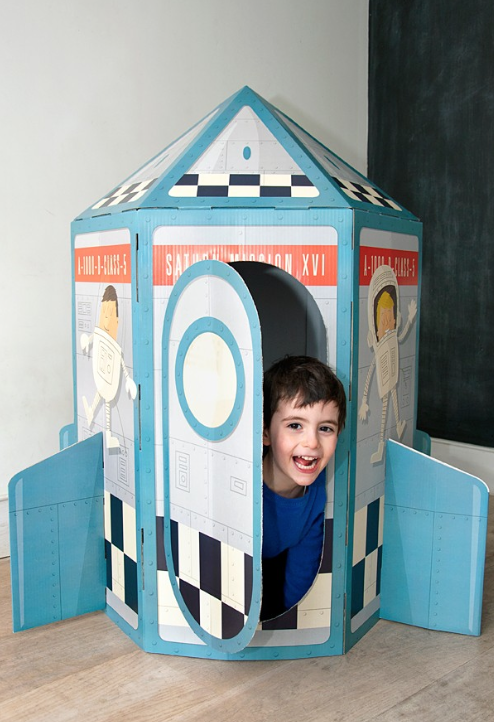 Pictured: Space Rocket Playhouse - £29.95
You need to be prepared for all weather especially if the sun is not shining. A large space in the bedroom is perfect for a playhouse. Find one that can easily be taken down and stored away neatly.
For more children's gifts and accessoires for the bedroom visit our dedicated page at Dotcomgiftshop.