The January sales in memes
It's that time of year again - the January sales! Everybody loves snatching up a breathtaking bargain, so what better way to celebrate the most popular shopping event of the year than with some of the internet's most popular memes?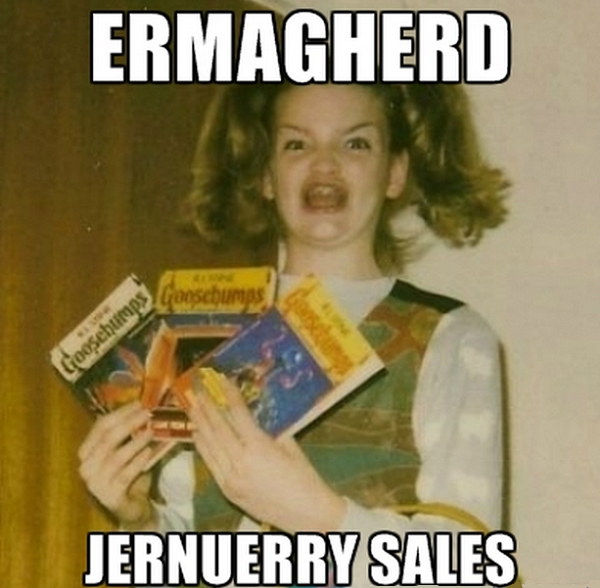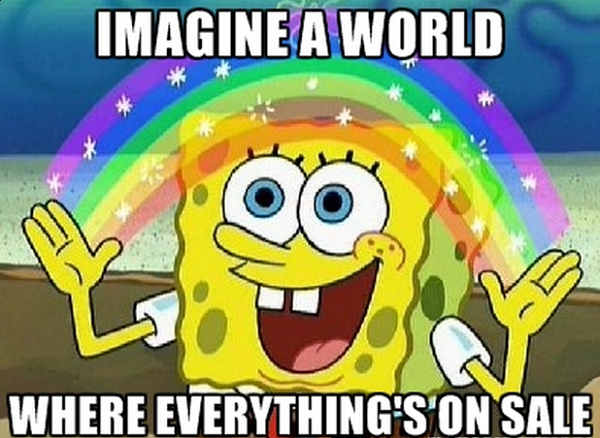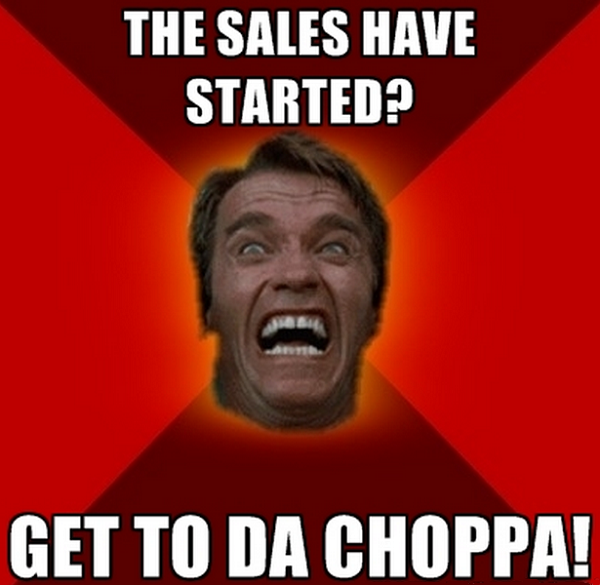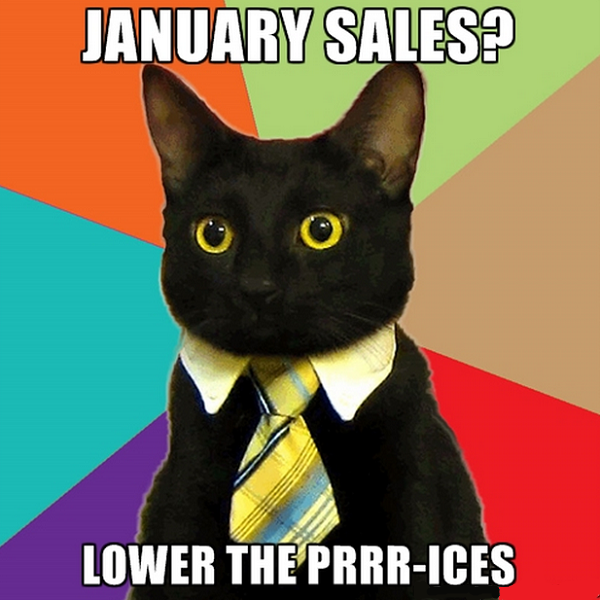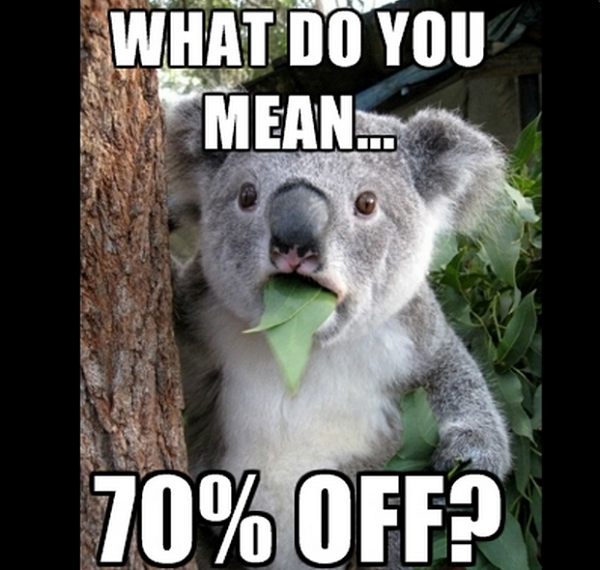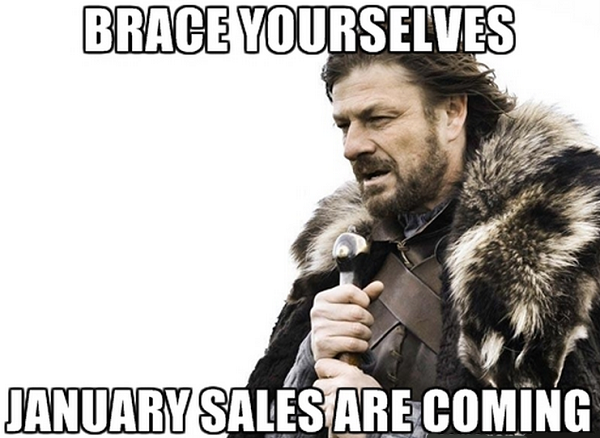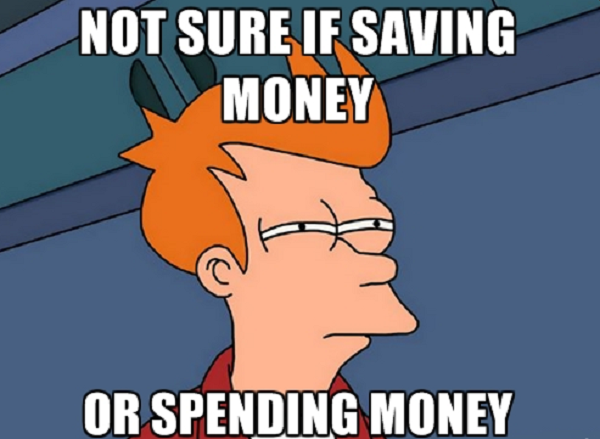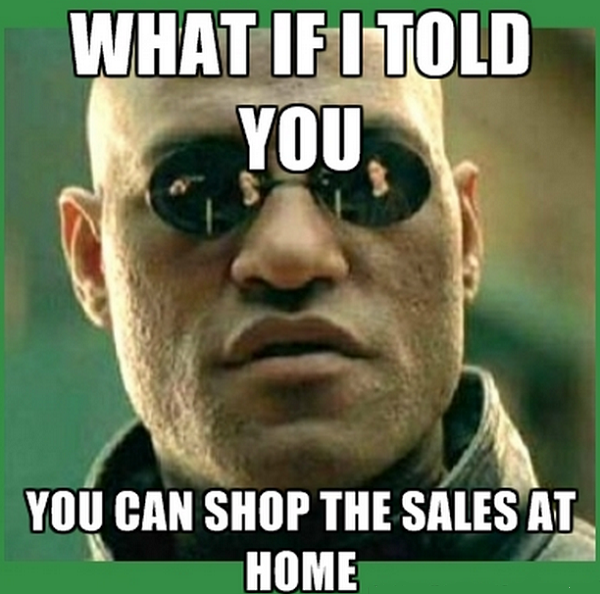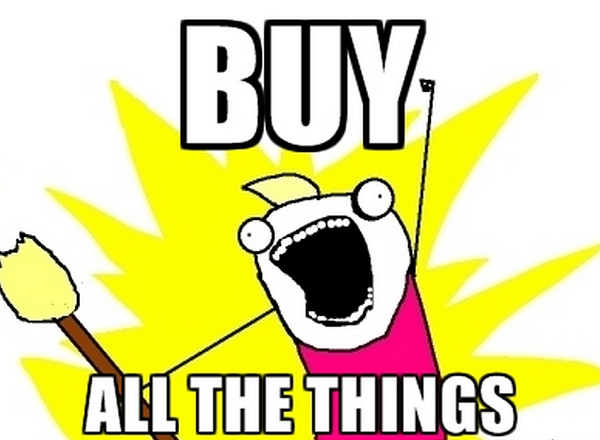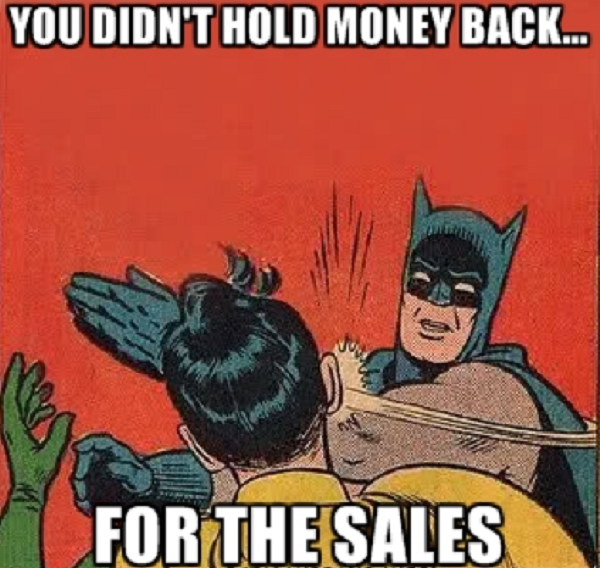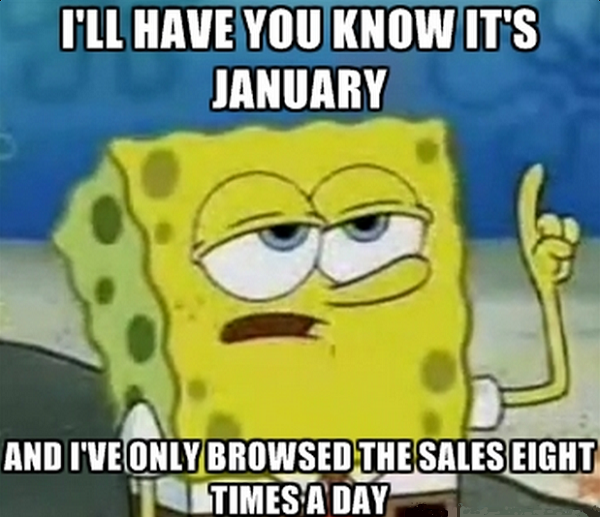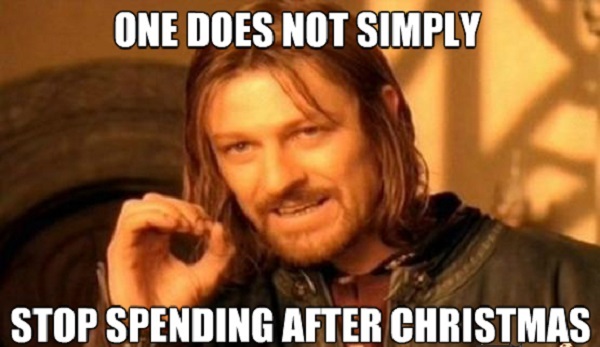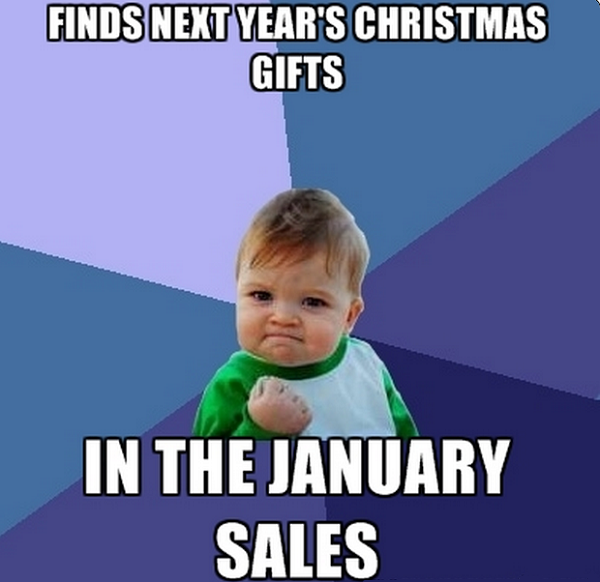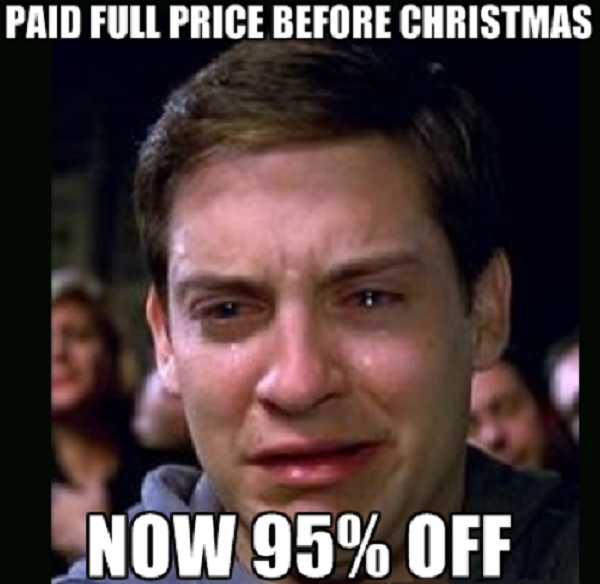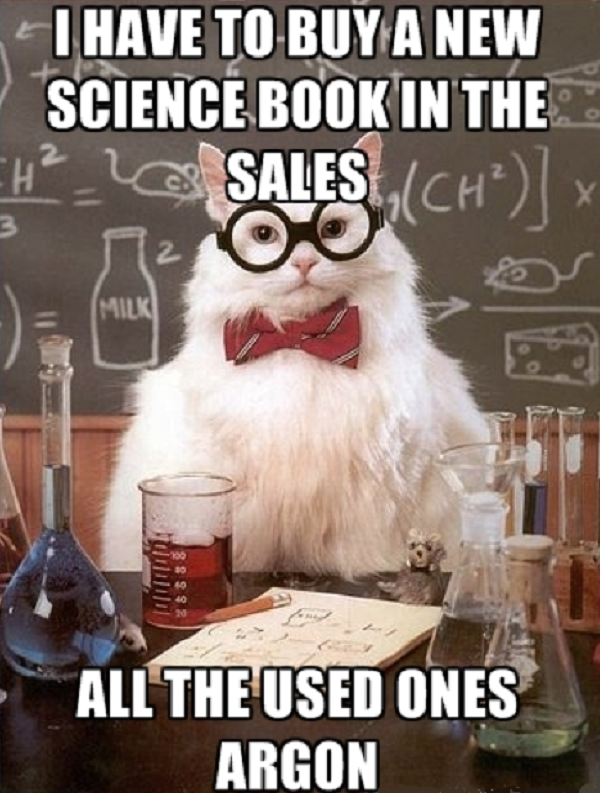 This year, get great bargains at the DotComGiftShop winter sale without even leaving home!