About us
Welcome to Rex London, where you can discover original designs and unforgettable gifts.

Rex London staff in their West London HQ, celebrating the company's Queen's Award for Enterprise: International Trade 2019.
Our story
In 1981, on a simple market stall in London's Portobello Market, two men were selling jumpers, jeans, and handmade candles. They teamed up to form Rex International Ltd, and evolved into a wholesaler throughout the 1990s, hunting for wonders in Asia and supplying The Body Shop, Habitat, and other high street shops in the UK.
In 2003, in an effort to stand out from the crowd, the decision was made to start creating original designs and collections. The first product was the Original Jumbo Bag, which has since gone on to become a classic best-seller. 
The popularity of these products continued to grow and so, in 2005, dotcomgiftshop was formed - an online-only channel that allowed us to sell directly to the public. Since then, we have continued to build a reputation as a frontrunner in British design-led giftware. 
In 2018, to reflect our development from simply an online gift shop to a company renowned for its design credentials, and to better align ourselves with the wholesale arm of the business, we changed our name to Rex London. Watch the video below to learn more!
What a journey! From humble beginnings in Portobello Market to an award-winning international business (with 2019 seeing us win the Queen's Award for Enterprise: International Trade for outstanding continuous growth in overseas sales) we're incredibly proud of how far we've come. To dive further into our colourful history, you can visit our trade website and see our timeline.
Let's talk about Rex
We're on a mission to bring you bright, colourful gifts and home decor at affordable prices. Operating from our London home, our team of talented in-house designers creates all the artwork and prints on our products, so everything you find at Rex London has our distinctive style. 
What is our style?
It's fun, imaginative, and a little bit retro. From floral patterns to adorable animals, we create colourful and playful prints designed to stand out and bring you joy. The team works tirelessly to introduce hundreds of new lines each year, so you'll discover something for everyone in our eclectic and stylish collections.
Some of our products even get nominated for awards.
2019 - Junior Design Awards - Bronze

The Space Age bamboo tableware set - £15.95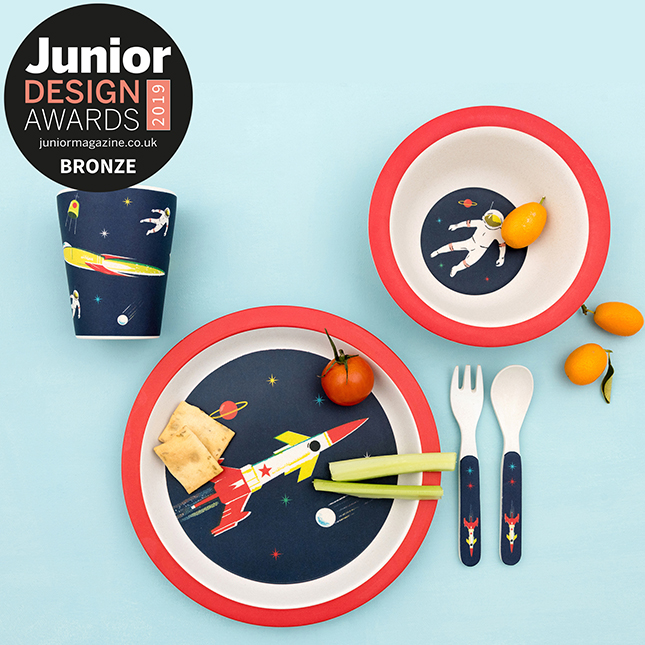 2019 - Gift of the Year
Korean sheet masks shortlisted in Beauty, Bath and Spa.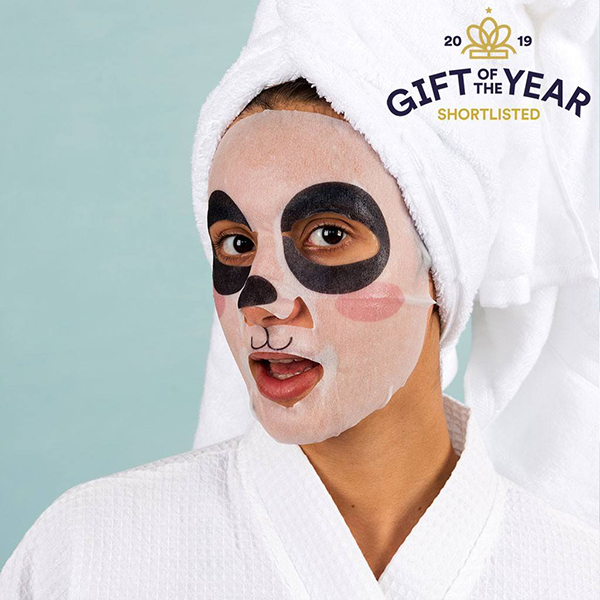 2017 - Gift of the Year
Shortlisted in various categories: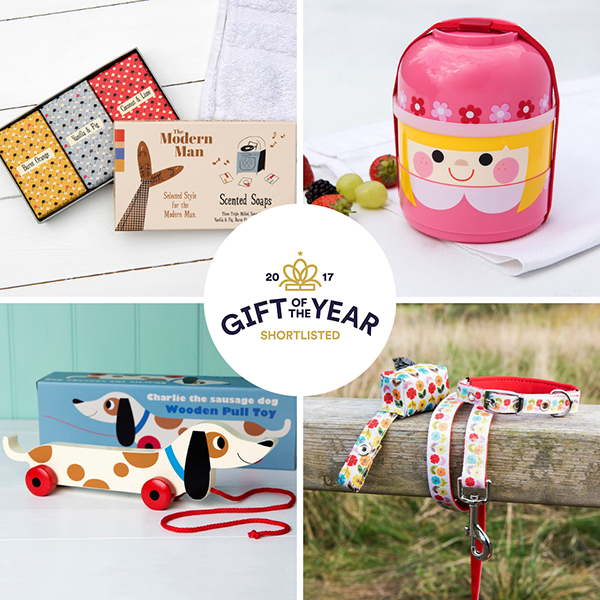 Box of 3 Modern Man soaps 
Rosie bento box 
Charlie the Sausage Dog pull along toy 
Mid Century Poppy poop bag holder 
2017 - Junior Design Awards
Finalist for our original wooden clocks: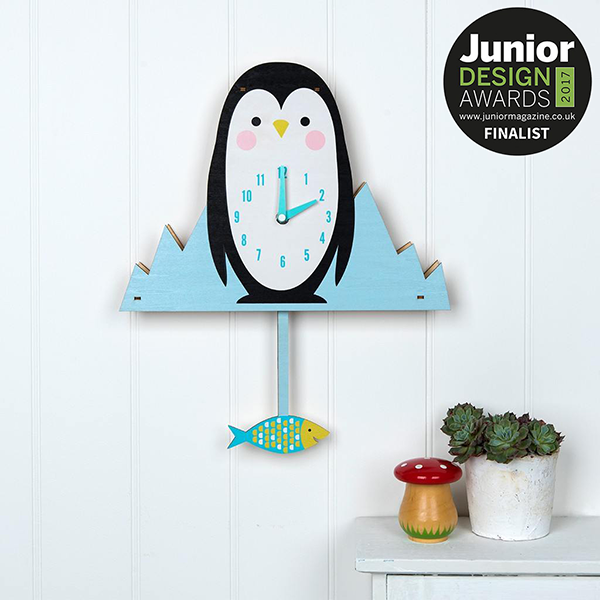 2016 - Gift of the Year
Finalist and highly commended for our Vintage Apple bamboo travel mug: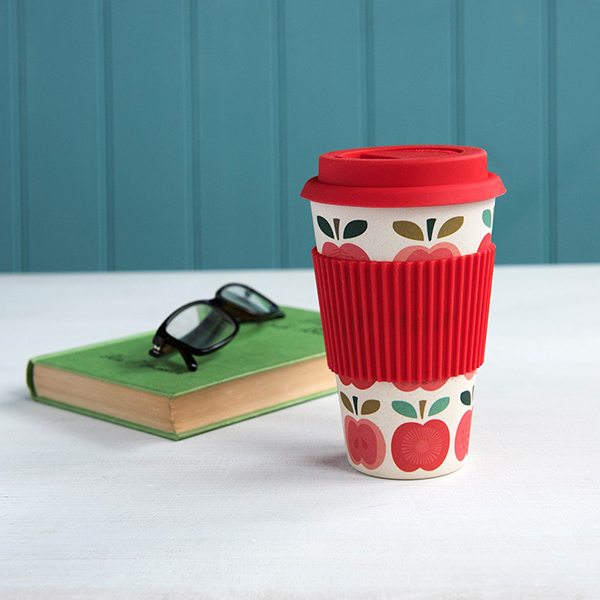 Shortlisted in various categories: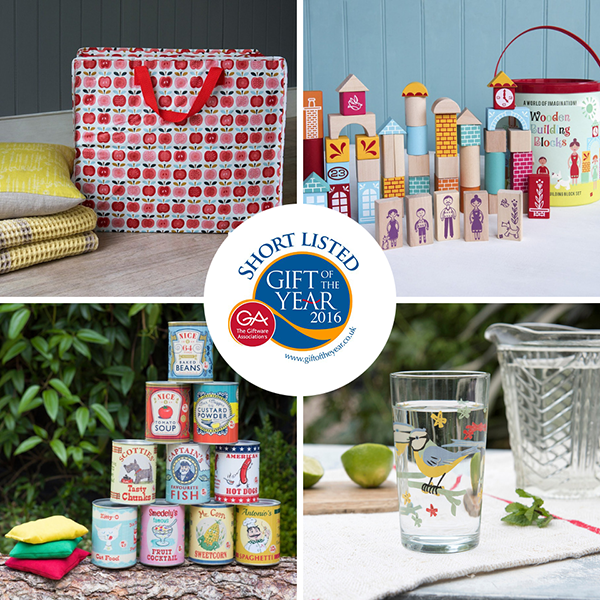 Vintage Apple jumbo storage bag
Set of 50 wooden building blocks
Tin Can Alley game
Blue Tit glass tumbler
It's not that easy being green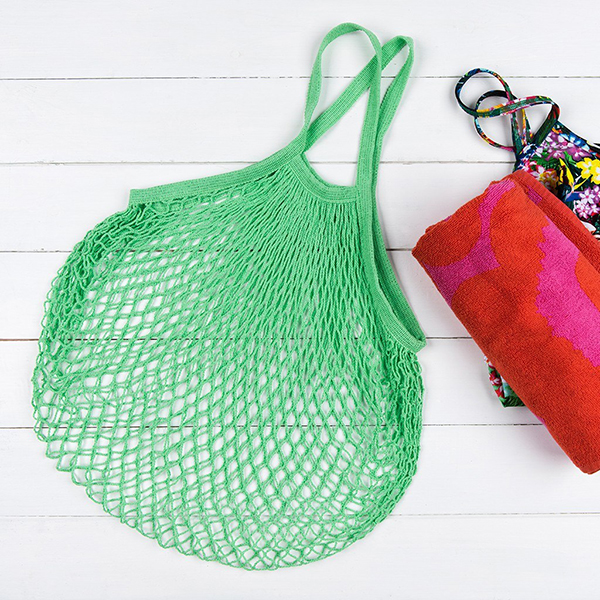 Customer feedback (and our own conscience) has meant that we've been taking big steps to make sure we're being as kind to the environment as possible. You can read our full green initiative (which has been shortlisted for a Retail Systems Award 2019), or here are the highlights:
By the end of 2020 we aim to remove plastic from the packing process. 
2019 saw an expansion of our bamboo fibre range as well as new children's toys constructed from sturdy cardboard rather than plastic.
The majority of our product offering now comes in cardboard packaging and our goal is always to use recyclable material whenever possible.
In April 2018 we were also proud to receive an FSC certificate confirming that all of the latest paper products we stock are certified and sustainably sourced.
As well as thinking about the environment, the welfare of everyone who contributes to creating a Rex London product is incredibly important to us. Take a look at our ethical trading statement for full details. 
Testimonials
We love what we make, and we love it even more when you do too. Here are just some of our wonderful customer testimonials (taken from our Facebook page reviews).