We are working hard to restart deliveries to the EU before the summer.

Sign up to our newsletter

to be the first to hear when shipping begins.
Rex London staff edit: it must be love!
Valentine's Day is here, and love is in the air at Rex London. We love everything we make, of course, but there are some items that have an extra special place in our hearts. Here are the products that our staff have been eyeing up, and are now ready to make a lifelong commitment to. 
Folk Doves pill box
I love this little pill box! It is so small, but holds a surprising number of tablets. It lives in my handbag, and is particularly well-used in the summer months when hay fever hits and I need to have antihistamines at the ready. And it means that I don't have a squished box falling apart at the bottom of my bag! Folk Doves is my favourite Rex London print, it's just so classy and pretty.
- Anna (communications)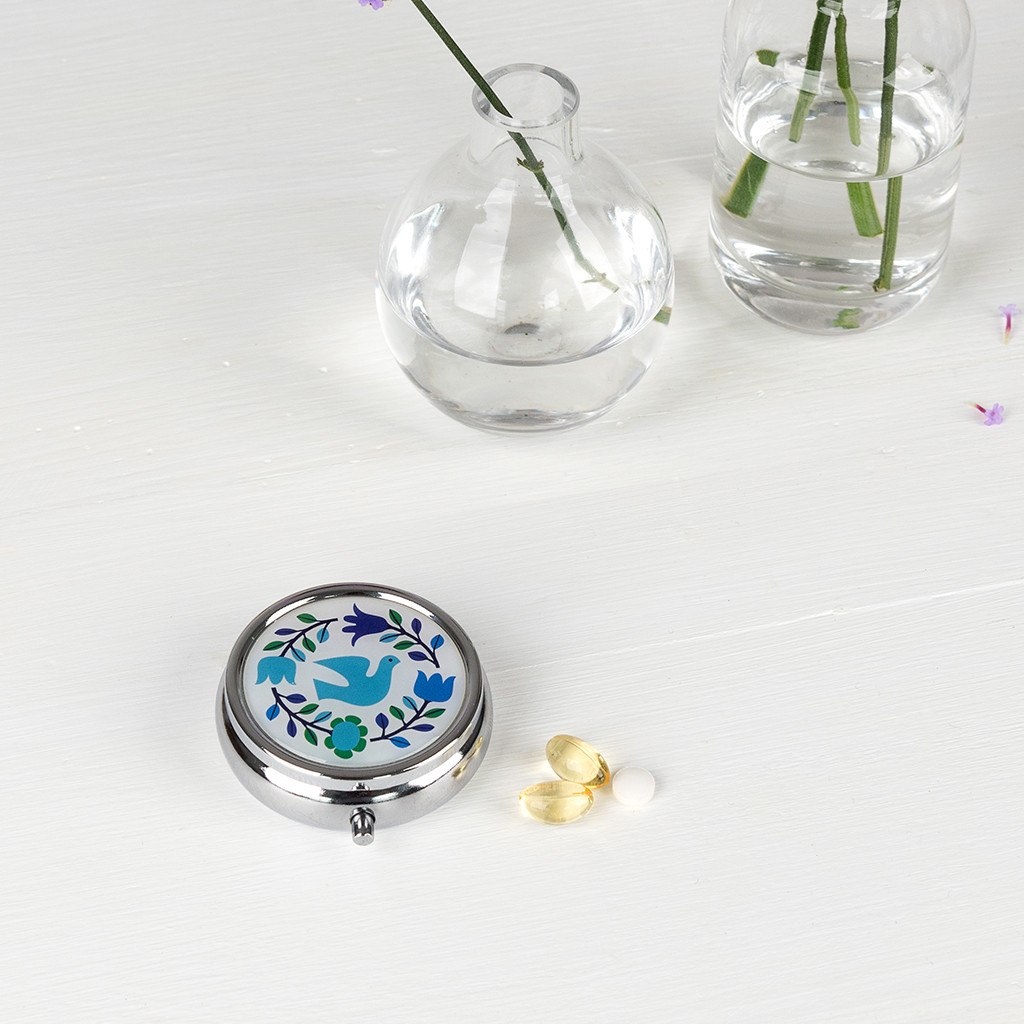 Folk Doves pill box, £3.95
Pull-along duck toy
Who wouldn't fall in love with these little ducks at first sight? I'd love to give this little pull-along family to my one year old. She adores ducks and has just learnt to say 'quack quack,' and I know that the wheels and the string would fascinate her. It's got a lovely traditional feel to it, and the sturdy wood means it will survive being dragged all around our home. 
- Rachel (social media)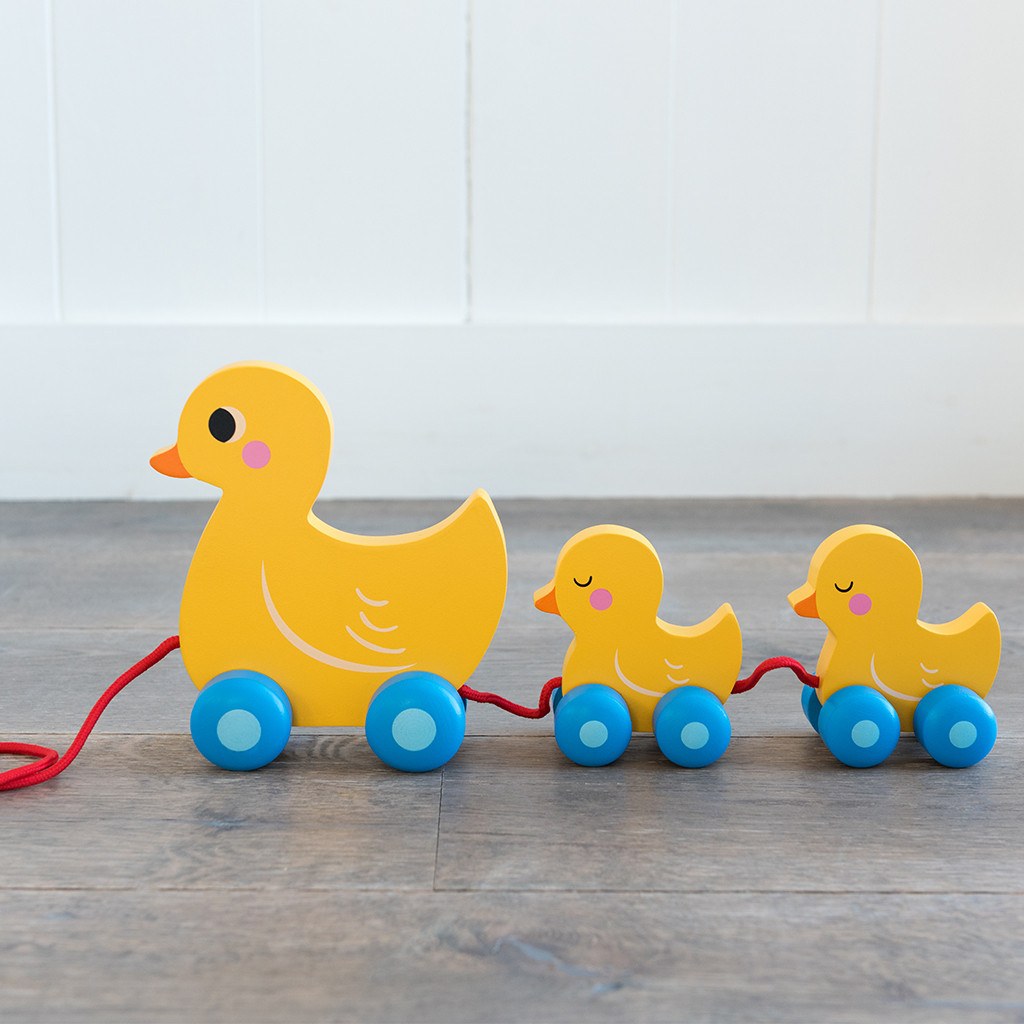 Pull-along duck family, £19.95
Set of school milk bottles
I would love to receive the school set of milk bottles as a Valentine's gift as they would look beautiful displayed on my windowsill with flowers in them. They would be a cute, sentimental gift that could be treasured and reused for a long time.
- Cherie (design)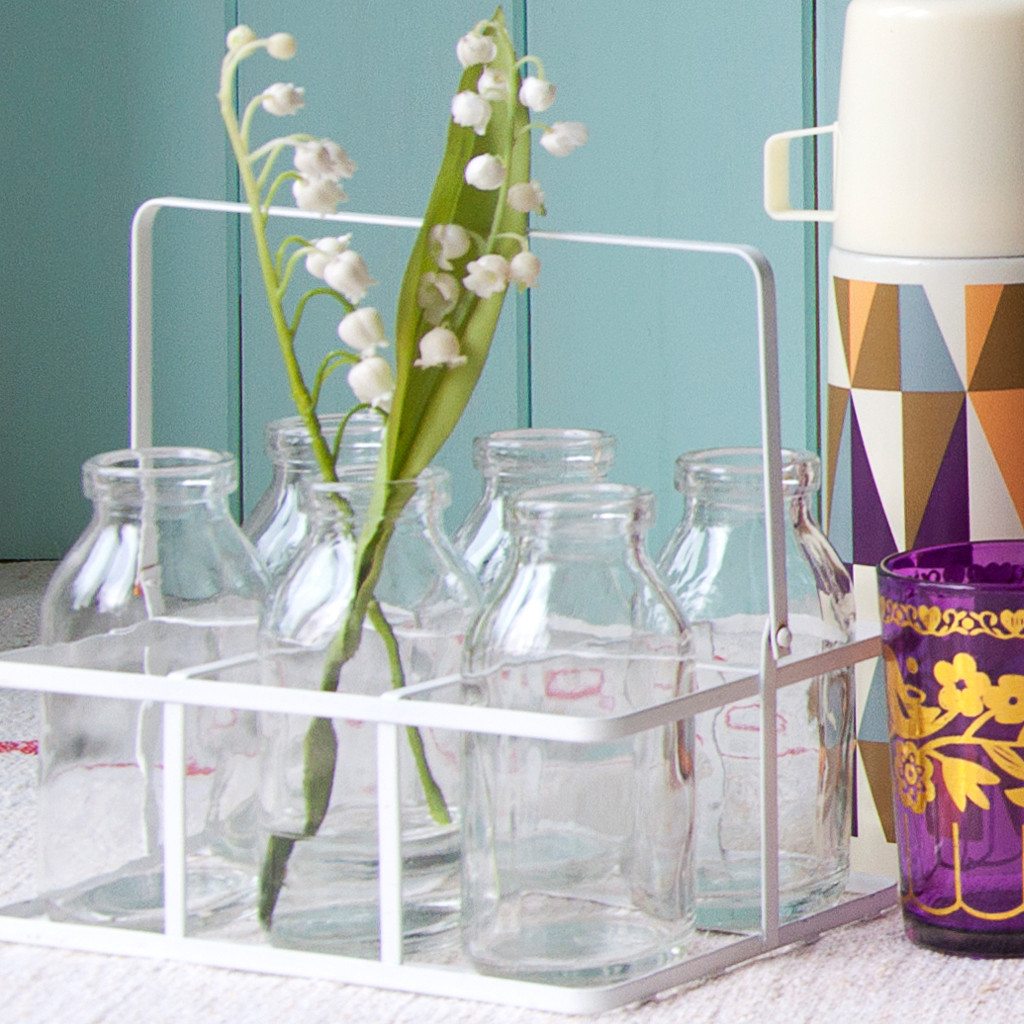 Set of six school milk bottles in crate, £9.95
Love Birds jewellery box
I would love to receive the lovely Love Birds jewellery box for Valentine's Day. I like the retro prints which will add a beautiful accent colour on my bedside table. And this box is perfect to keep all my jewellery organised and tangle-free at home and on holidays. The cherry on the top for Valentine's Day would be this jewellery box coming with a new pair of earrings.
- Louisa (marketing)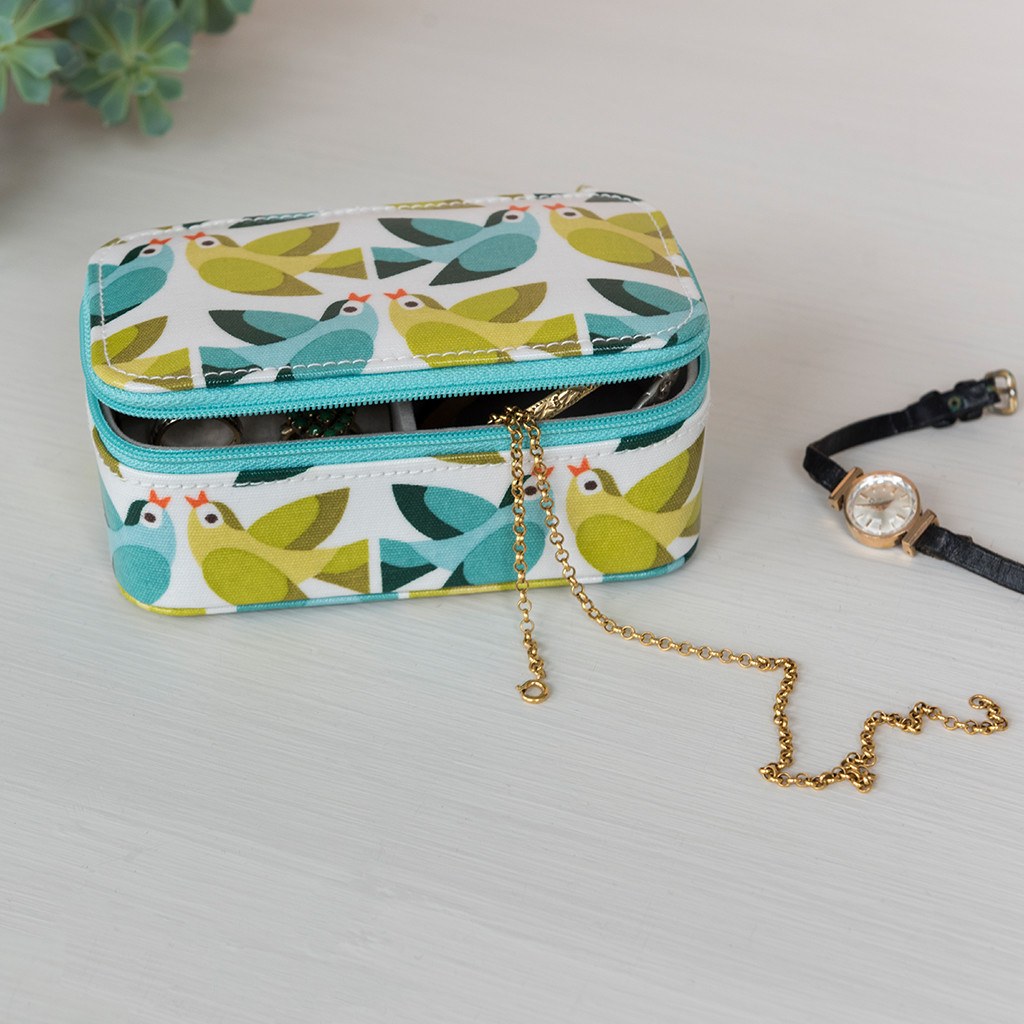 Love Birds jewellery box, £15.95
Make your own doggy treats
I'd buy the Best in Show Make Your Own Doggy Treats for my sausage dog, Bonnie. She might​ just be the biggest love of my life (definitely is!!), and will do anything for a treat, so it's perfect! Don't worry, my boyfriend already knows he's the underdog.
- Sarah (product design)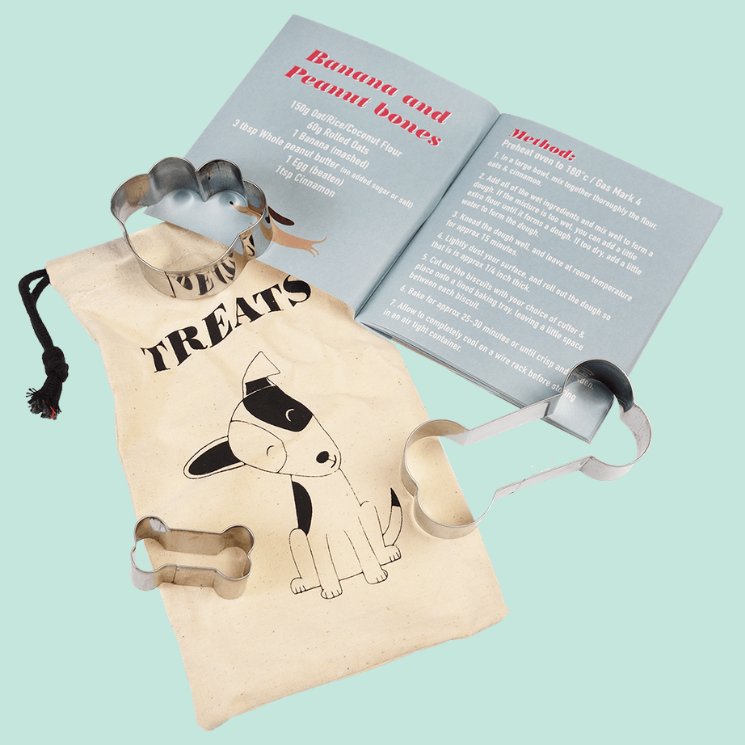 Best in Show make your own doggy treats, £6.95
Vintage Apple glass water bottle
I love this !! It makes me happy looking at it...the design and colour, the look of the glass and the bamboo lid is somehow calming and organic looking. I also love the feel of drinking water from glass...I hate drinking from plastic and find steel too cold!
- Candy (buyer)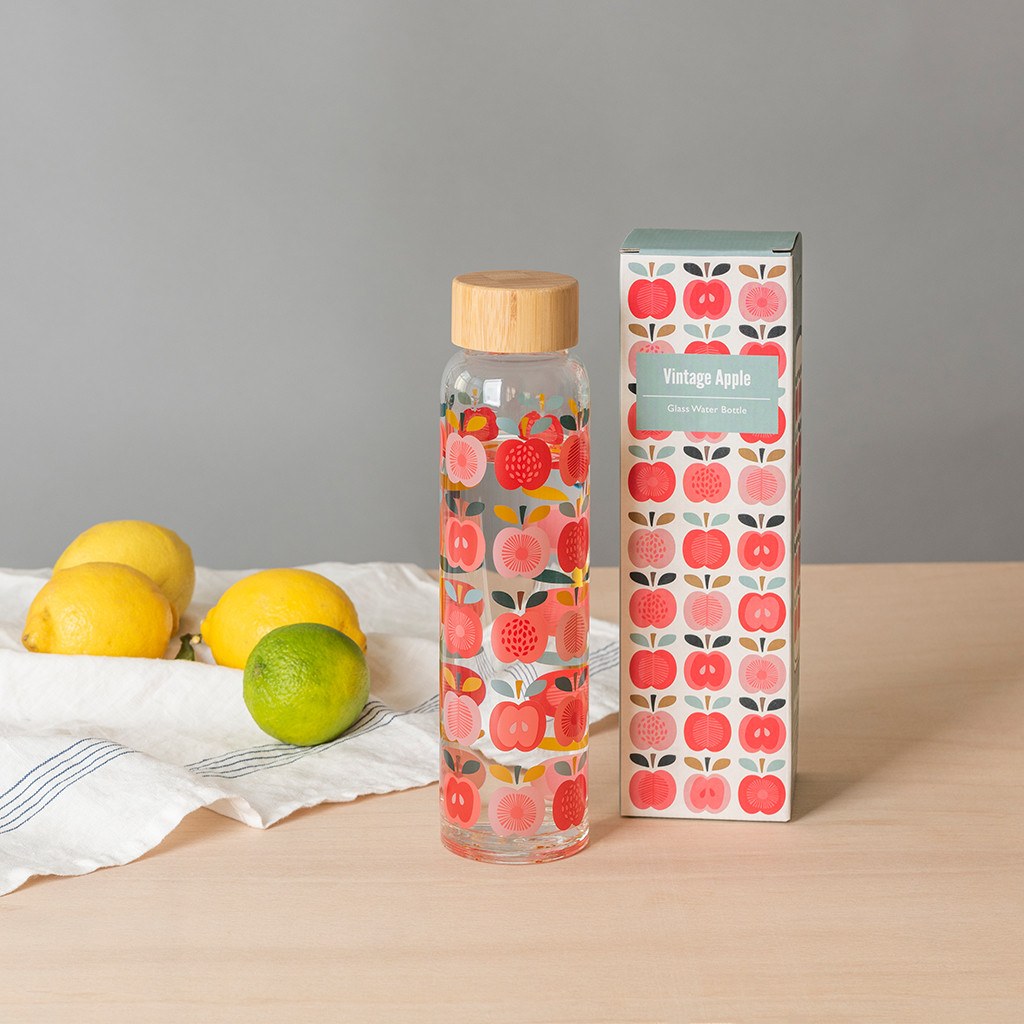 Vintage Apple glass water bottle, £9.95
Santana servingware
I do genuinely really love the Santana range. They have lovely colours and a really pleasing texture. You can put anything in them and suddenly it makes a simple snack feel like something much more luxurious.
- Scott (sales)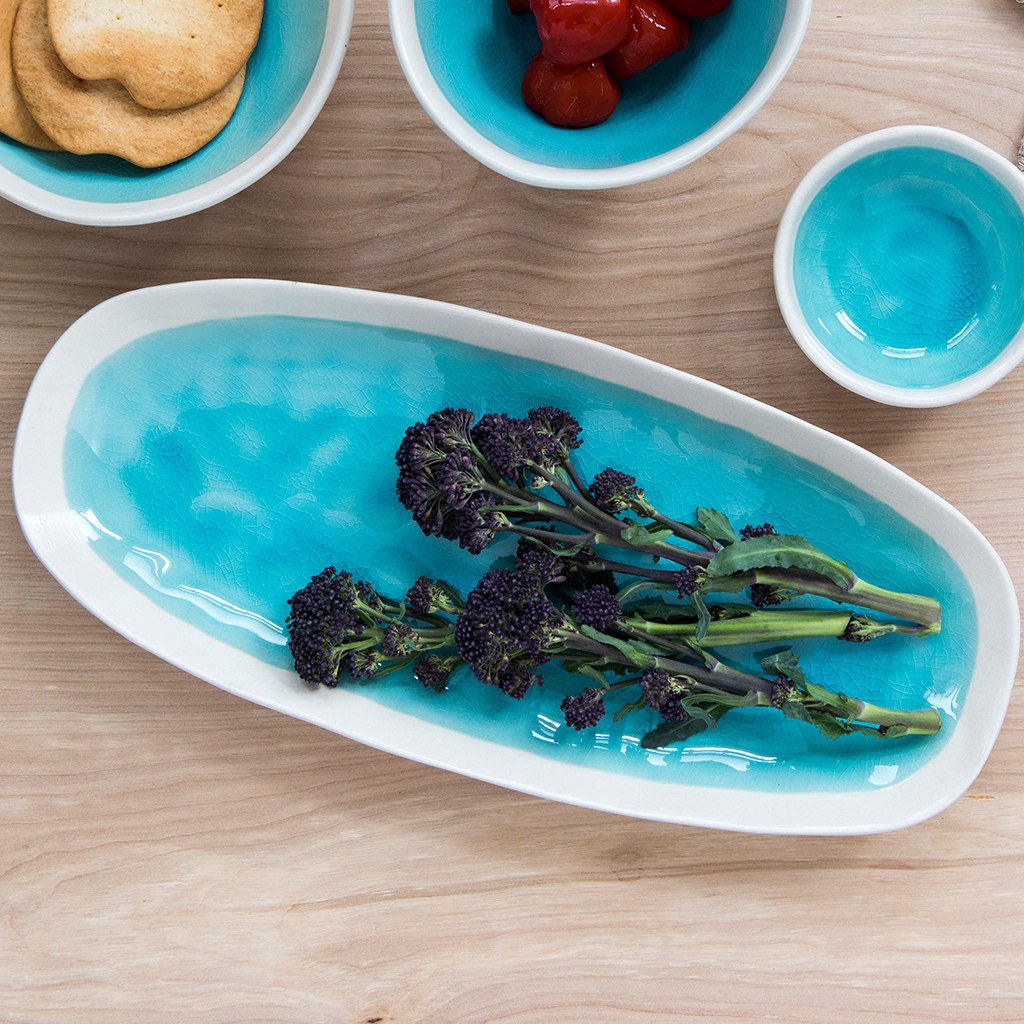 Santana servingware range, from £7.95 (more colours available)
Best in Show stainless steel bottle
I love the Best in Show steel bottle because the dog illustrations are lovely and I love my dog!! It's the perfect bottle for taking on my countryside dog walks. I left mine in a field once and walked a mile back to pick it up...it really must be love!
- Jan (product design)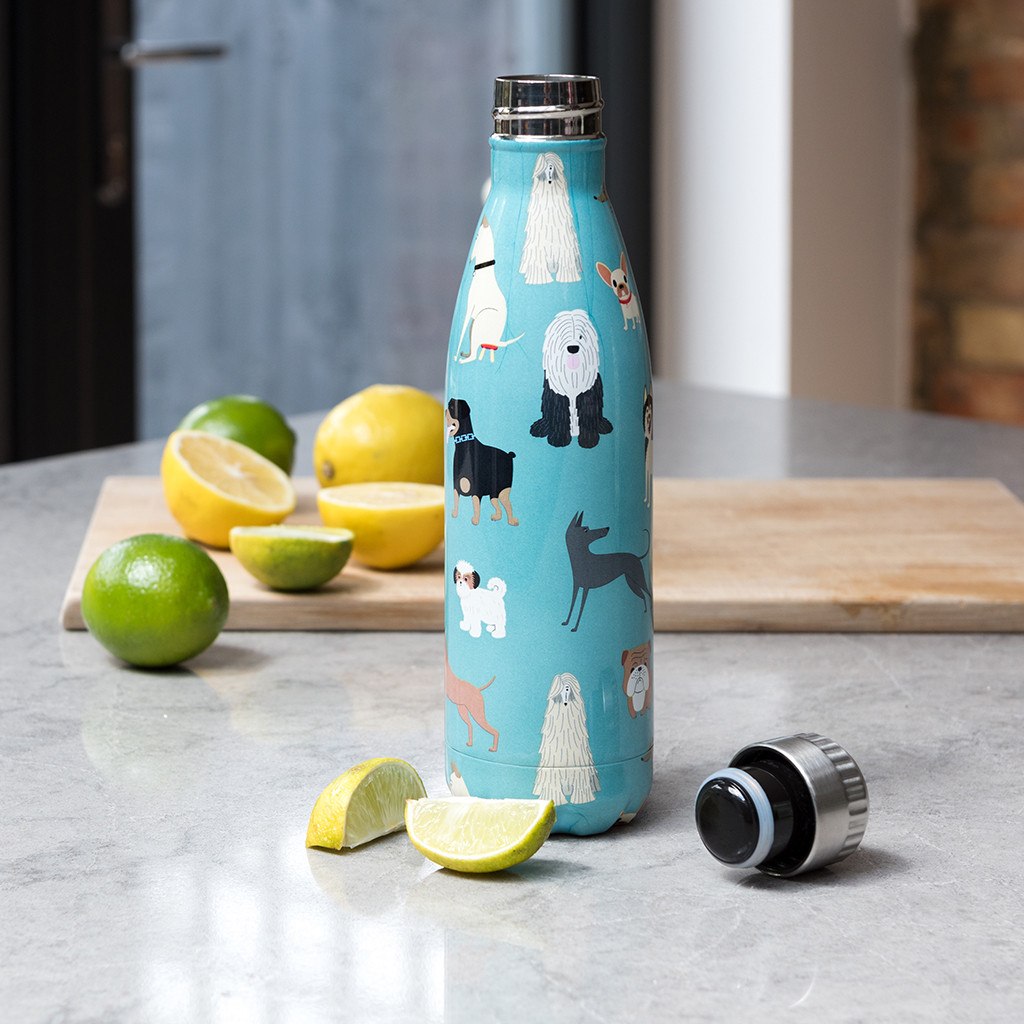 Best in Show stainless steel bottle, £19.95
We'd love to know which Rex London products you think are worthy of all the heart-eye emojis. Share them with us on social media using #RexLondon.